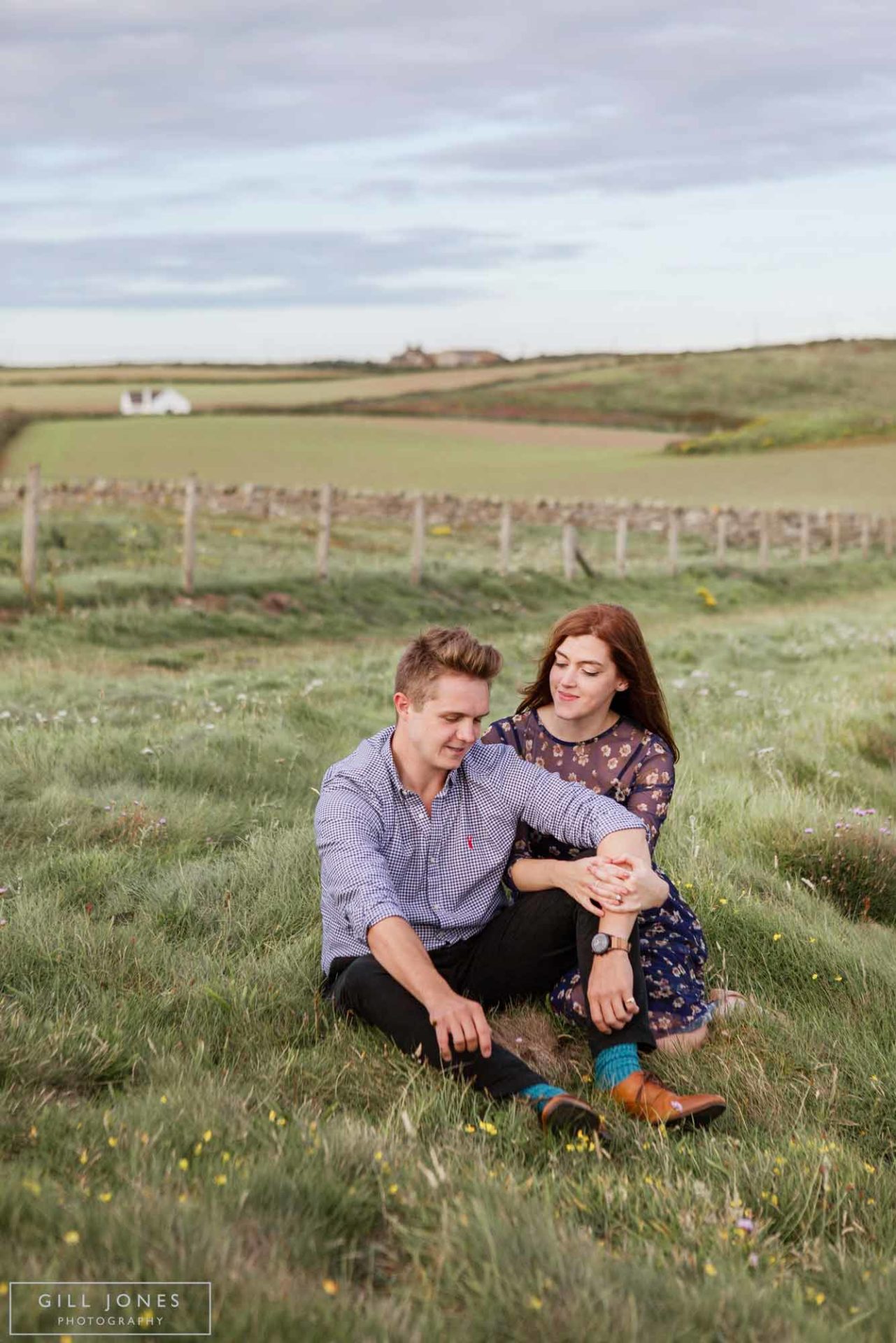 Pre wedding shoot Anglesey, North Wales
You may already know that I'm a big fan of pre wedding shoots.
We get to know each other a little more, you understand what it is I'm looking for; more often that not it's the light that gives me problems, never the bride and groom to be.
2020 has not been kind to couples who were looking forward to their 2020 wedding. It's been a huge hassle and a terrific anticlimax for them.
I wanted to shoot Evie and Reece's pre wedding shoot as close to their intended date as possible. We met at Cable Bay on Anglesey, just a short drive from where I live actually. Now there's a blog for another time; my favourite places for pre wedding shoots on Anglesey. I may need to include Llyn Padarn; a new haunt of mine but then there's Beddgelert too isn't there, I'm going to have to increase my boundary.
Now here's the bonus, I know Evie and Reece, I know their friends, I've known them for years. Further more my son will be at their wedding. I have shot close friends' weddings before, I've got this! For so many reasons their's will be a particularly special wedding day. We just have to be patient and wait a little longer.
Do you like Evie and Reece's images? Do contact me to talk about your Anglesey (or otherwise) pre wedding shoot.
Or are you brave enough to organise a proposal shoot? You can see one here.
You can contact me here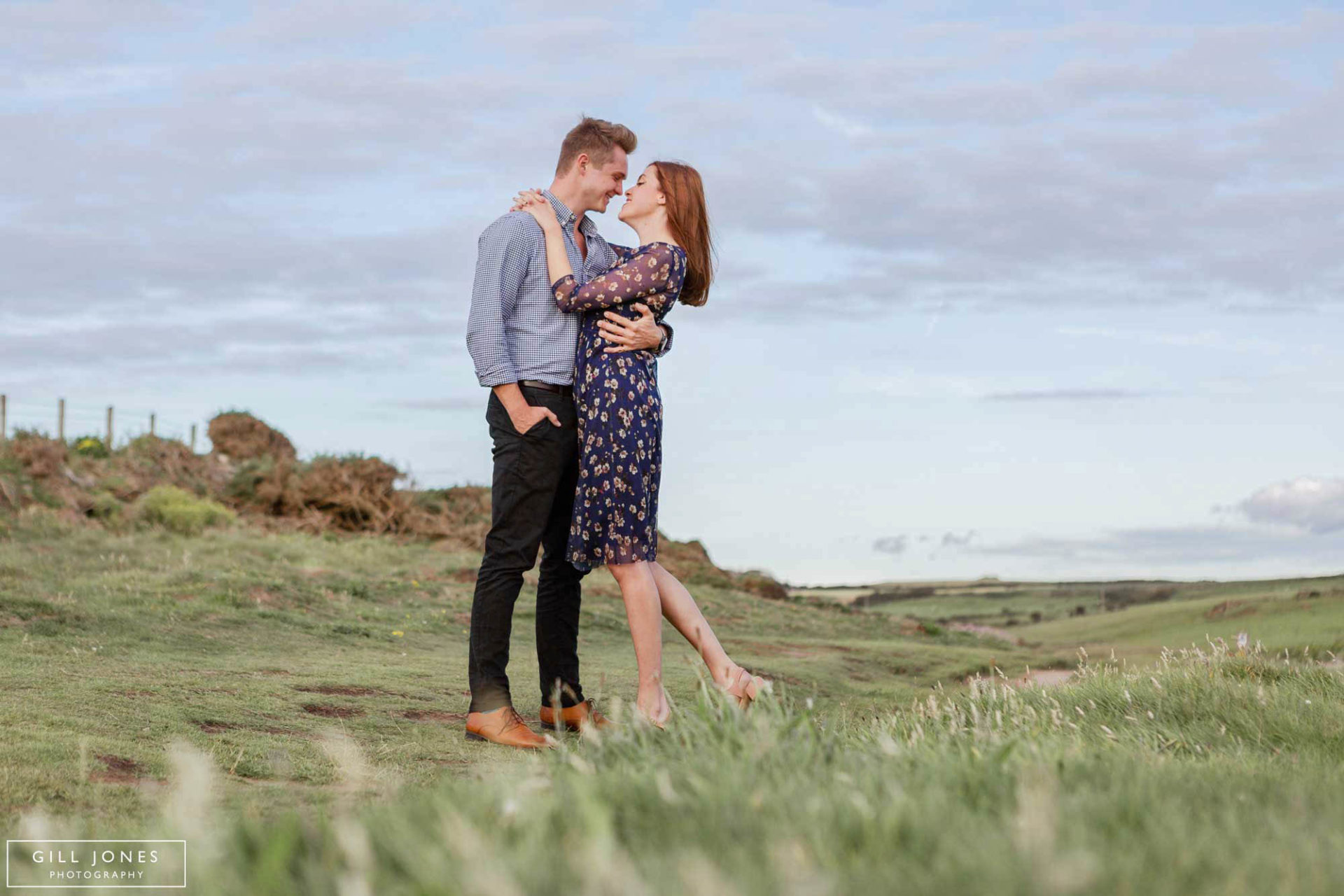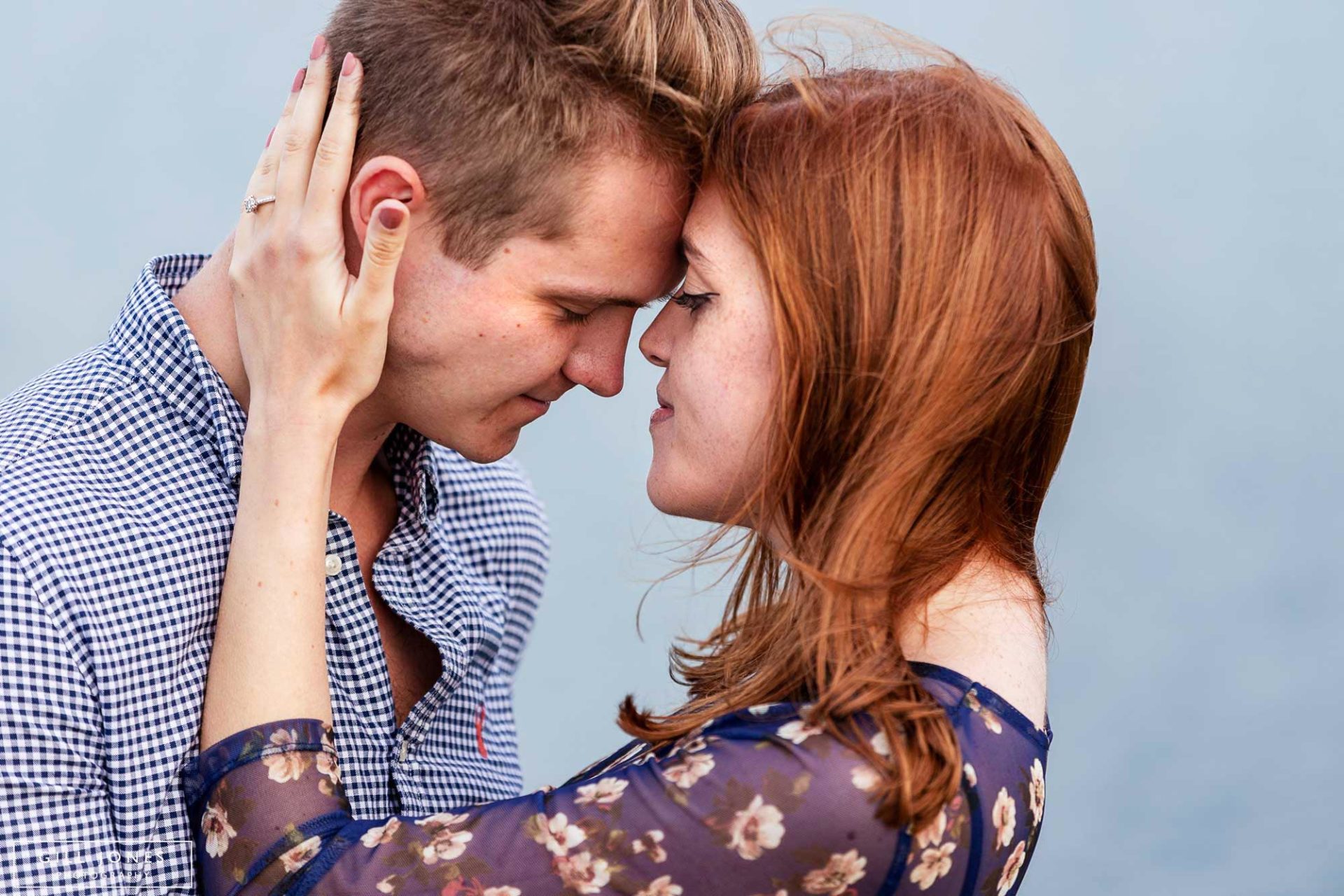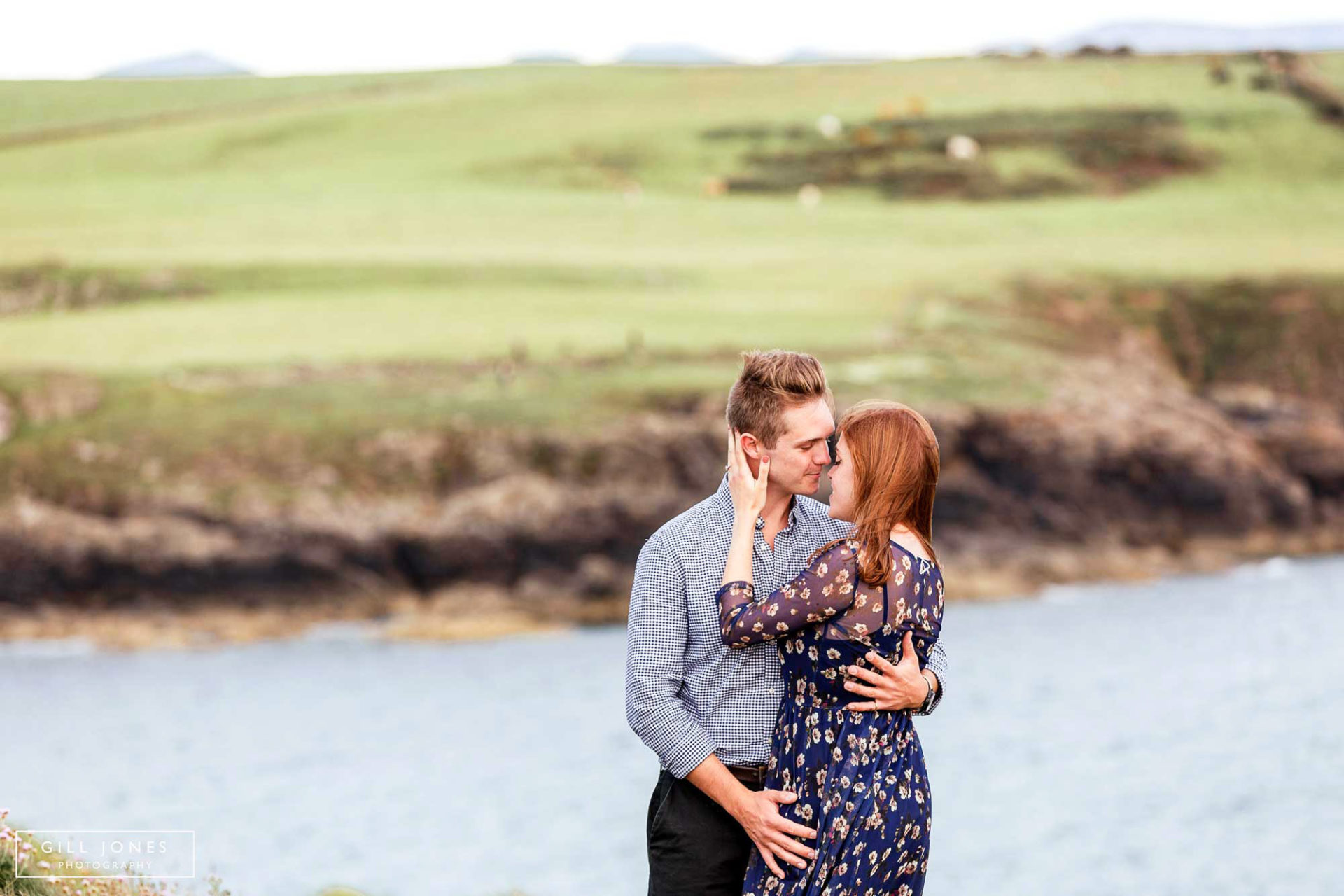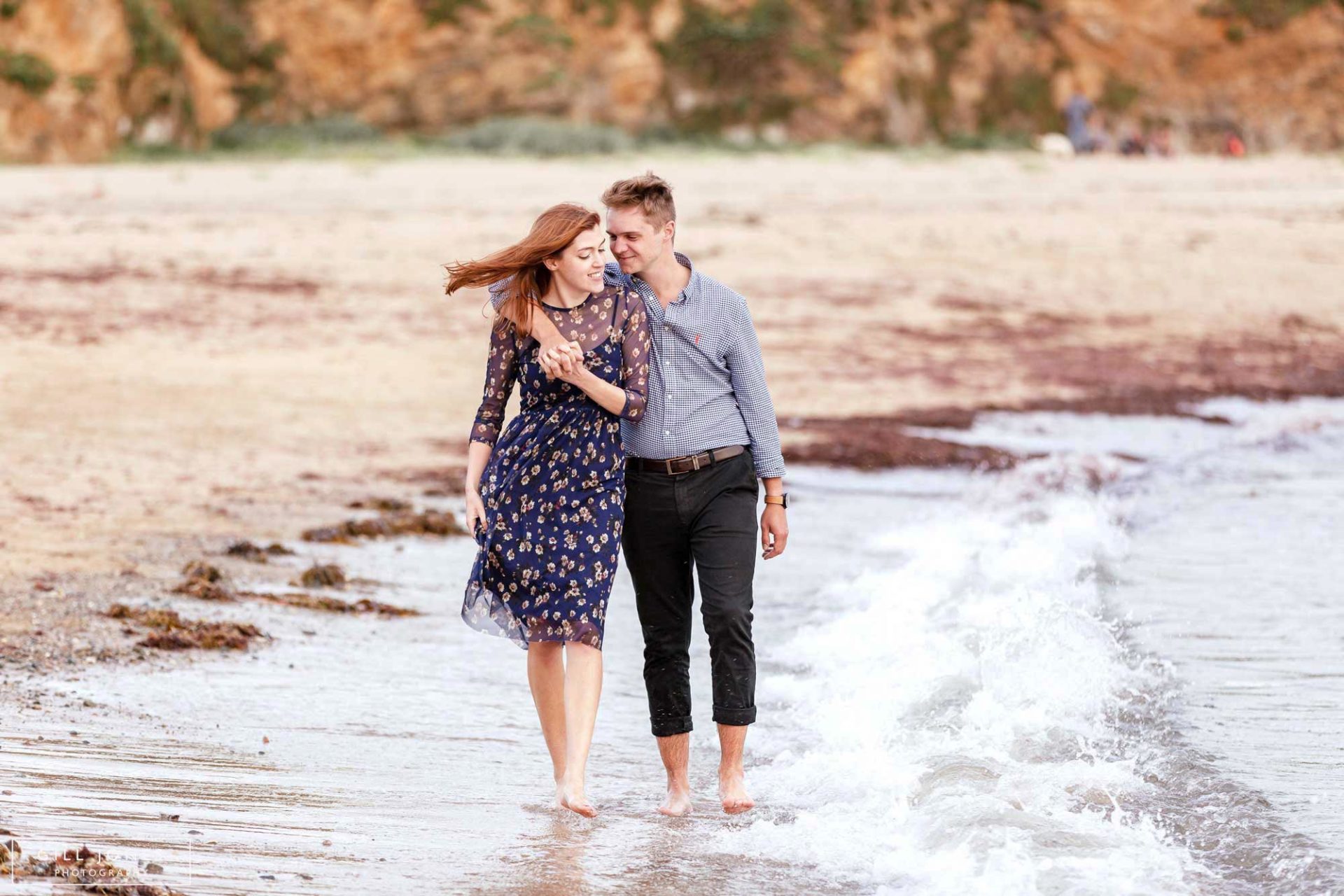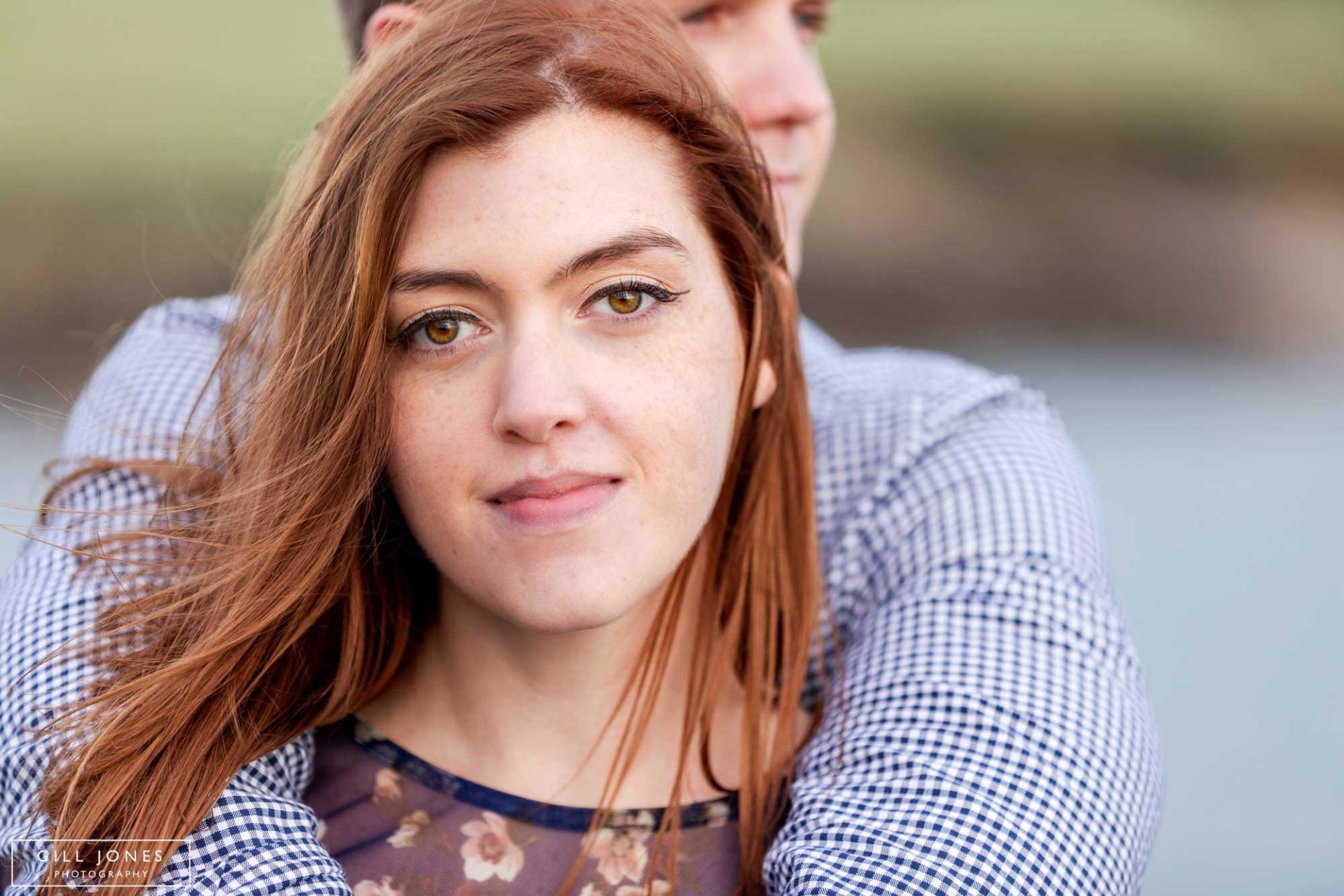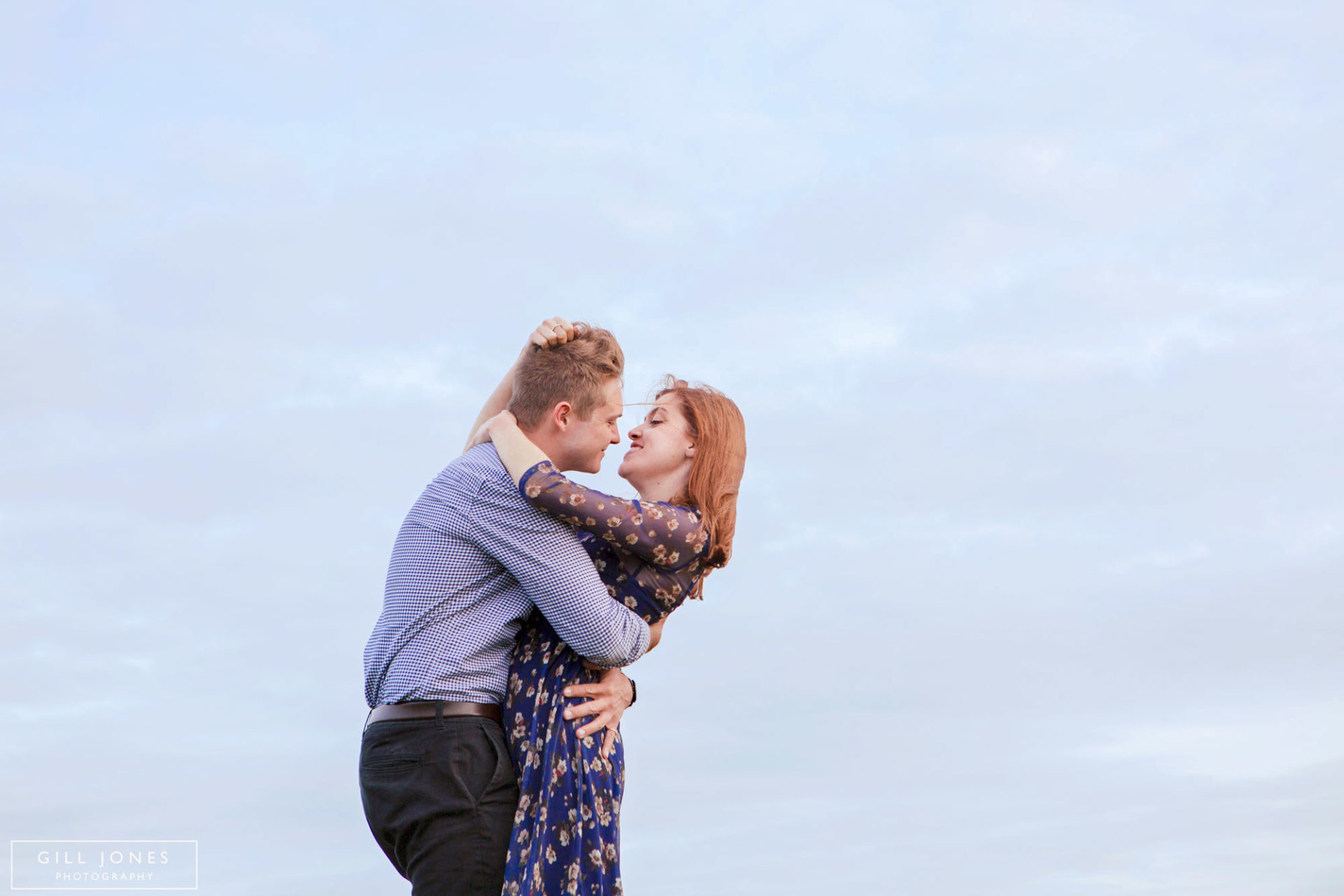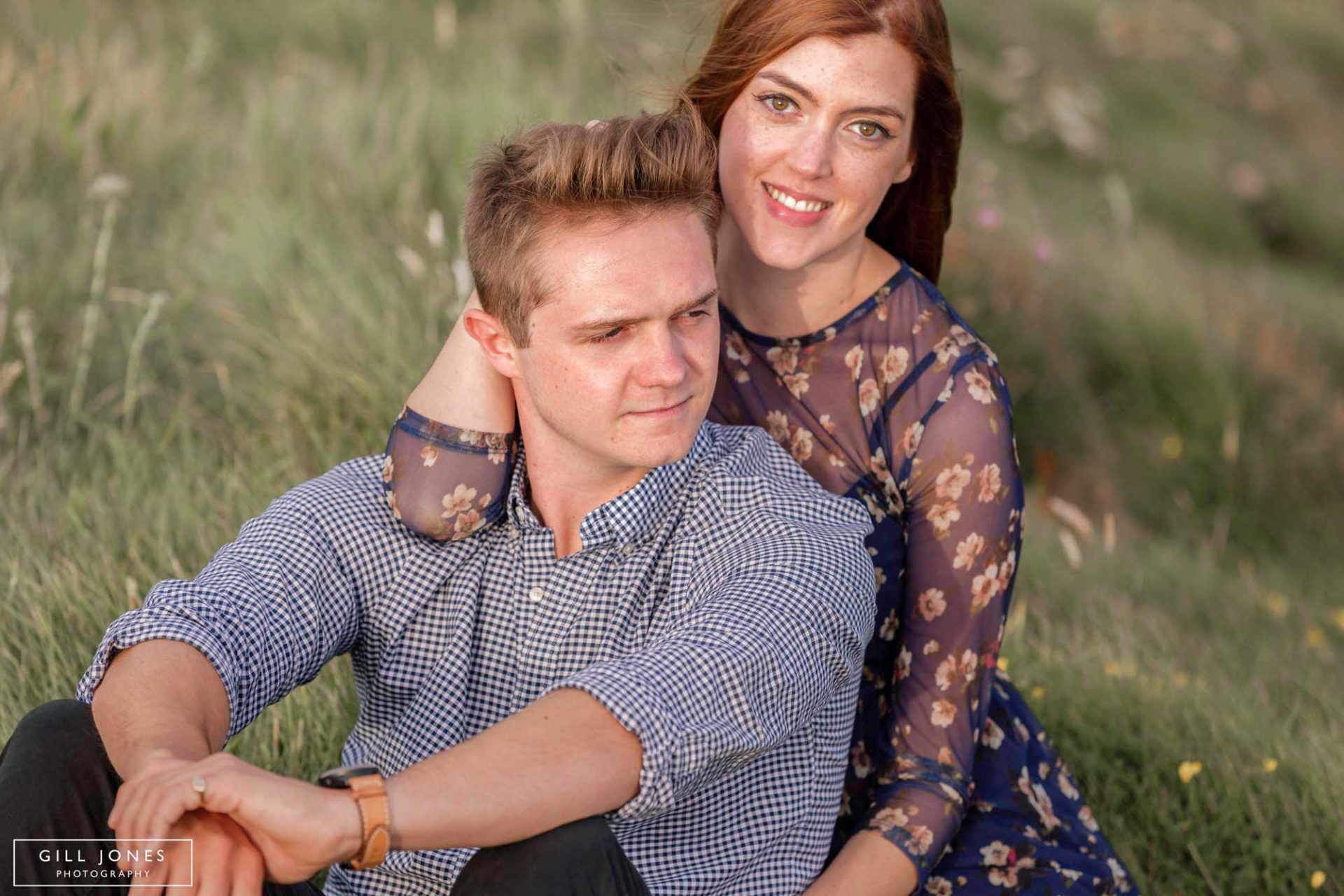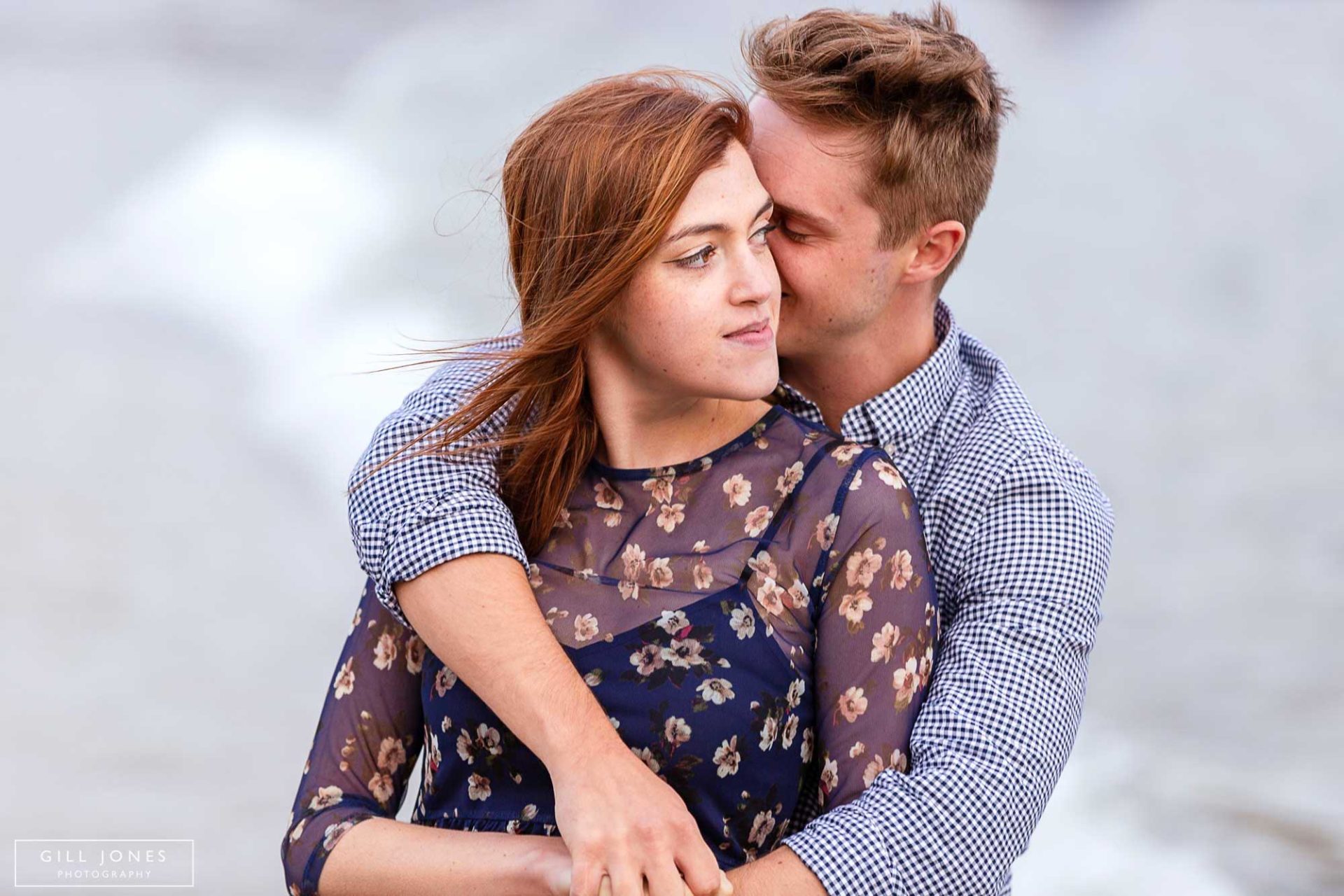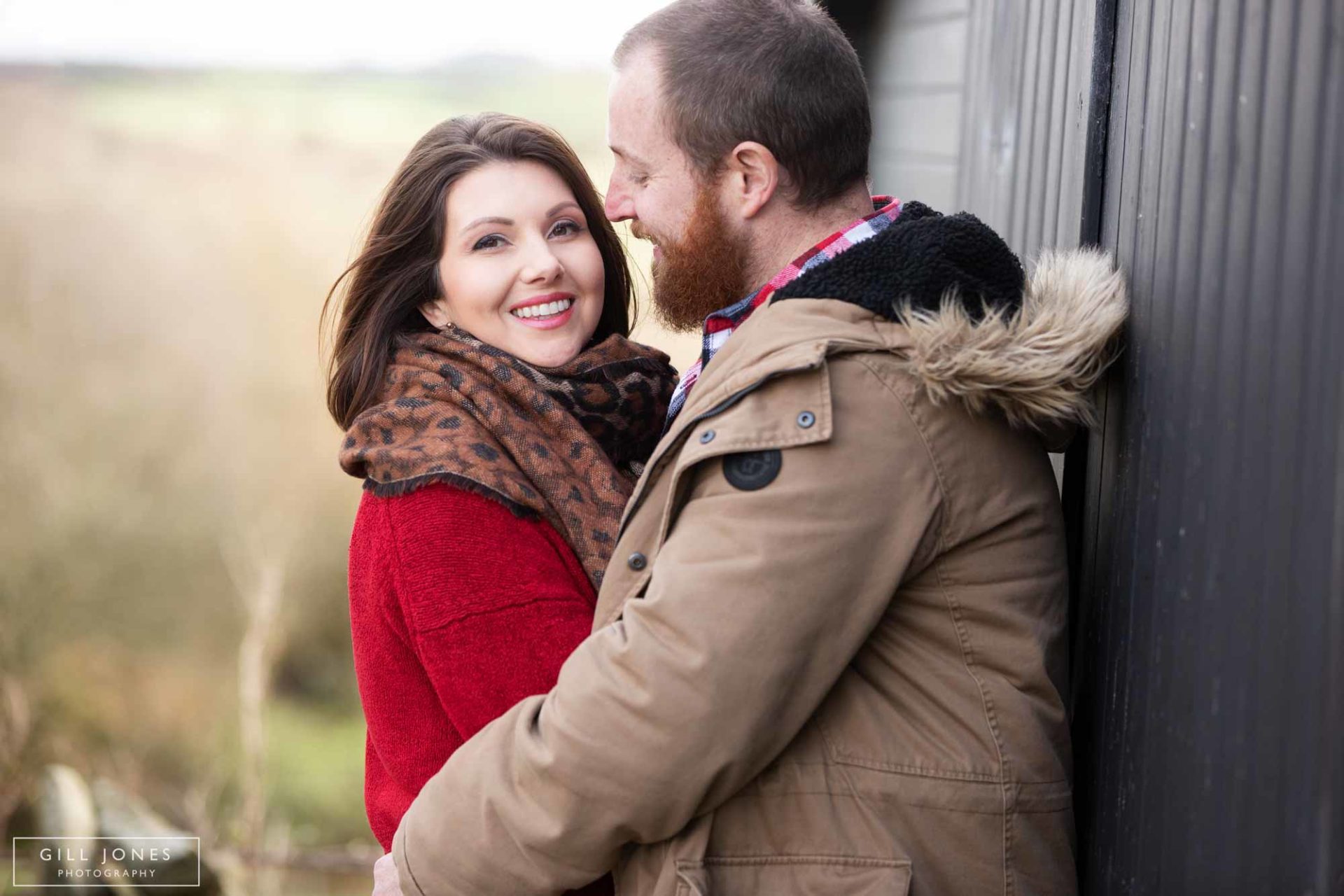 Pre Wedding Shoot Anglesey, North WalesThis is February hence the daffoldils and I'm meeting Bethany and Will for the first time. I'm to learn more about their wedding day in June at The Outbuildings in LLangaffo. I'm actually writing this in November 2020 though and...