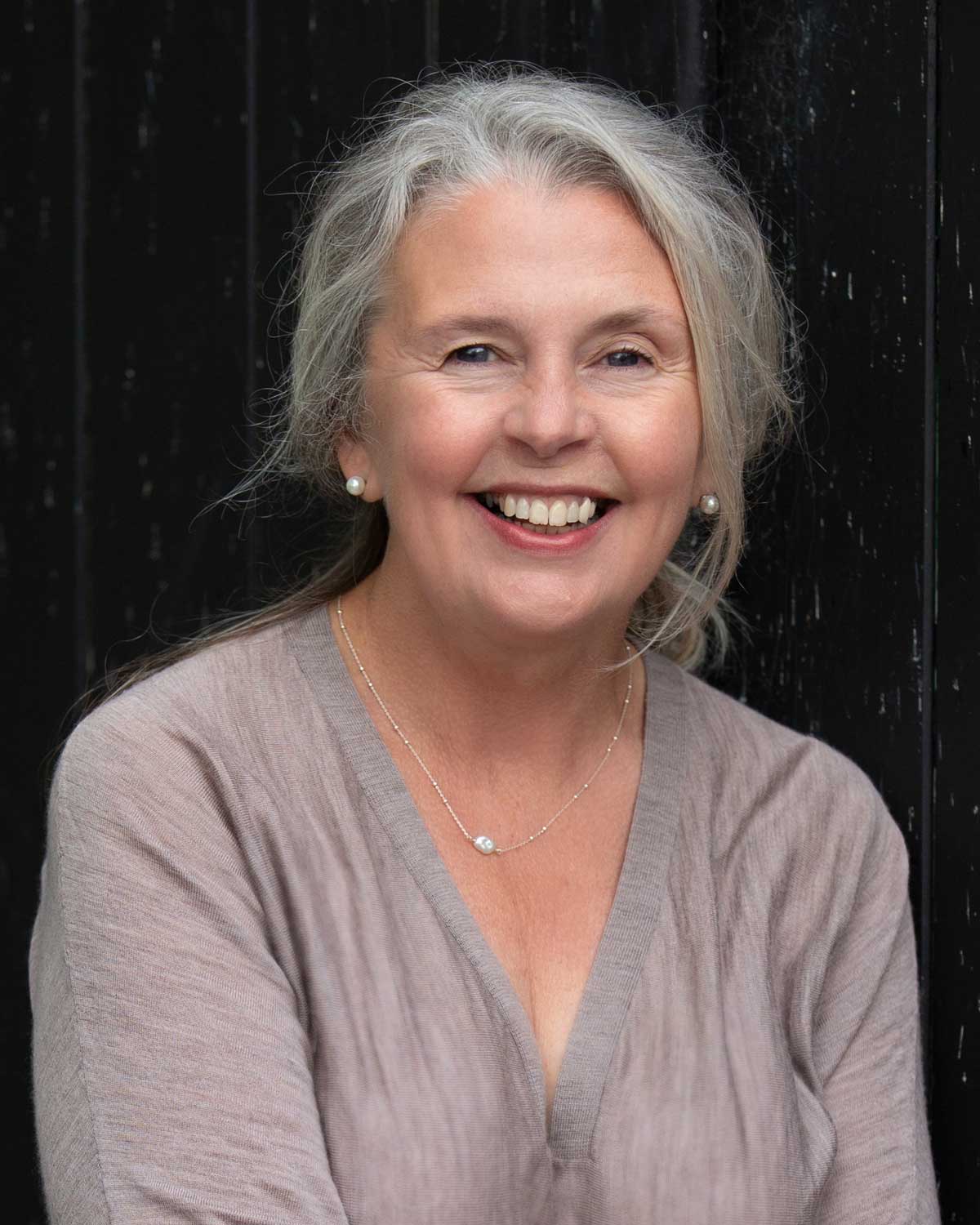 From my formative days working in a dark room at one end of Carnaby street to heady days in Sydney working in a large photographic studio I've always been at my happiest working in a creative environment.
With my globetrotting days behind me and motherhood stretching way ahead I picked up my camera once again and began to use the skills learnt many moons ago.
I love my work. Photography is my day job, my pastime, my interest, my means of expression. I studied photography in my teens, in my forties and I continue to stretch myself to learn more.
I take photographs and I make photographs. I enjoy taking part in Anglesey's Open Art Studios event, challenging myself to a new project every year. See the images below to see where my photography takes me.
Lighten up? Okay…
I wish I liked exercise, I used to cook, I'm deluded in thinking I remain supreme on the dance floor. I enjoy the world of textiles but a knitting pattern defeats me. My favourite photographer is Sarah Moon, I love Instagram (I've got four accounts but please begin at GillJonesPhoto). I enjoy the pop of a cork, releasing the shutter and I'm still learning to blow my own trumpet.