"photos that make your heart burst
"
Welcome , welcome, I'm Gill, an Anglesey wedding photographer. I also cover weddings along the North Wales coast and down the Llyn Peninsular.
You're going through an exciting, spine-tingling, overwhelming time of your life. Planning a wedding can be overwhelming.
I'm here to tell you that I've done this many many times before. You can lean on me, you're in safe hands.
I hope to answer most of your questions here but there is no substitute for a face to face meeting, it's good to meet, chat and plan.
Please scroll down to see my wedding gallery and then on to information regarding pricing.
If you think we're a fit then we should meet, I'm looking forward to it.
Ask yourself which parts of your day you'd like to relive over and over. It maybe that you want absolutely all of your day photographed; let's do that. Or you may wish a portion of your day photographed; then let's do that.
What's right for you? We can discuss this and I can suggest ways to use my time efficiently. Let's tailor your wedding photography to your wishes.
I'm generous with the amount of images you receive. I won't baffle you with too many though.
You'll see your wedding images for the first time within an online gallery. For your convenience it remains there for one year. You'll be amazed at how often you visit it. Hopefully you'll decide to have a wedding album (they are oh so worth it). You can choose the images for the album using the gallery.
You receive your images on a USB (every time I write USB I wish I could make it sound more romantic; memory stick, pen drive, data stick but you get my drift) in a format suitable for you to print photographs to your heart's content. You also receive twenty 6 x 4 prints of your choice from your gallery.
I love a small wedding so don't feel you can't enquire about an elopement or teeny wedding. I'll want to do a terrific job for you how ever many people are there. If it's just the two of you I get to spend uninterupted time with a bride and groom, bliss!
Here are my 2022/23 prices.
SHORT Coverage
Three hours coverage available Monday to Thursday
AN OPTIONAL EXTRA
Engagement/Pre-Wed Shoot
This is not essential to your experience, it's a bit on an indulgence. However now is a really good time to be indulgent. I would particularly recommend a pre-wed shoot if you're very nervous about being infront of the camera.
Your images can also be used for 'Save the Date" cards.
If you would like to see more engagement/pre-wed images please press here.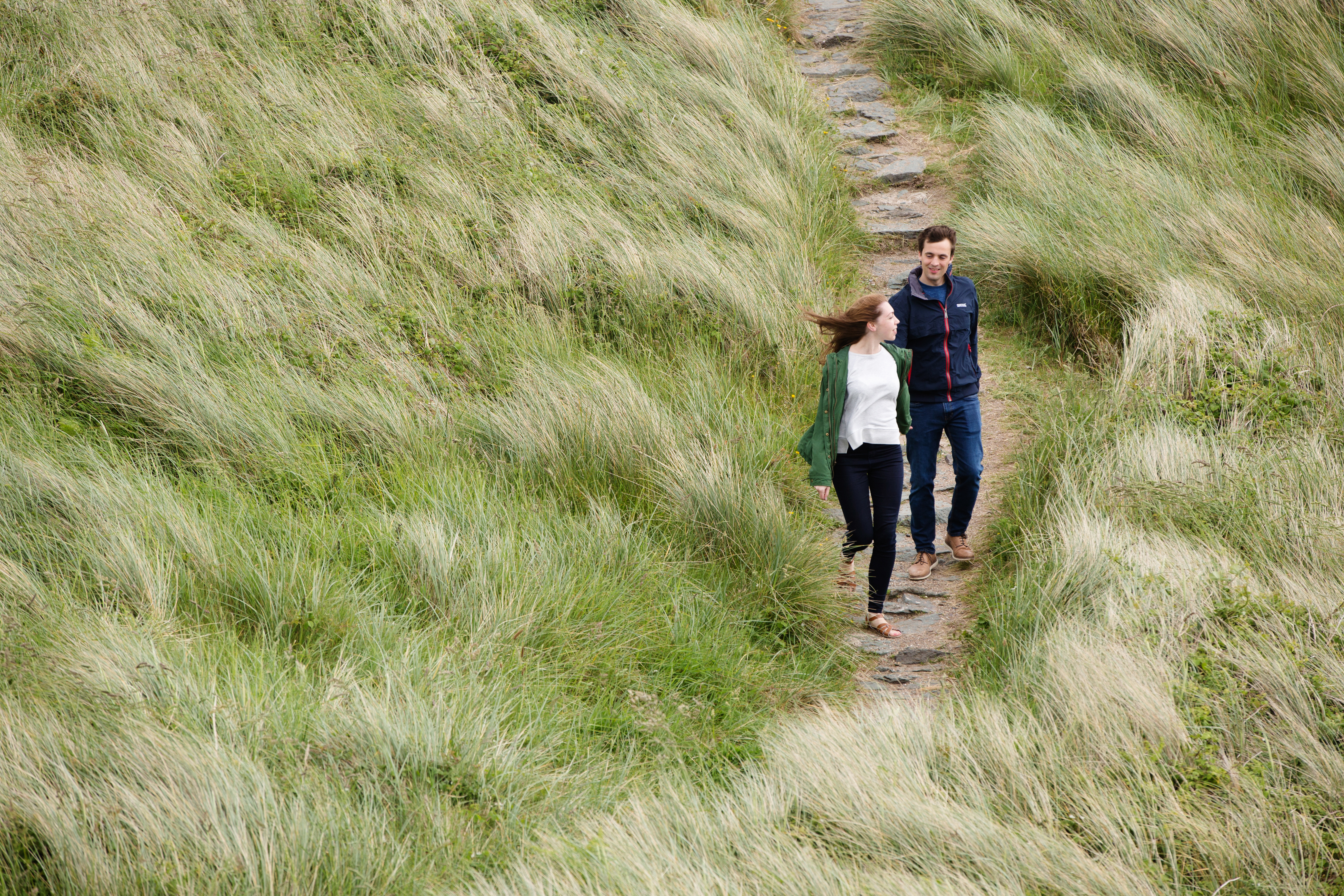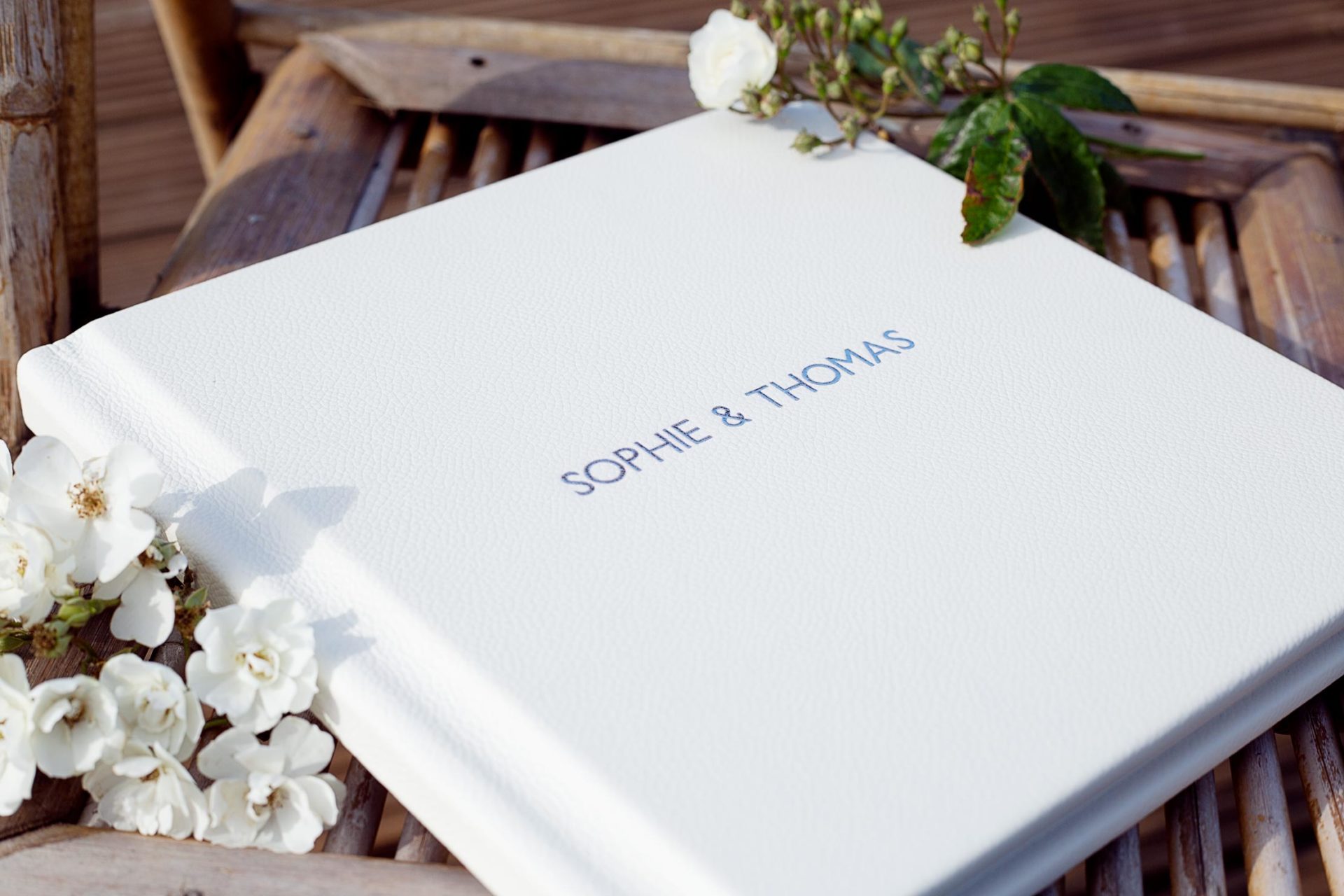 AN OPTIONAL EXTRA
Wedding Albums
I work with British based company Folio and I love their products, they're simply beautiful and suit my style of photography. Choose from mouthwatering colours such as plum, honey or damson for your cover.
Albums start from £450.00
For more images of albums please press here.
You've met me and wish to book me. Excellent, what next?
I request a non-refundable booking fee of £200. I strike your date off in my diary; the date is yours. I then send over a contract for your to sign electronically.
When will we see our images?
Somewhere between three and six weeks; summer can be a bit bonkers. I take time to process your images; every digital image is tweaked, however slightly; that's the nature of the digital beast. Your images are then viewed on an online gallery, I supply the link.
When is our balance due?
I give you a polite nudge approx. four weeks before your wedding day. We generally meet two to four weeks before your date to catch up, everything is in place. I can then create a detailed time schedule for myself.
Wedding Photography – North Wales
Your wedding photographs are important to me.
The images I capture for you tell your wedding day story.
I am proud to work as one of North Wales wedding photographers and count myself lucky to work at venues such as The Trearddur Bay Hotel, Tros yr Afon, Carreglwyd and Château Rhianfa.
All the wedding enthusiasts you need are here on Anglesey. Florists, make up artists, wedding cars. We're all here, a happy band of wedding industry folk that can fulfil your wishes for your wedding day.
It's my job to encourage the best from you. You may well feel that you're not a natural in front of the camera. I would say 90% of my clients fit into this category. I find that part of you that shines in front of a lens. Of course, being along side someone that adores you helps too.
Light. It's everything. It's critical to great photography. If you choose to have an engagement session before hand you'll understand this even more. Together we'll hunt light down, place you in it and off we go.
I've just passed my tenth anniversary as a North Wales wedding photographer. Wedding trends change but people don't. A wedding is an enormously emotional day. You ride a wave of apprehension, relief and joy. I document all of these emotions. I'm sensitive, calm, polite and a good person to have around at times such as this.
I believe that it's the faces you surround yourself with on your wedding day that matter most. It's these faces that you will search for in your wedding album in years to come. The folk that you've chosen to celebrate with you hold the key to a memorable day. They've watched you grow, blossom and fall in love.
I capture the celebration of your life time.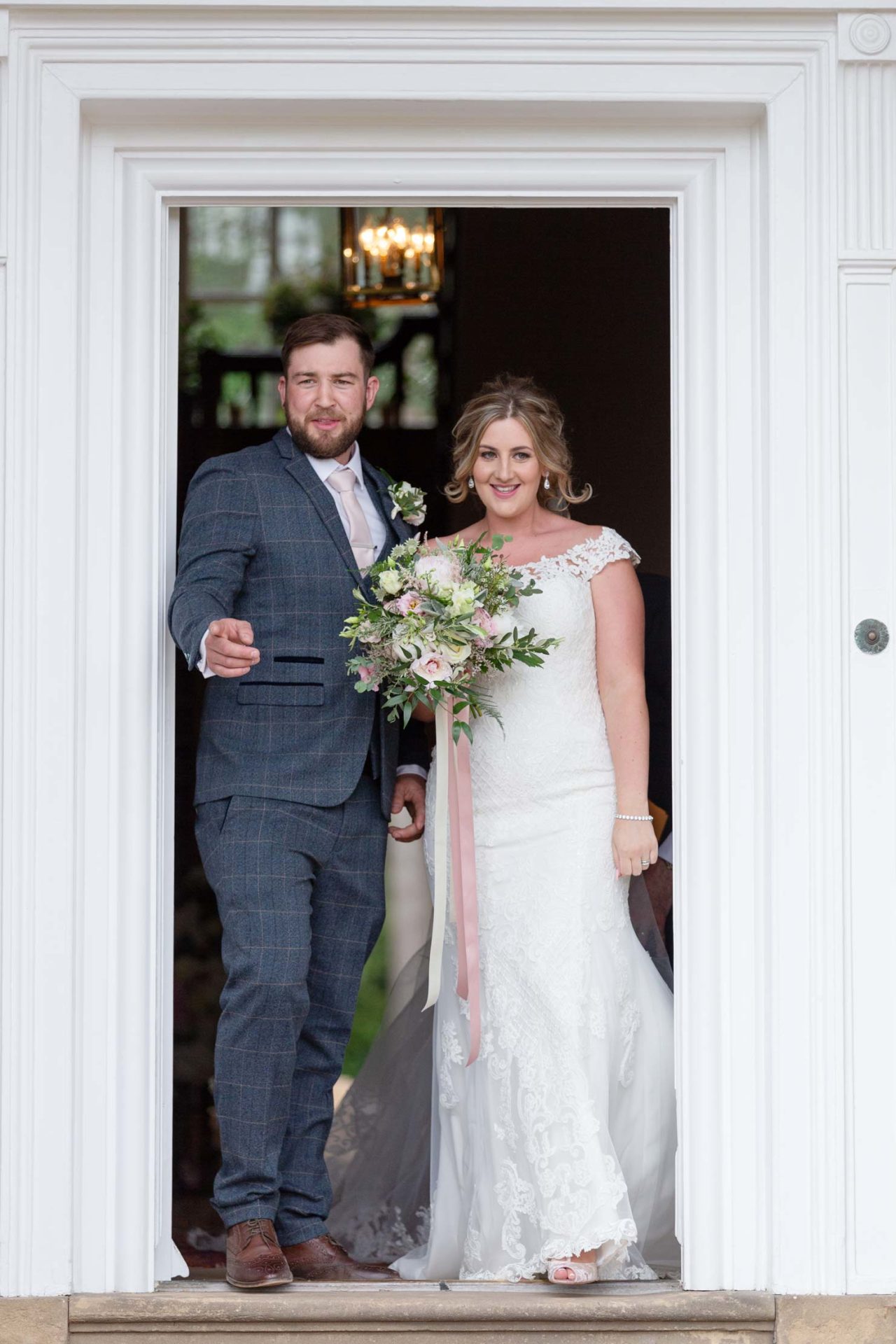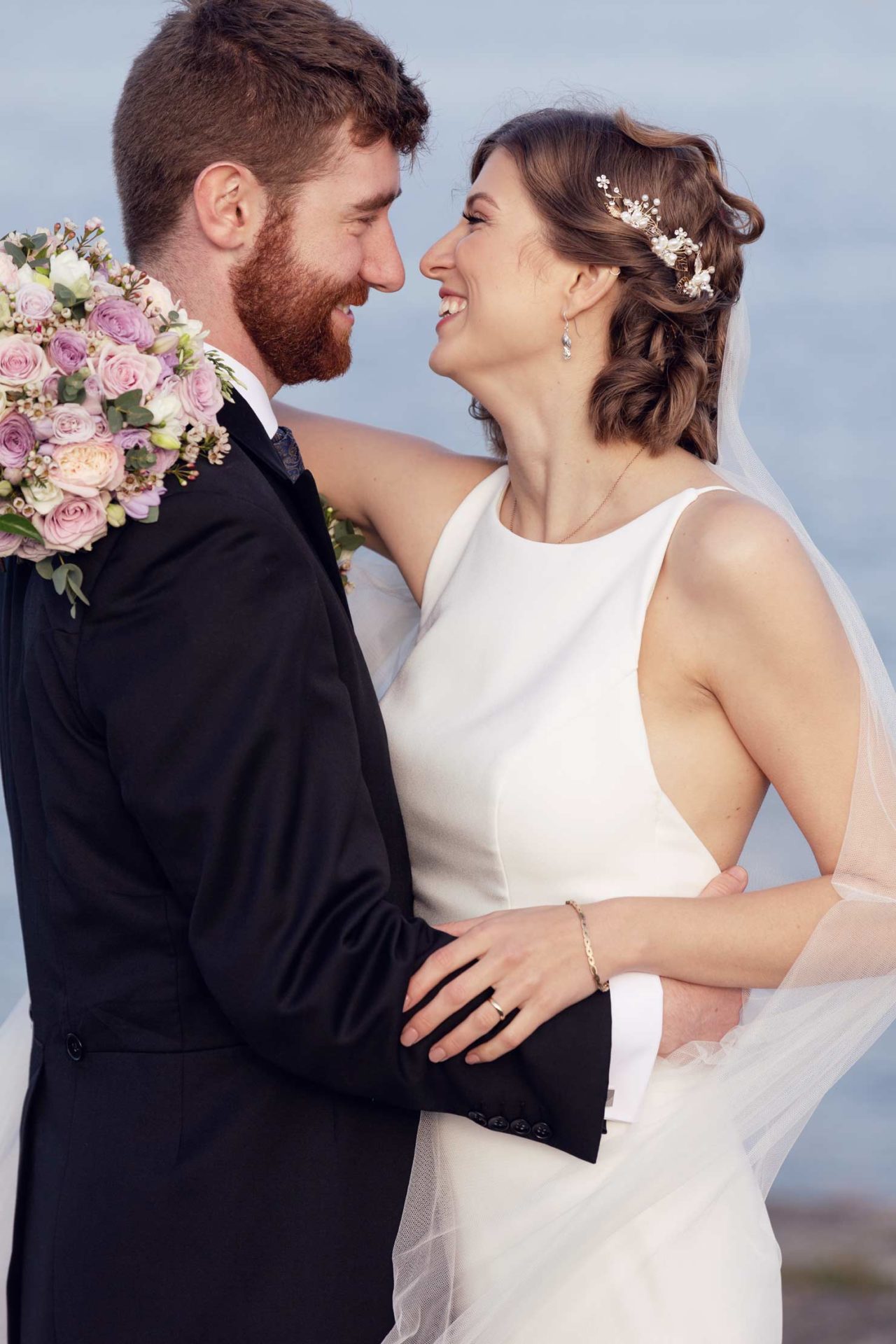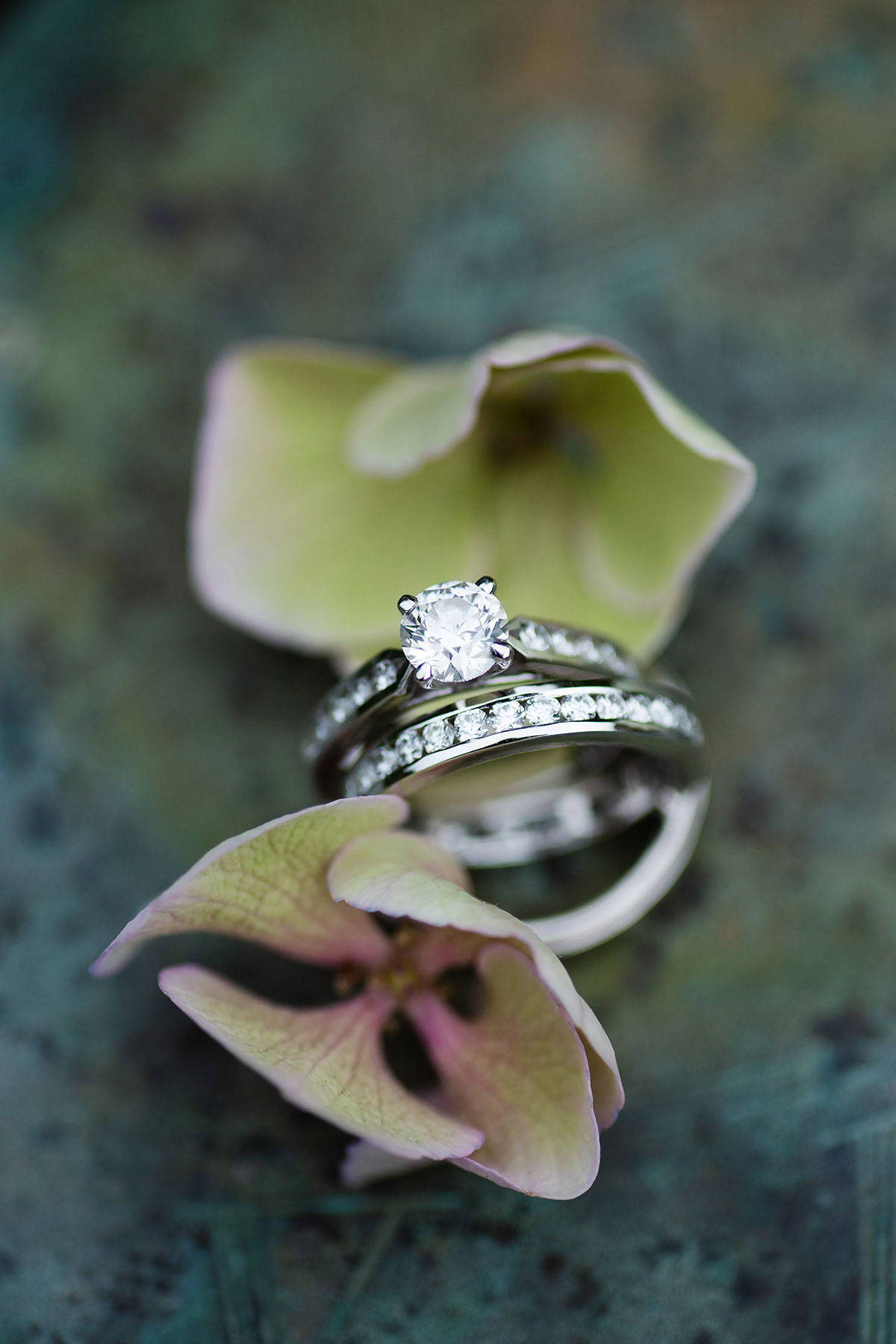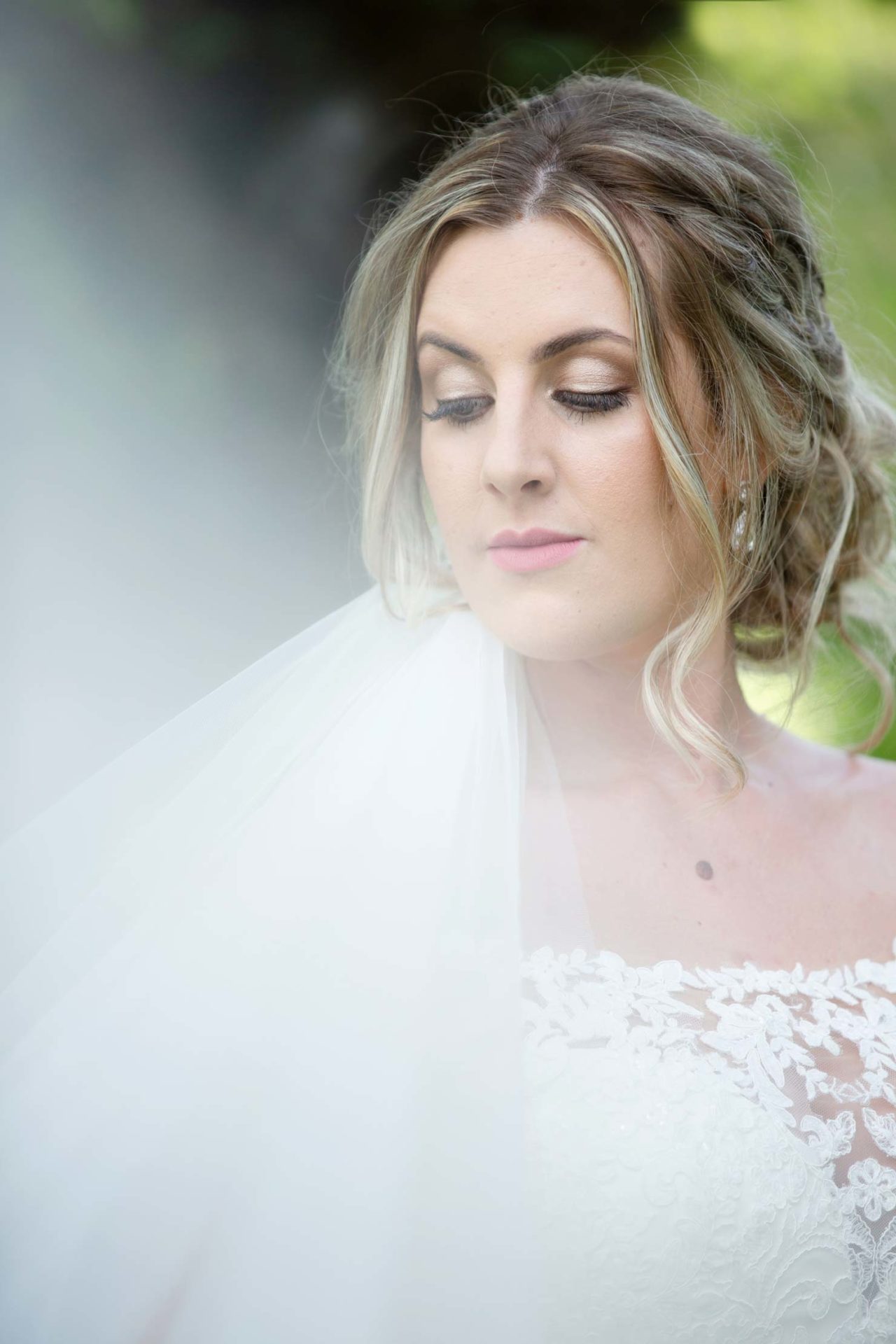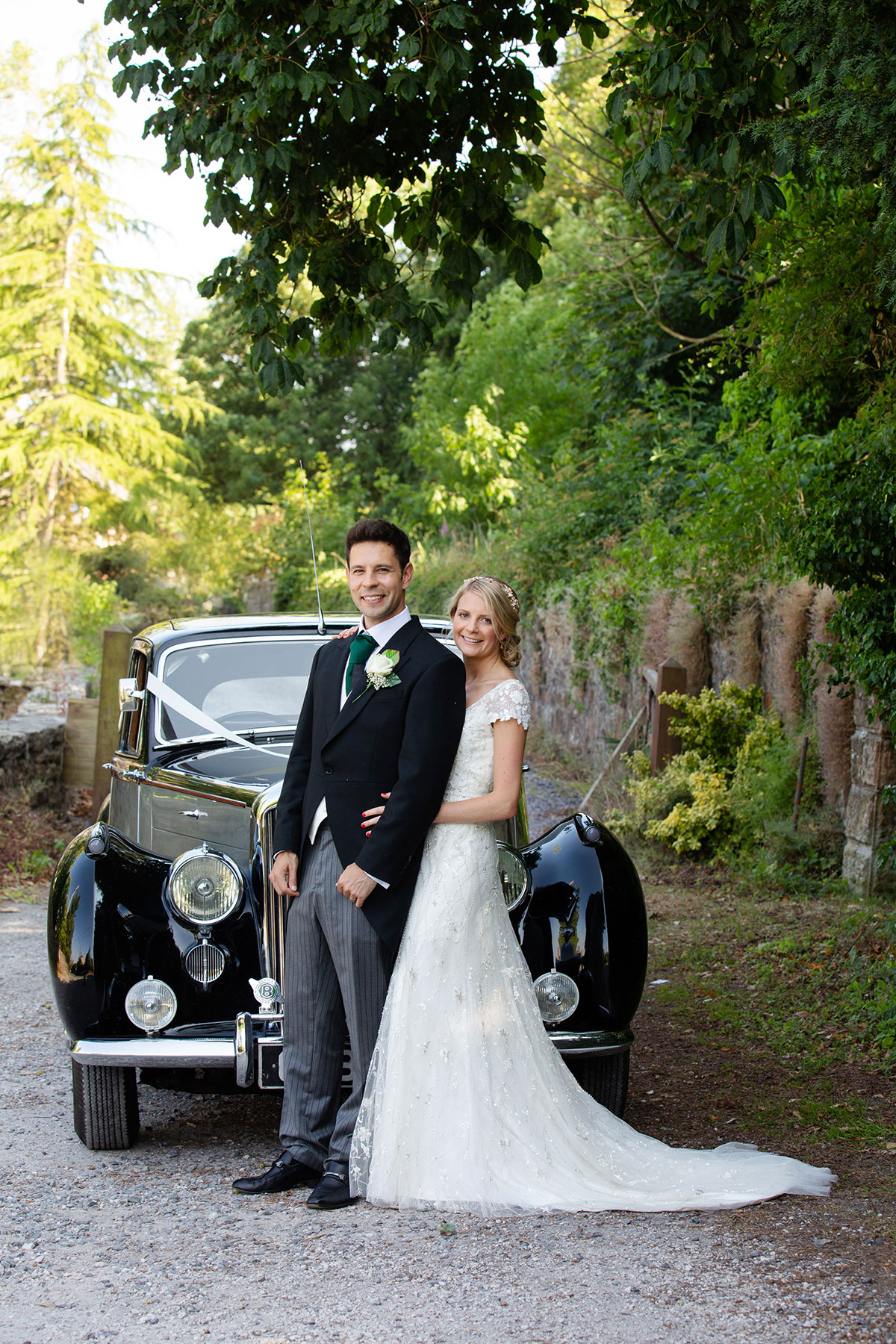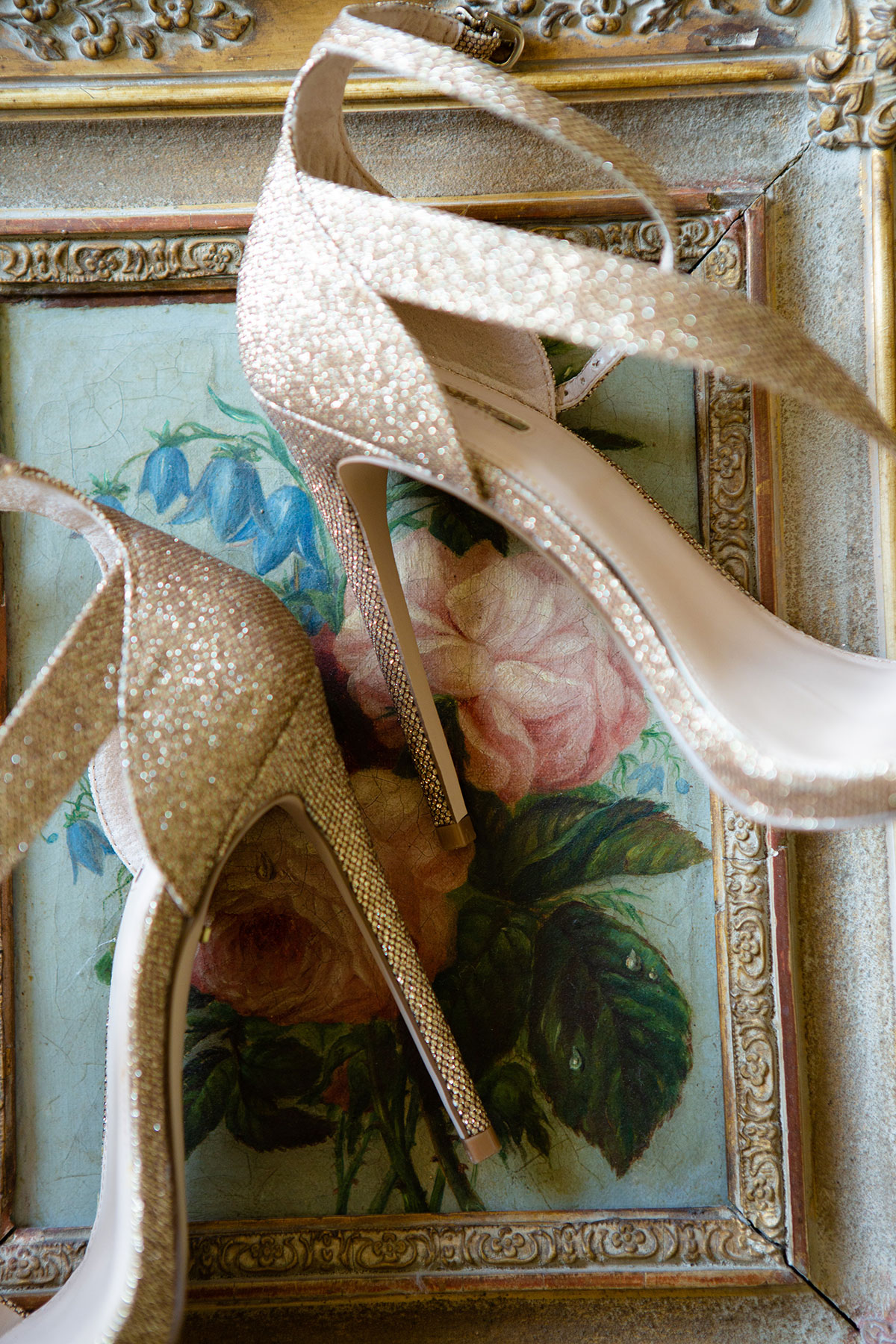 Amazing from start to finish! We knew we wanted Gill to be our wedding photographer as soon as we met her. On the big day we felt in safe hands, Gill's experience and professionalism shined through and made us feel relaxed and comfortable.
Gill is talented and obviously loves what she does! If you're thinking about booking her for your wedding, do it! You won't be disappointed!
Mr. and Mrs. Williams. 2019
We were so pleased with the amazing photos Gill took of our winter wedding. From start to finish Gill was professional but friendly, asked all the right questions, most I had not thought about and on the day she was unobtrusive and fun with fabulous results, we would not hesitate in recommending Gill.
Fiona and Ian 2019
Well, what can I say about Gill! From our first meeting Gill was so welcoming and made me consider what I really wanted for my day and how I wanted it to run, I don't think I was ever truly aware of what went into a wedding but with Gill's professionalism and expertise we quickly got there. After your wedding day I think the whole day becomes a blur and you only have the funny stories and lasting memories of the most important day of your life, so to receive the catalogue of our day from beginning to end catching every tear, every smile and all of the laughter of our guests and us has been truly wonderful! Gill you captured the whole essence of our wedding, laughter and love and I cannot thank you enough. I would highly recommend Gill to anyone. Thank you for everything.
Rebecca and Sam 2019