THERE ARE SOME FACES THAT MAKE OUR HEARTS BURST
LET ME PHOTOGRAPH THE FACES THAT BRING YOU JOY, THE FACES YOU LOVE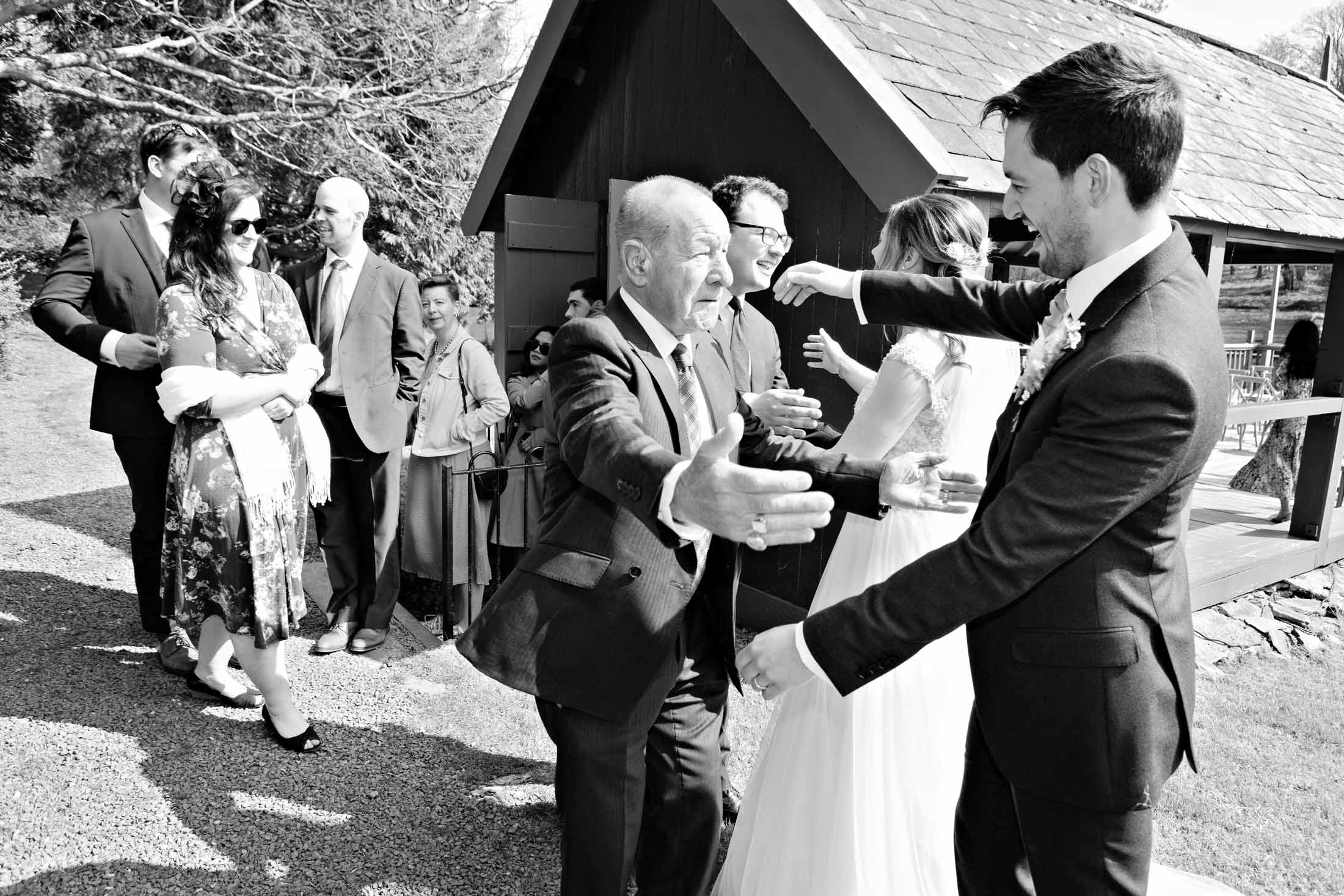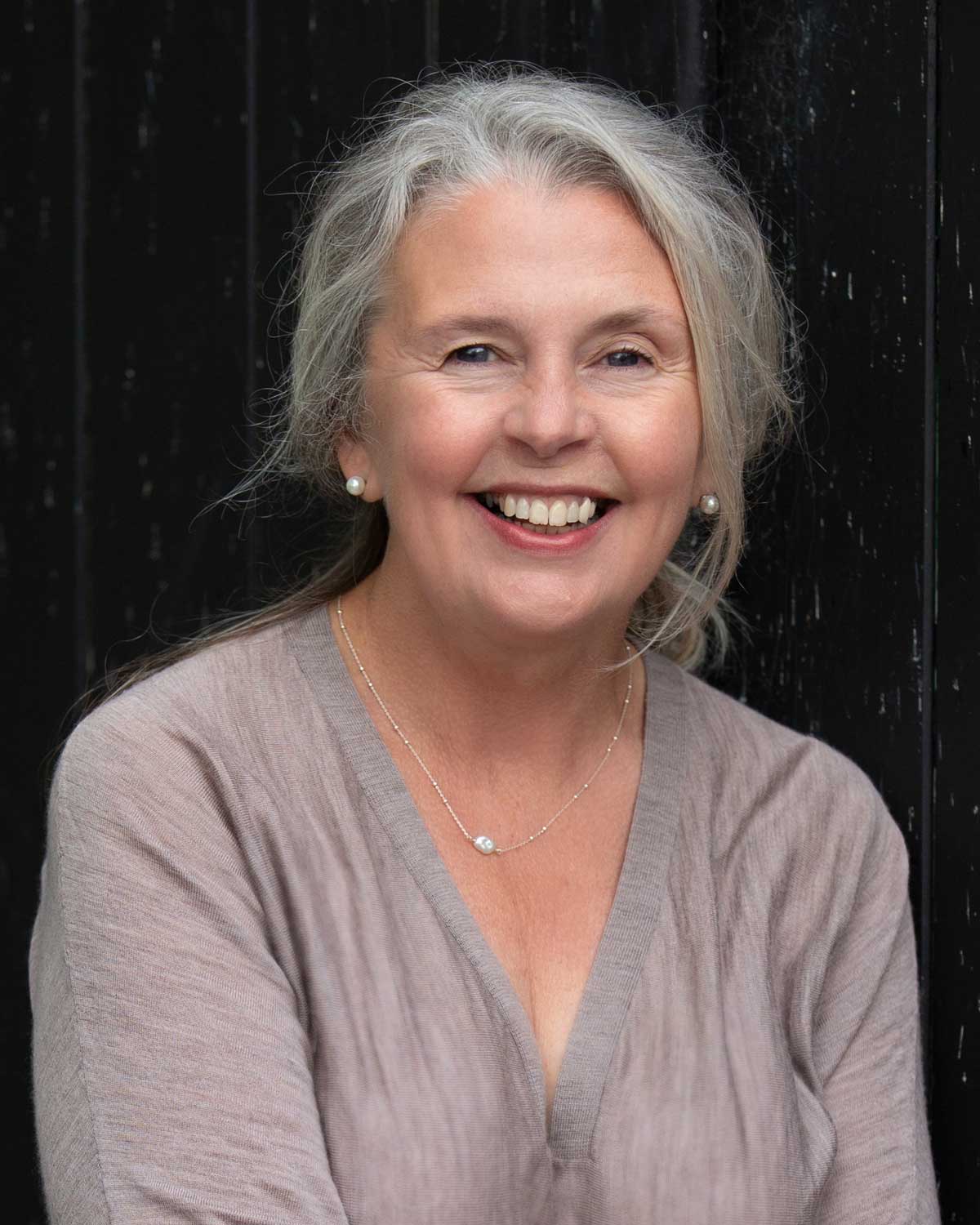 HELLO, I'M GILL
AN AWARD WINNING ANGLESEY PHOTOGRAPHER
Trends come and go, technology propels us forward, here's the thing, now this thing does not change; most of all we want photographs of people that we love.
A social document of who we are with who we love is part of our legacy.  Especially as we grow older and new generations are born these photographs become family treasure.  This is emotional stuff.
What do you give someone who has everything? A photograph of people they love will always delight.
I can do this for you.
Perhaps you're bringing your family together for a celebration, a wedding, a birthday, a holiday, an anniversary. These cherished times are when to capture your favourite people.
You won't regret it.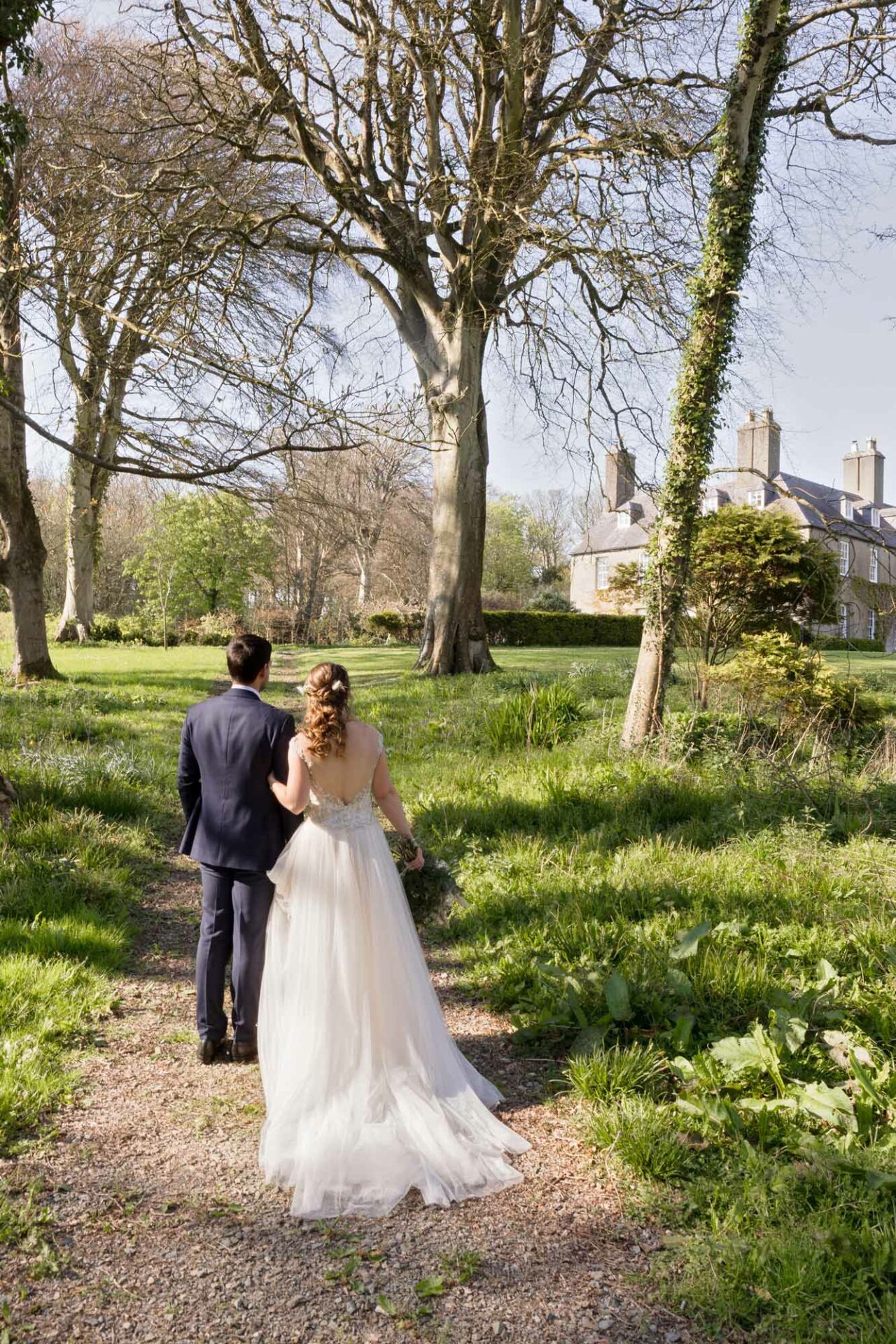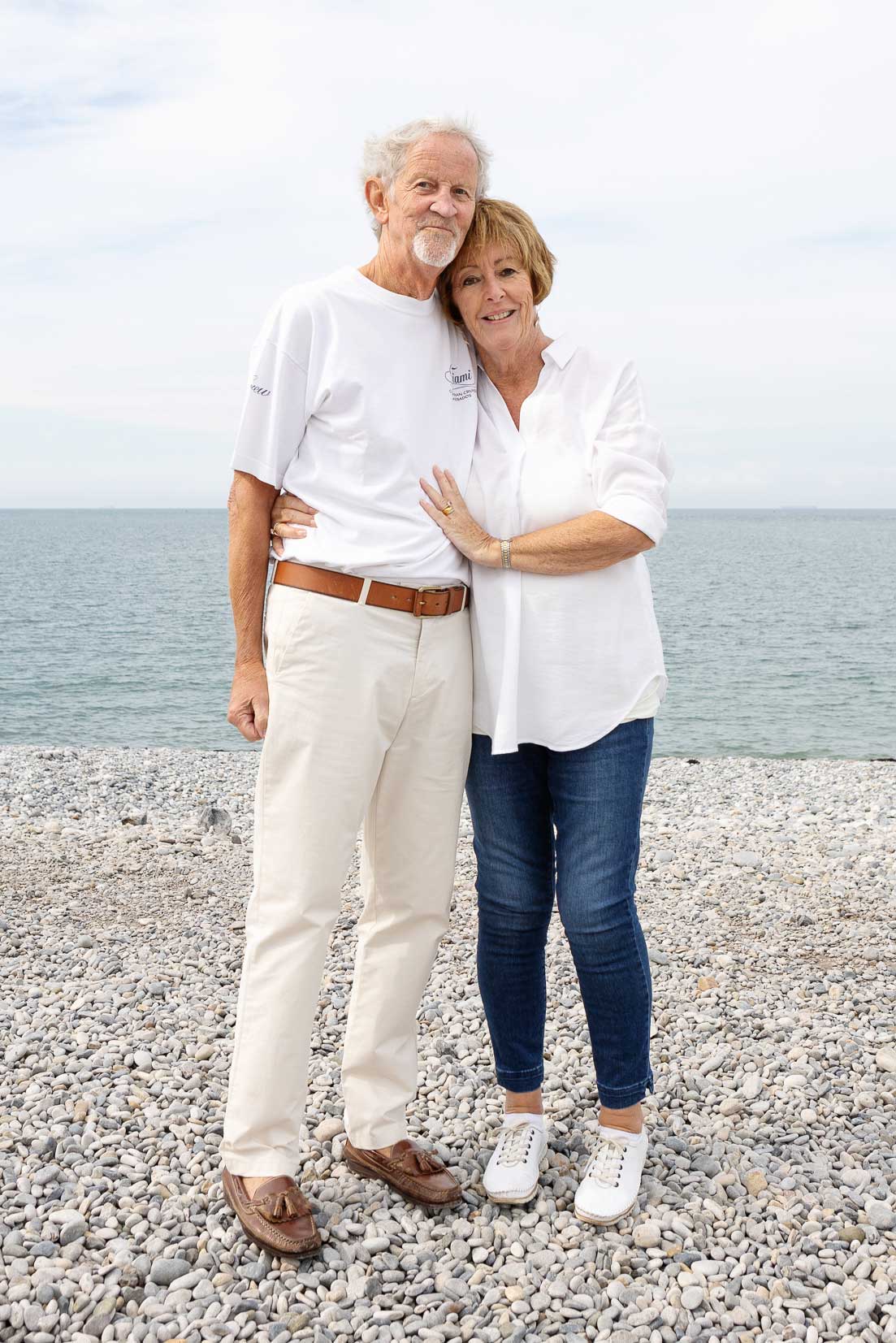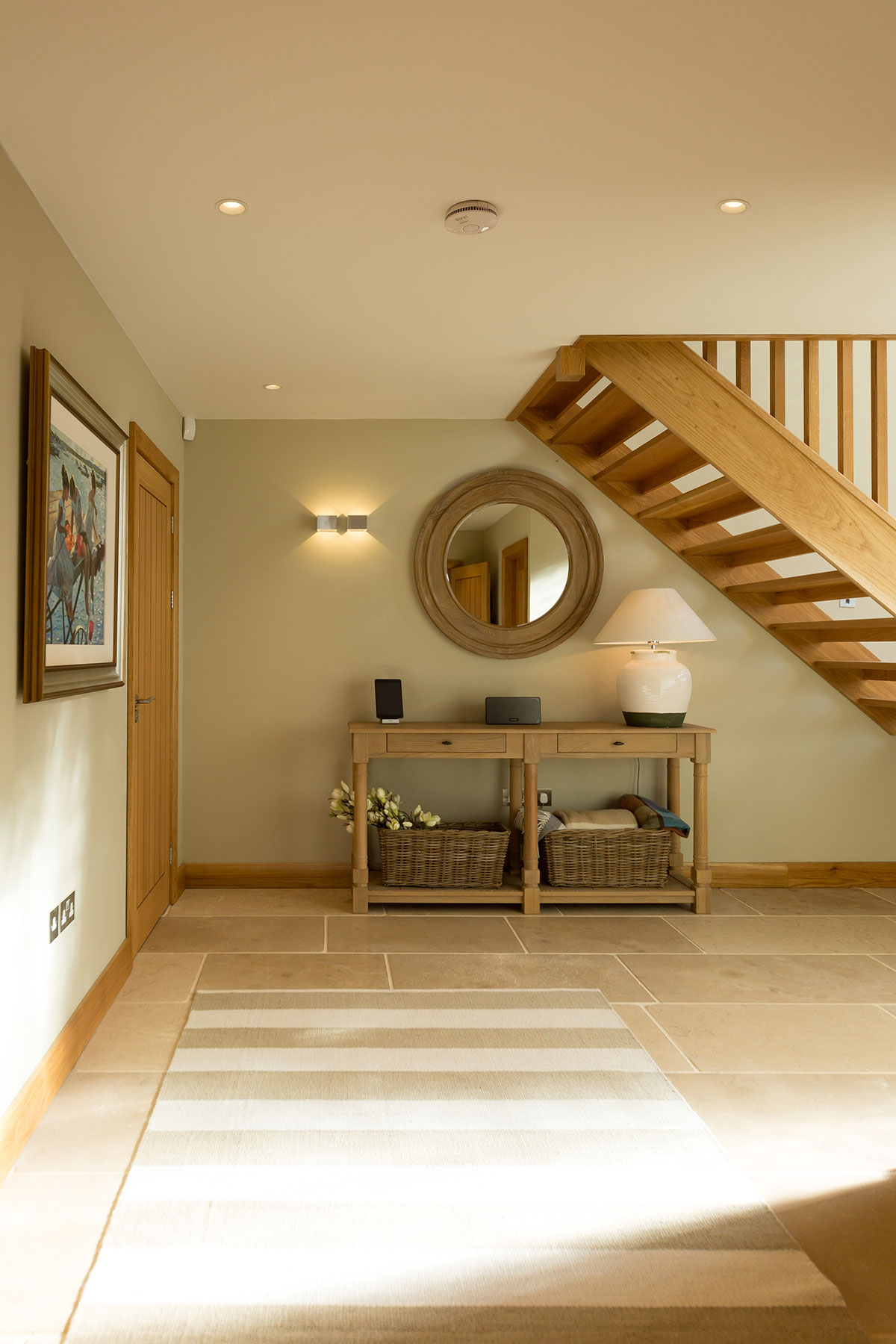 Anglesey wedding photographer – kind words
"Gwenan and I have finally had an hour to sit down and relive our day and take in all the little things we missed thanks to you – thank you a million times for all the effort you put in. Despite the fact that you were so unobtrusive, the day wouldn't have been the same without you and I don't think anyone else could have captured it as well as you've done. To be honest, your images deserve better words than I can commit to paper. Put simply, they're beautiful and a testament to the effort you put into your craft."  Ian and Gwenan Nov. 2021
Anglesey family photographer – kind words
We used Gill's services to take portraits of 3 generations of our family whilst on holiday in Anglesey. She was a joy to deal with and did a great job on the day of keeping everyone engaged and the whole experience was enjoyable. Most importantly, the photos were great – thank you Gill!
Dan. Summer 2022