"Faces of the people you love. And who love you."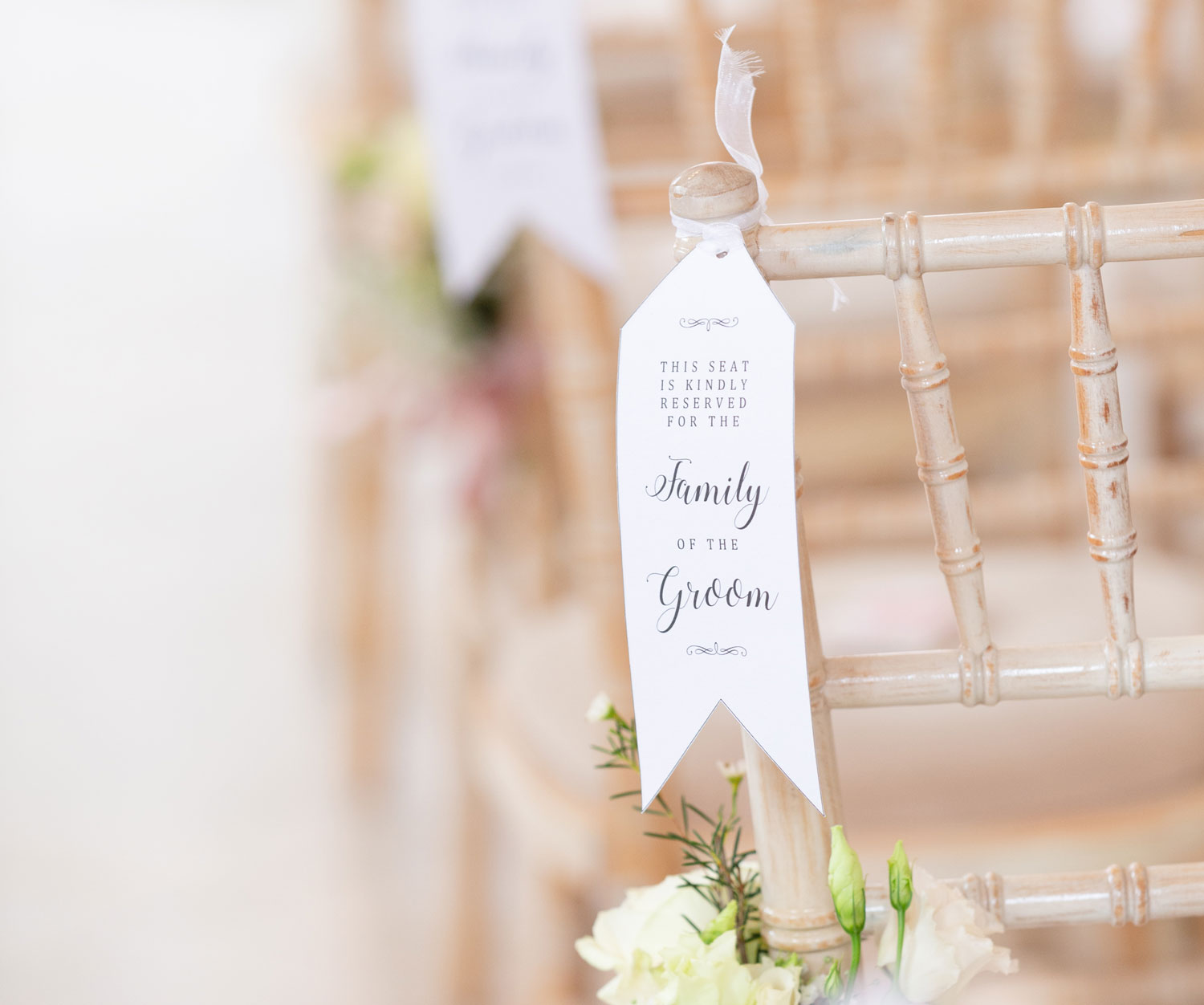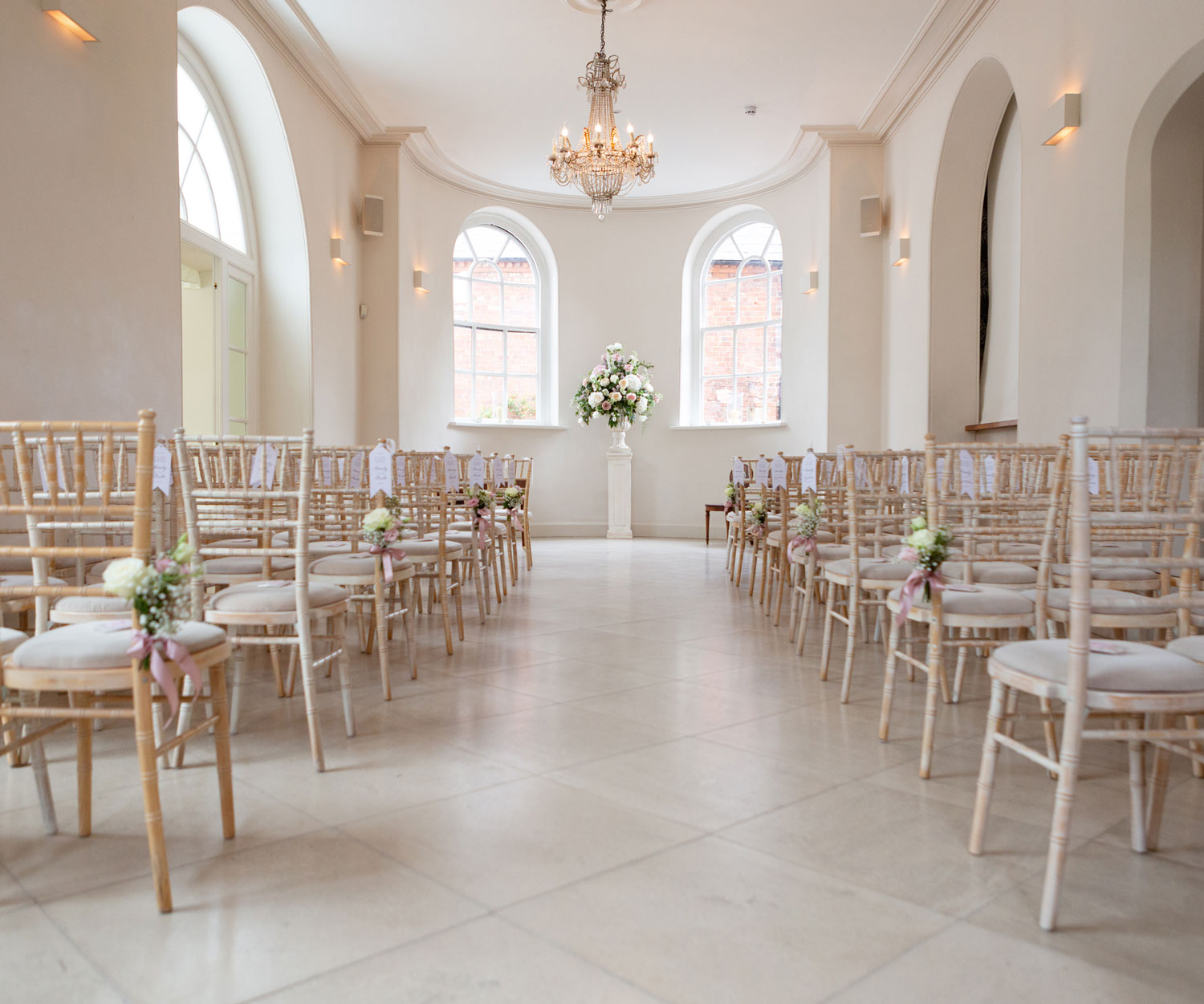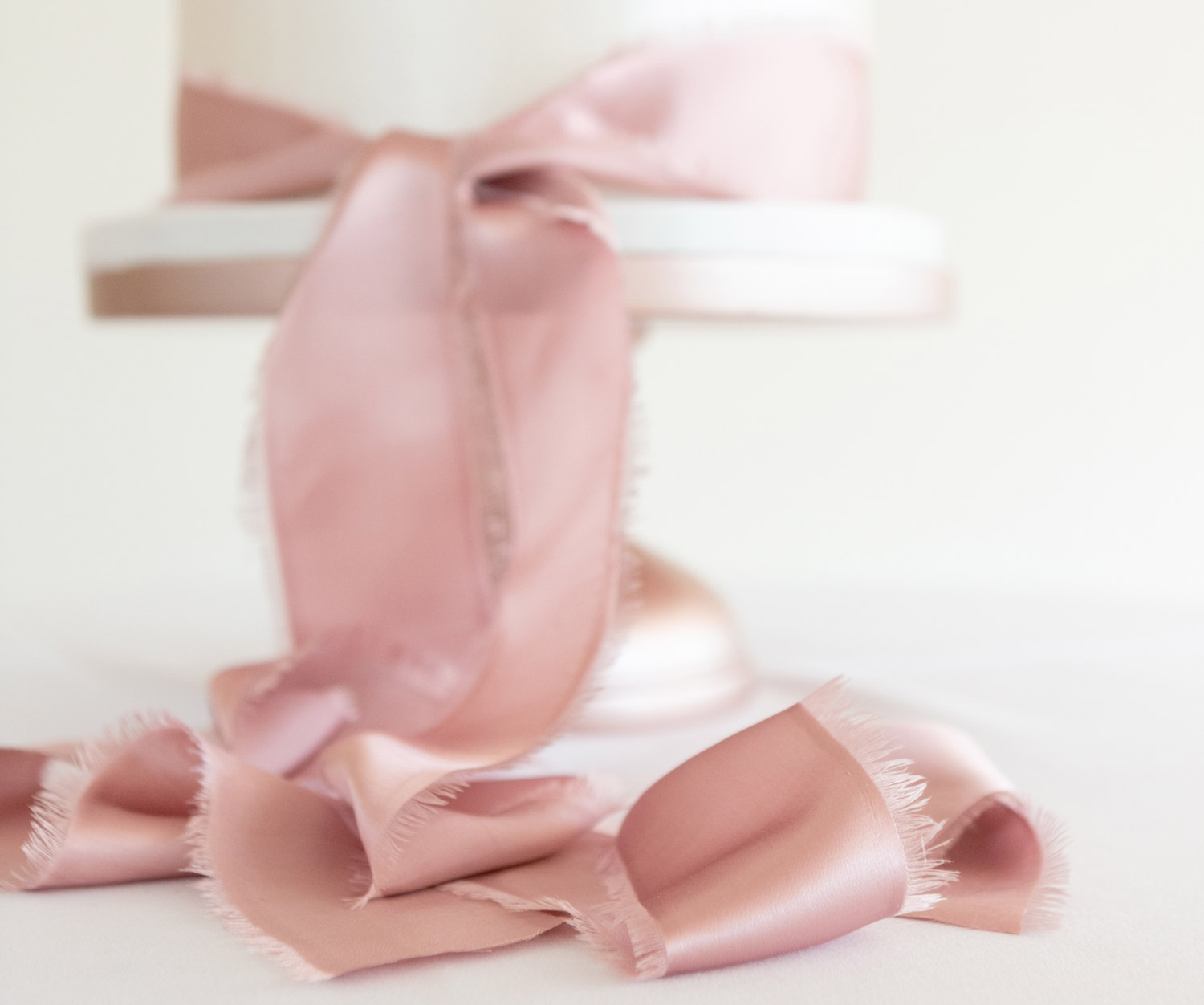 I CELEBRATE IN CAPTURING STYLISH WEDDING AND PORTRAIT IMAGES.
I'M BASED ON THE ISLE OF ANGLESEY.
I photograph the people that bring joy to your life, the relationships that you cherish, at times when emotions are running high. I'm used to it, you can trust me.
Once we've captured some wonderful images, let's print them. I want you to have something tangible, something you can pass around, put in a frame, squirrel away in an envelope, in an album for generations to come. Or to remind you how beautiful you were but didn't believe it at the time.
"Embrace your photography experience". That's my mantra and I say it often. Work with me, lean on me and let me tell your love story.