THERE ARE SOME FACES THAT MAKE OUR HEARTS BURST
"Faces of the people you love. And who love you."
"Faces of the people you love. And who love you."
Hello there, thanks so much for visiting Gill Jones Photography. I'm an Anglesey wedding photographer and Anglesey family photographer.
I'm based on the beautiful Isle of Anglesey, North Wales. I cover celebrations on Anglesey and across North Wales. Weddings or family holdays are occasions when you're surrounded by your favourite people. It's downtime, fun time, time to switch off and enjoy what's most precious to you. Let me document your time together.
Hopefully all the information you need is on my website but a chat can really help guide you. Please send me a question or give me a call to chat through your ideas.
Have a look around my website and if you think we're a fit then we should chat, I'm looking forward to capturing some beautiful photographs for you.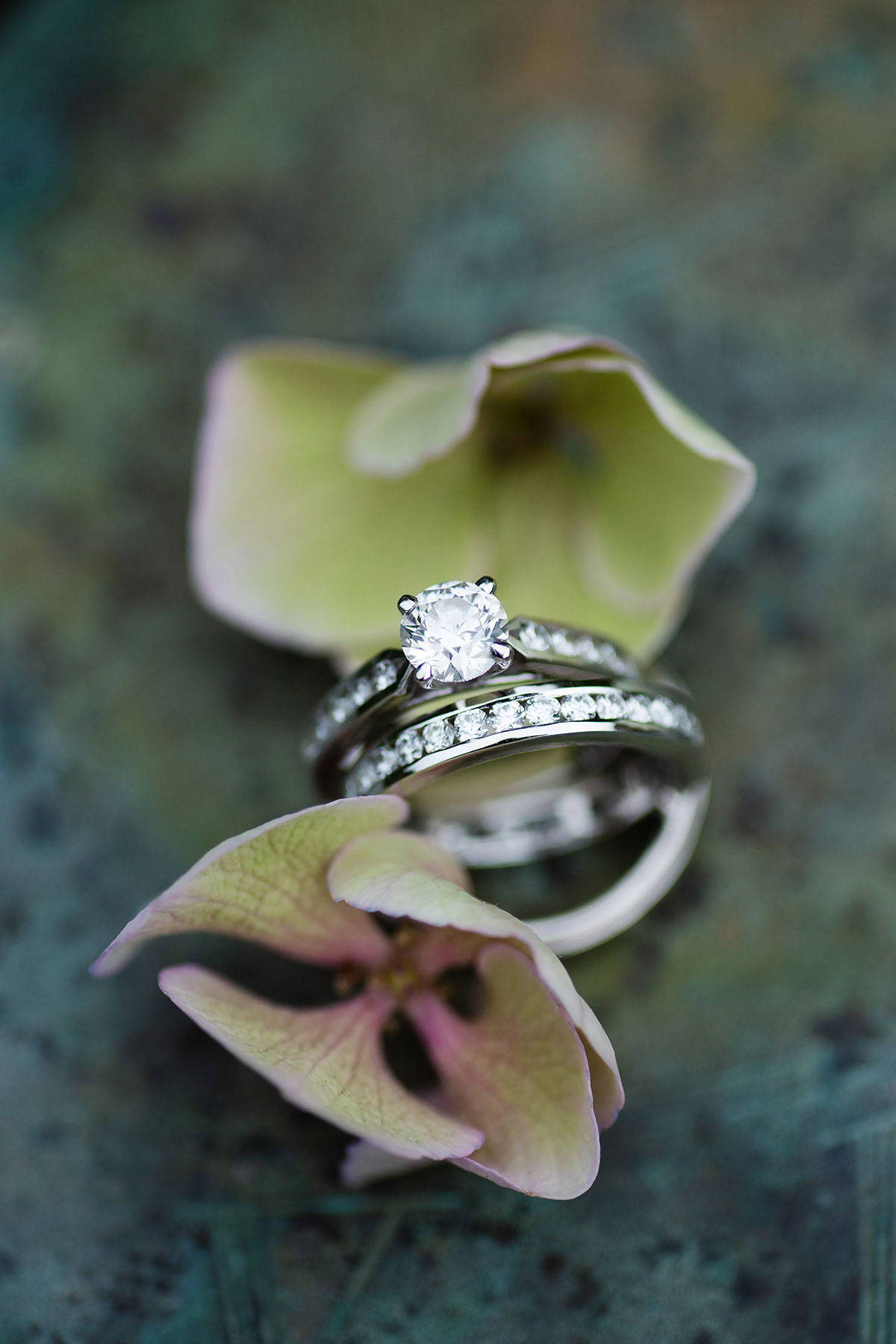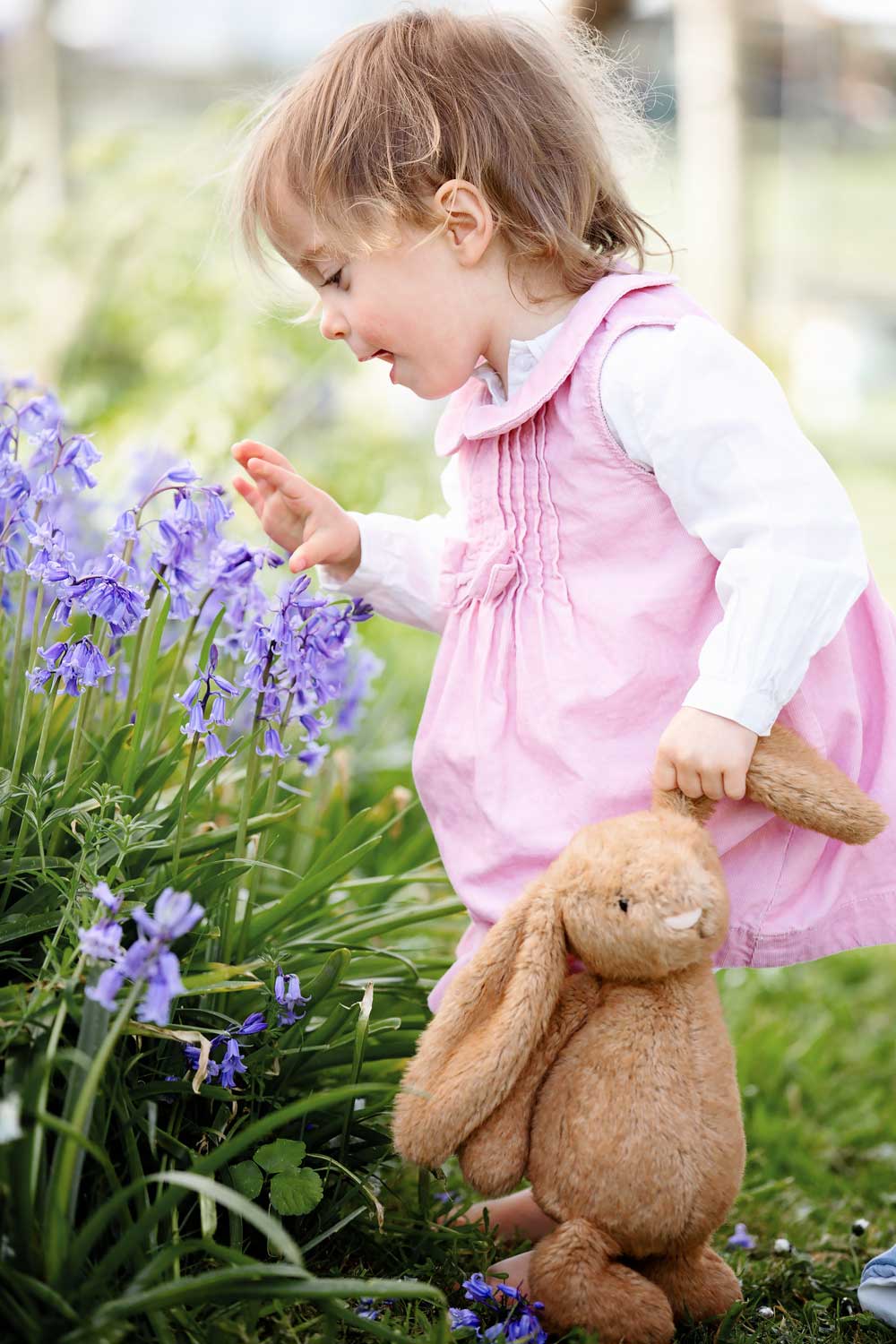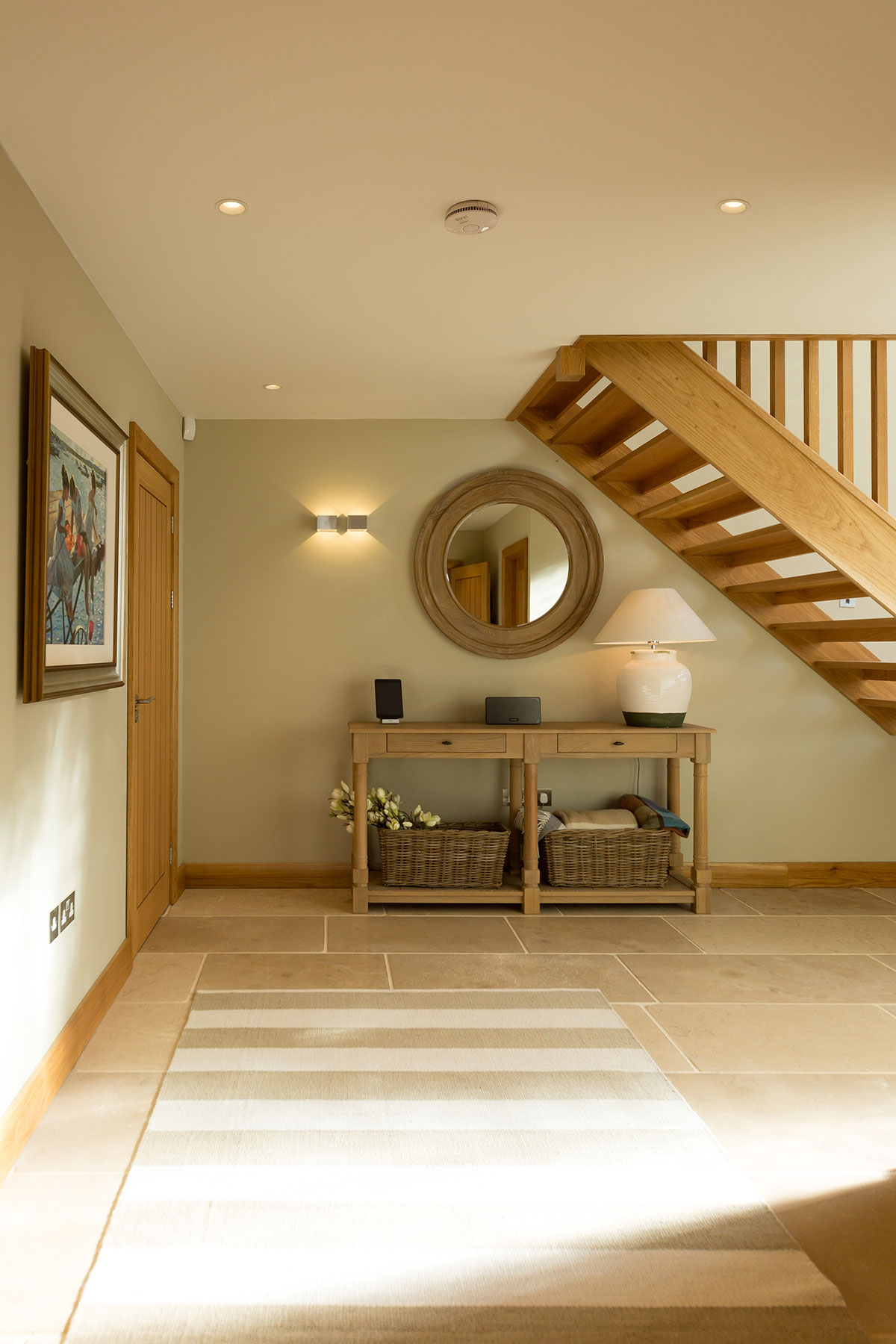 Anglesey wedding photographer – kind words
"Gwenan and I have finally had an hour to sit down and relive our day and take in all the little things we missed thanks to you – thank you a million times for all the effort you put in. Despite the fact that you were so unobtrusive, the day wouldn't have been the same without you and I don't think anyone else could have captured it as well as you've done. To be honest, your images deserve better words than I can commit to paper. Put simply, they're beautiful and a testament to the effort you put into your craft."  Ian and Gwenan Nov. 2021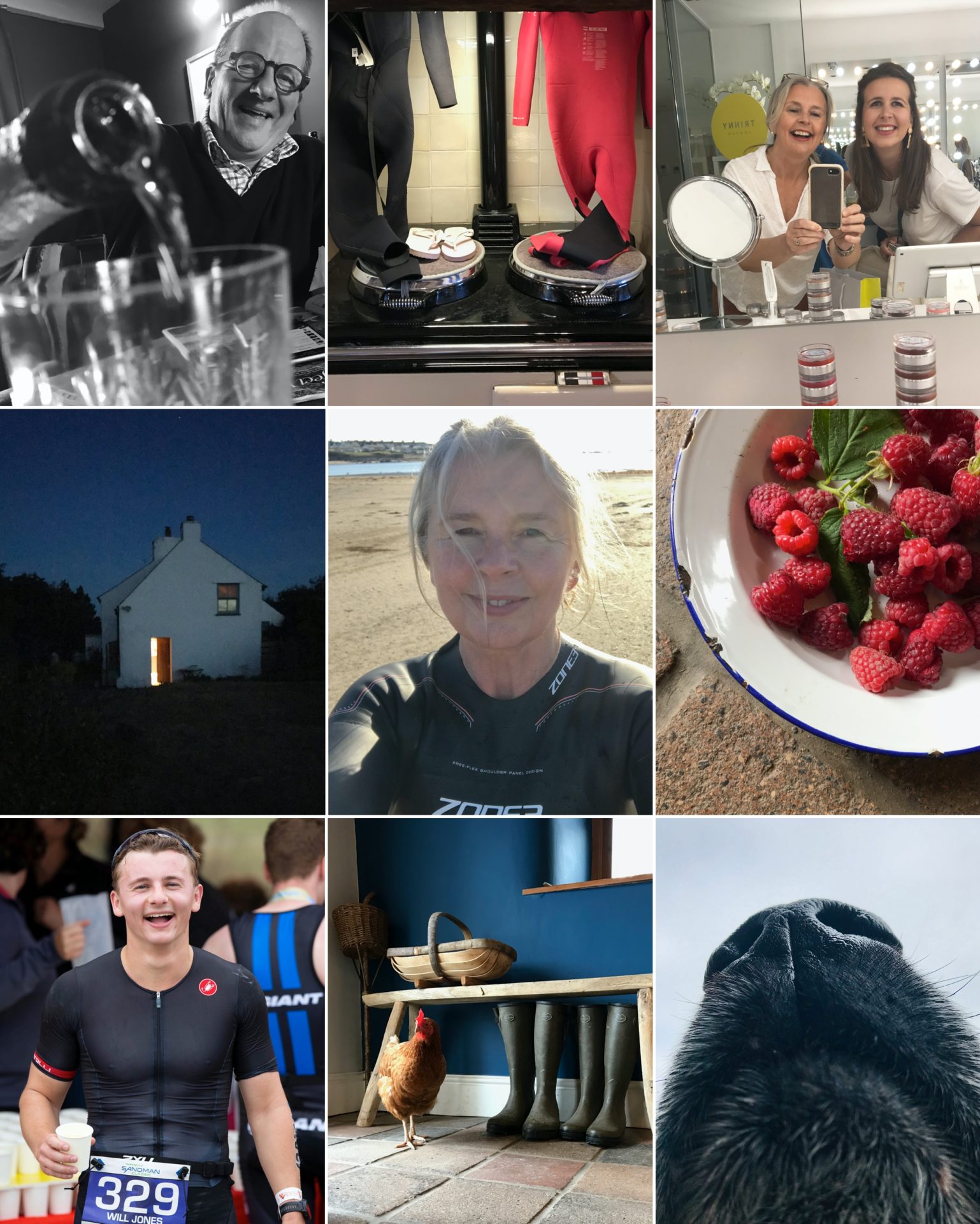 Hi there, I'm Gill
An Anglesey wedding photographer
You'll be spending a fair bit of time with me, especially if I'm photographing your wedding, so what makes me tick?
I favour documentary photography these days. I'm not afraid to get in close, I'll warn you first, don't worry.  I want you to look back on your photographs and remember how you felt. I'm frequently told that I'm unobtrusive, it's likely you won't even notice me.
Portraiture; I will coach you, I will direct you but ever so gently, I find the best light and pop you in it. Light is everything, the presence of it, the lack of it. It's what make photographs come alive.
I love the dance floor and those heroes that make your party jump. I want to be in the thick of it with you, not on the outside looking in. It's fun, huge fun!