St. Cwyfan's WEDDING PHOTOGRAPHER
I really do consider this medieval church to be the most romantic church on Anglesey. I'd even go so far as to say it's the most romantic location. It's tricky, it's tidal, you have to work to get there but it's oh so worth it. This St. Cwyfan's wedding photographer would work here every weekend if I could.
History
No not St. Cwyfan's, I'd like to give you a little bit of mine and Natalie's background. Natalie is a very popular hairdresser in Rhosneigr. We got talking, I said I'd like to shoot a wedding one day and before I knew it she made it happen. Eleven years ago I photographed her brother's wedding and here I am photographing her wedding to Anthony. Perfect.
will it or won't it?
I feel for 2020 couples. Their weddings have had to shift, alter, resize, and rebook.  It was touch and go for Natalie and Anthony too. They battled on and were rewarded with the most wonderful day.  Natalie was a joy to photograph she oozed emotion, you can see in the gallery below, her natural, spontaneous, genuine reactions were fabulous to capture.
If you're planning your wedding and like the way I've captured Natalie and Anthony's wedding day story then please do contact me. We can talk through your ideas and I can tell you how best to use my time.  I'm an Anglesey wedding photographer and a North Wales wedding photographer. I'm happy to travel to your wedding
Contact me here or e-mail: gill@gilljonesphotography.co.uk or look through my website: www.gilljonesphotography.co.uk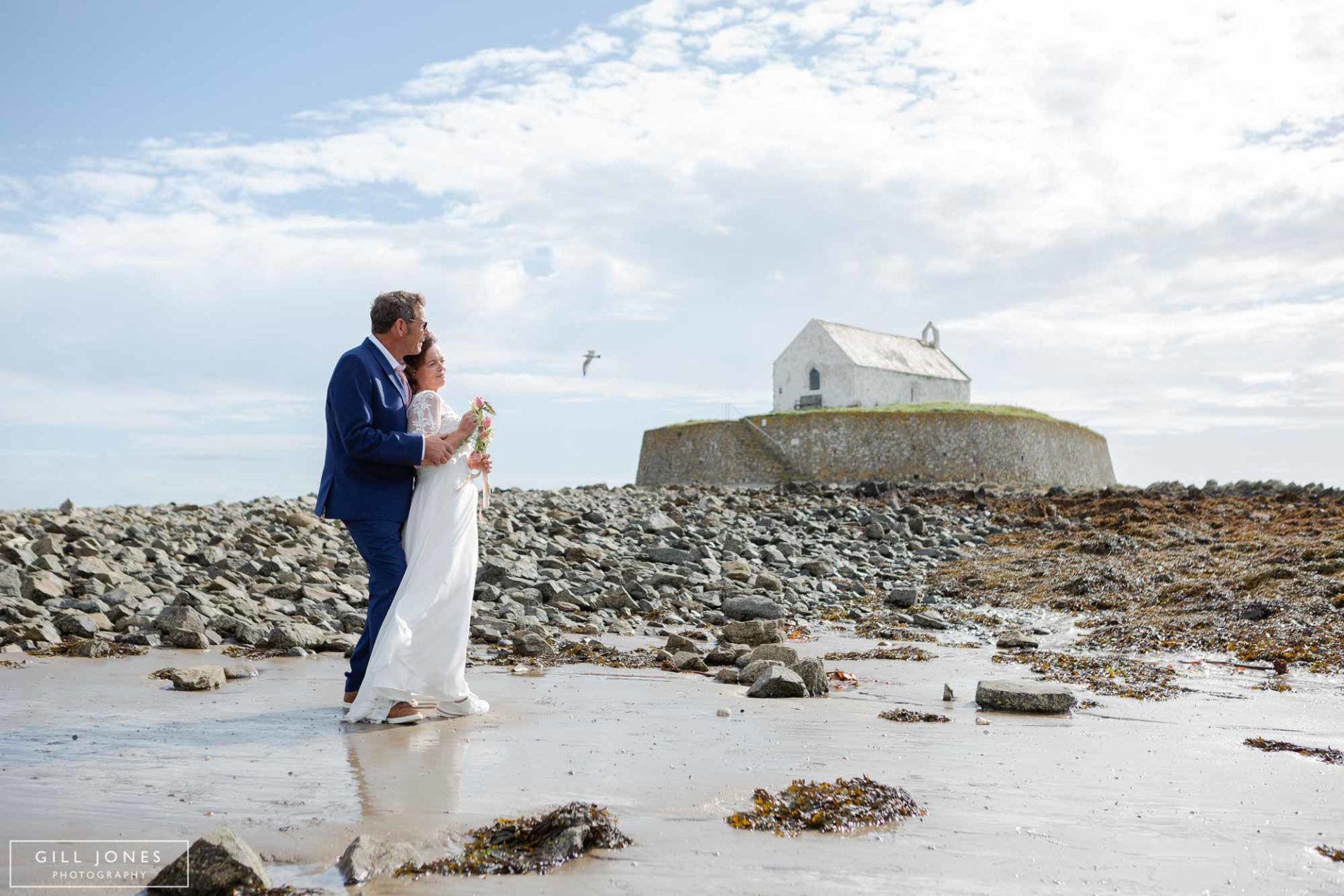 Surely the most romantic location on Anglesey to be married. More images of Natalie and Anthony's wedding below.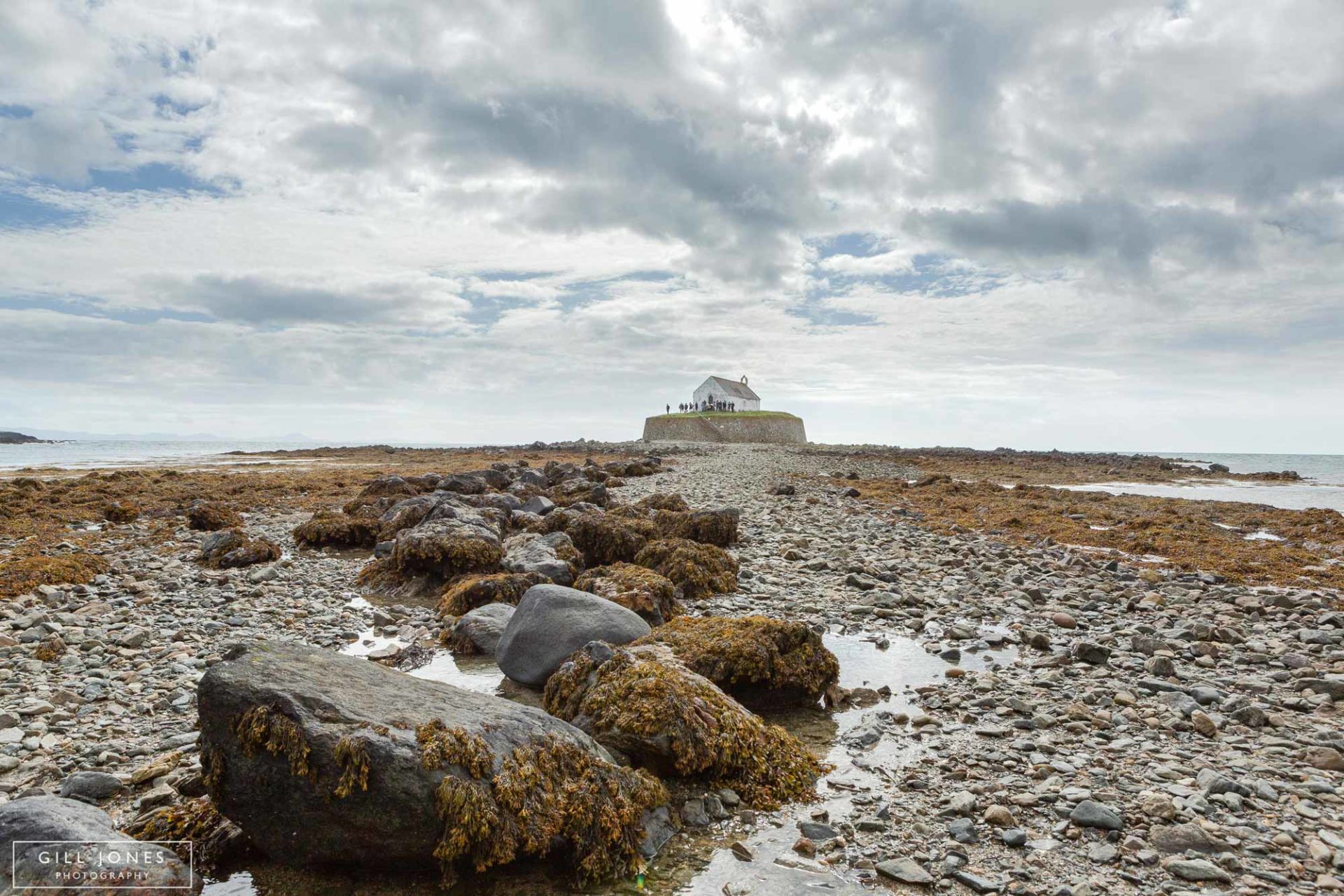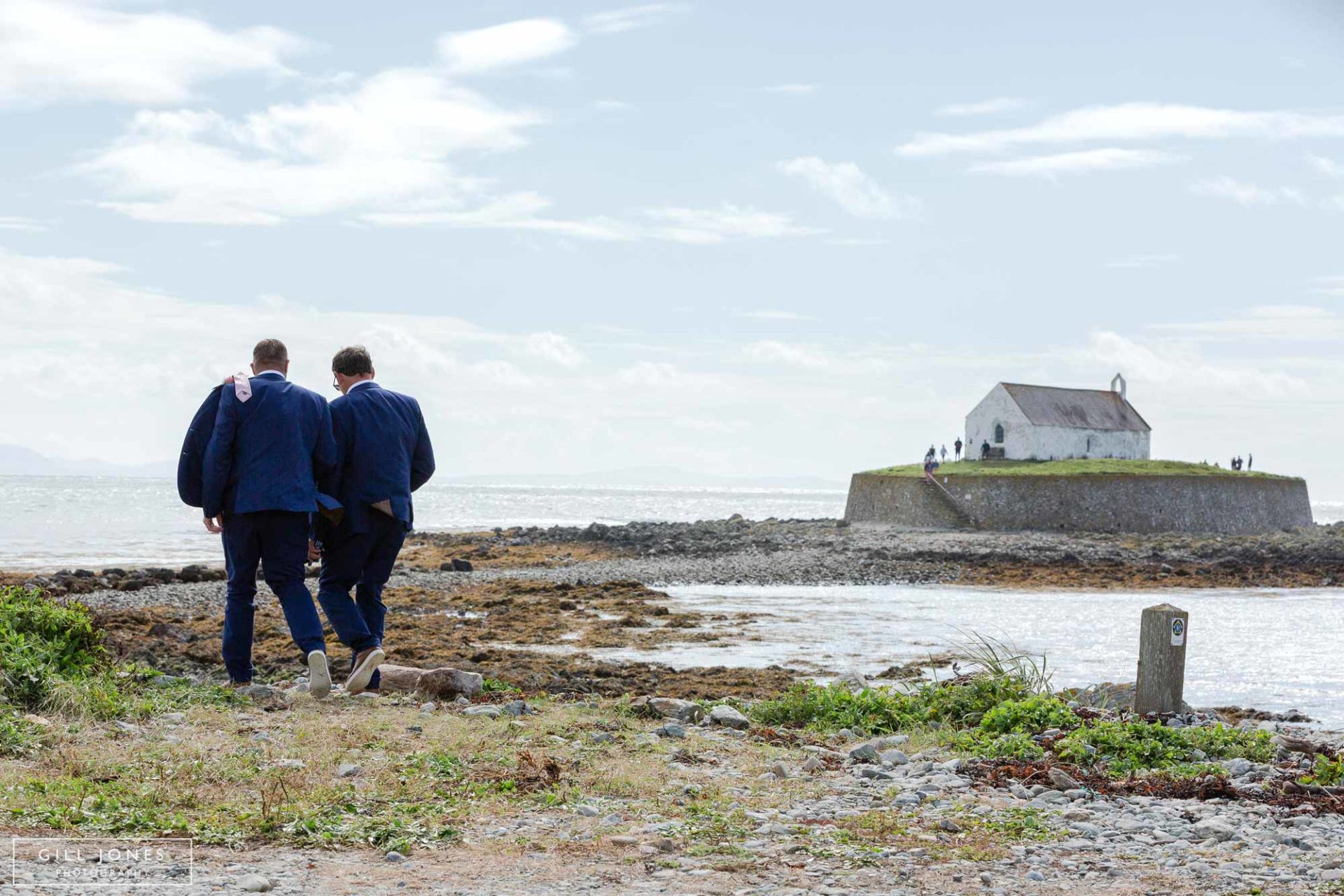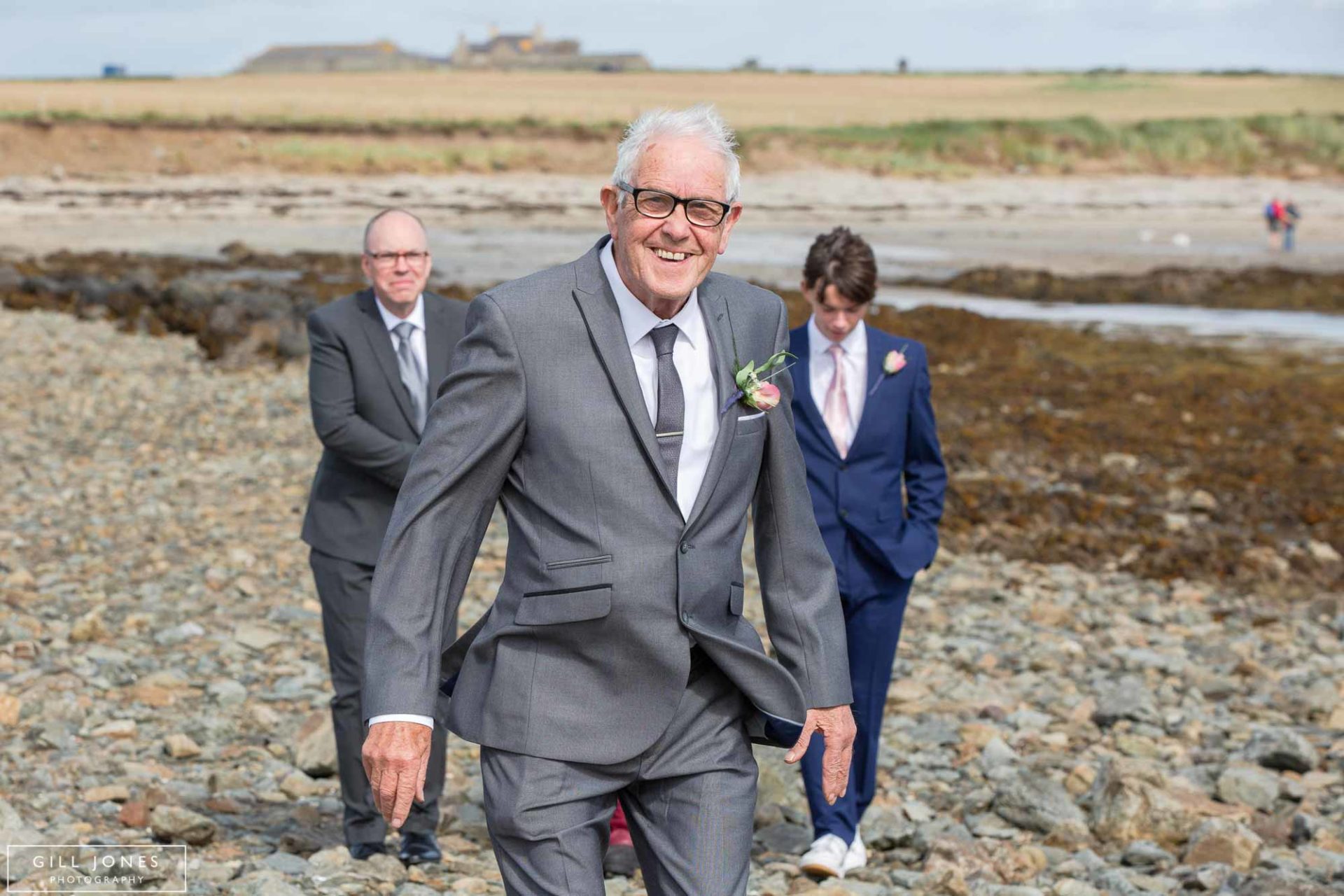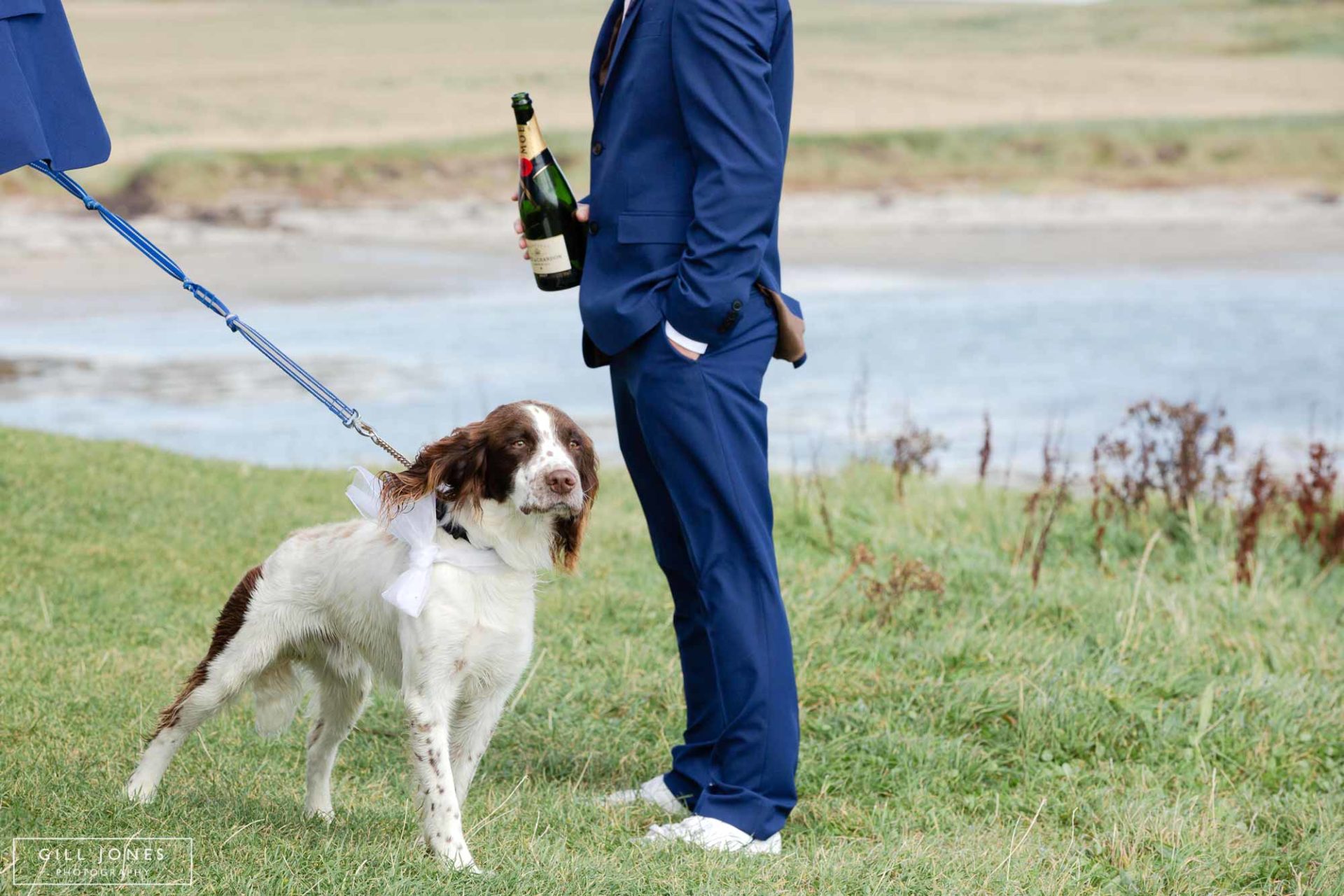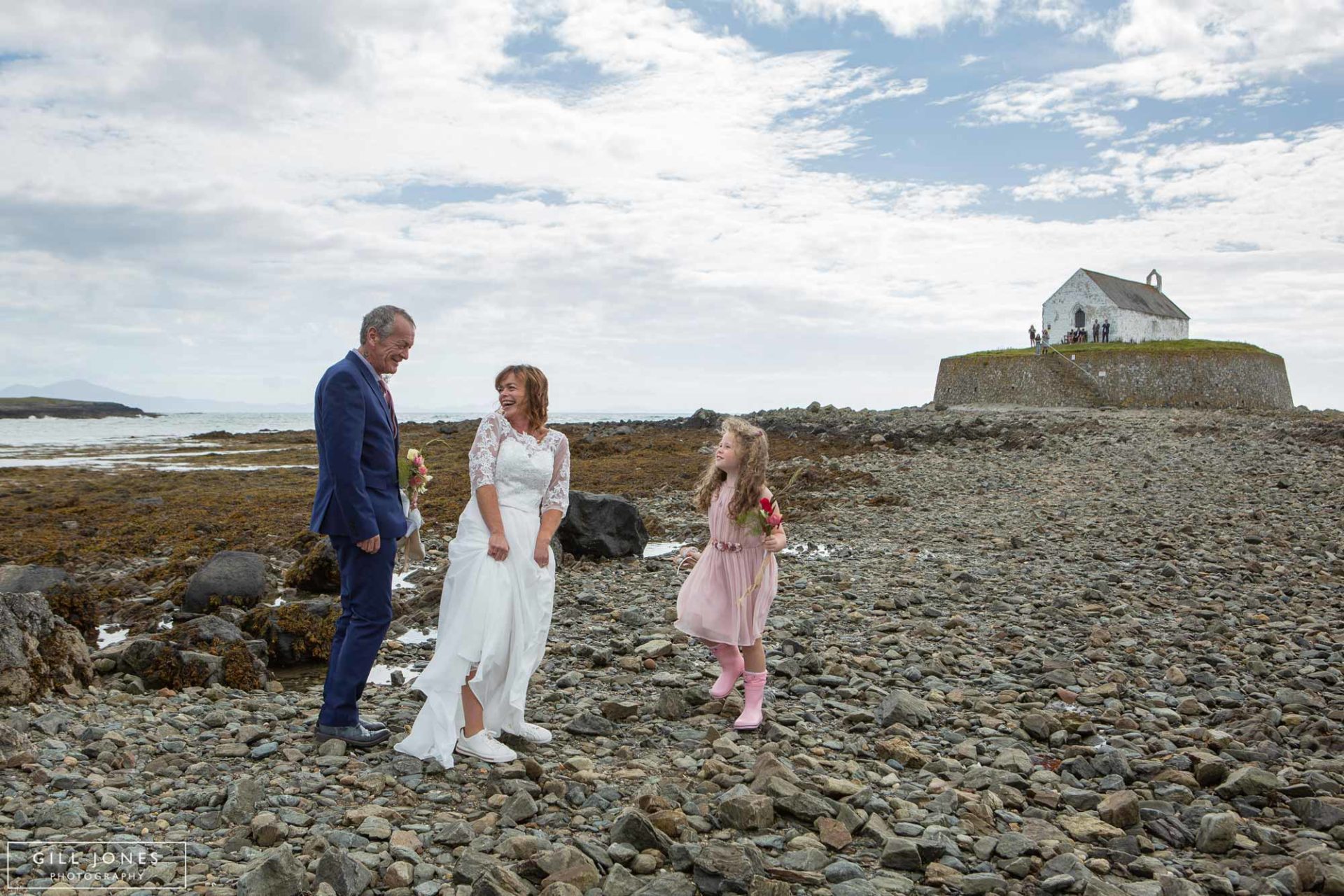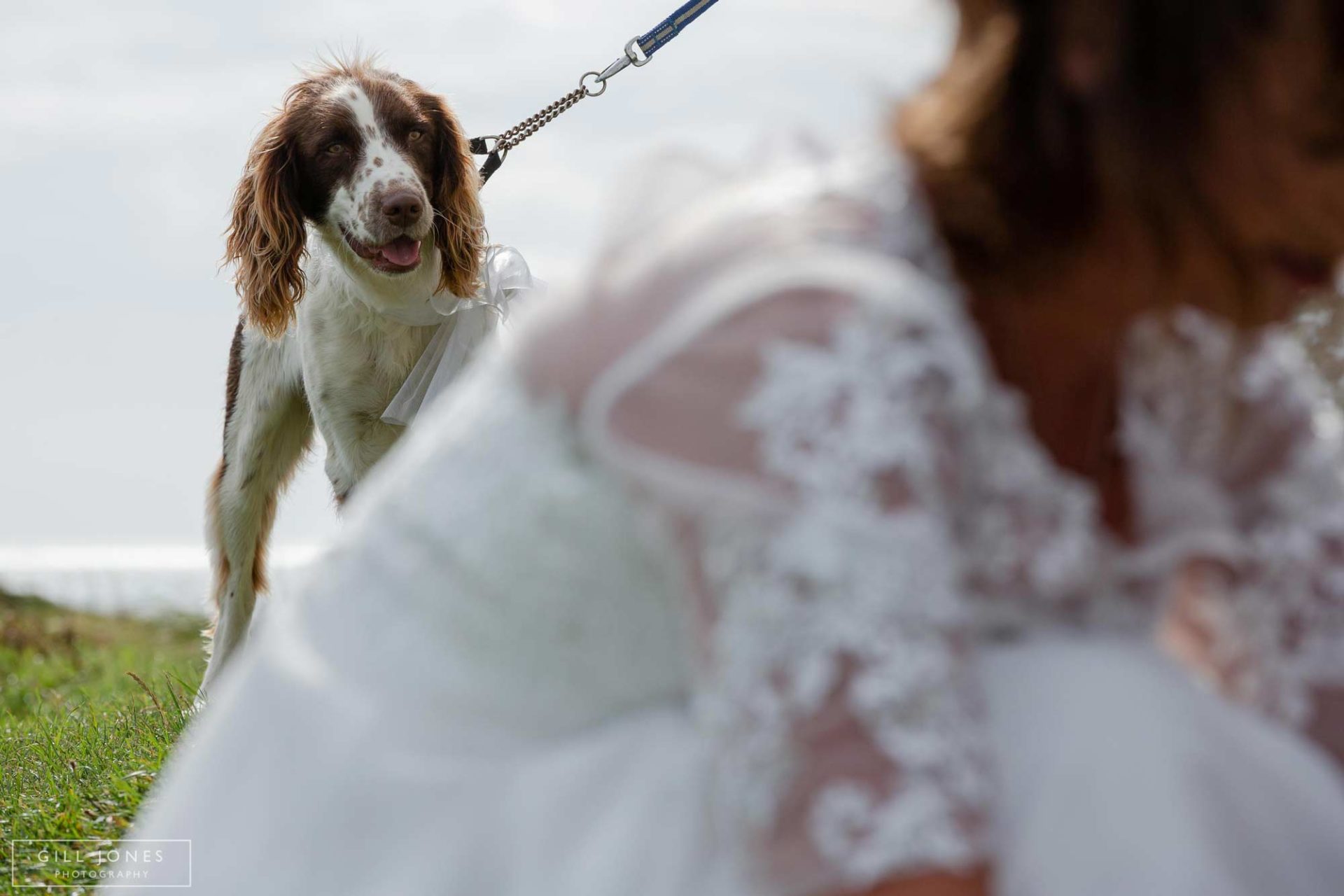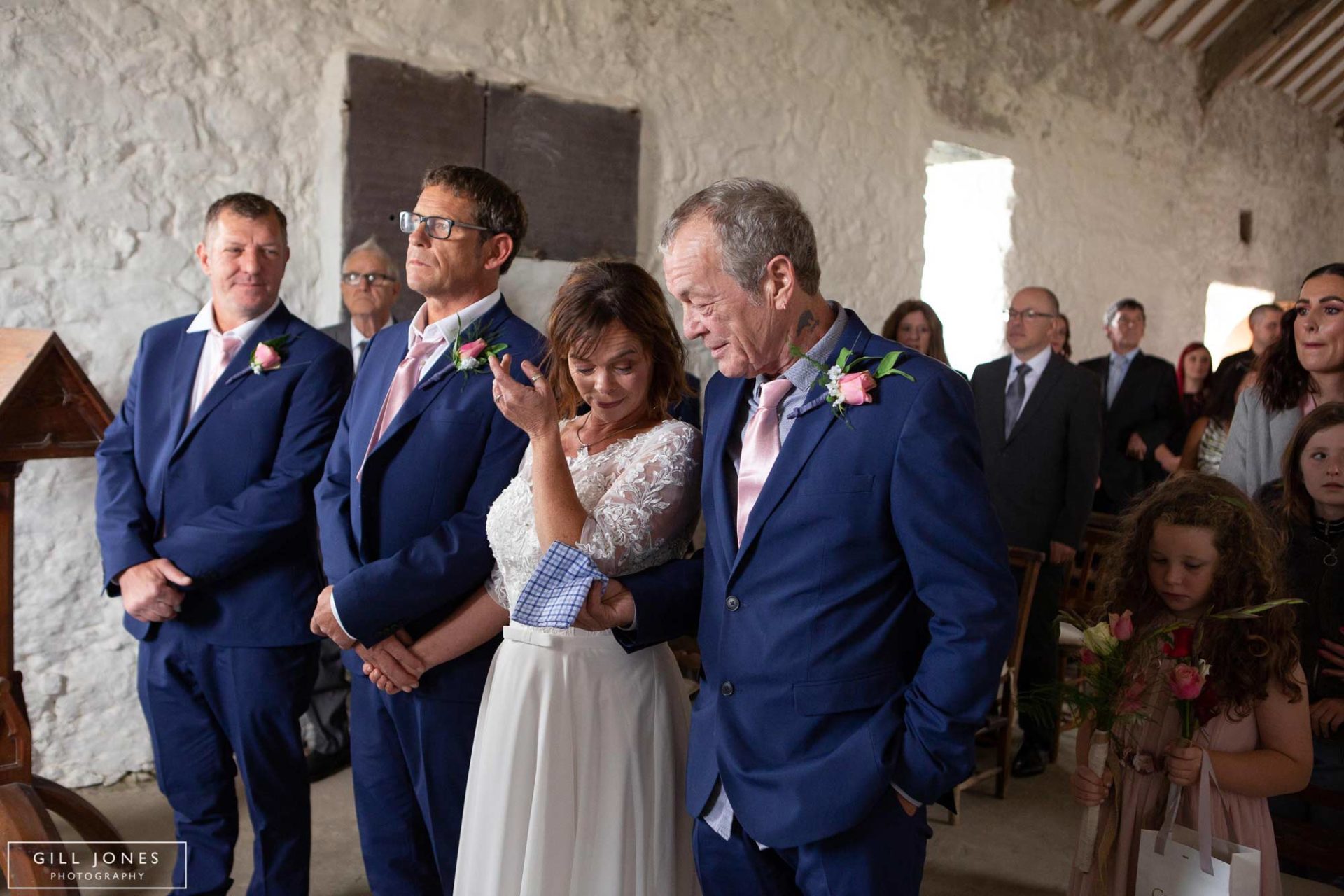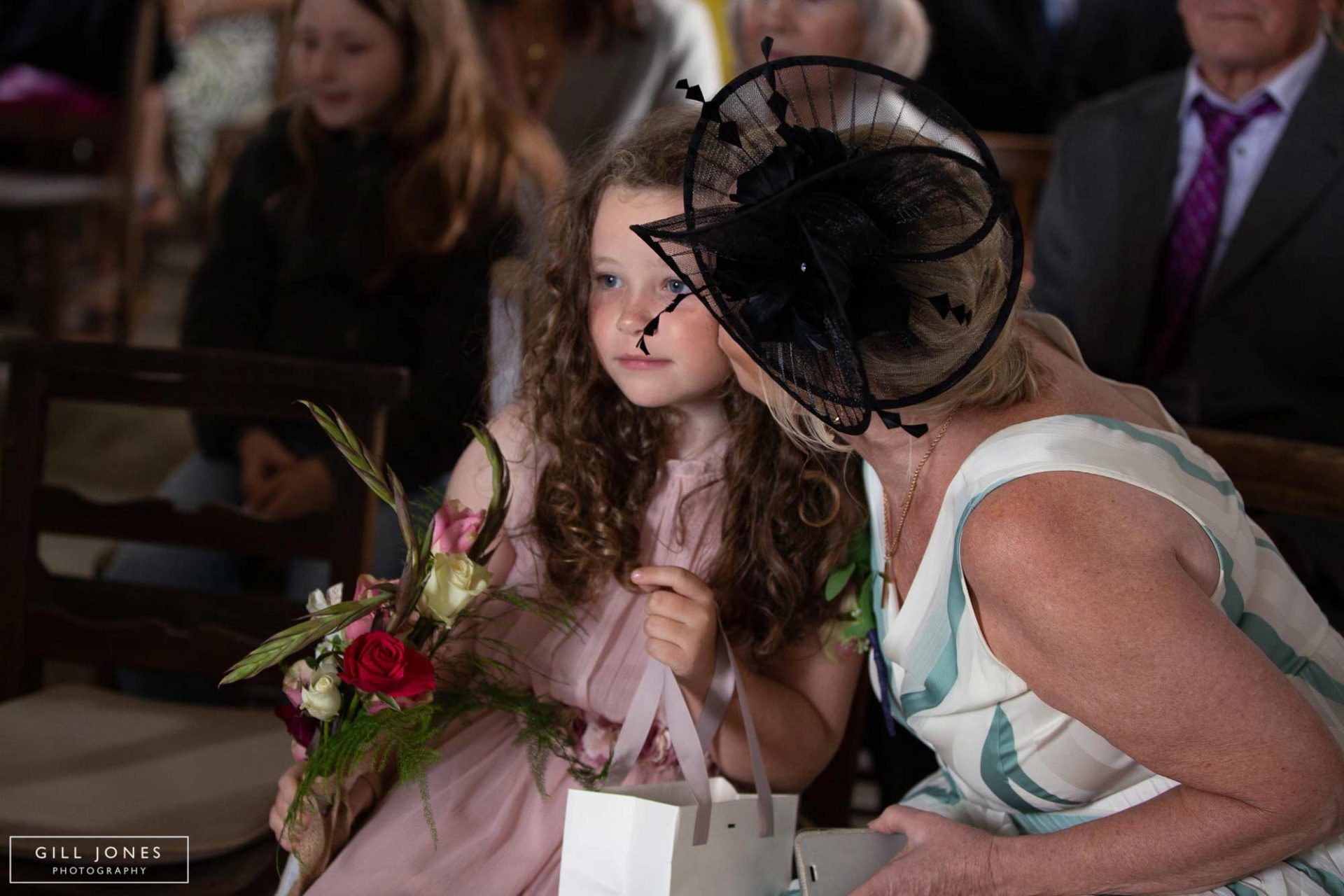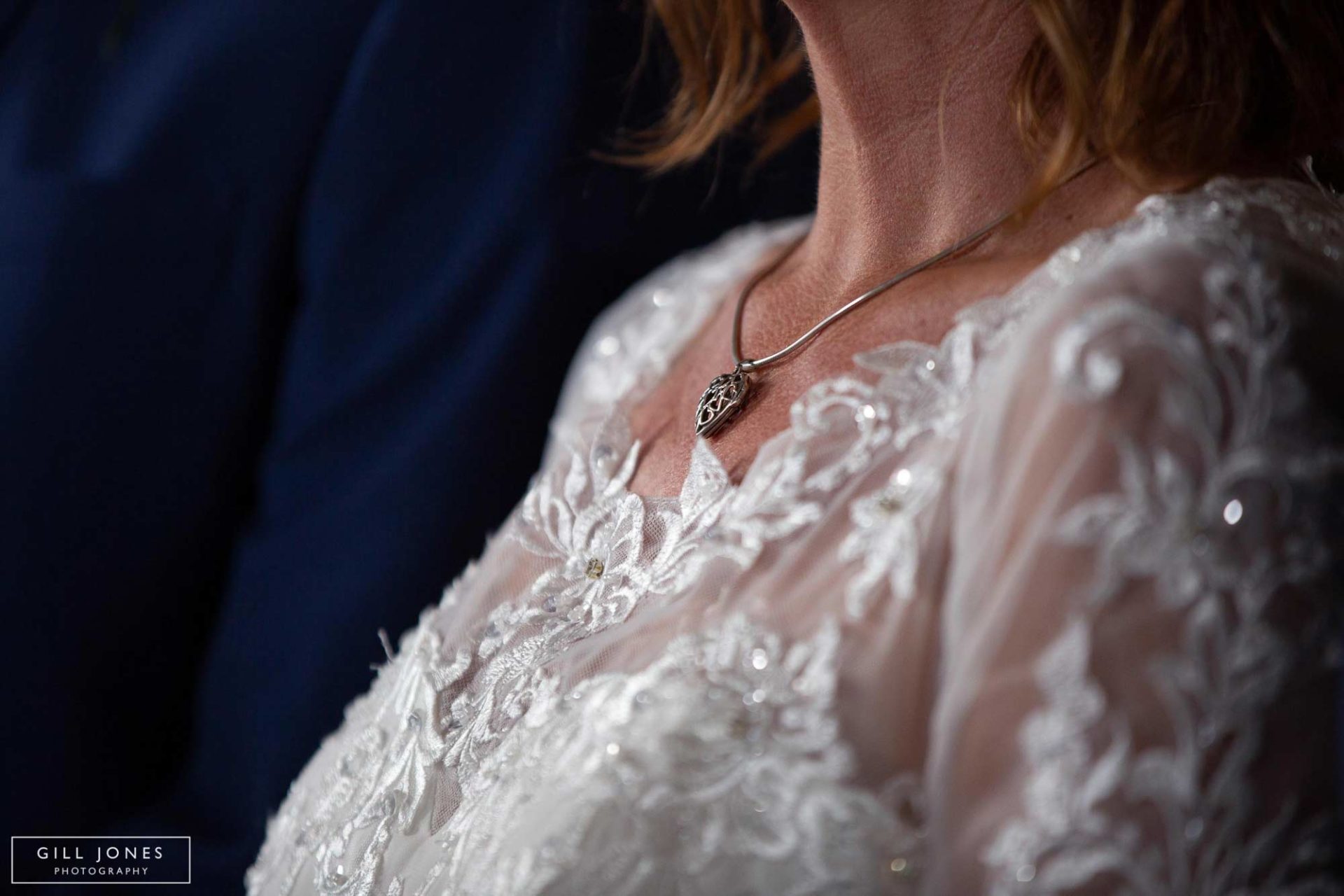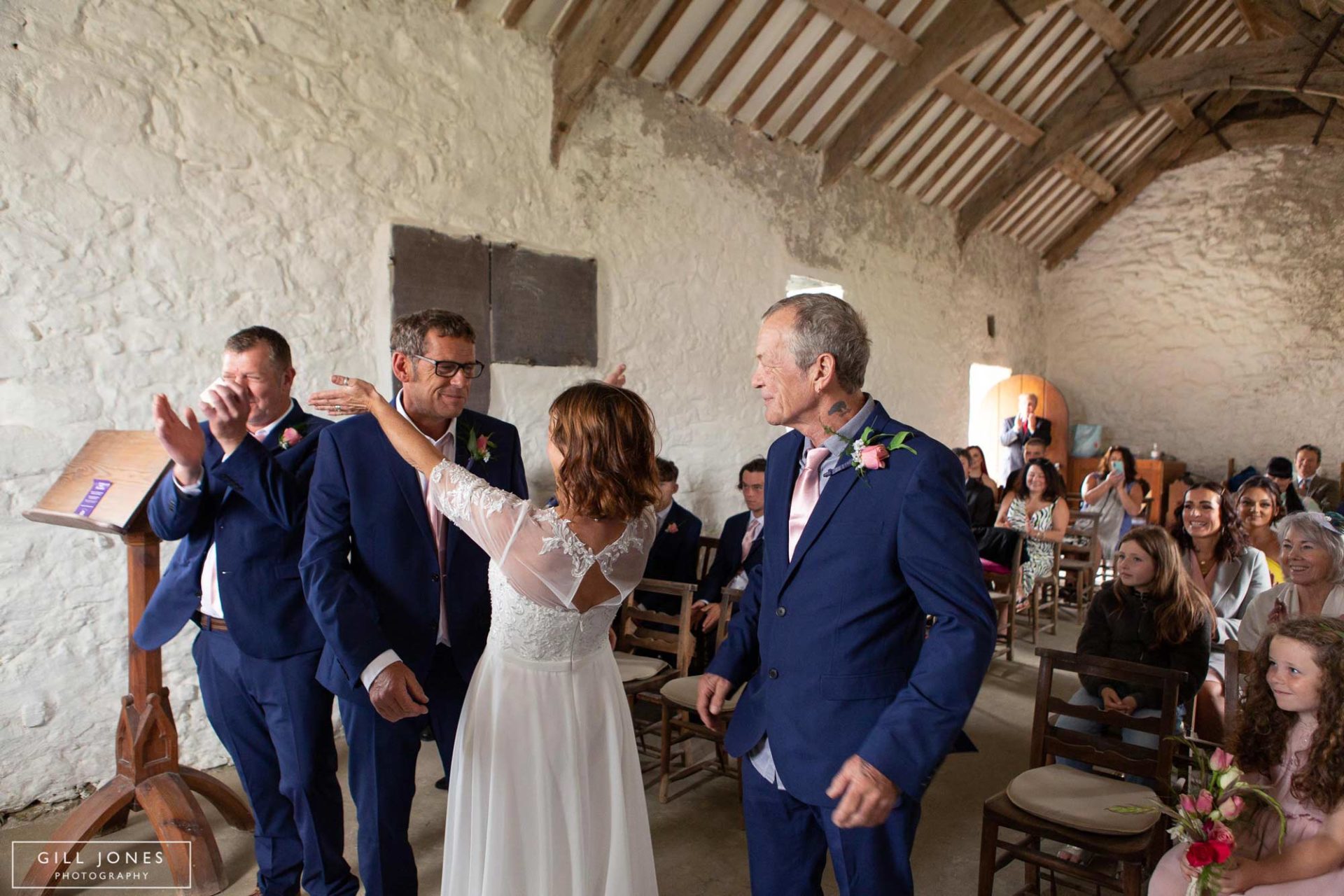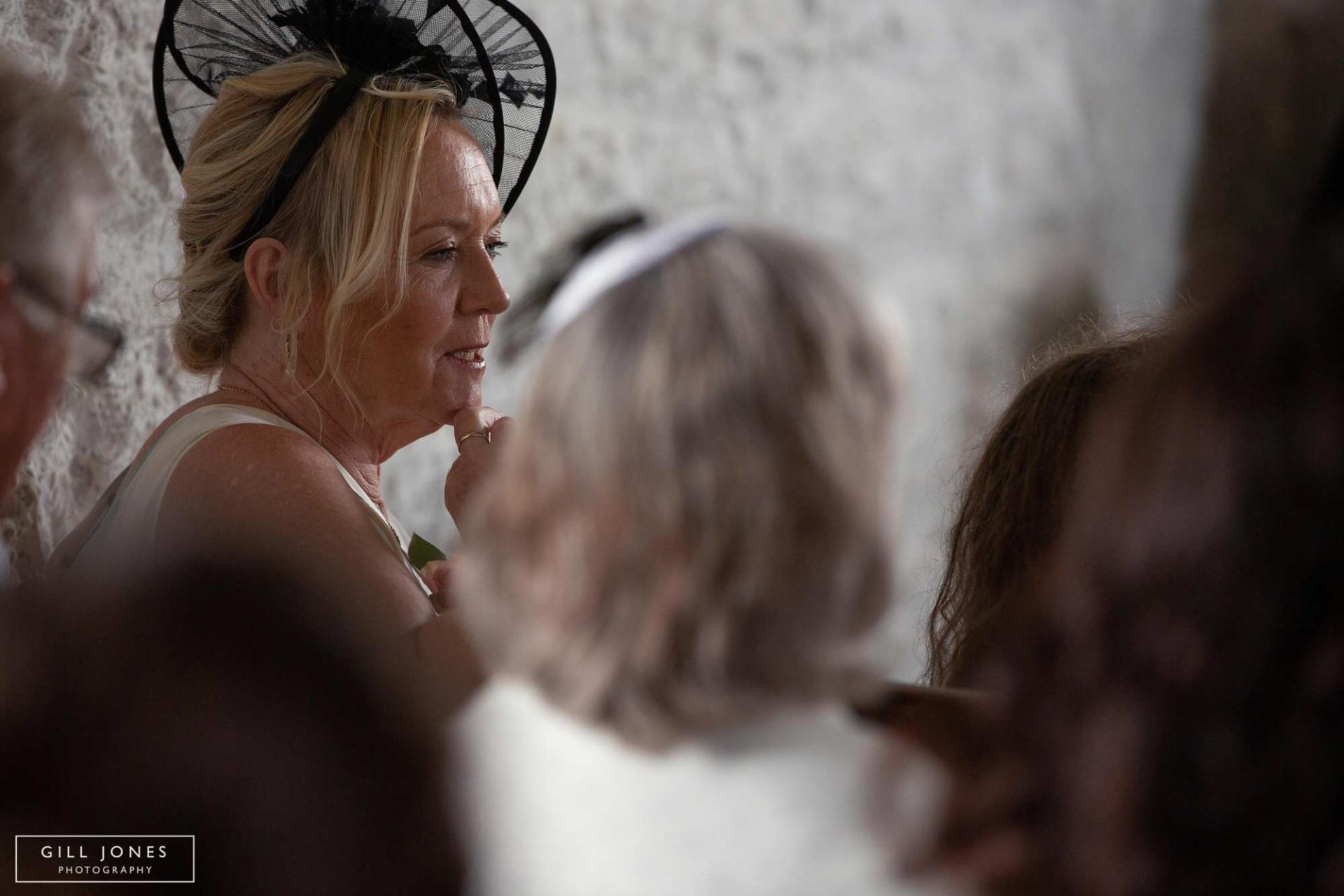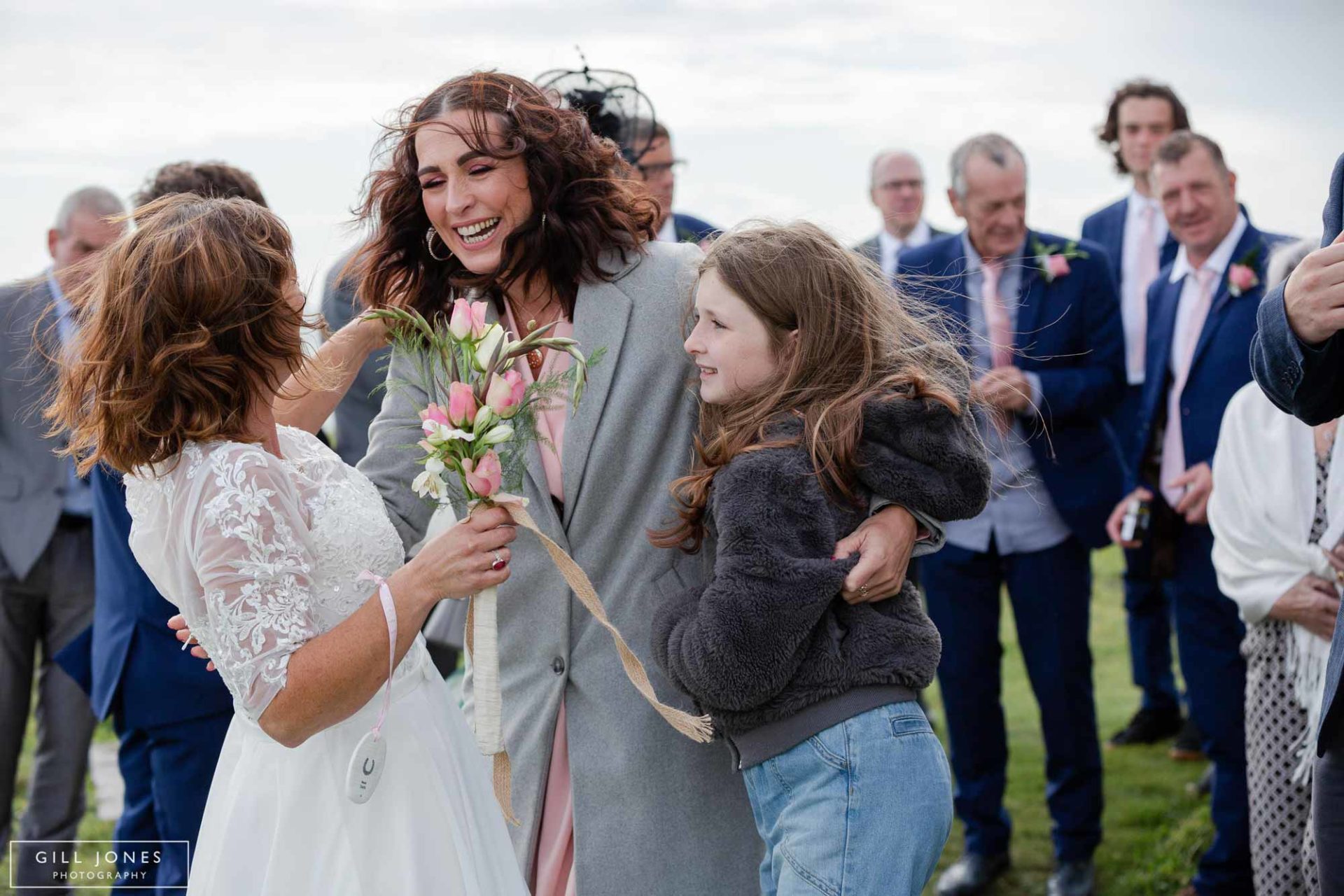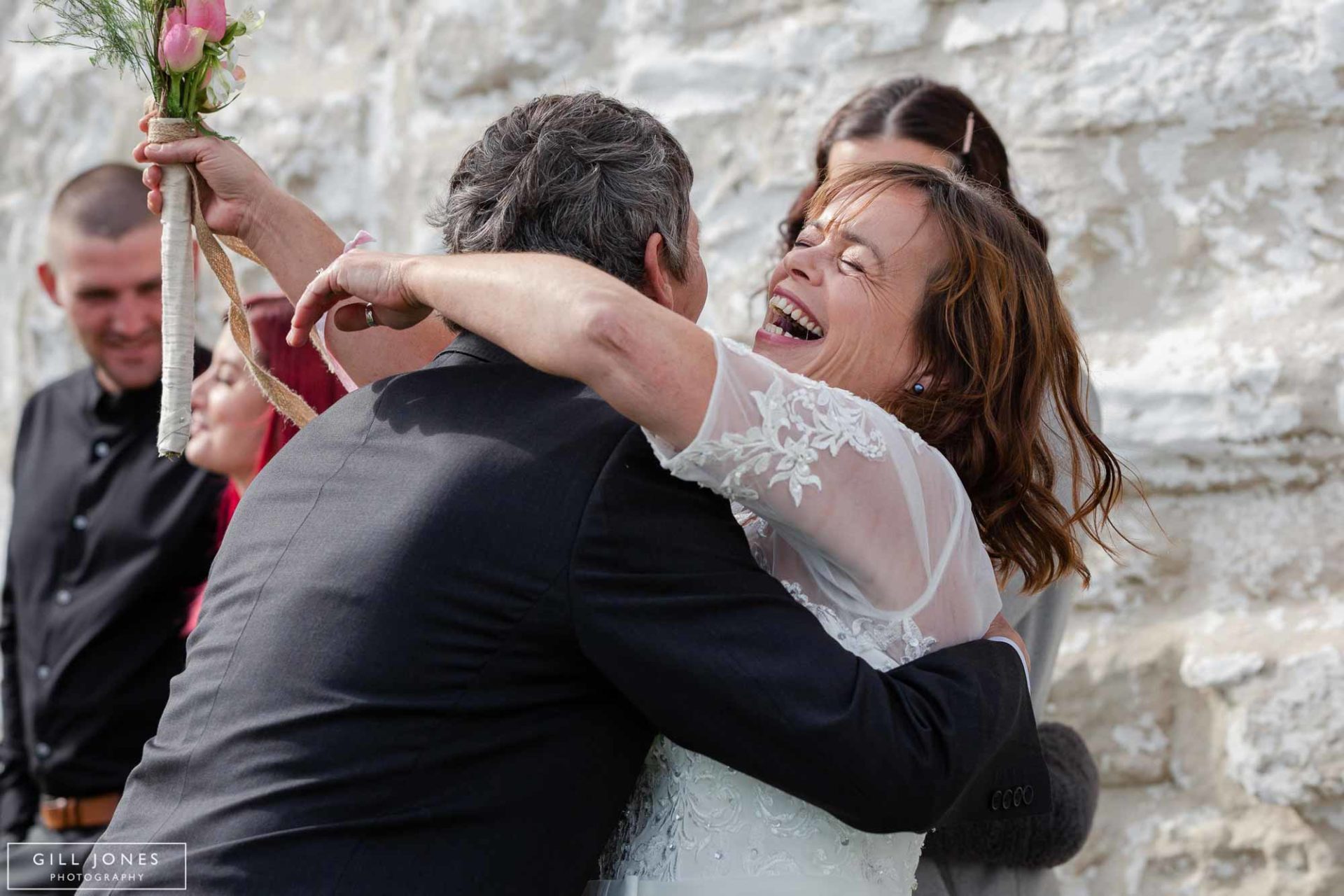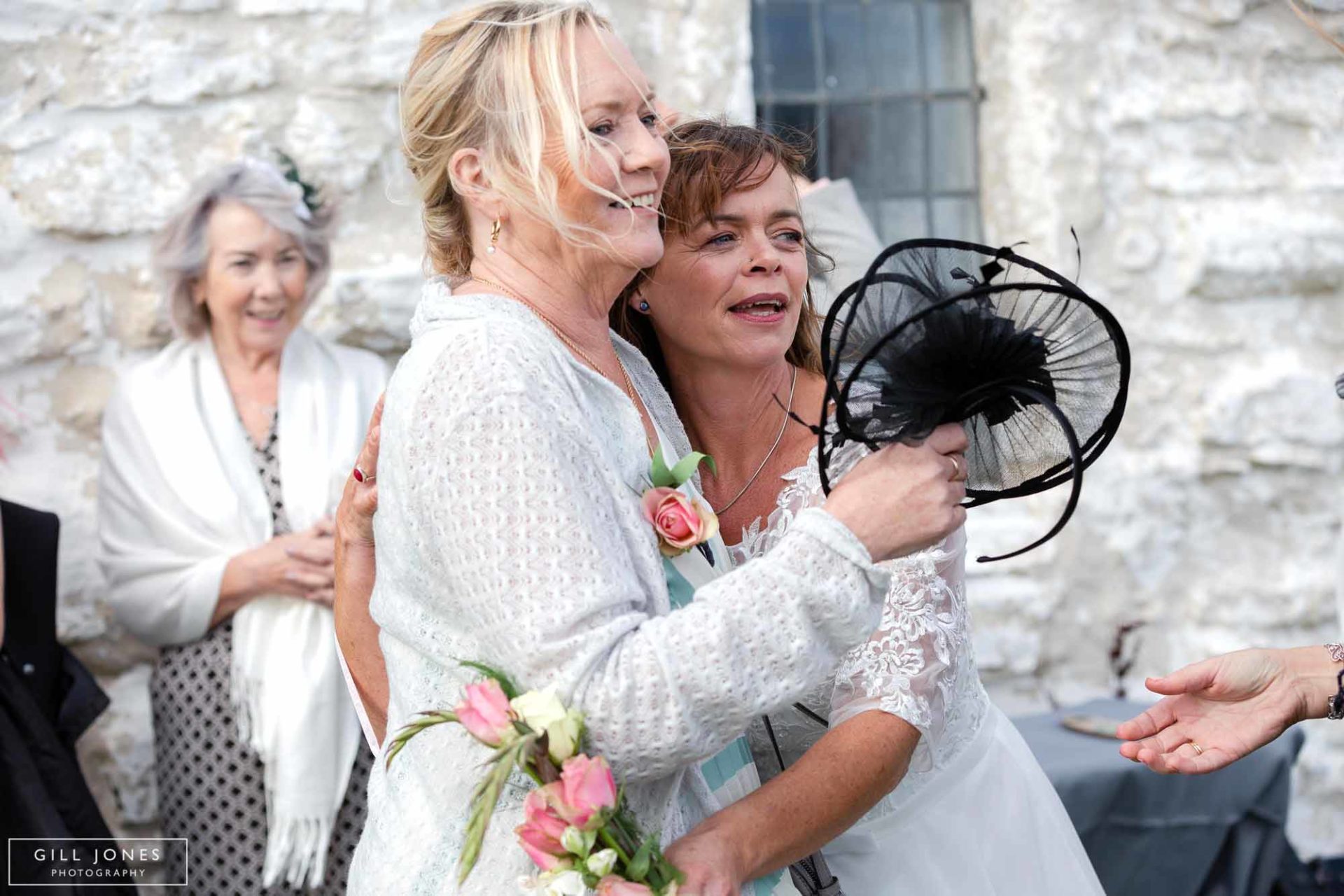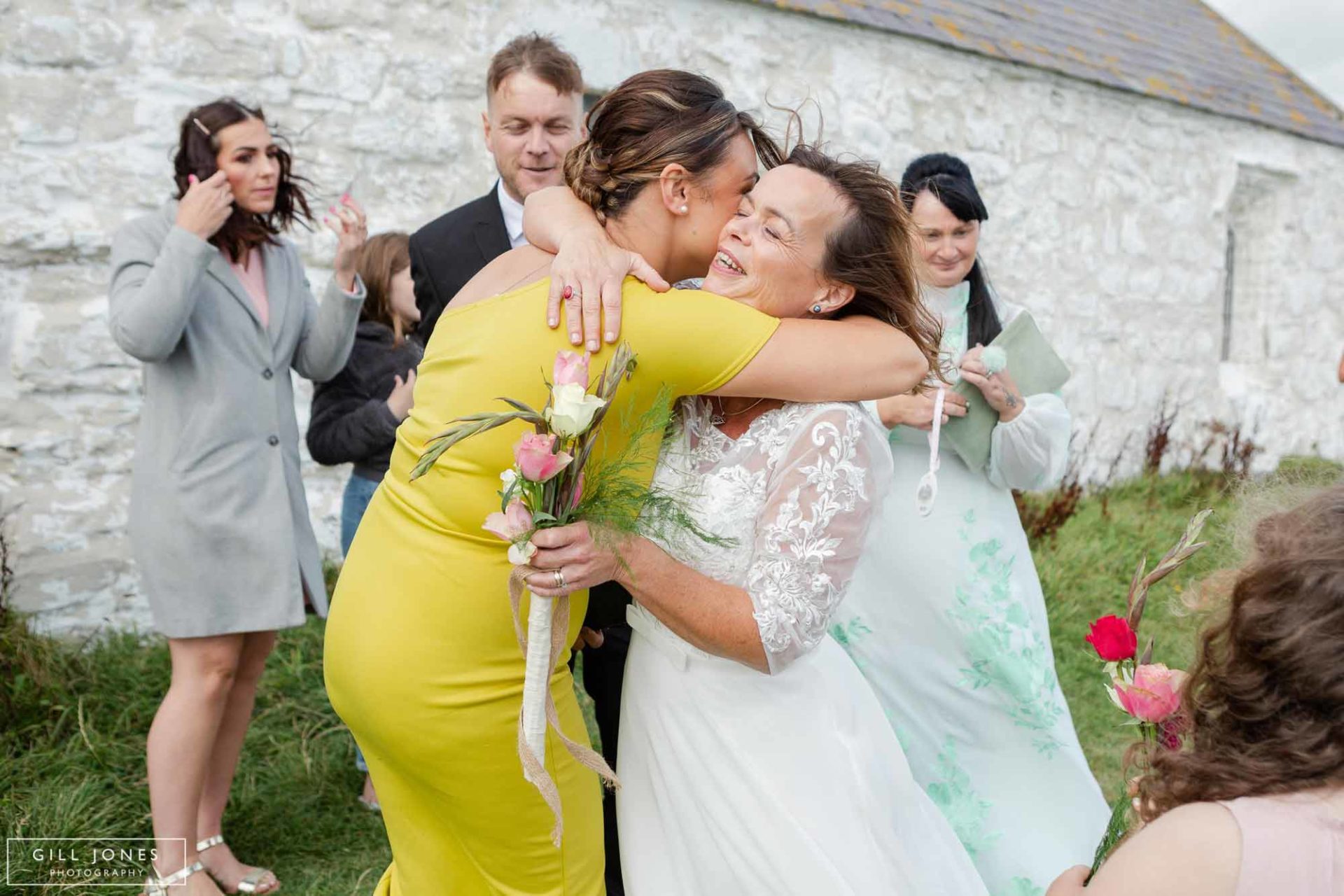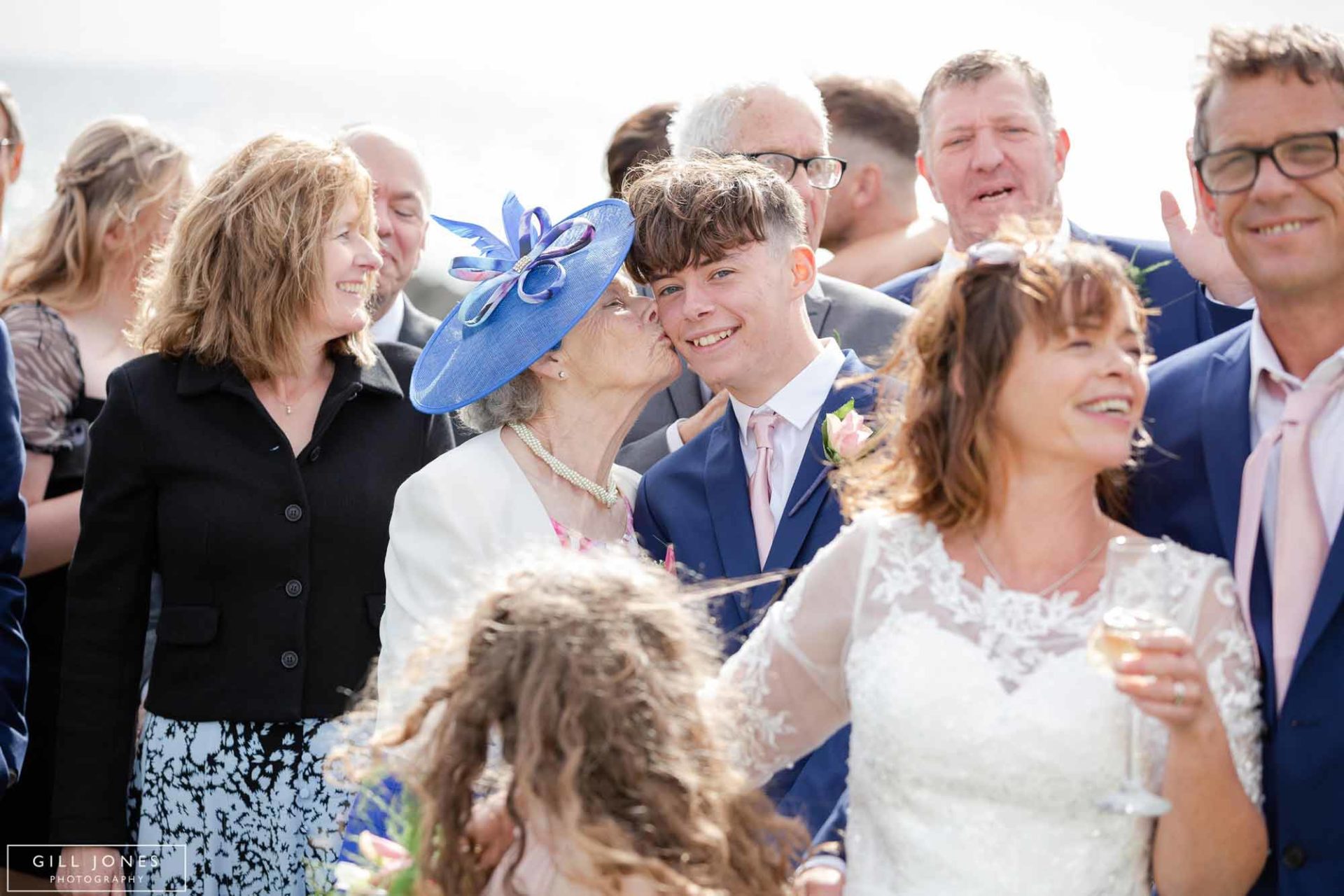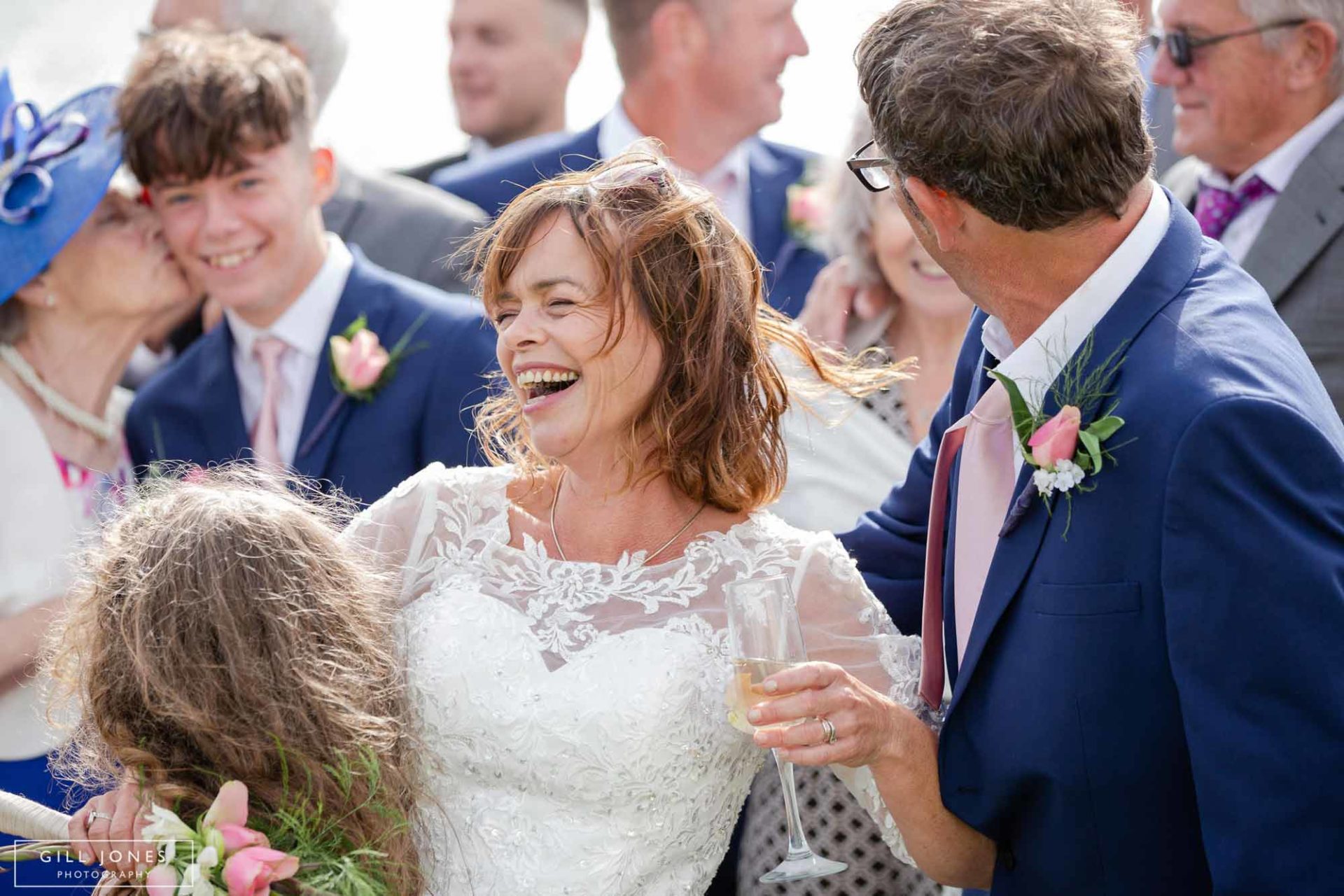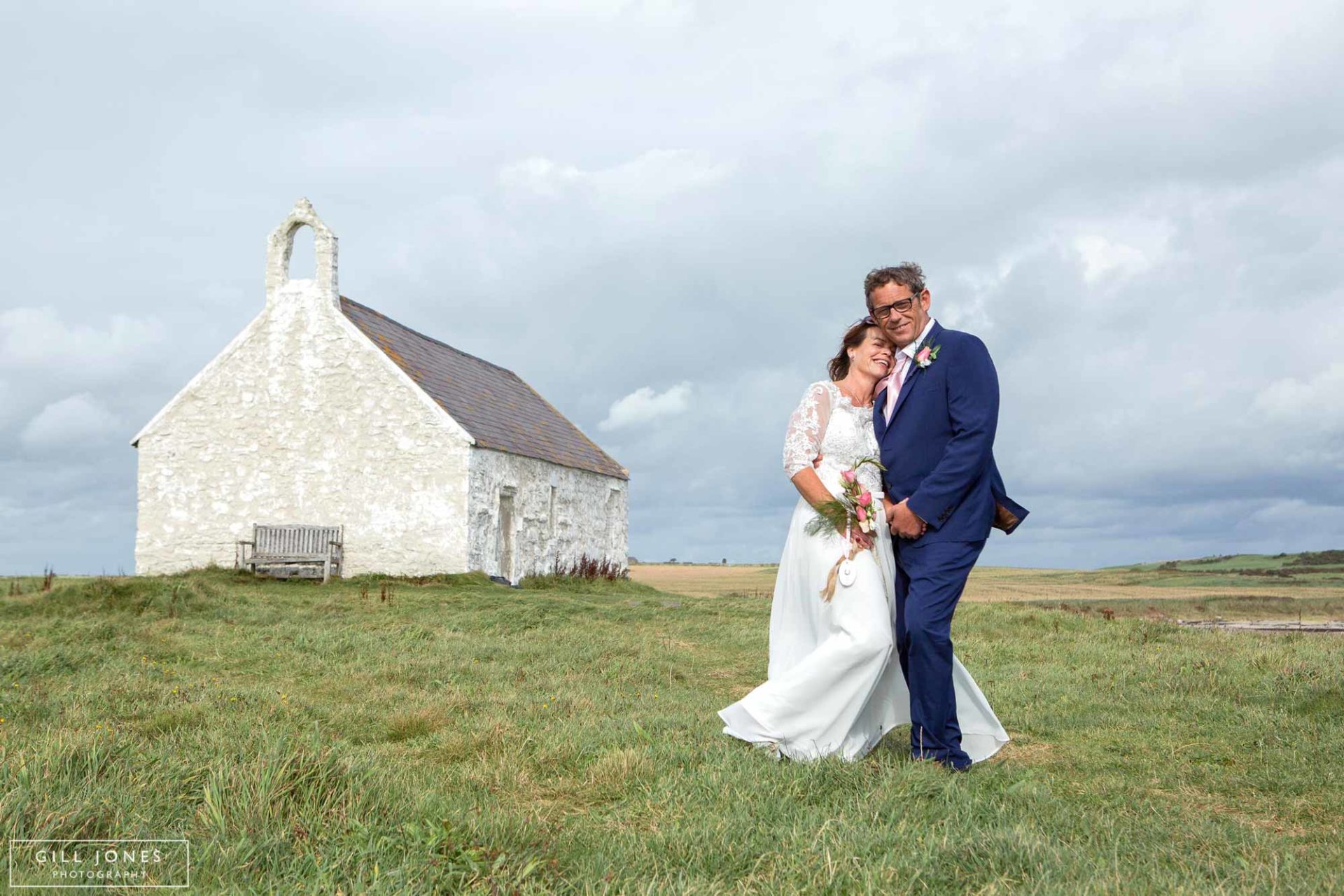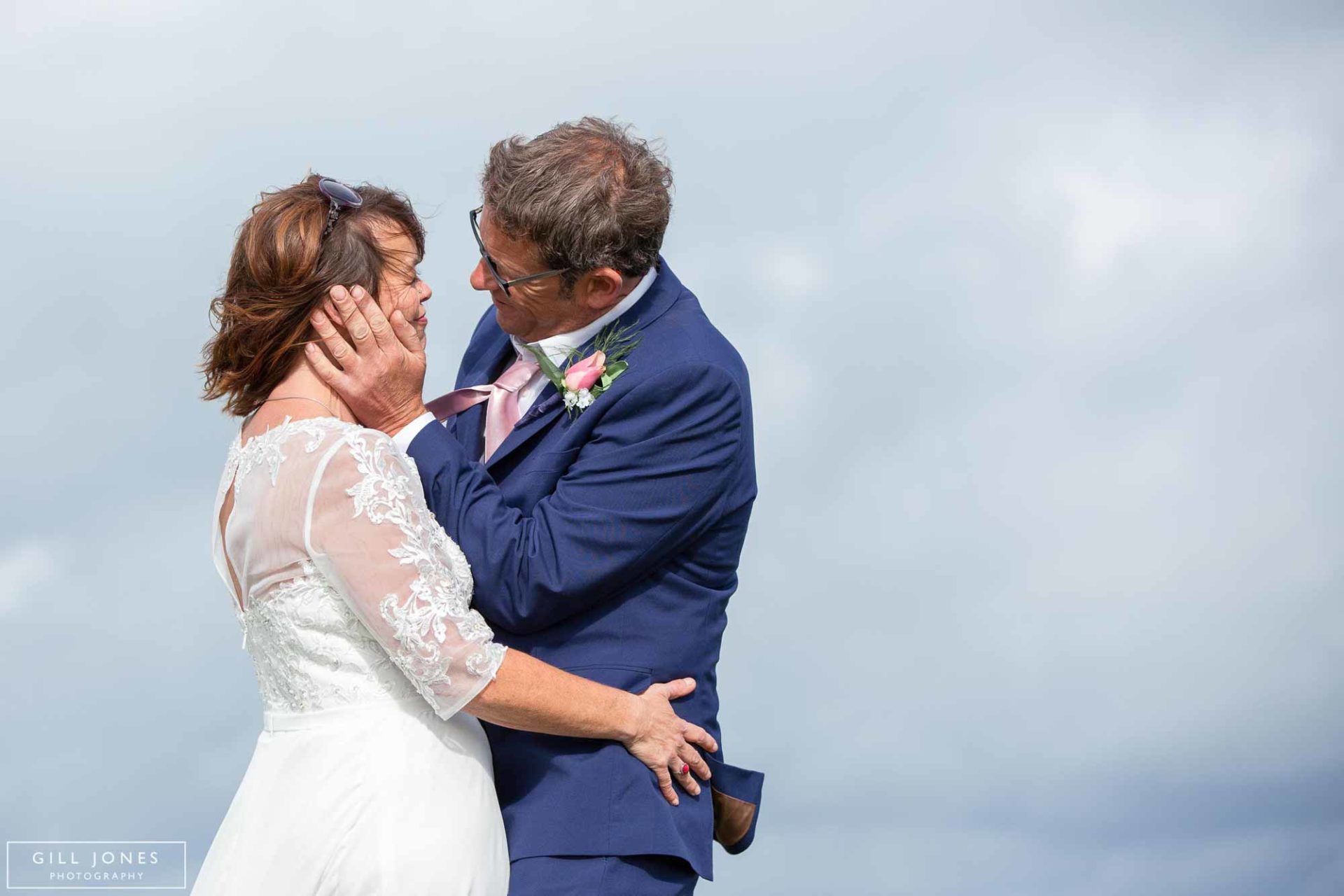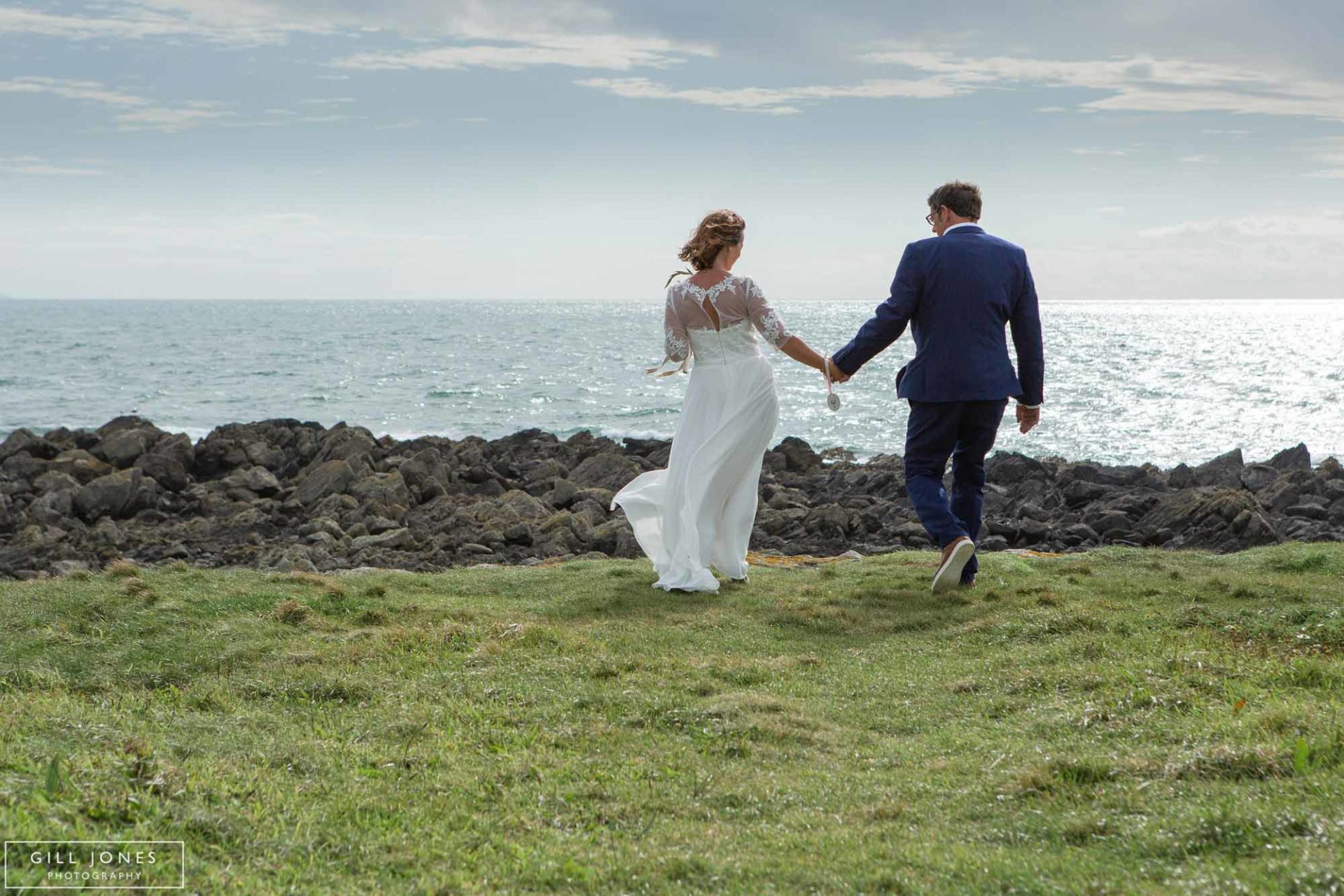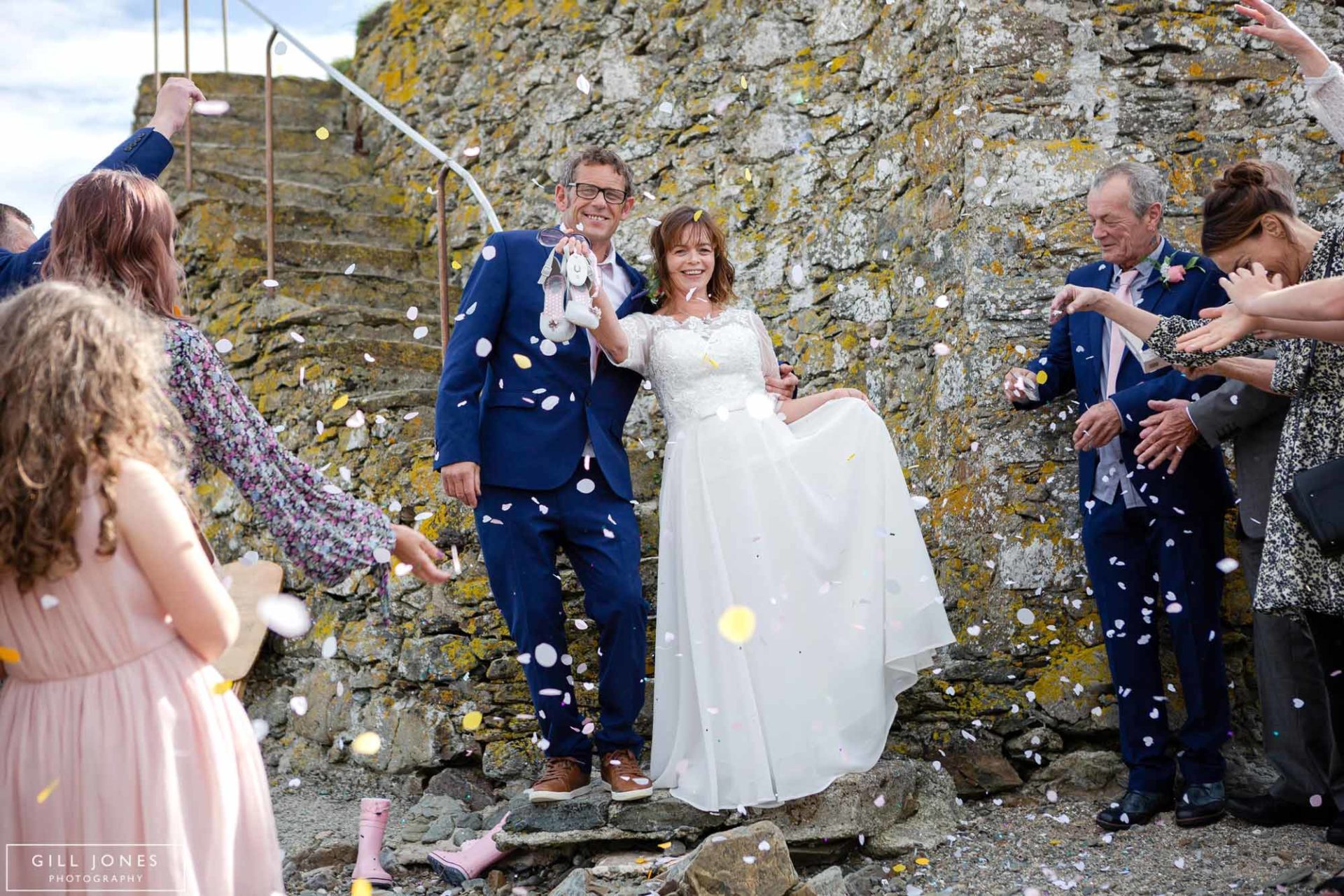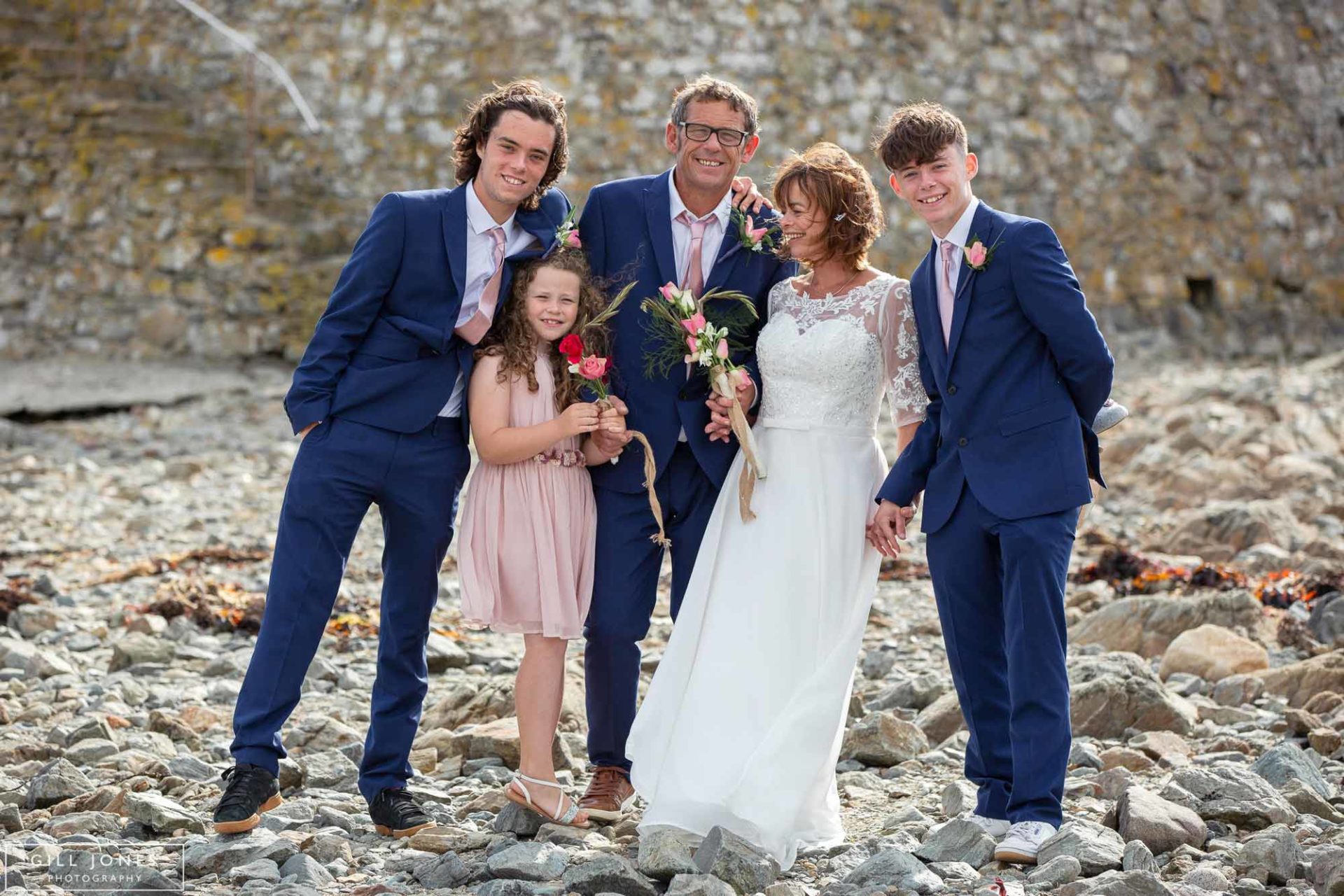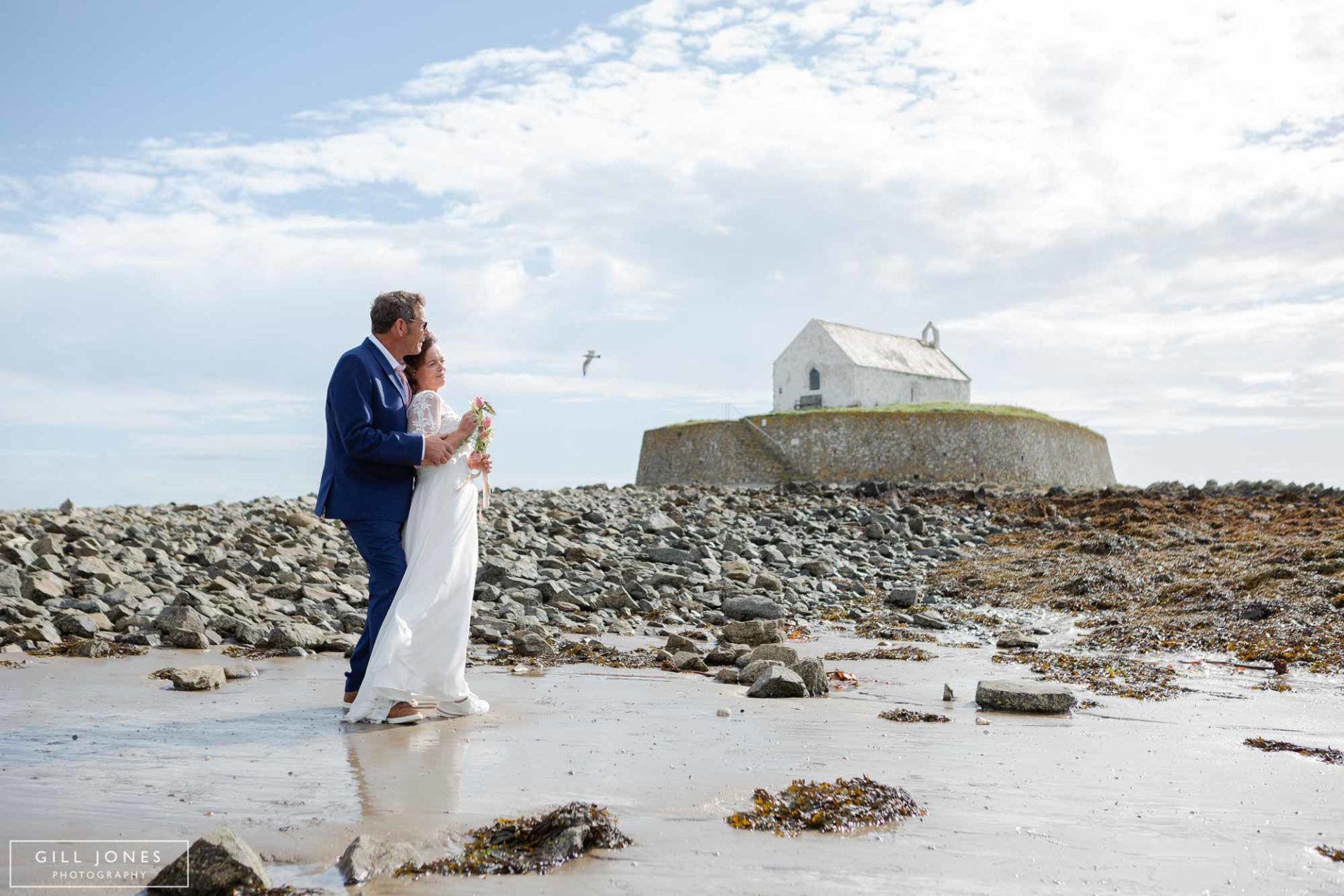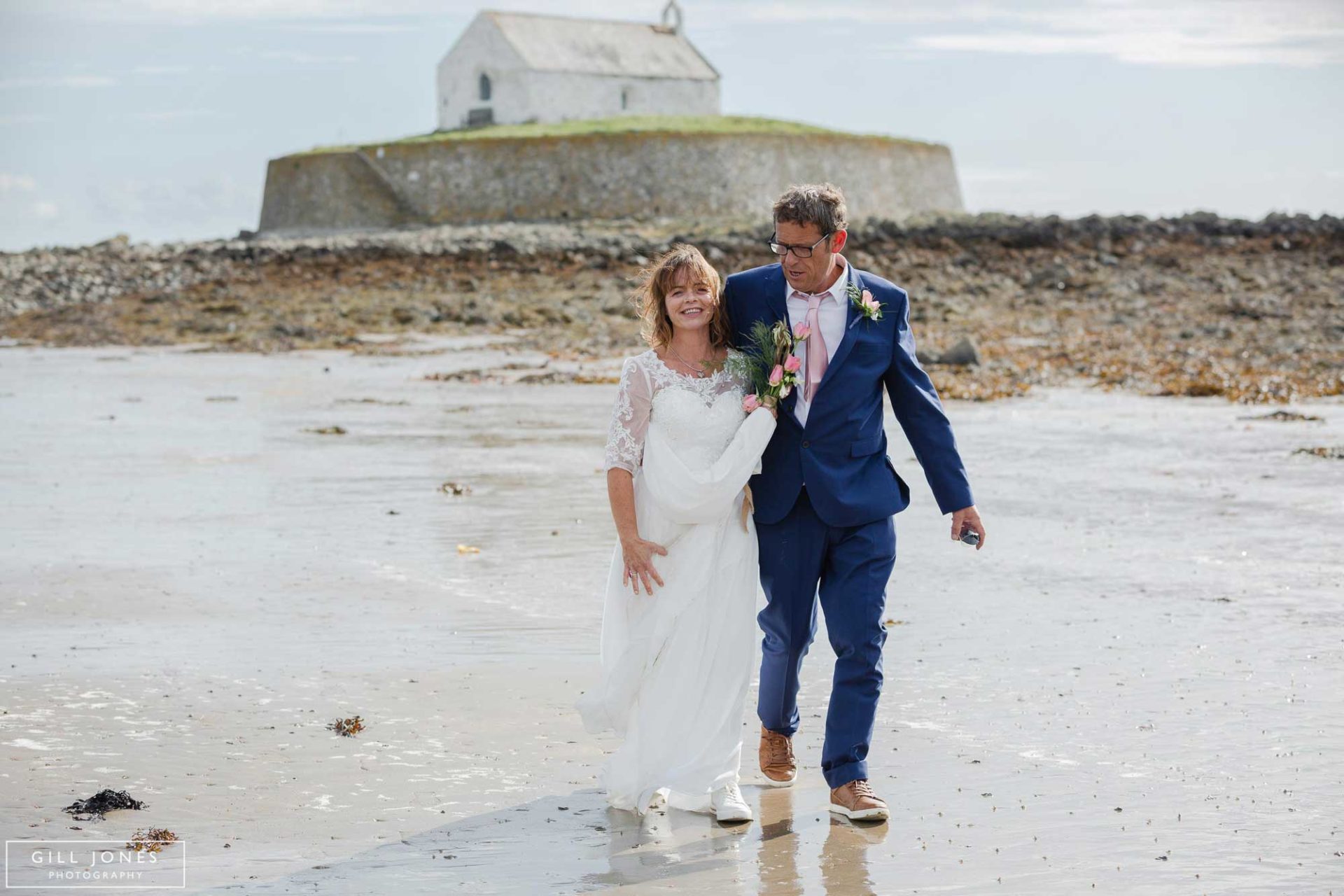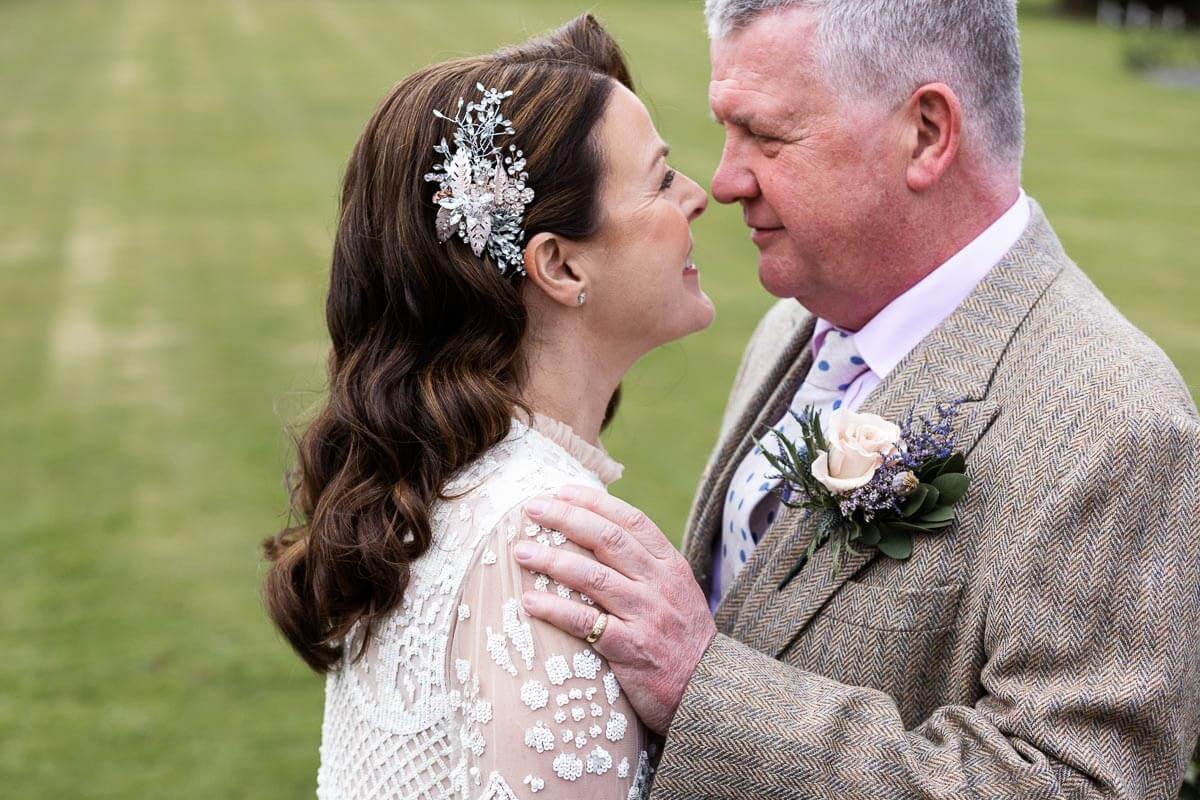 Plas Dinas wedding Weddings come in all shapes and sizes this Plas Dinas wedding was small but oh so elegant. It was also a private occasion so no names on this occasion, just photographs. Luxurious Plas Dinas Plas Dinas Country House is a very special place, I would...