IN CELEBRATION OF 2020 WEDDINGS
I felt I wanted to celebrate the weddings that took place in the year of the pandemic; 2020.
Anna and Alan's wedding went ahead as planned just before our lives turned upside down. The remainder of the weddings were either elopements or small but perfectly formed weddings. Weddings that had been squeezed and tucked into our diaries. They were on they were off, they were postponed, moved, shortened and reduced.  I must admire the resilience of the couples that persevered with their constantly upturned plans.
This Anglesey wedding photographer loves a small wedding. I'm perfectly happy to come along for ninety minutes for an elopement or four hours for a mini wedding, you'll be amazed at how much I can fit into a few hours. Go ahead , tell me how you see your wedding day and I'll tell you how best you can use my time.
I'm an Anglesey wedding photographer and a North Wales wedding photographer. I'm happy to travel to your North Wales wedding. Contact me here or e-mail: gill@gilljonesphotography.co.uk or look through my website: www.gilljonesphotography.co.uk
PLEASE SCROLL DOWN AND VIEW MY 2020 WEDDING FILM BELOW.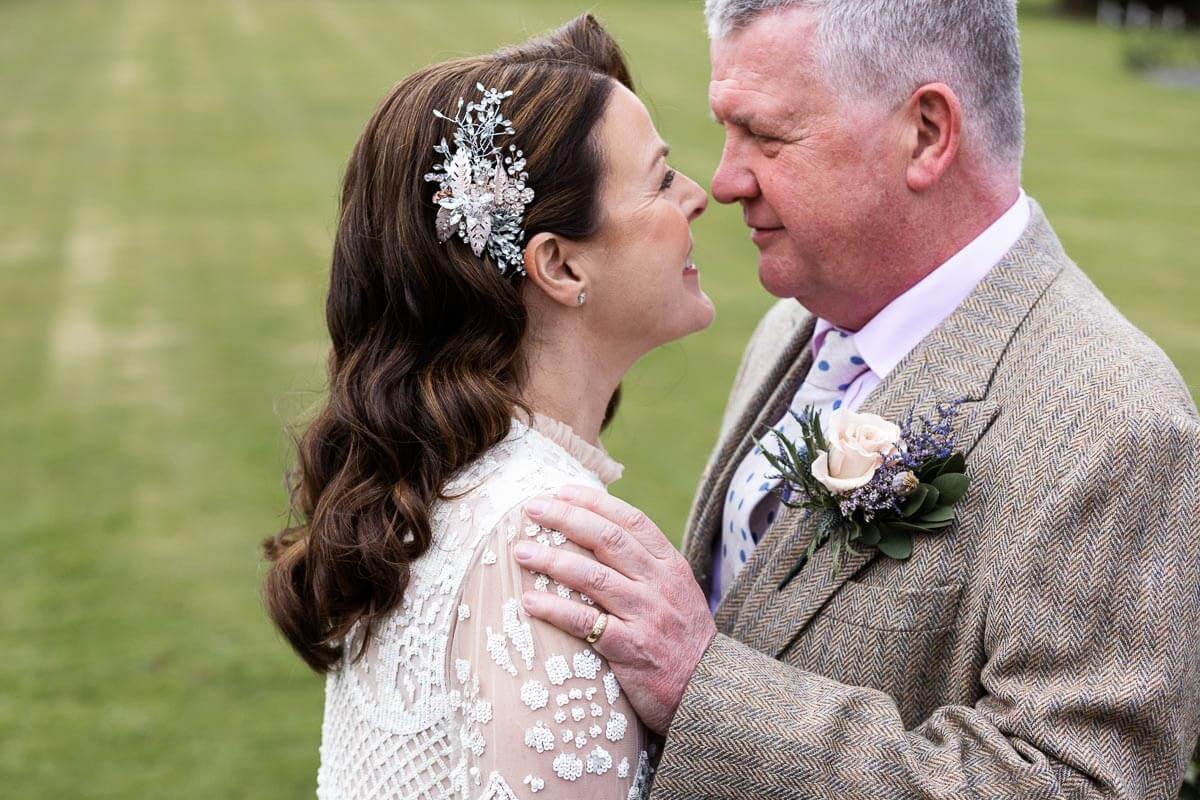 Plas Dinas wedding Weddings come in all shapes and sizes this Plas Dinas wedding was small but oh so elegant. It was also a private occasion so no names on this occasion, just photographs. Luxurious Plas Dinas Plas Dinas Country House is a very special place, I would...