Chateau Rhianfa  WEDDING PHOTOGRAPHER
I didn't know that The Williams family who designed this fabulous building during the 1800's took inspiration from trips they took to the Loire in France. They admired the Chateaus of that region and this informed their architectural choices.  Chateau Rhianfa is a very popular destination to celebrate a special occasion. Today was a very special day.
This Chateau Rhianfa wedding photographer
…was delighted to be here today. That wasn't the original plan. Corinne and Paul's photographer wasn't able to be with them and so Corinne's mum stepped up and booked me last minute (after taking advice from their wedding coordinator Elin). You don't need to ask me twice, my bag's packed I'm on my way.
On one occasion last year I was asked by a minister to remain at the back of the service (I'm still not over it). These are extraordinary times however and while the registrars were present I remained at the back of the ceremony. When they went we did it all over again so I could capture happy faces with light falling on them. It was fun, it's always fun.
Chateau Rhianfa's magical gardens
I took a huge positive from Chateau Rhianfa this lovely August day. Whilst the world is coping with Covid 19 the gardens were oblivious, it had carried on blossoming and blooming.  Corinne and Paul were able to enjoy some glorious time out whilst I photographed them in the grounds.
"Oh my goodness Gill, you're very talented…..they are perfect, all of them, thanks so much". Wrote Corinne after receiving her images.
If you're planning your wedding and like the way I've captured Corinne and Paul's wedding day story then please do contact me. We can talk through your ideas and I can tell you how best to use my time.  I'm an Anglesey wedding photographer and a North Wales wedding photographer. I'm happy to travel to your wedding
Contact me here or e-mail: gill@gilljonesphotography.co.uk or look through my website: www.gilljonesphotography.co.uk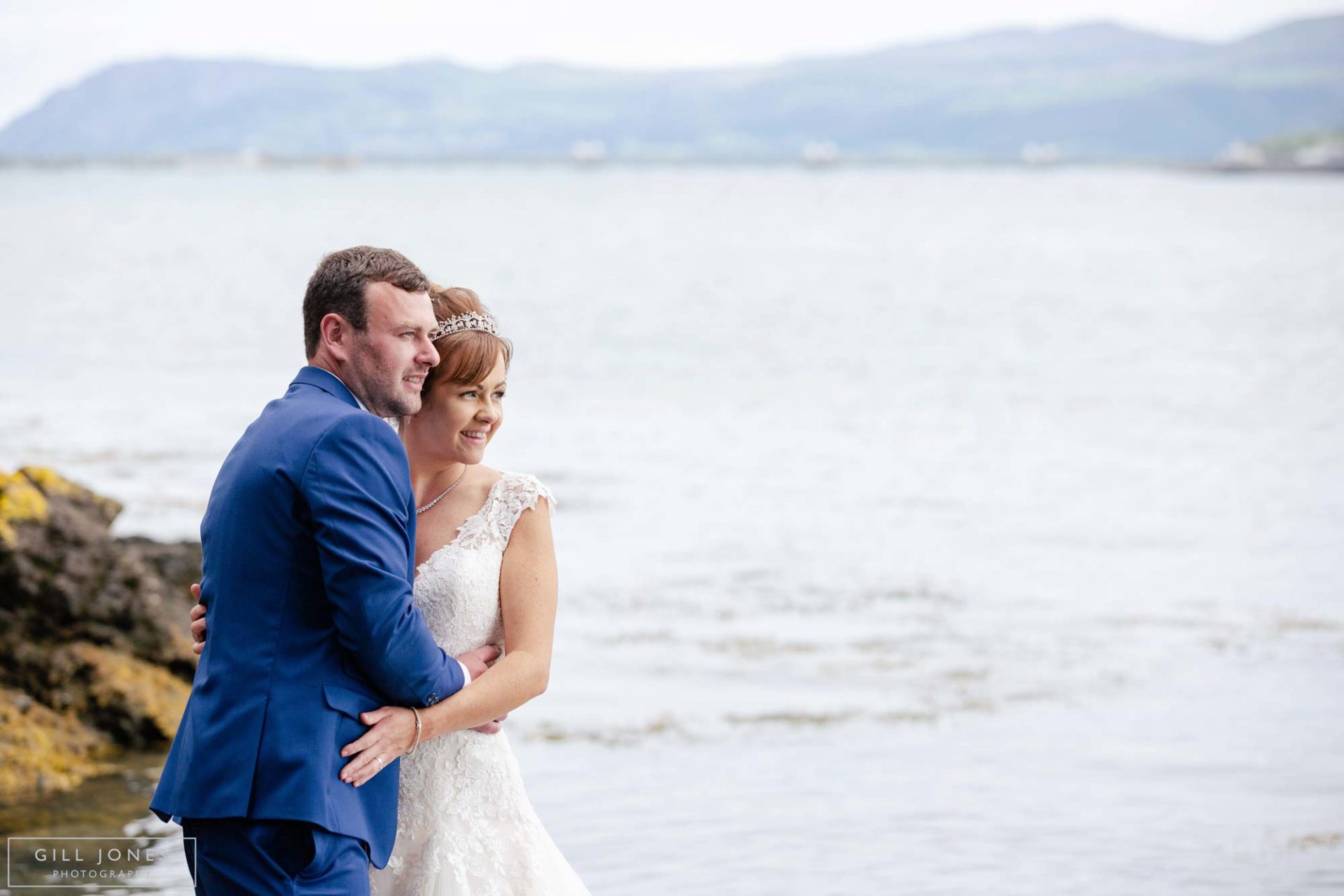 Time out for Corinne and Paul looking out over the Menai Straits on their wedding day.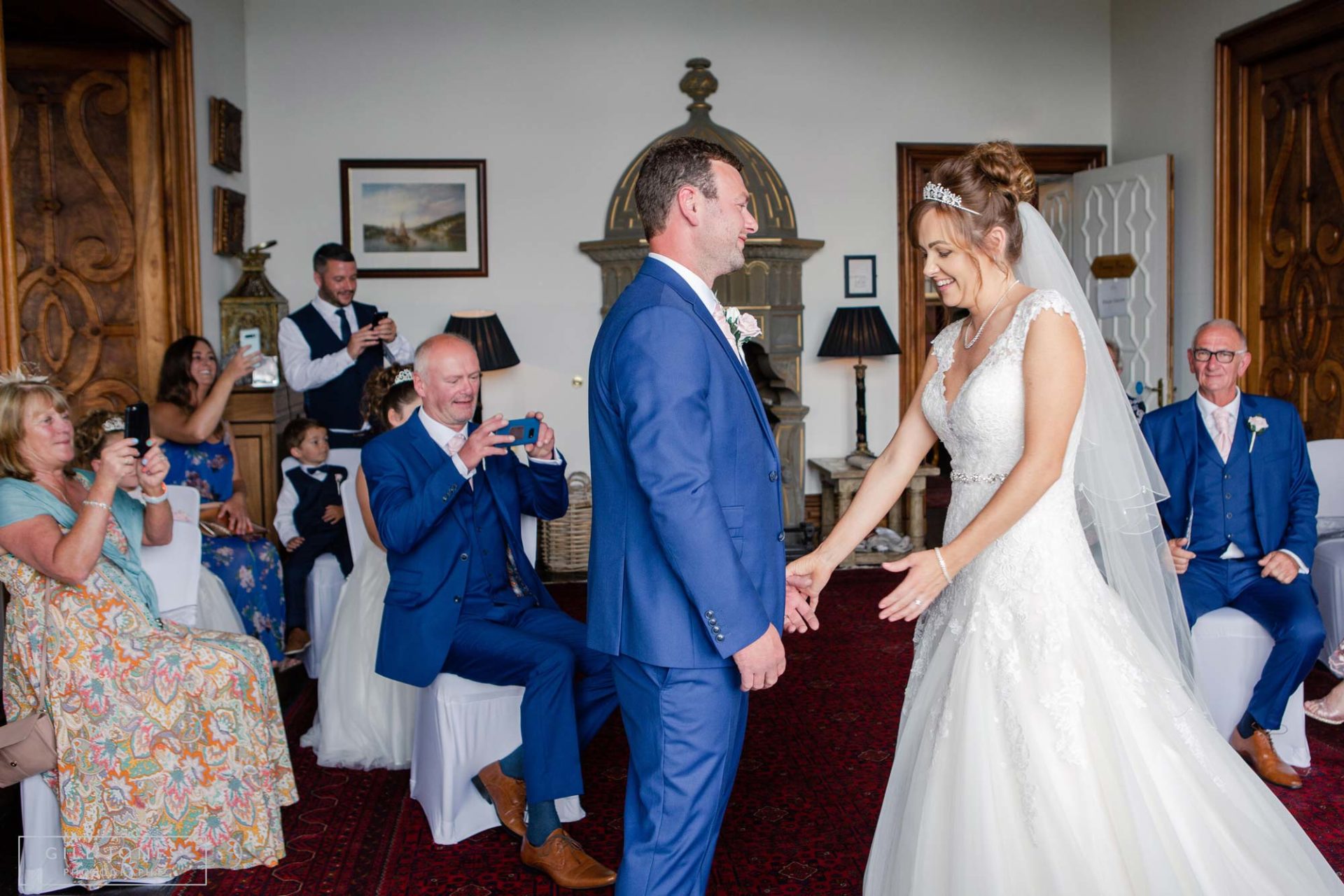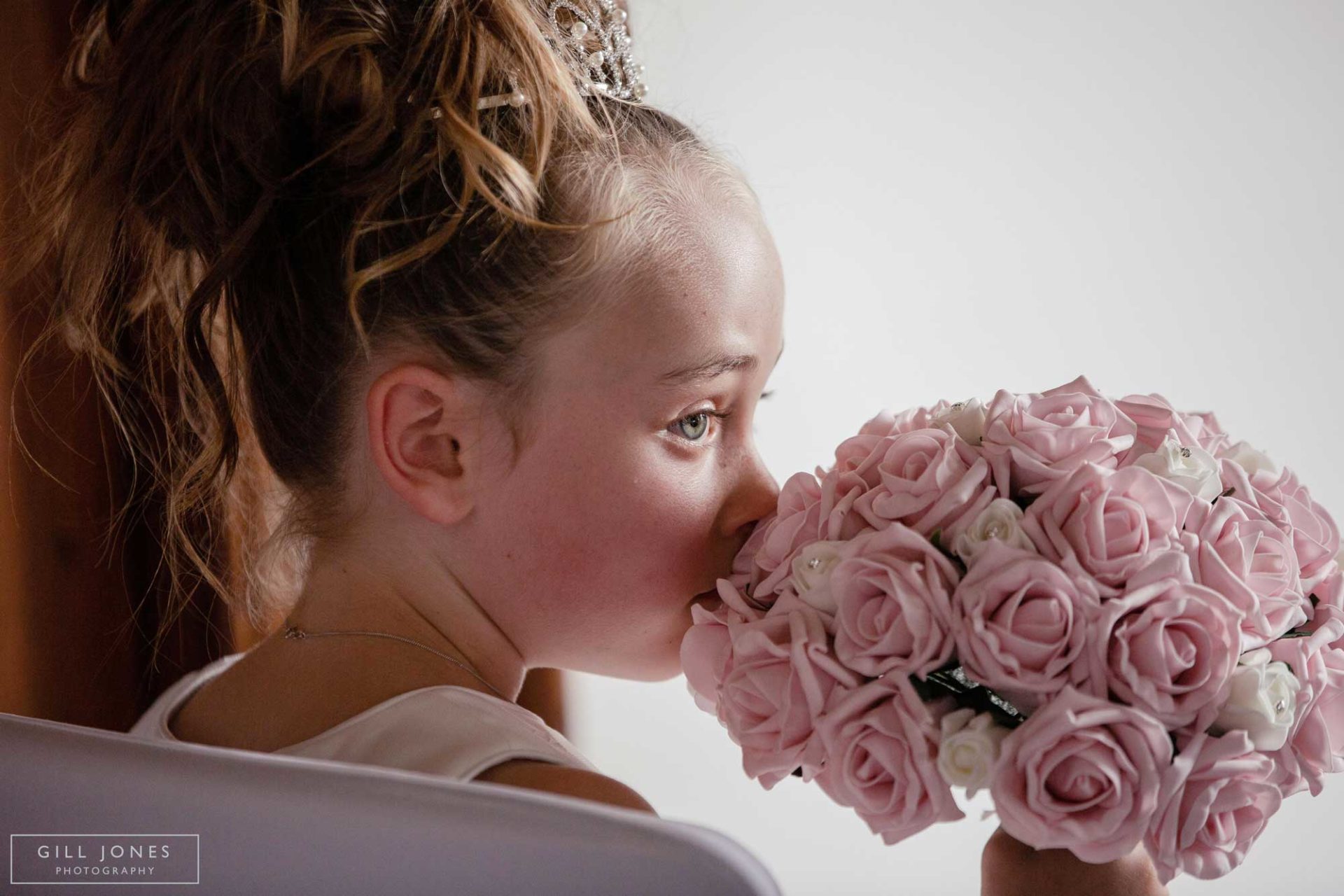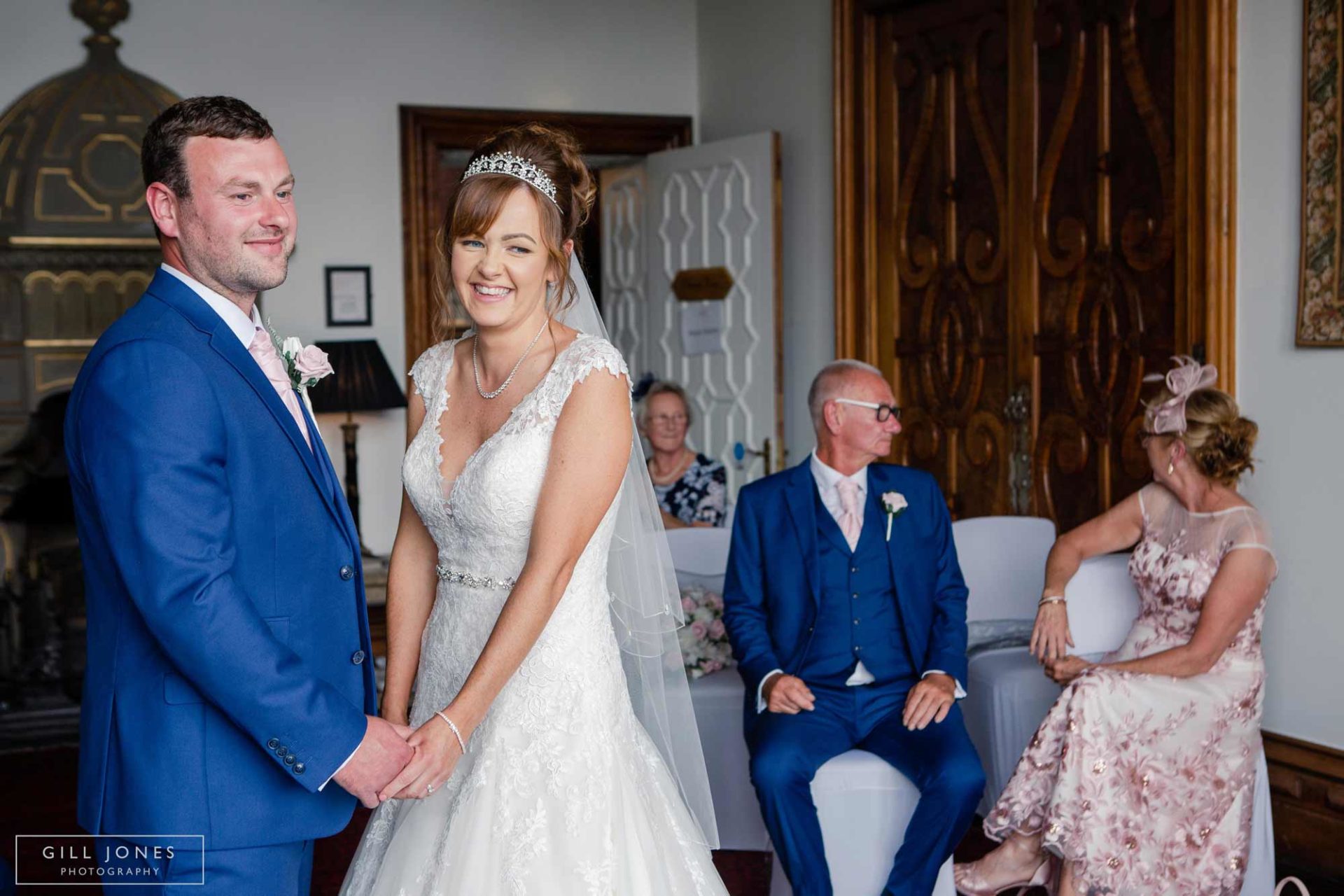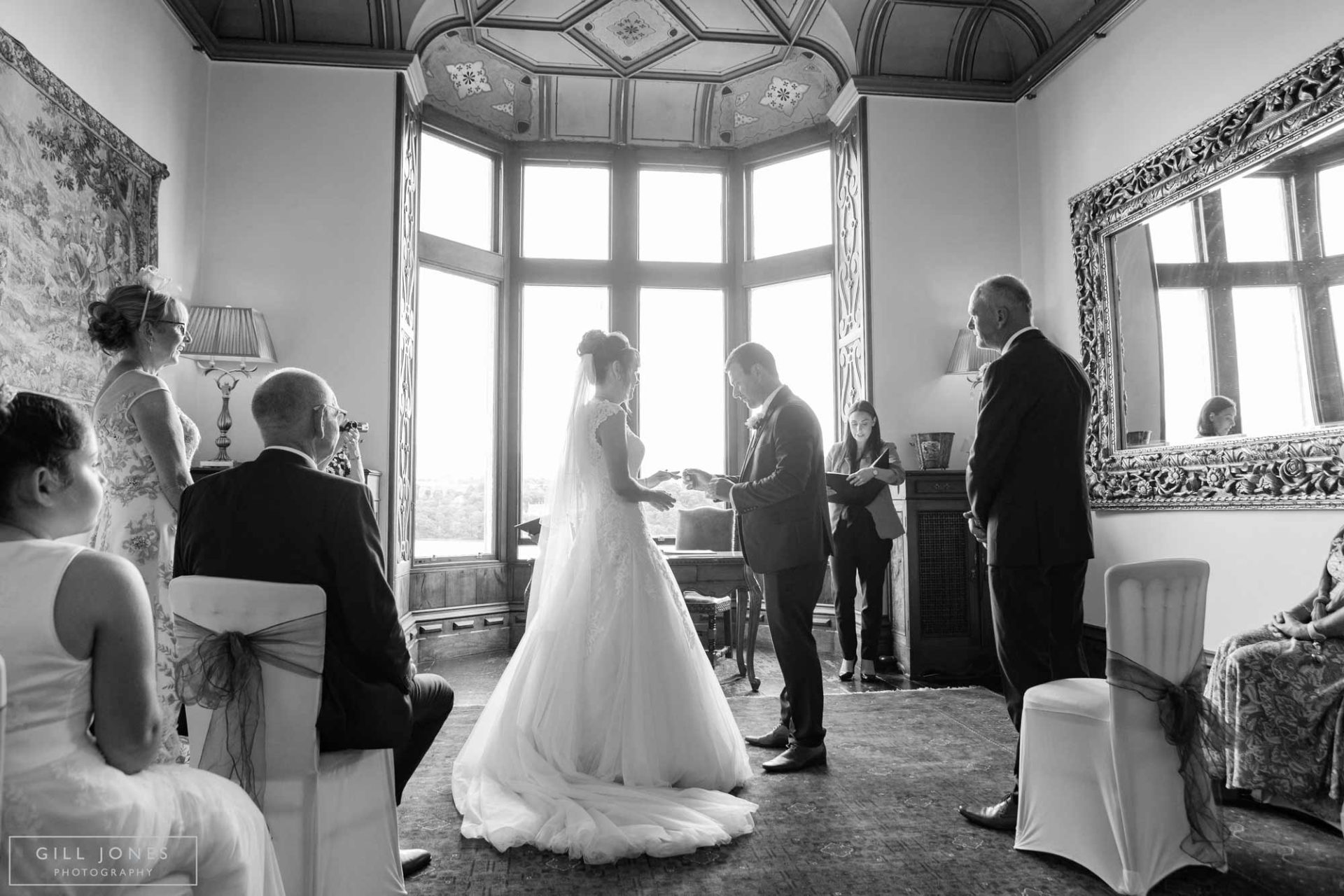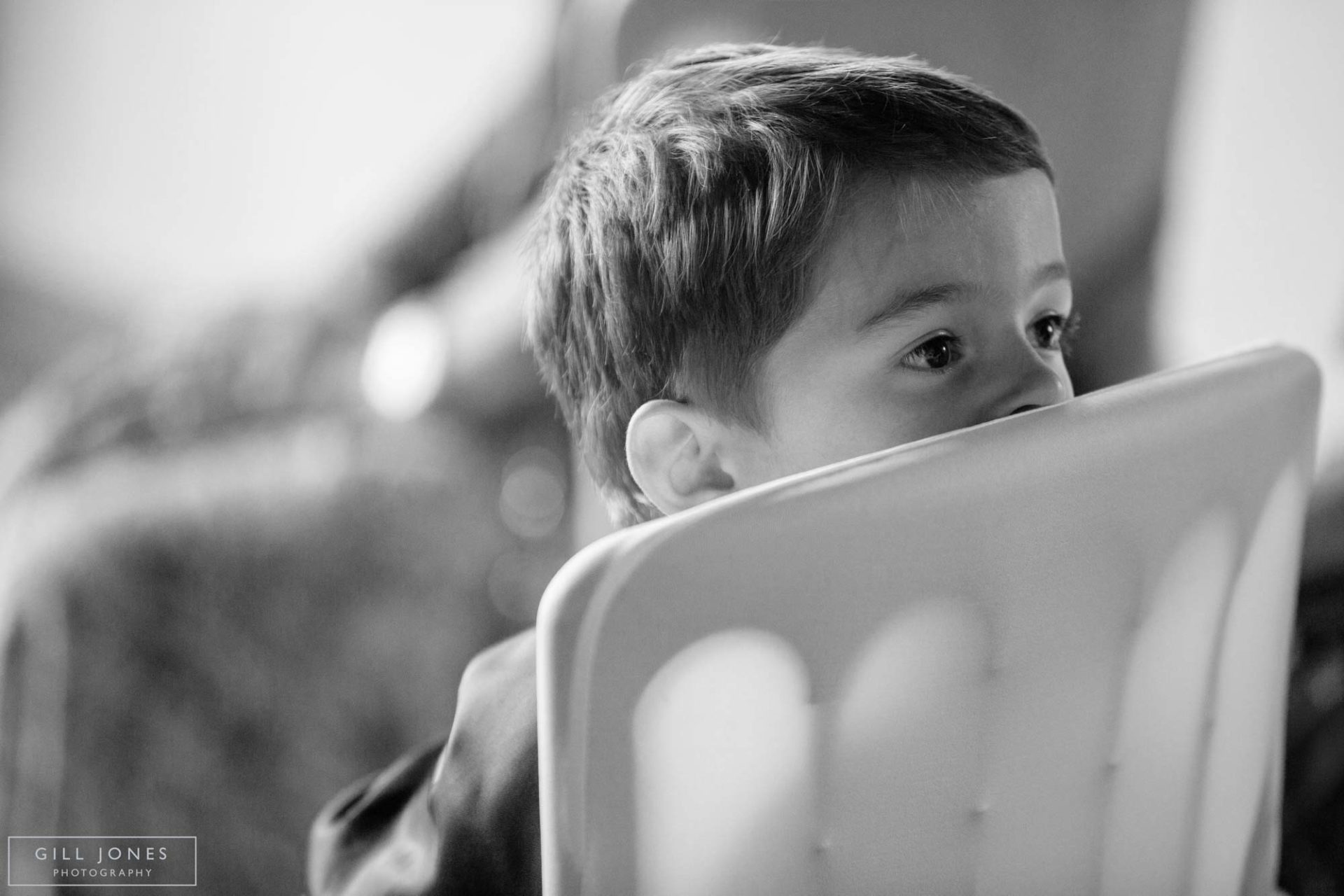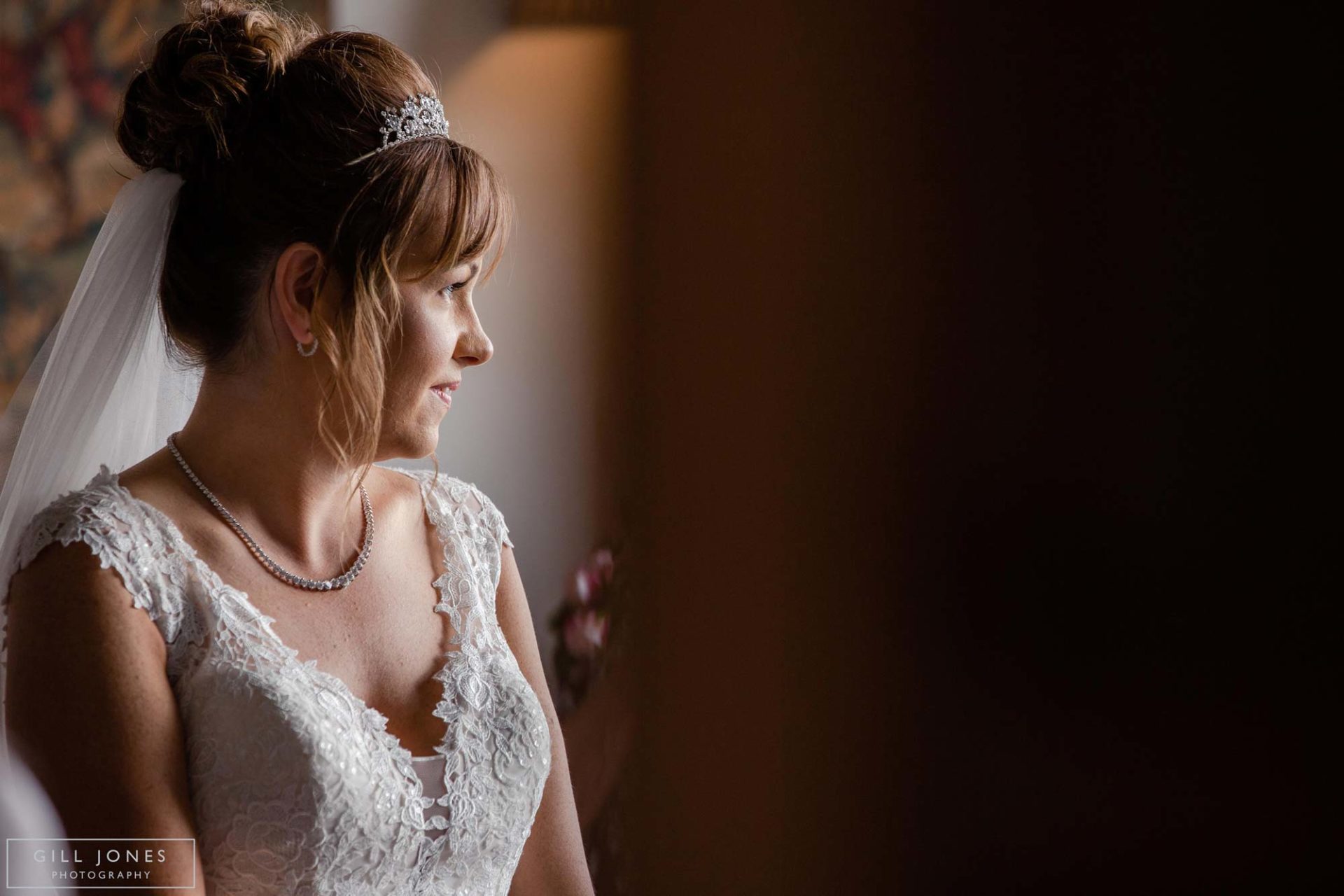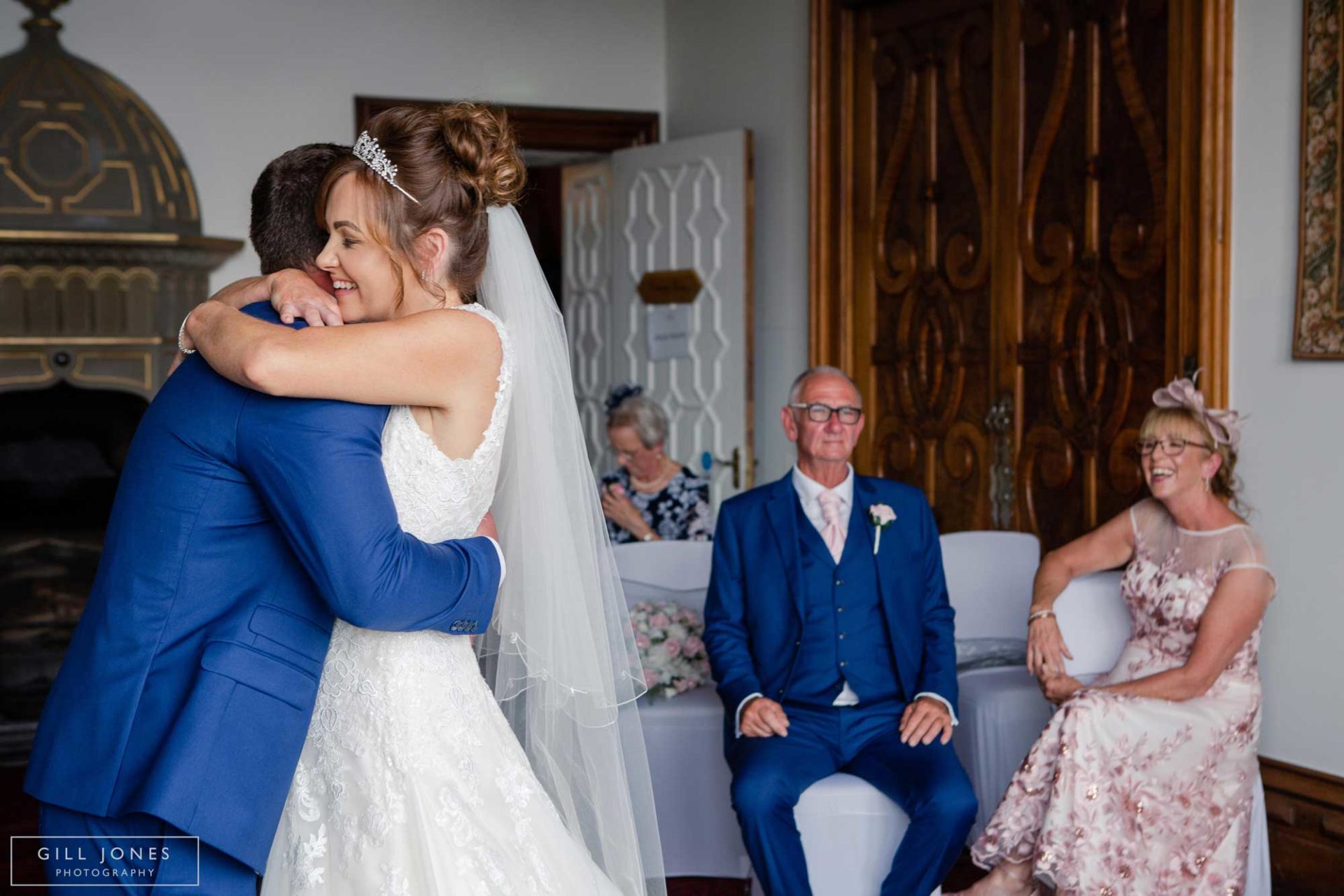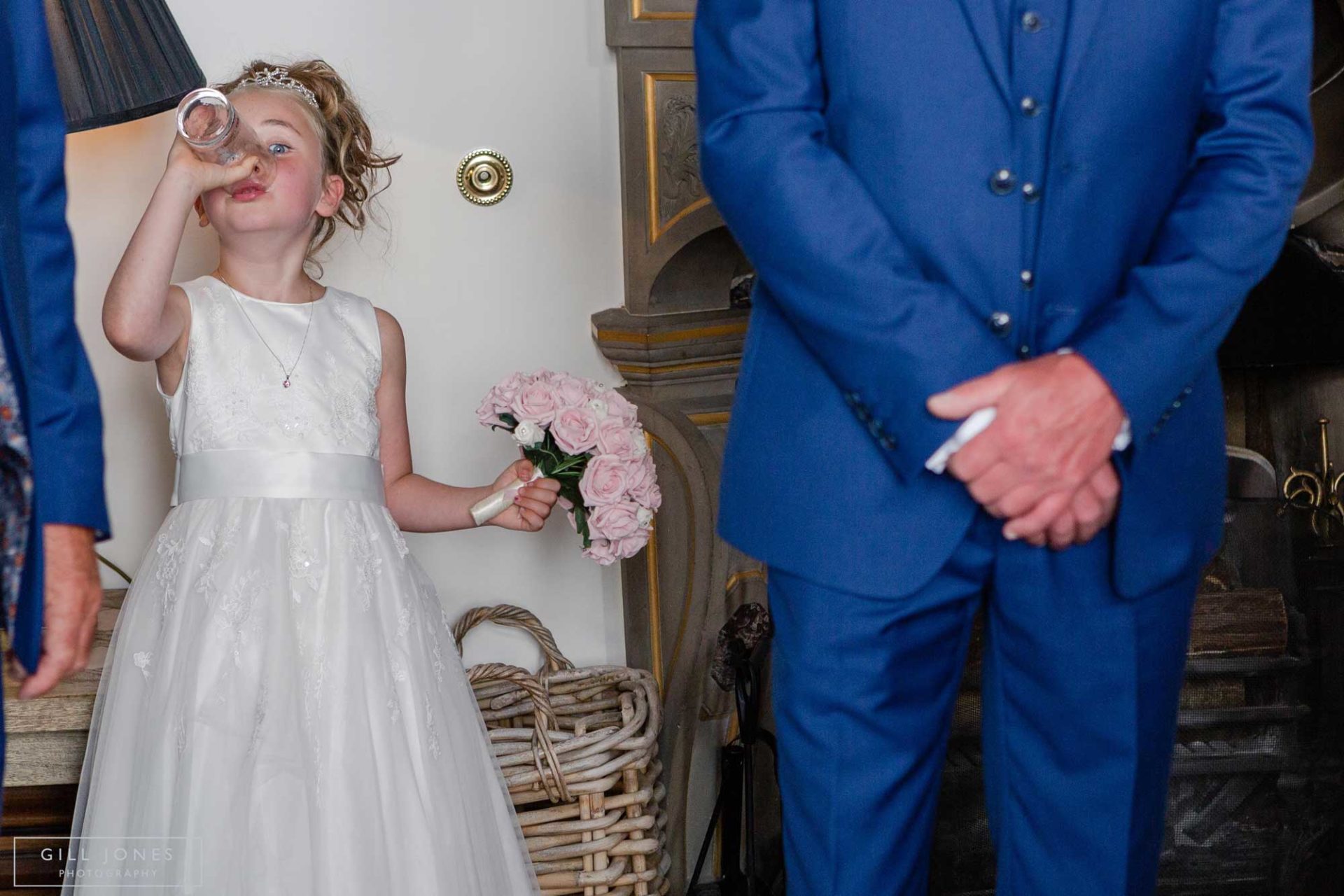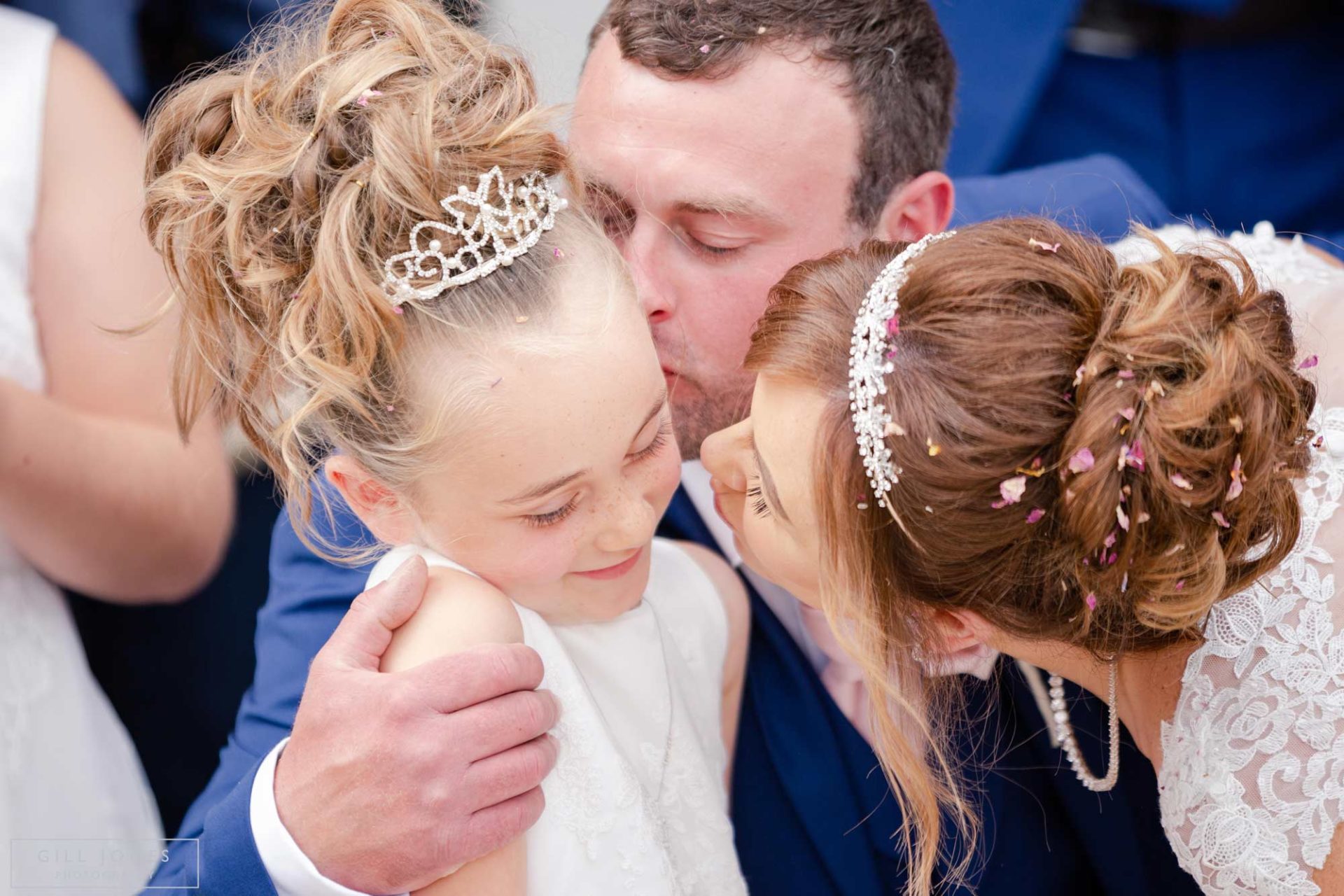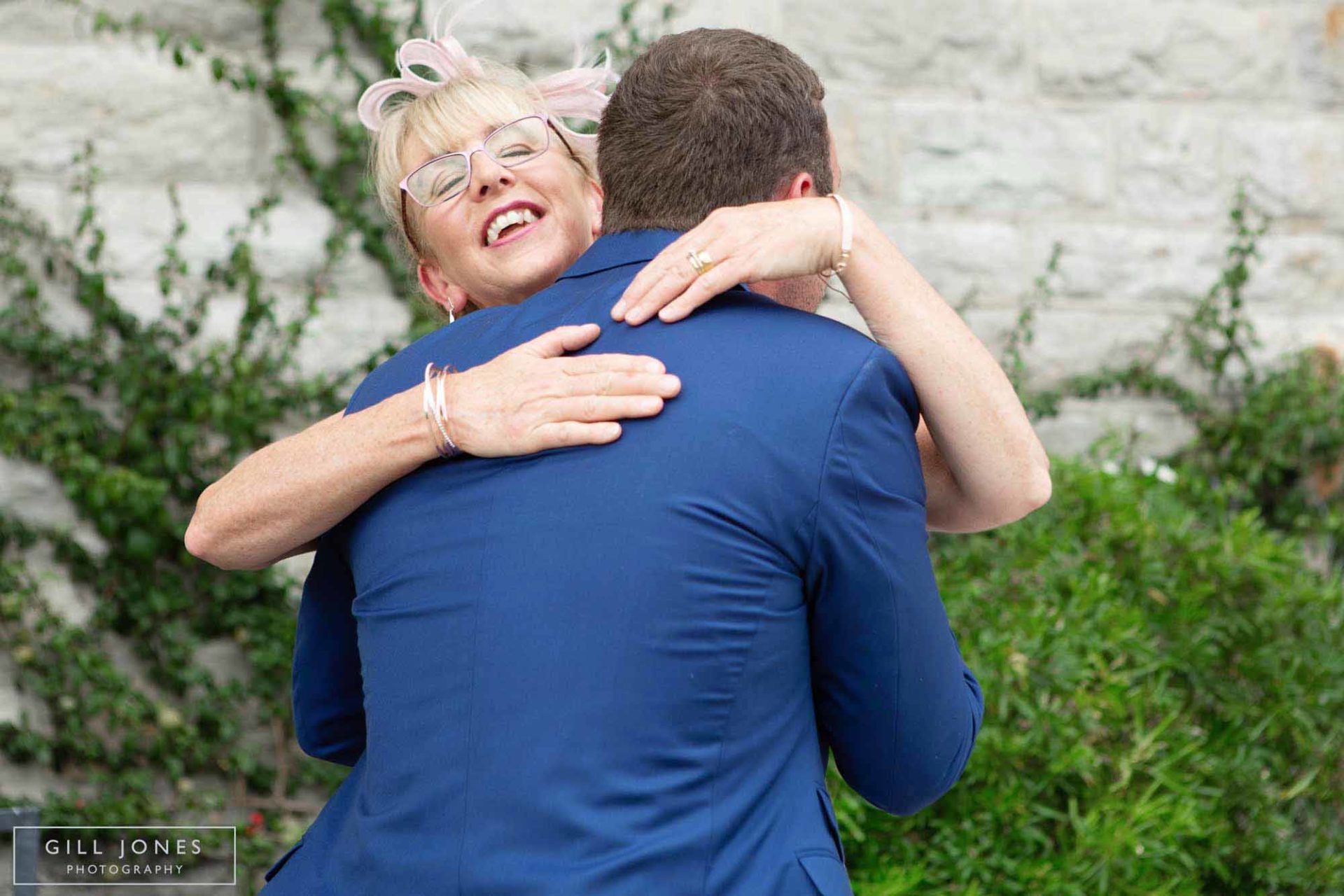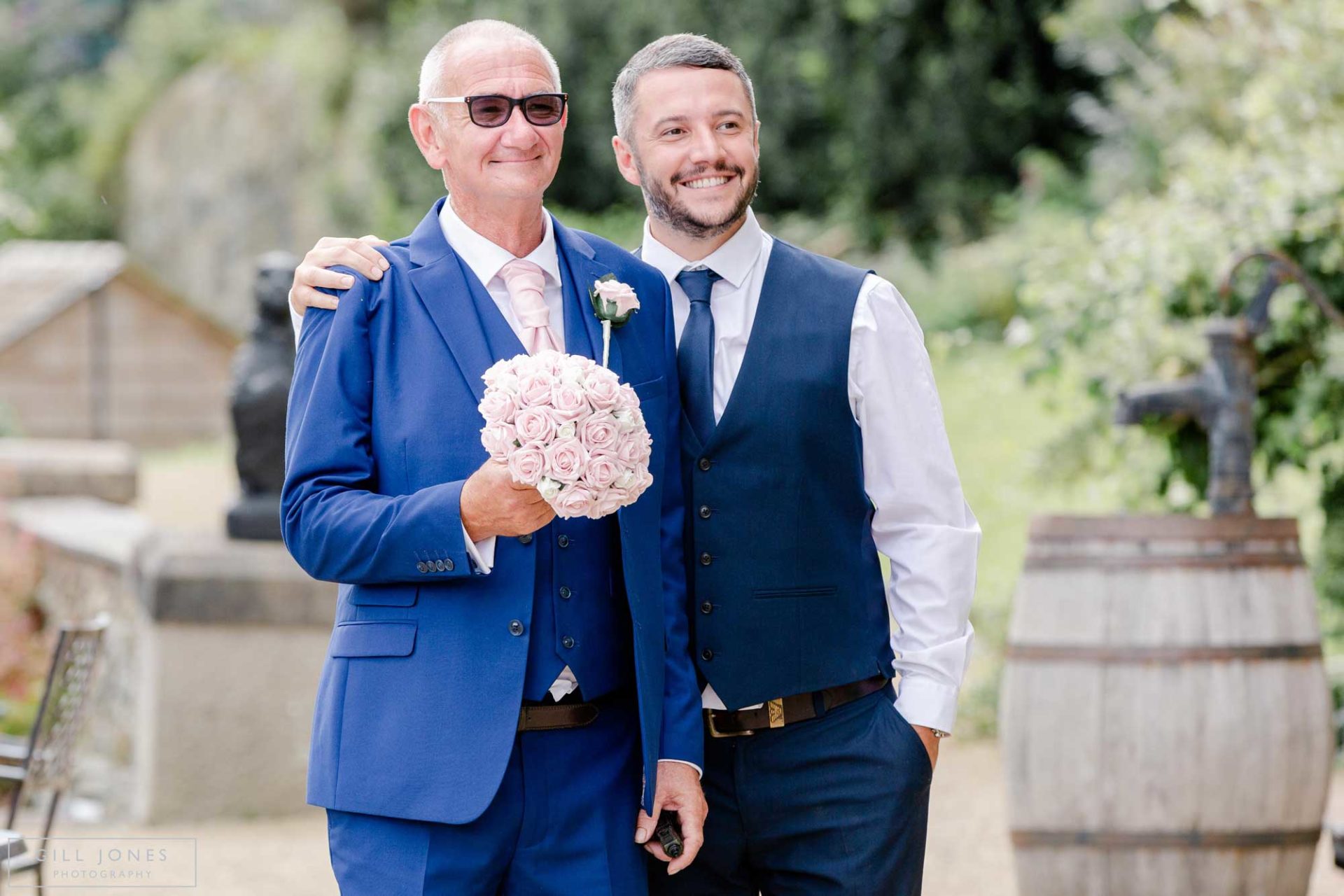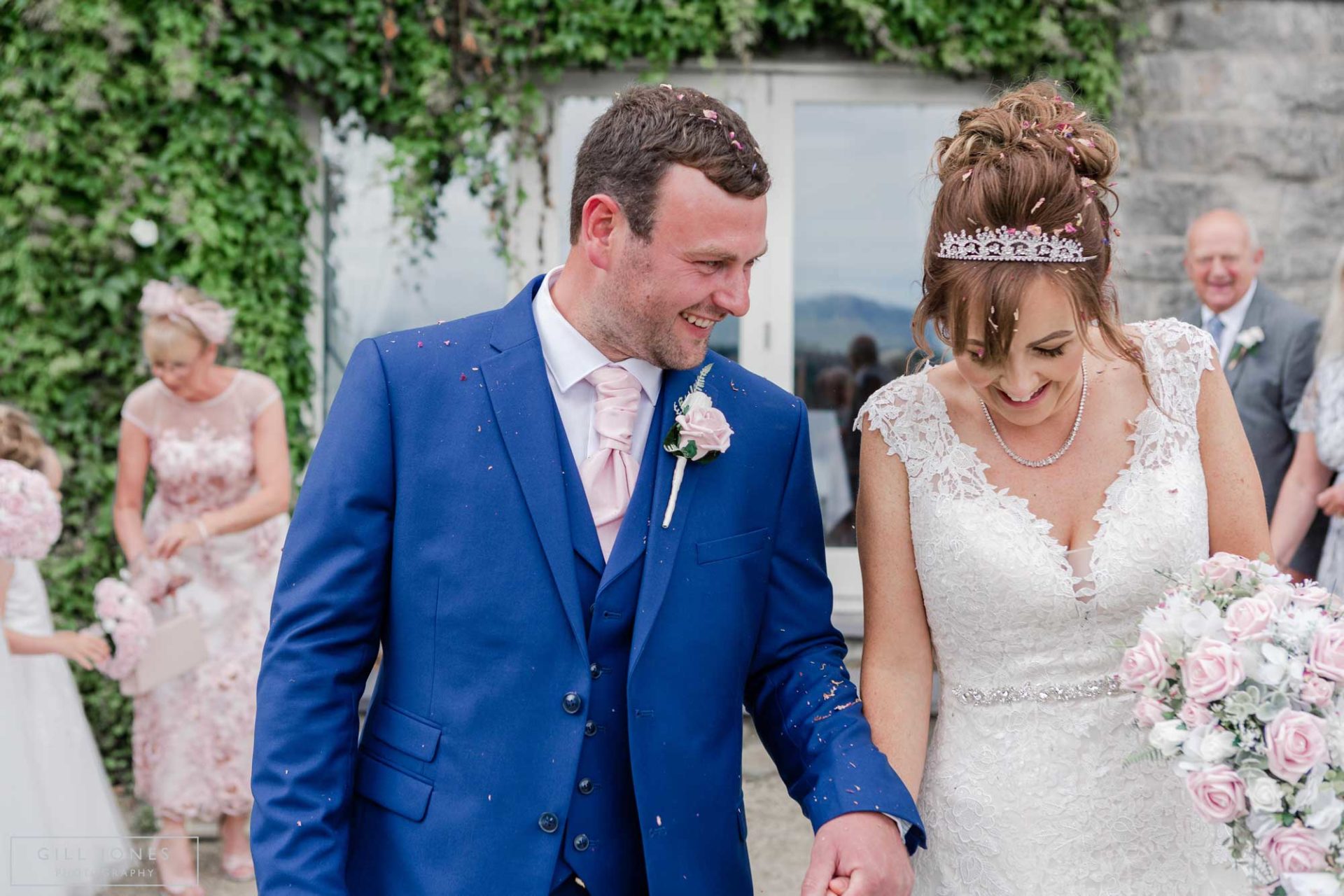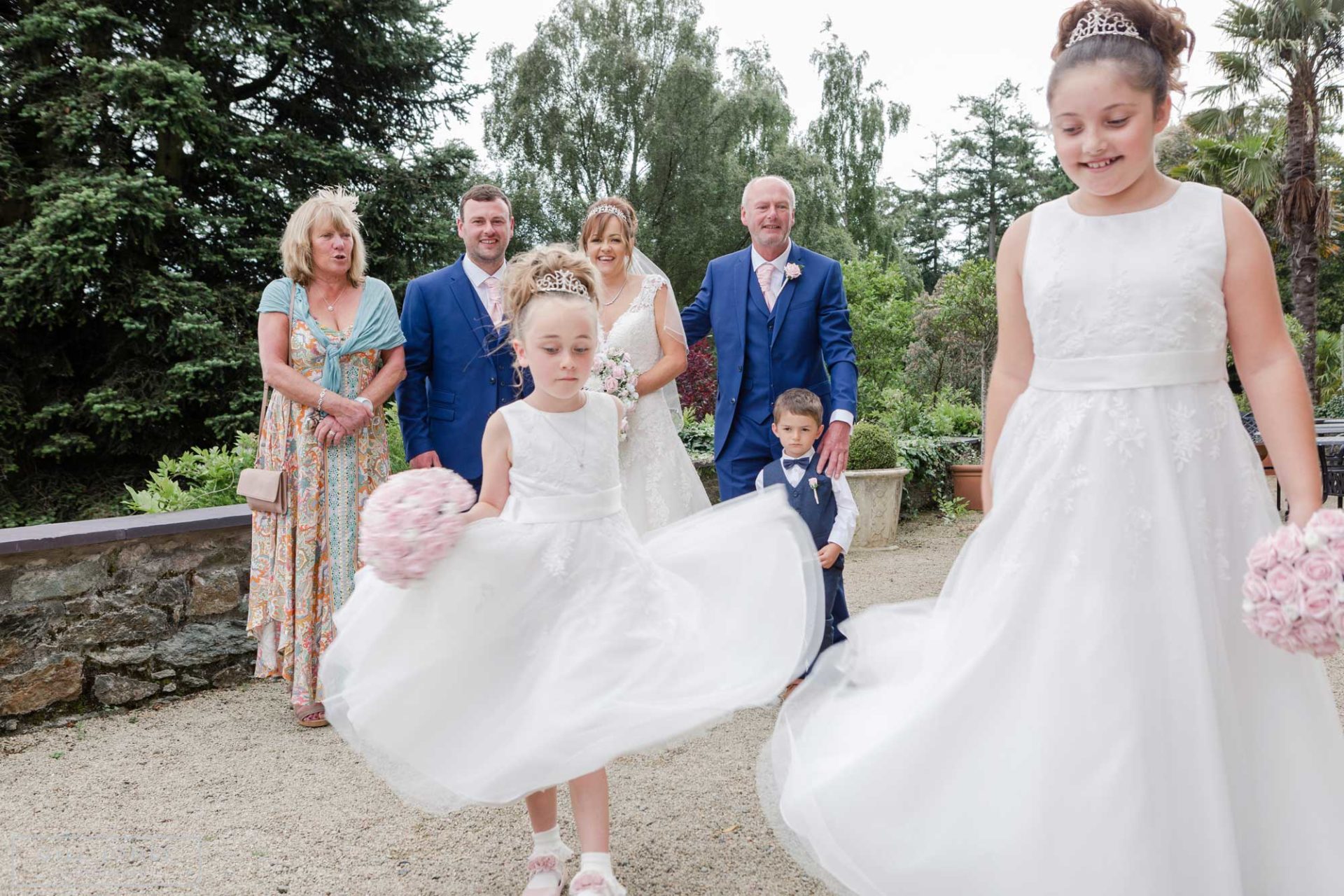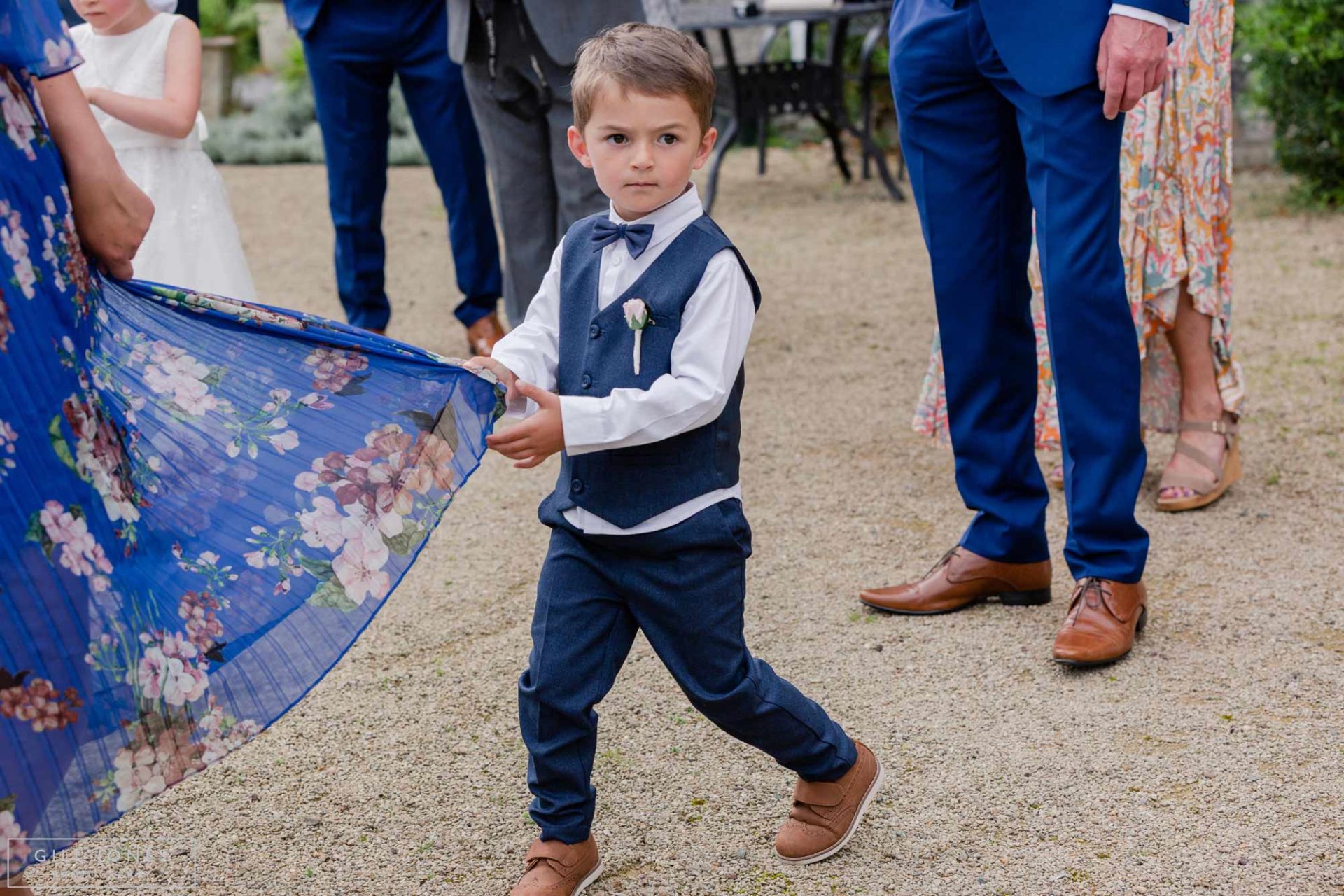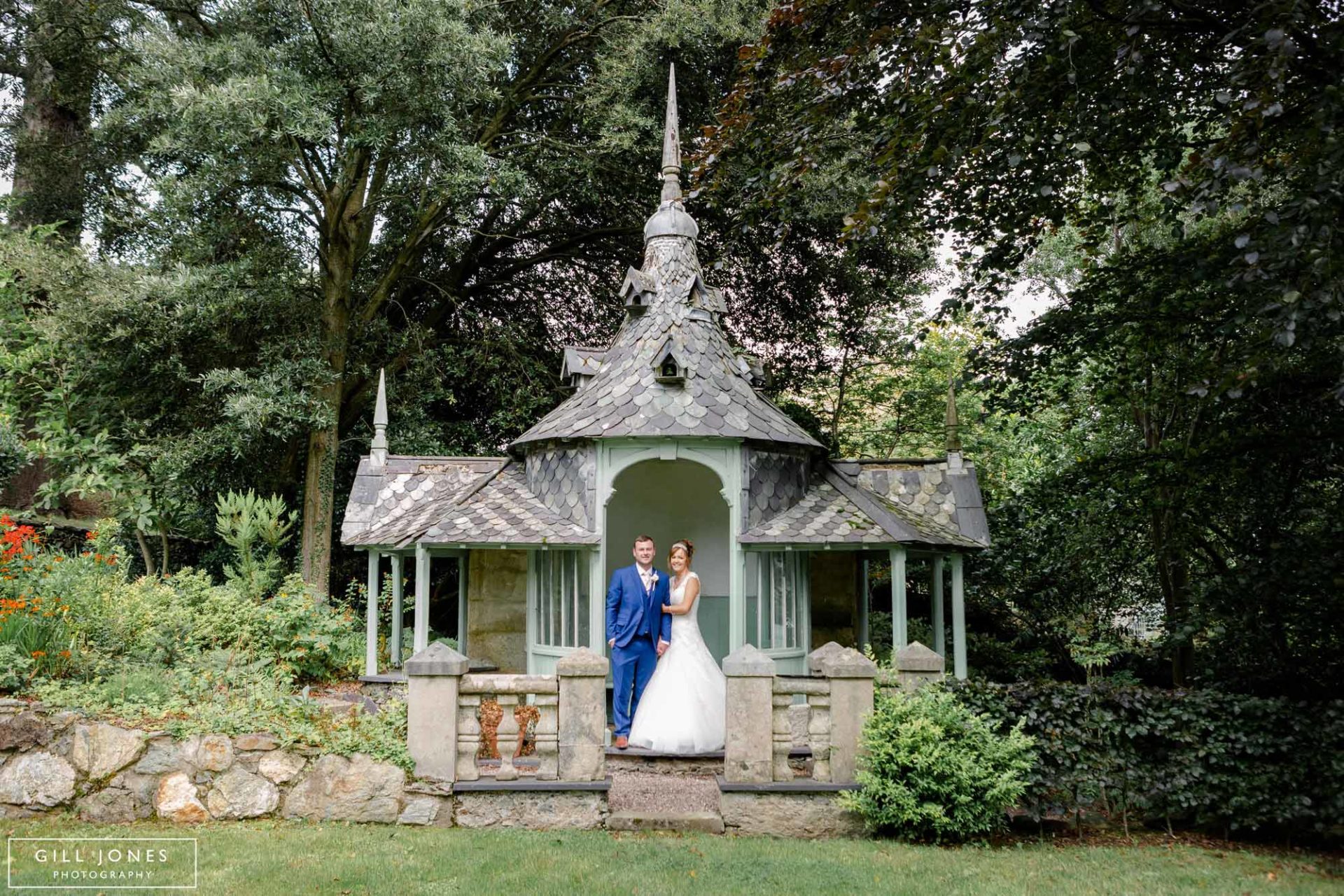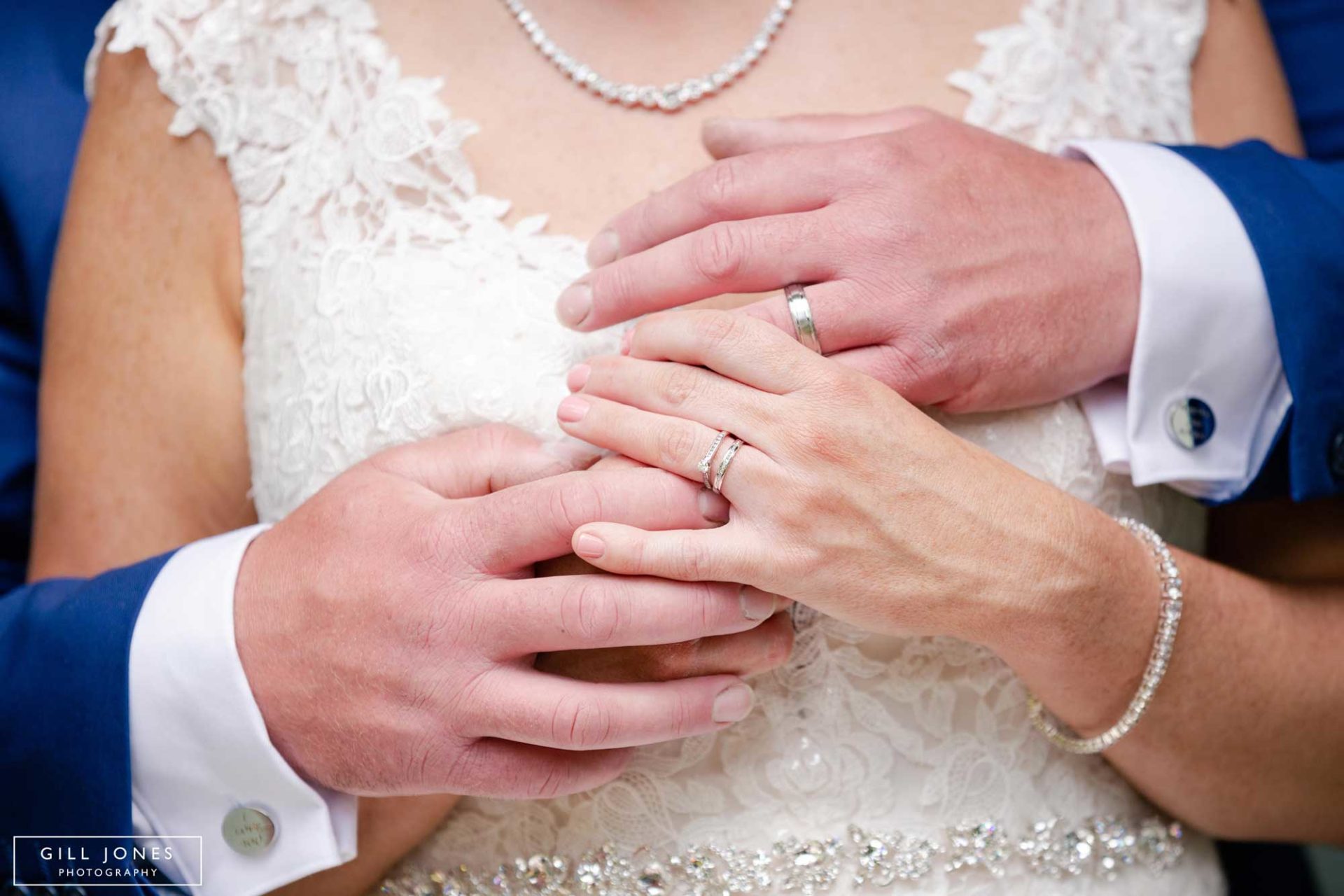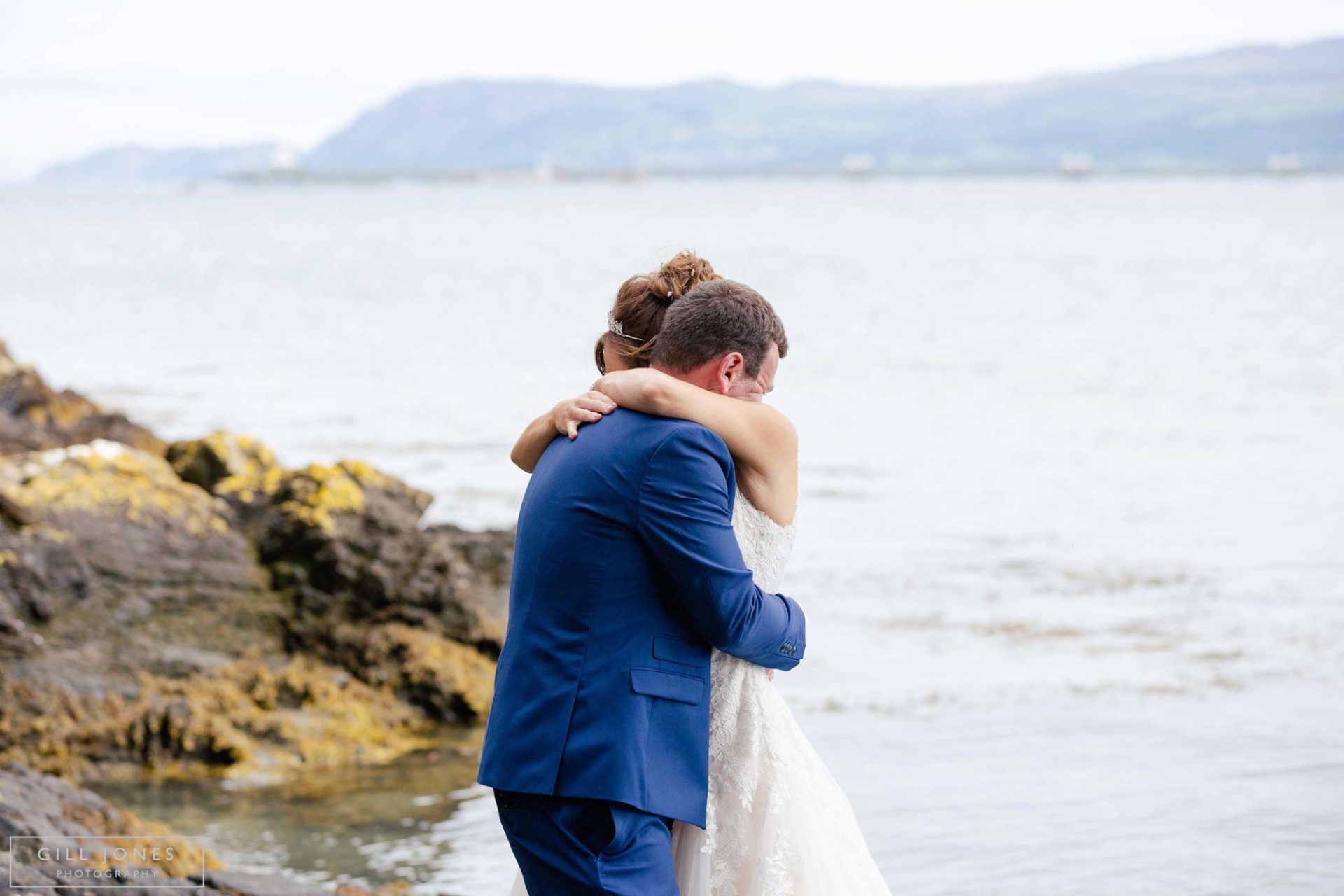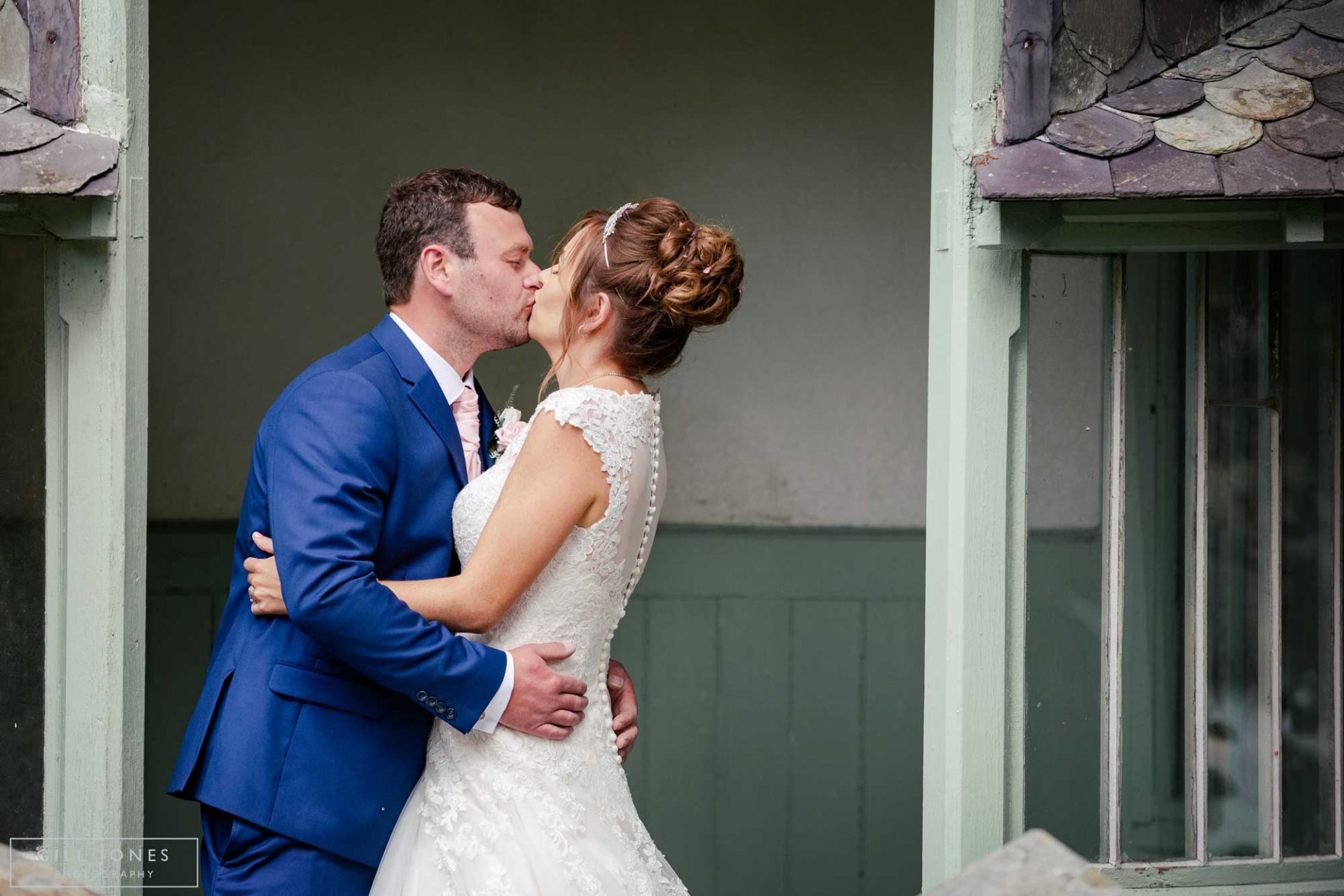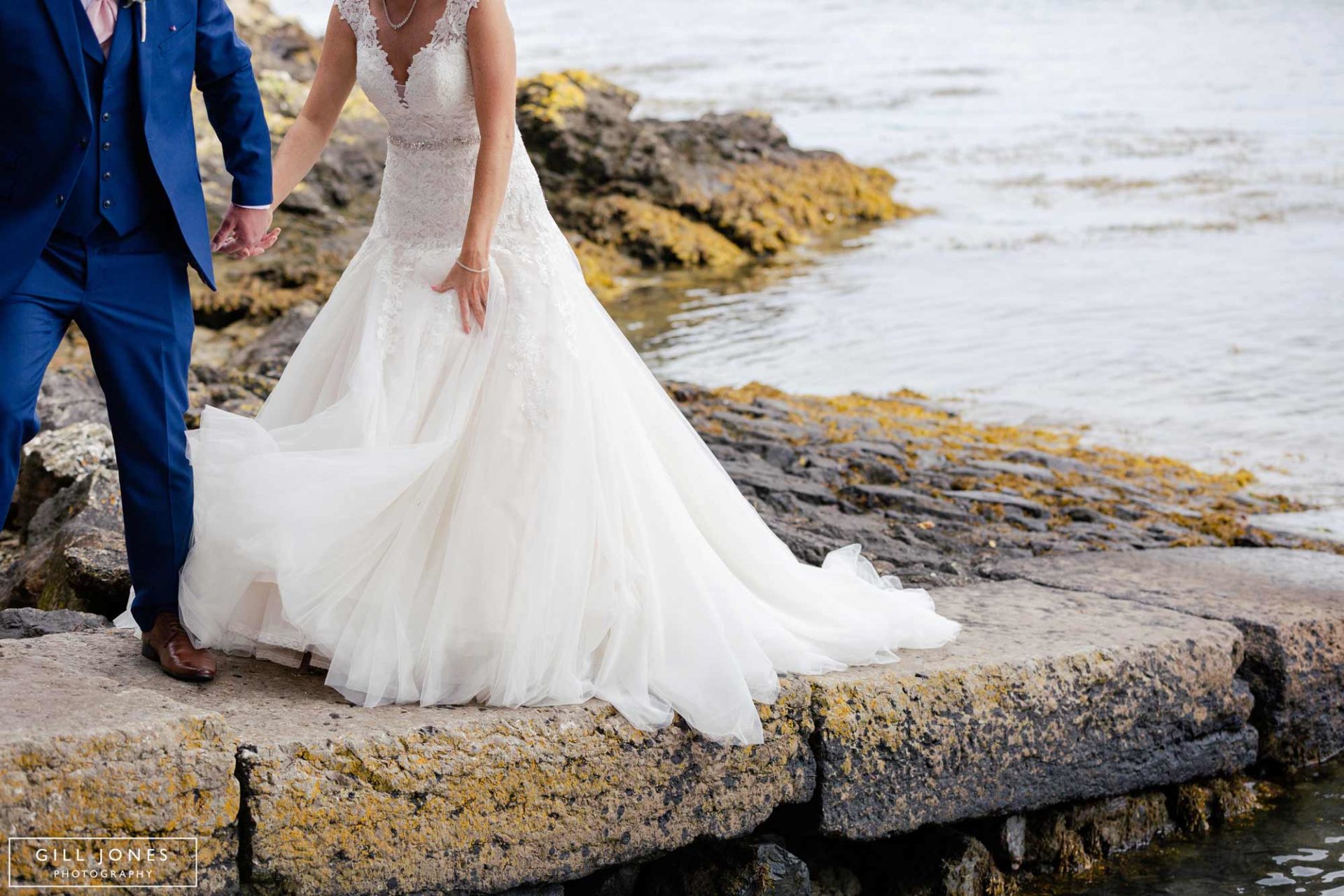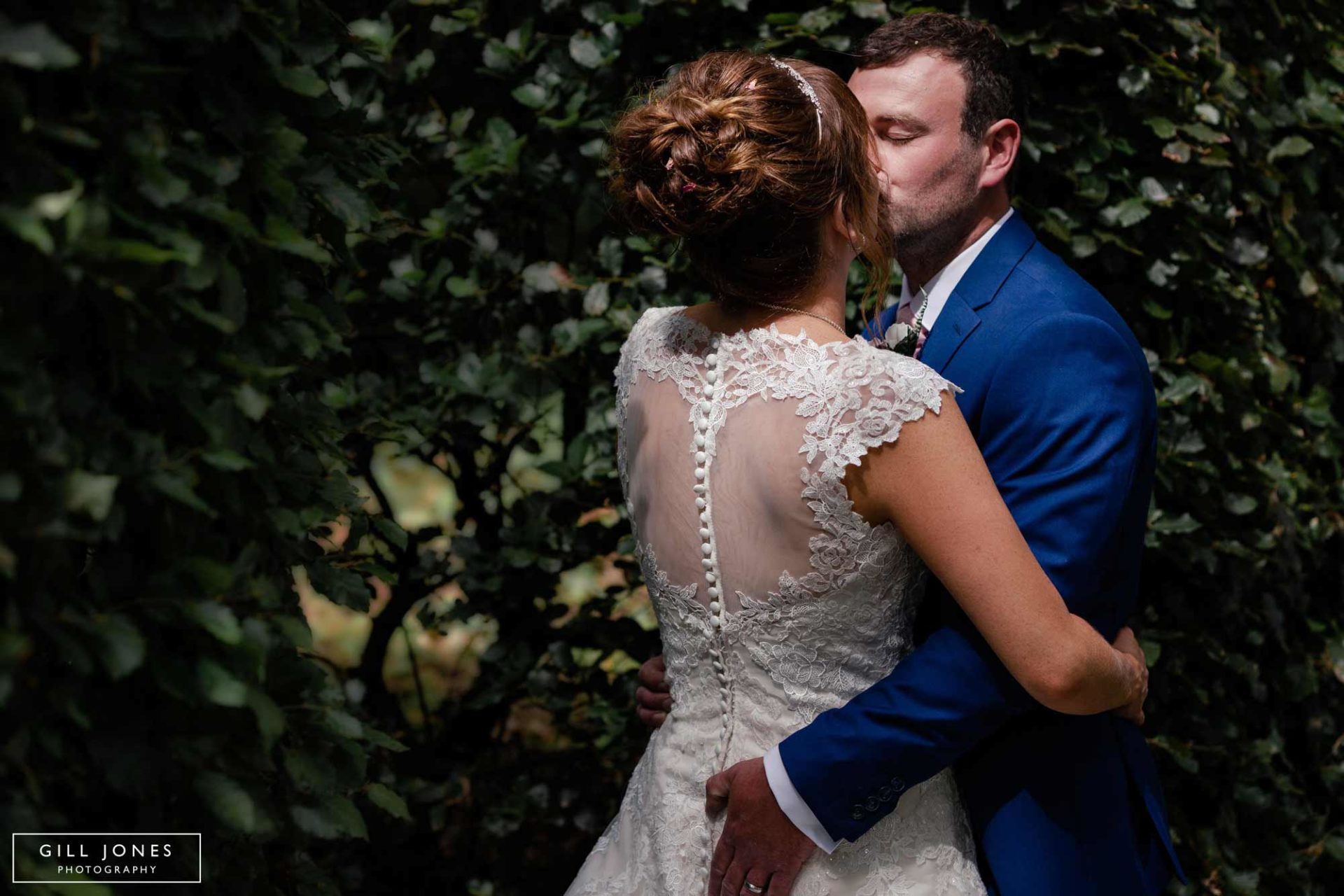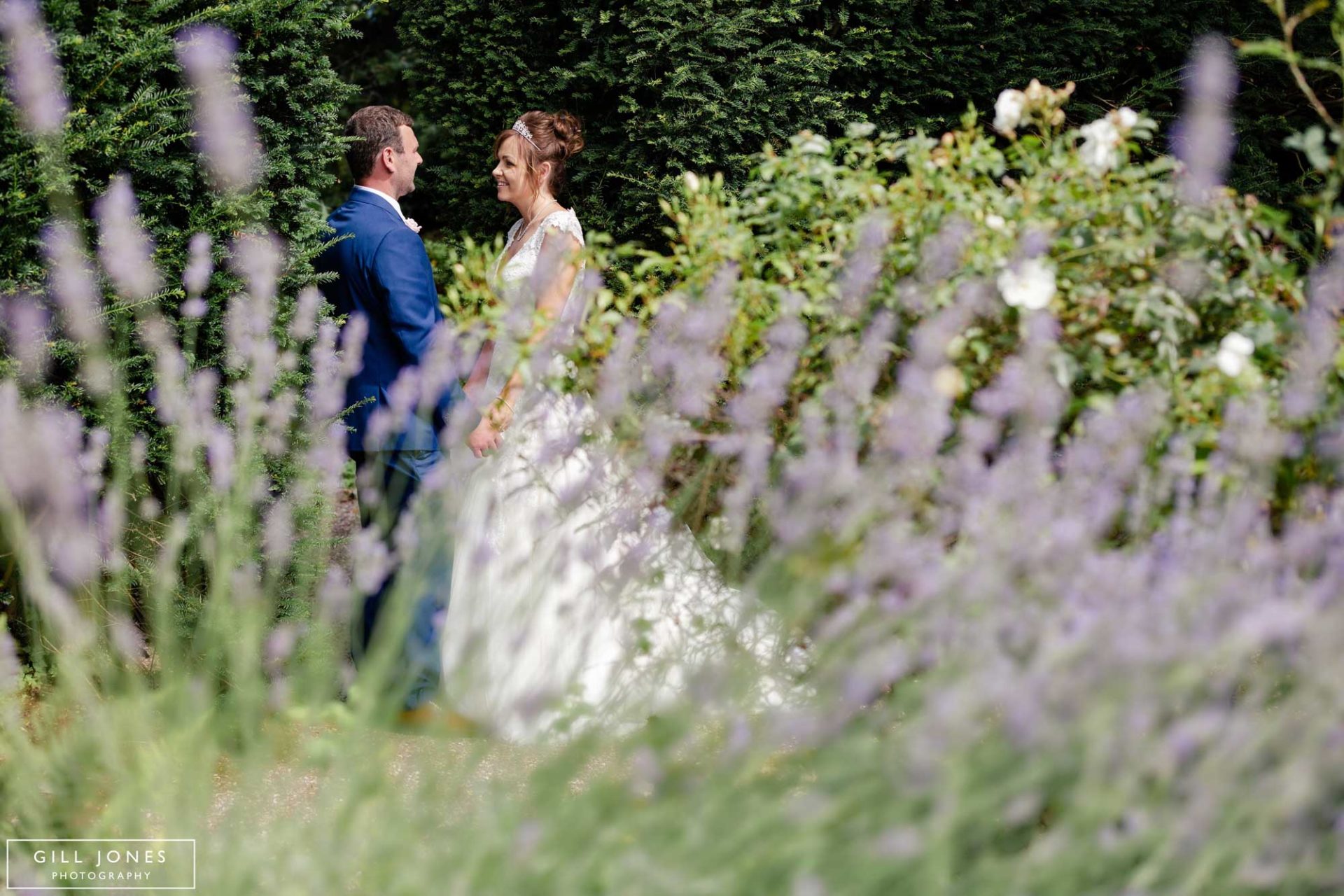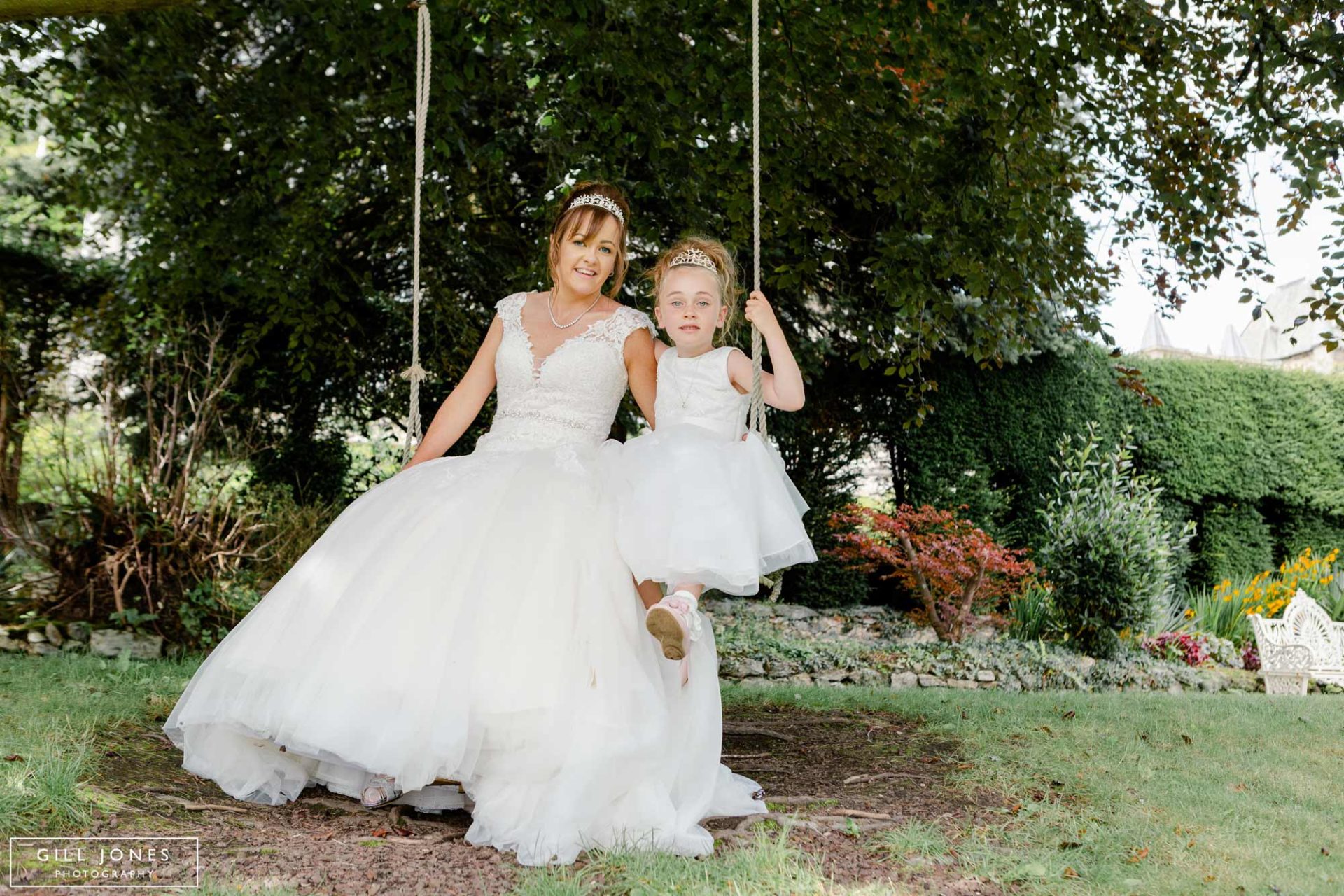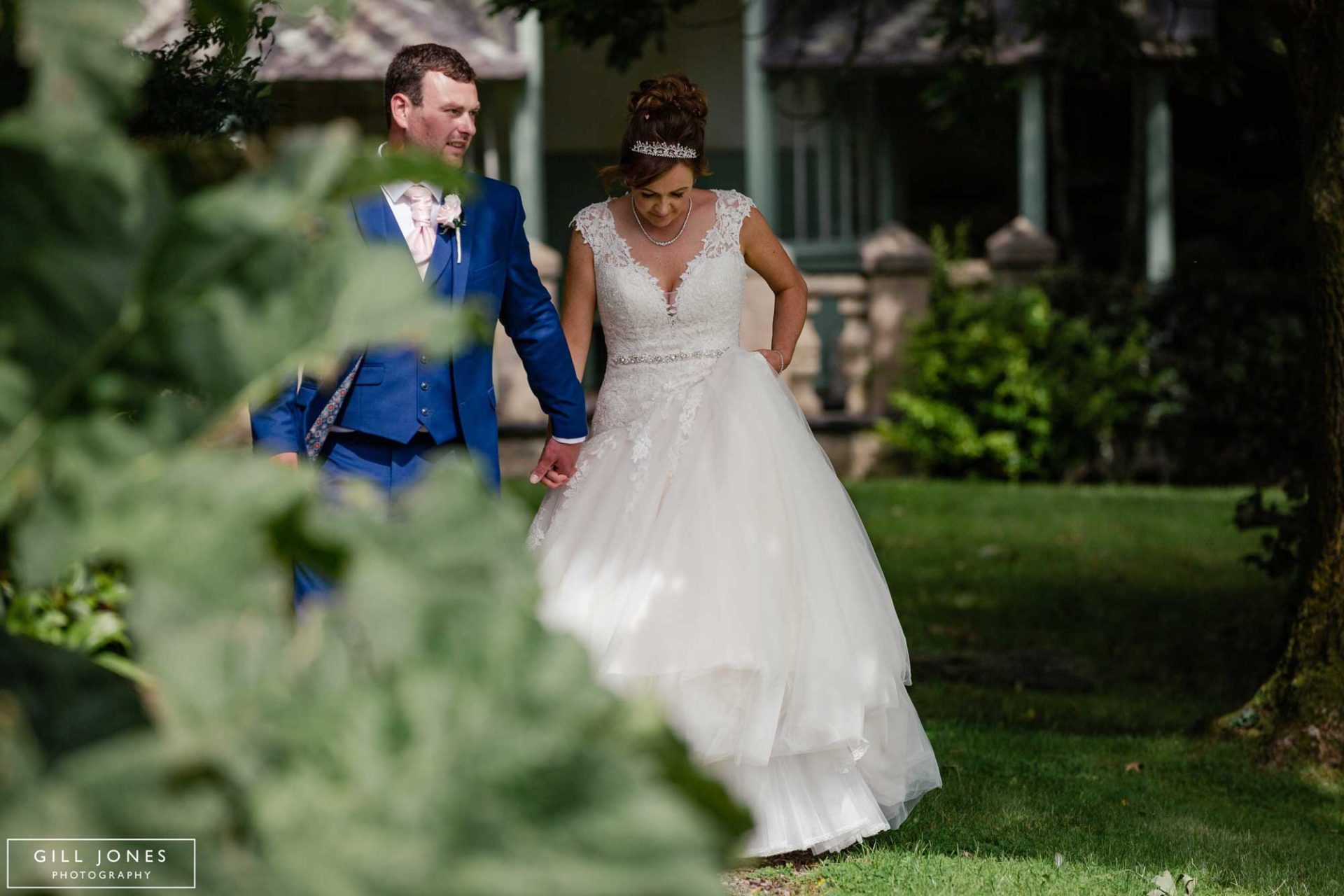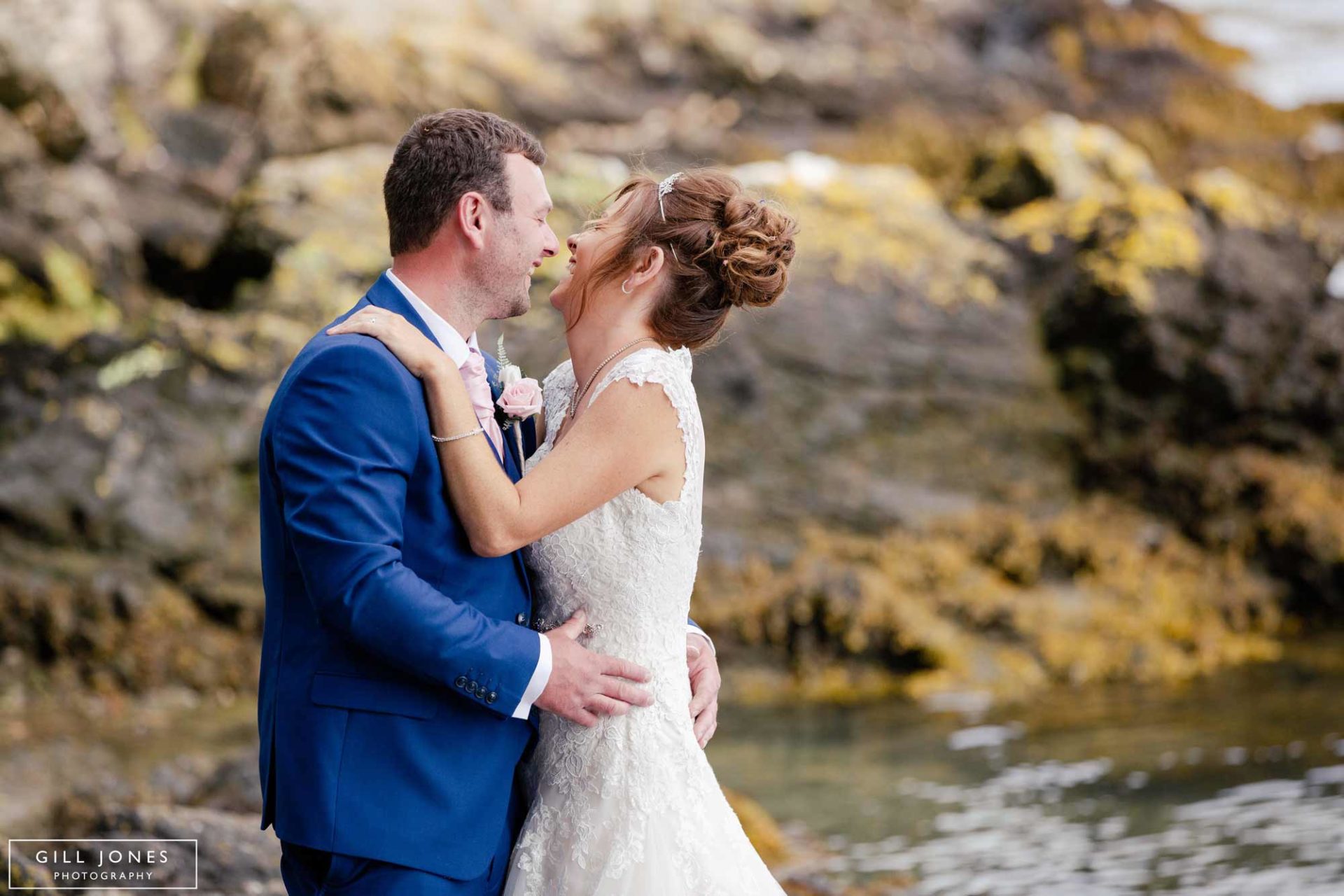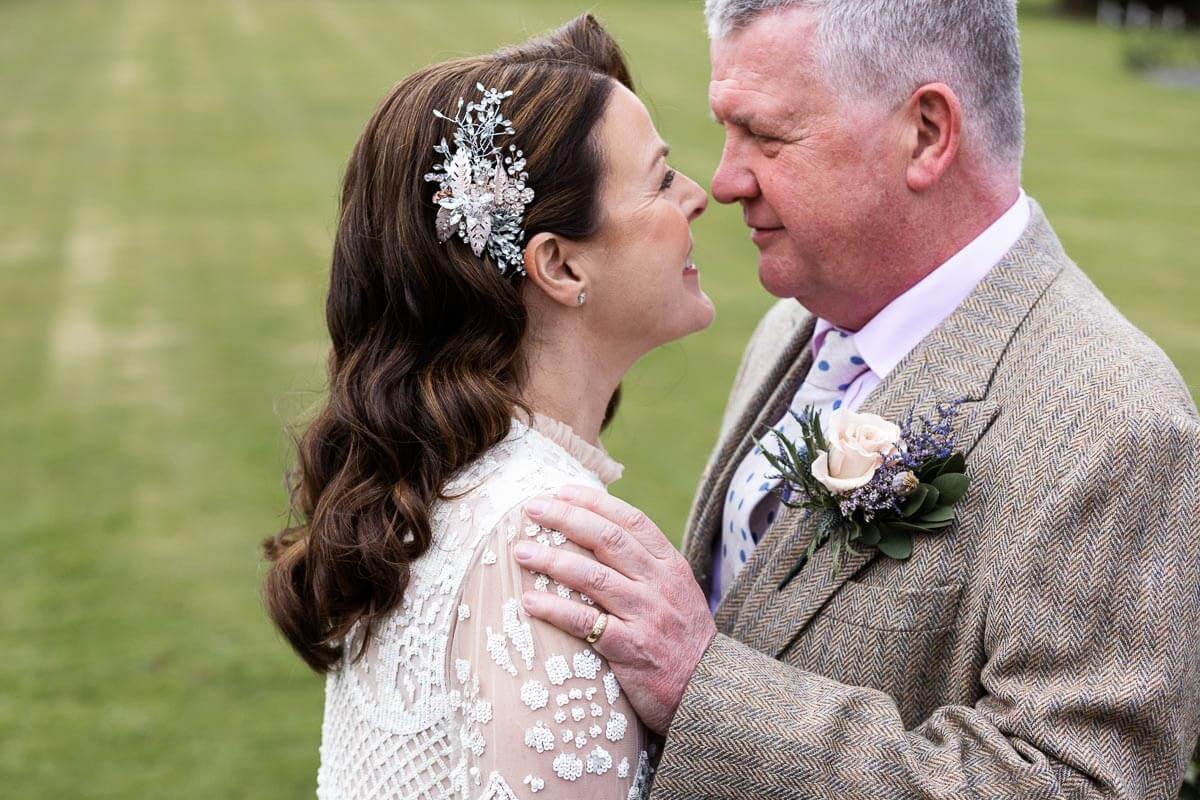 Plas Dinas wedding Weddings come in all shapes and sizes this Plas Dinas wedding was small but oh so elegant. It was also a private occasion so no names on this occasion, just photographs. Luxurious Plas Dinas Plas Dinas Country House is a very special place, I would...