Chateau Rhianfa WEDDING PHOTOGRAPHER
You'll understand that weddings have changed the way they look and the way they work but the great news is that couples are making their weddings happen during these strange times.  The weddings I've attended recently have been shorter and obviously have fewer guests. I was delighted that Jo and Brian wanted some of their preperations captured, I could really get my teeth into the detail. It's also a way of picking up the vibe, especially if I haven't met the couple before their day. These strange Covid times are preventing us from meeting up.
ANGLESEY WEDDING PHOTOGRAPHER | Chateau Rhianfa, making it happen
I've mentioned previously that at the moment, whilst the registrars are present I stand at the back of the congregation. When they go I can jump to the front and direct you through part of your ceremony again, have a look below, you wouldn't know would you?
Undeniable connection
It's a dream when a couple have alot to talk about; when the photography is almost incidental. This was the case with Jo and Brian. They were so comfortable in each other's company and they were so delighted to be married. A word about a few of the images below. Jo was checking the dining table, moving her hands across the table. I couldn't help but photograph her as the light moved across her. I watch and hope for times such as this.
If you're planning your wedding and like the way I've told Jo and Brian's wedding day story then please do contact me. We can talk through your ideas and I can tell you how best to use my time.  I'm an Anglesey wedding photographer and a North Wales wedding photographer. I'm happy to travel to your wedding Contact me here or e-mail: gill@gilljonesphotography.co.uk or look through my website: www.gilljonesphotography.co.uk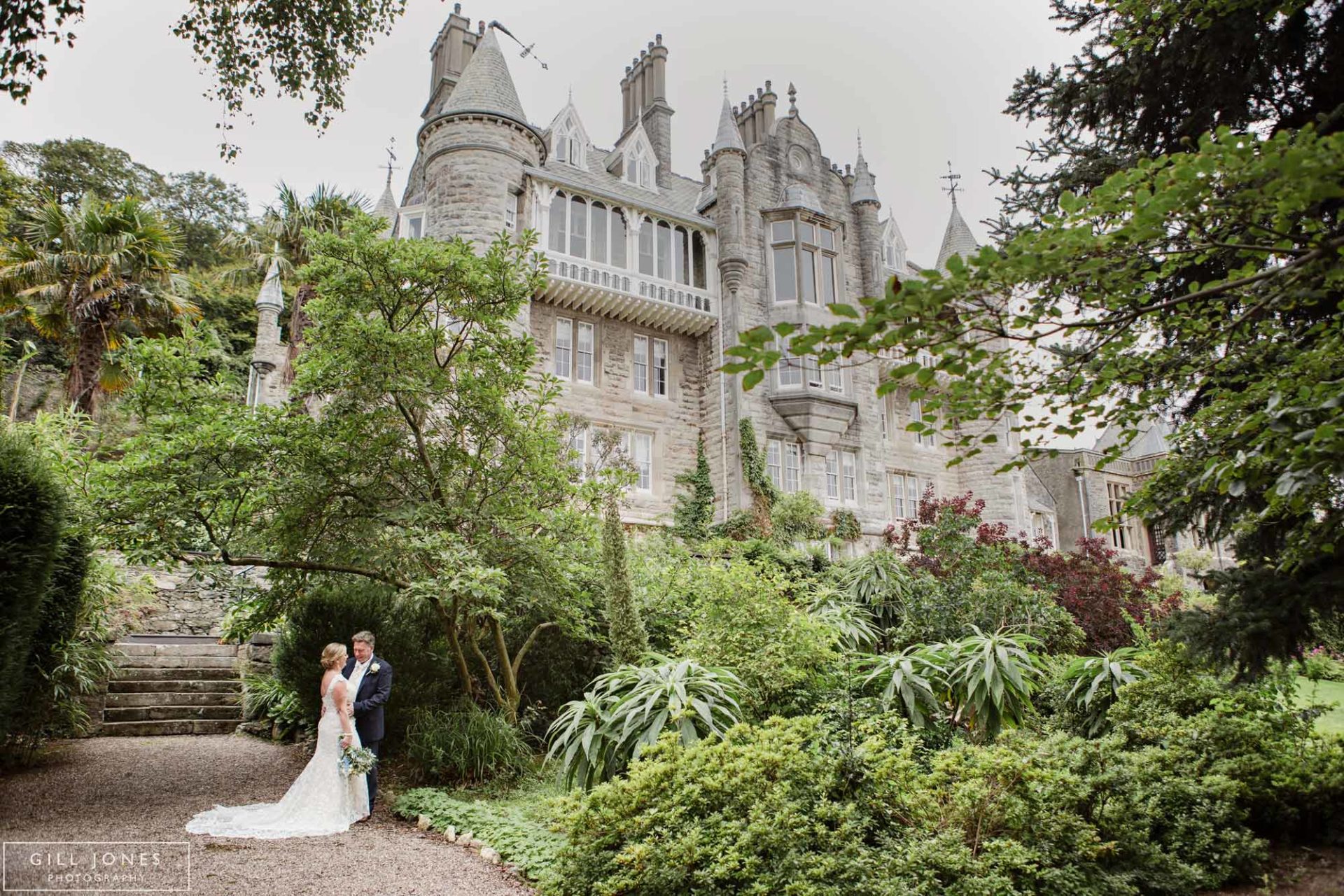 A very beautiful setting for your wedding, whatever time of year. Please scroll on to see a flavour of Jo and Brian's wedding day at Chateau Rhianfa.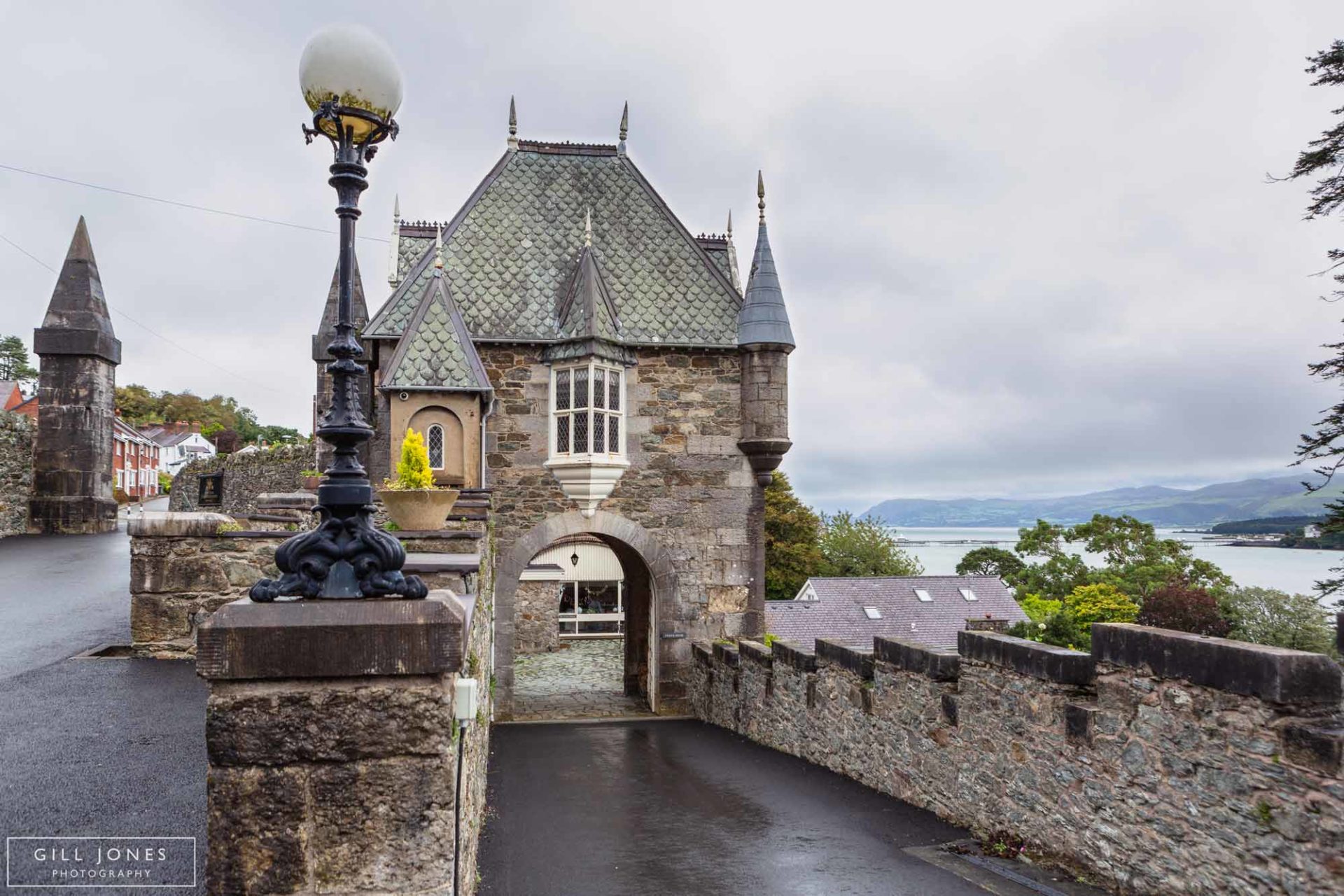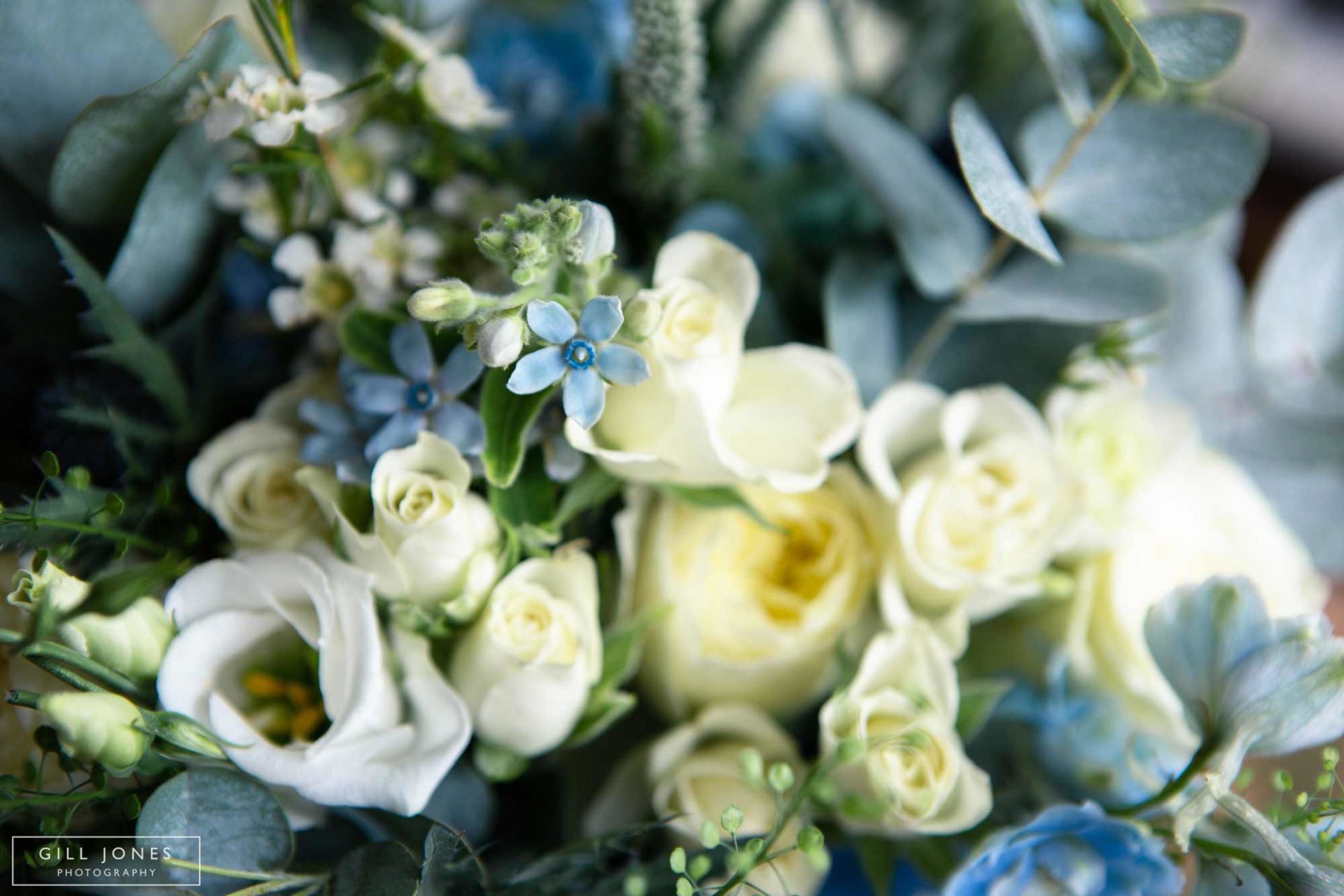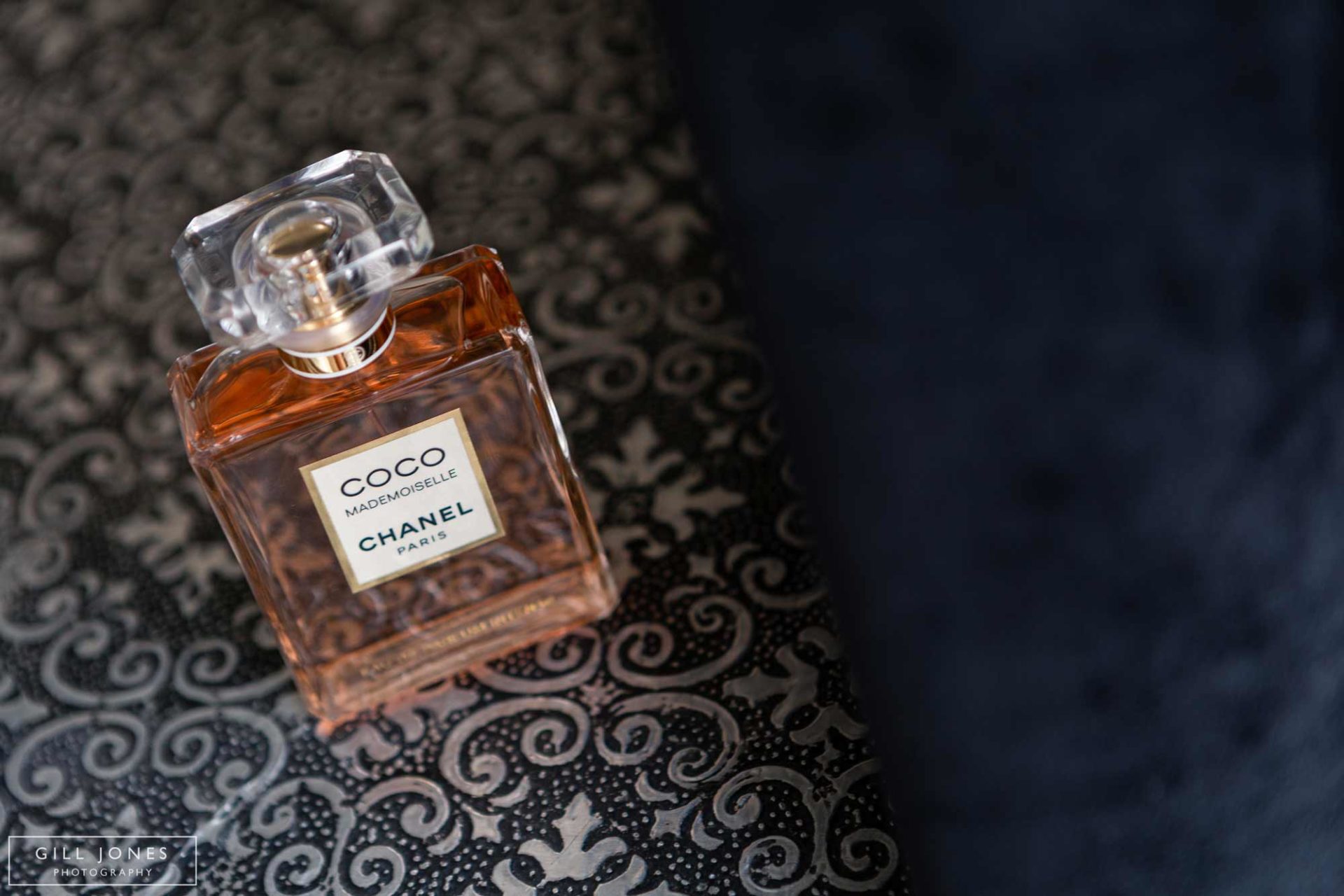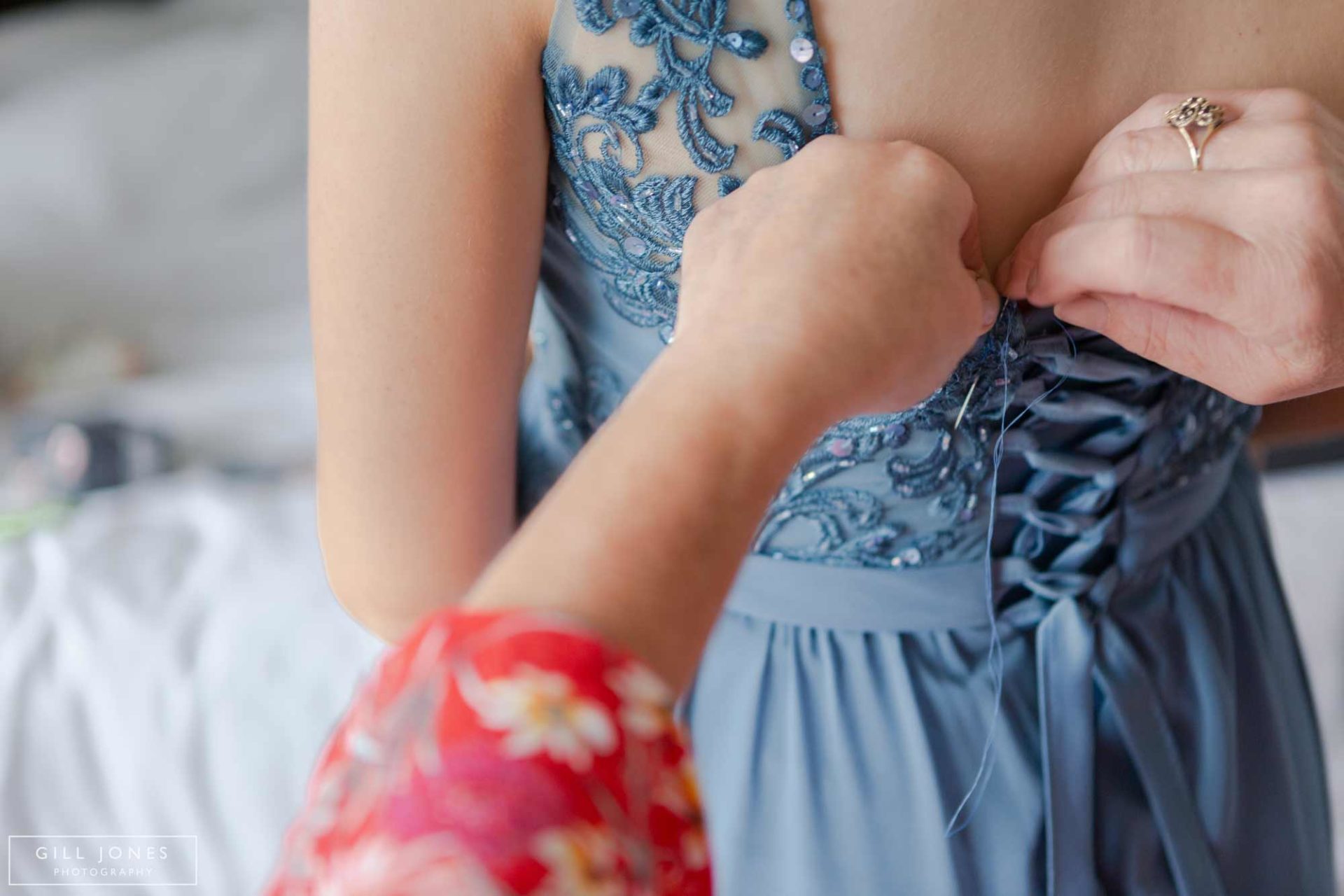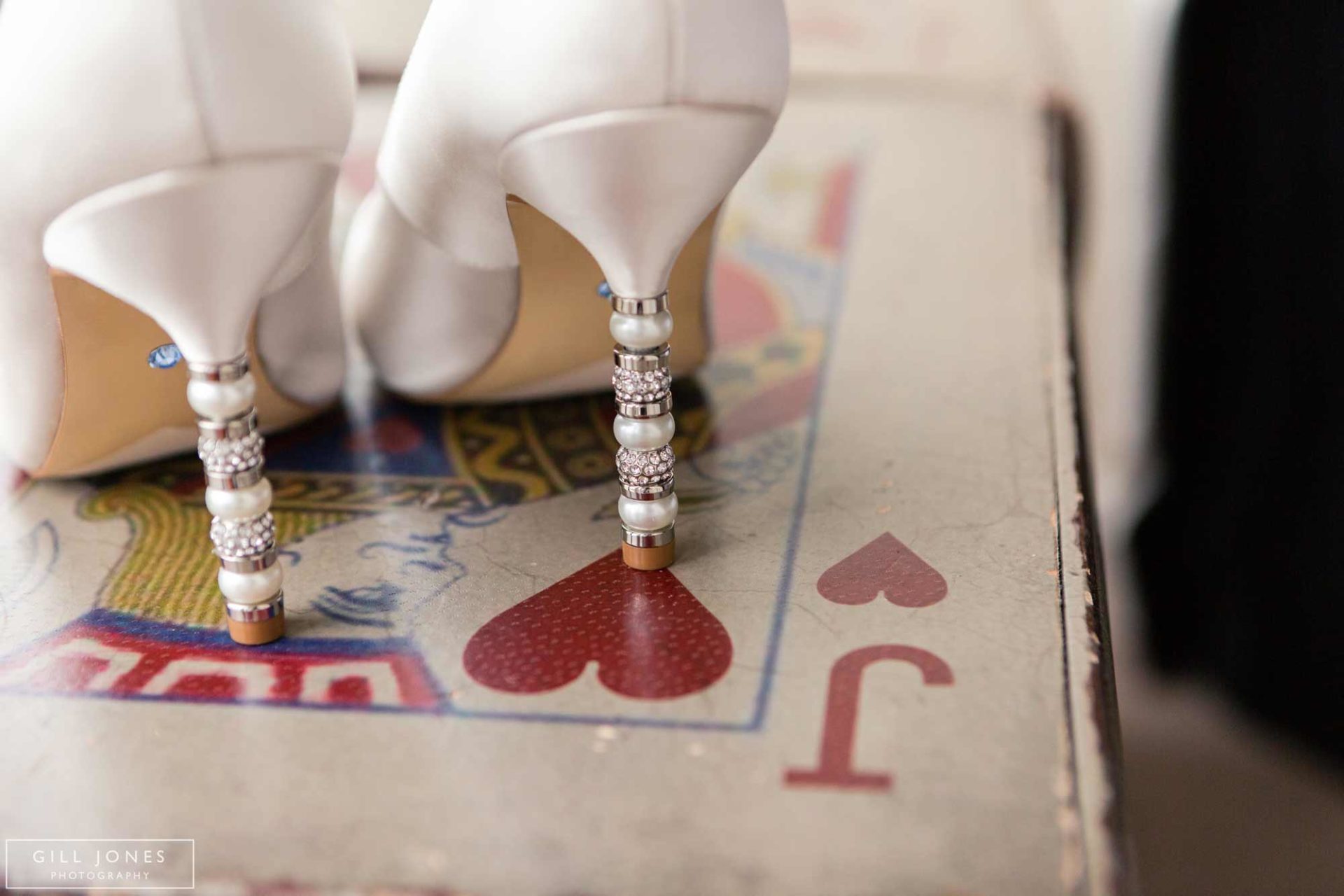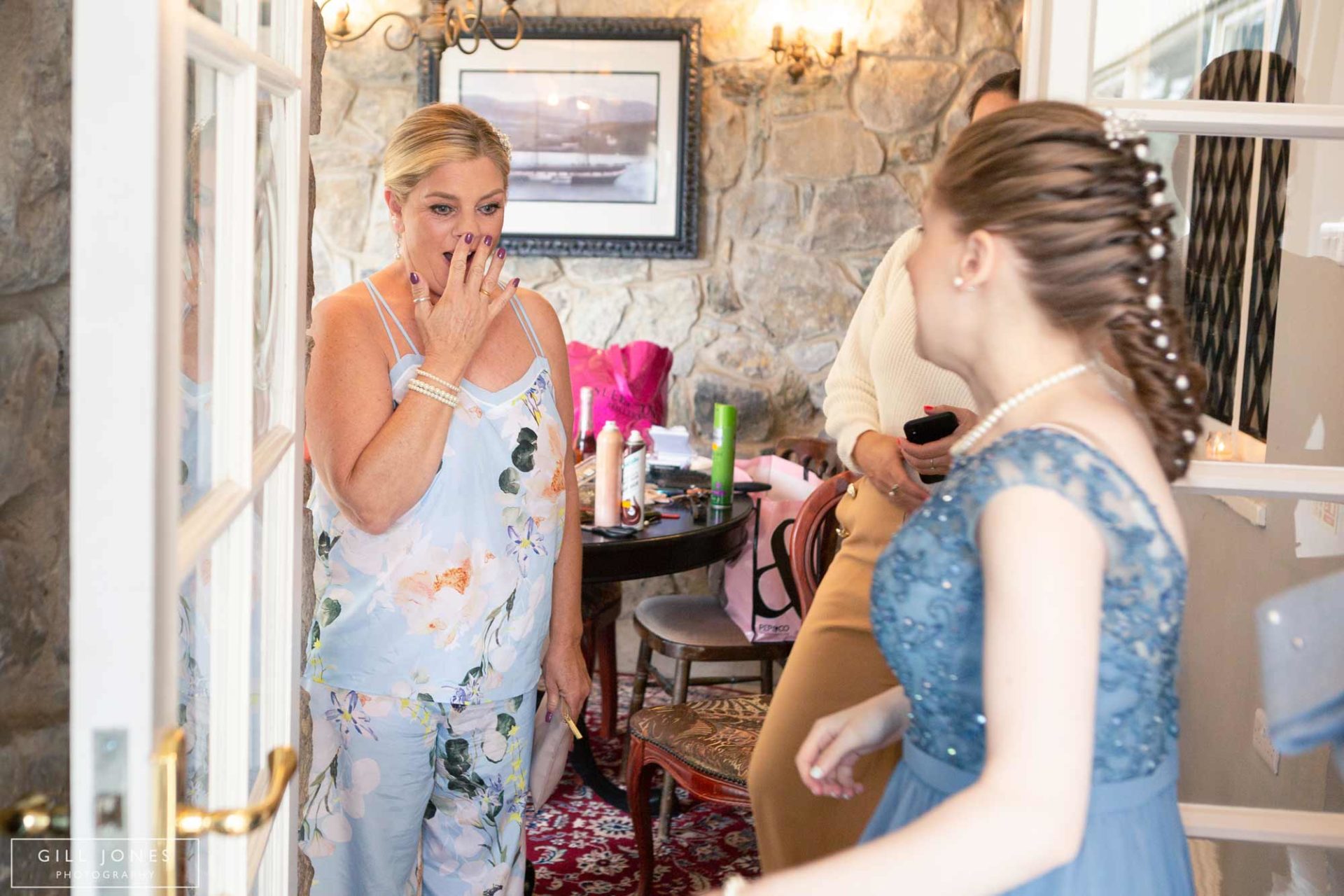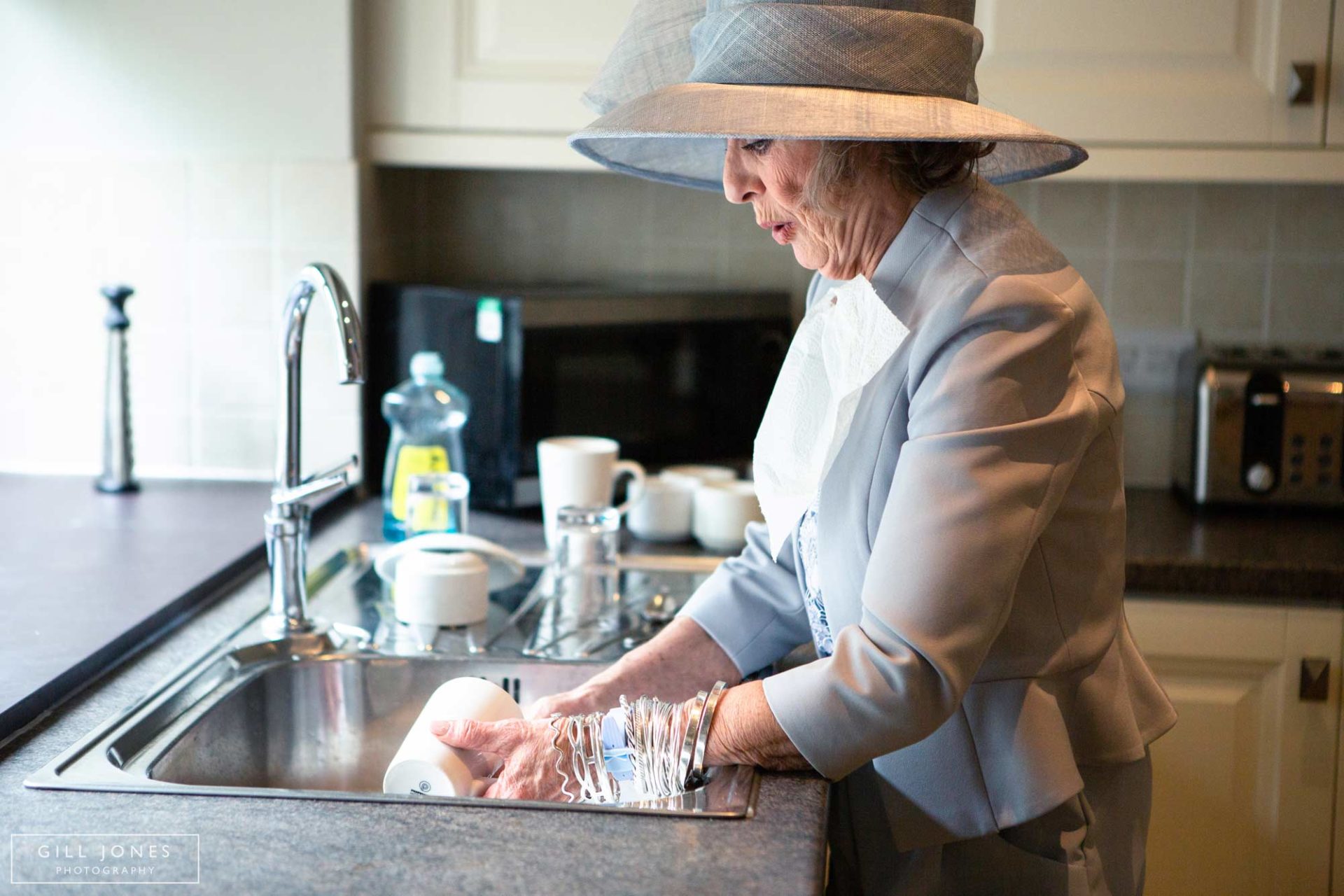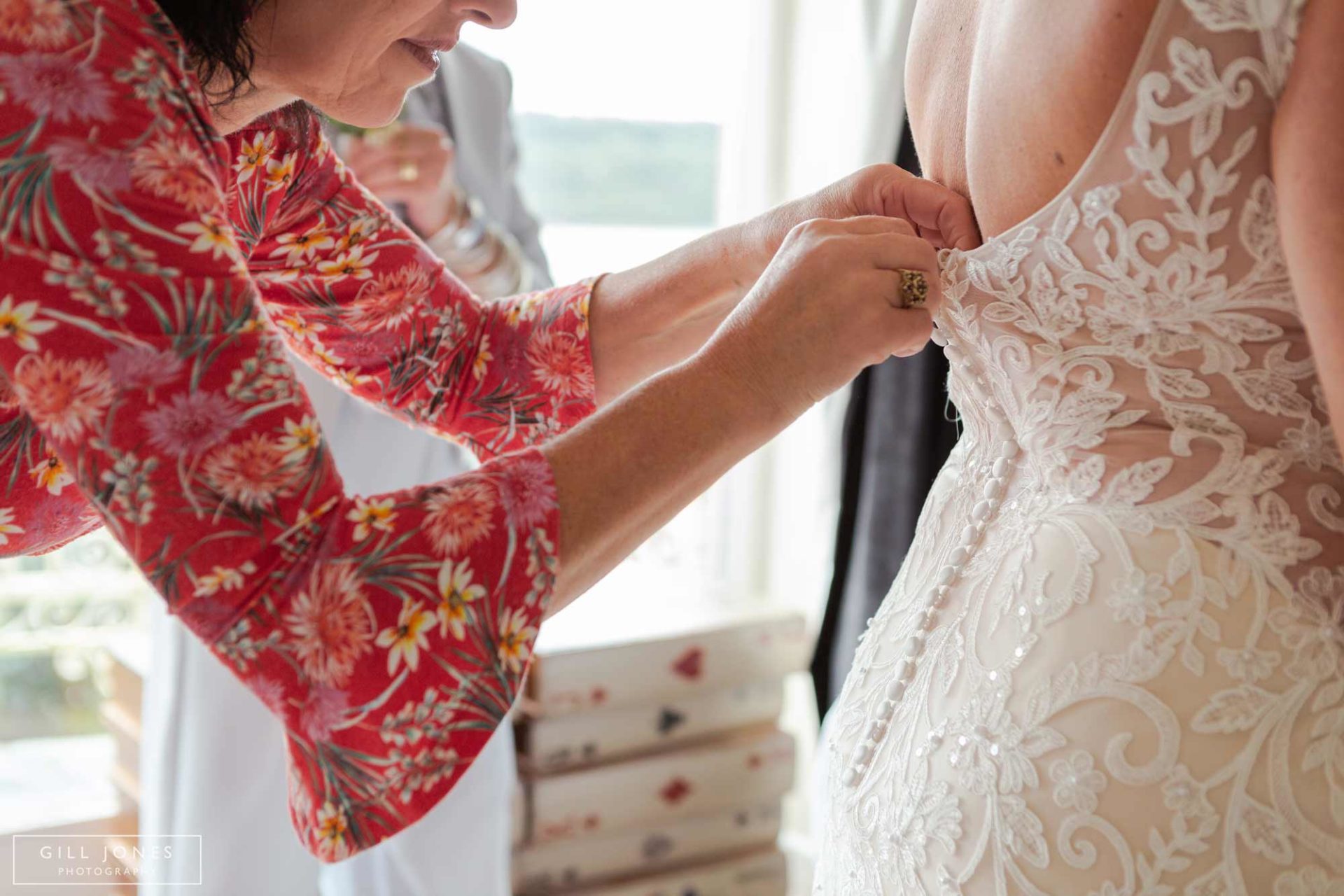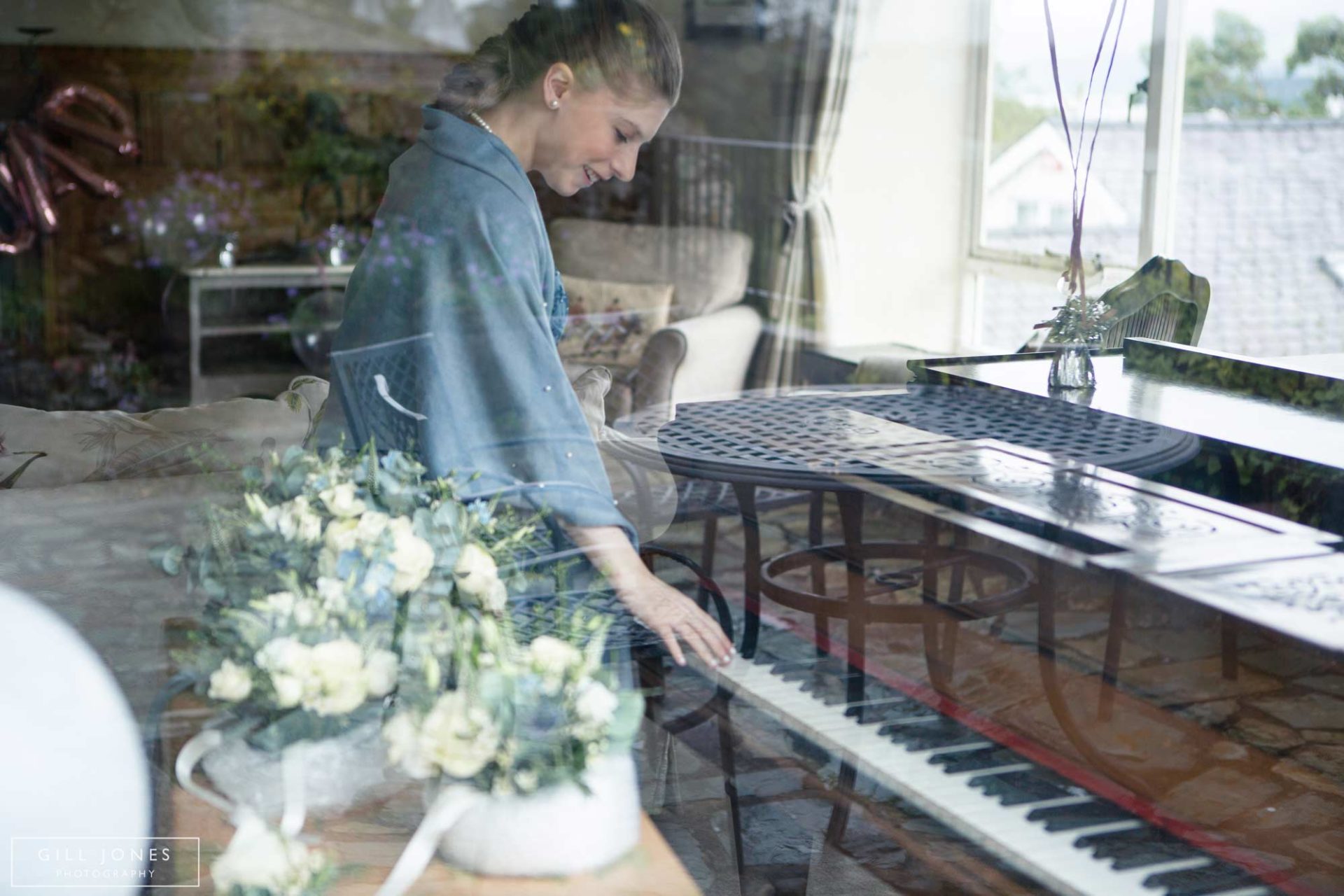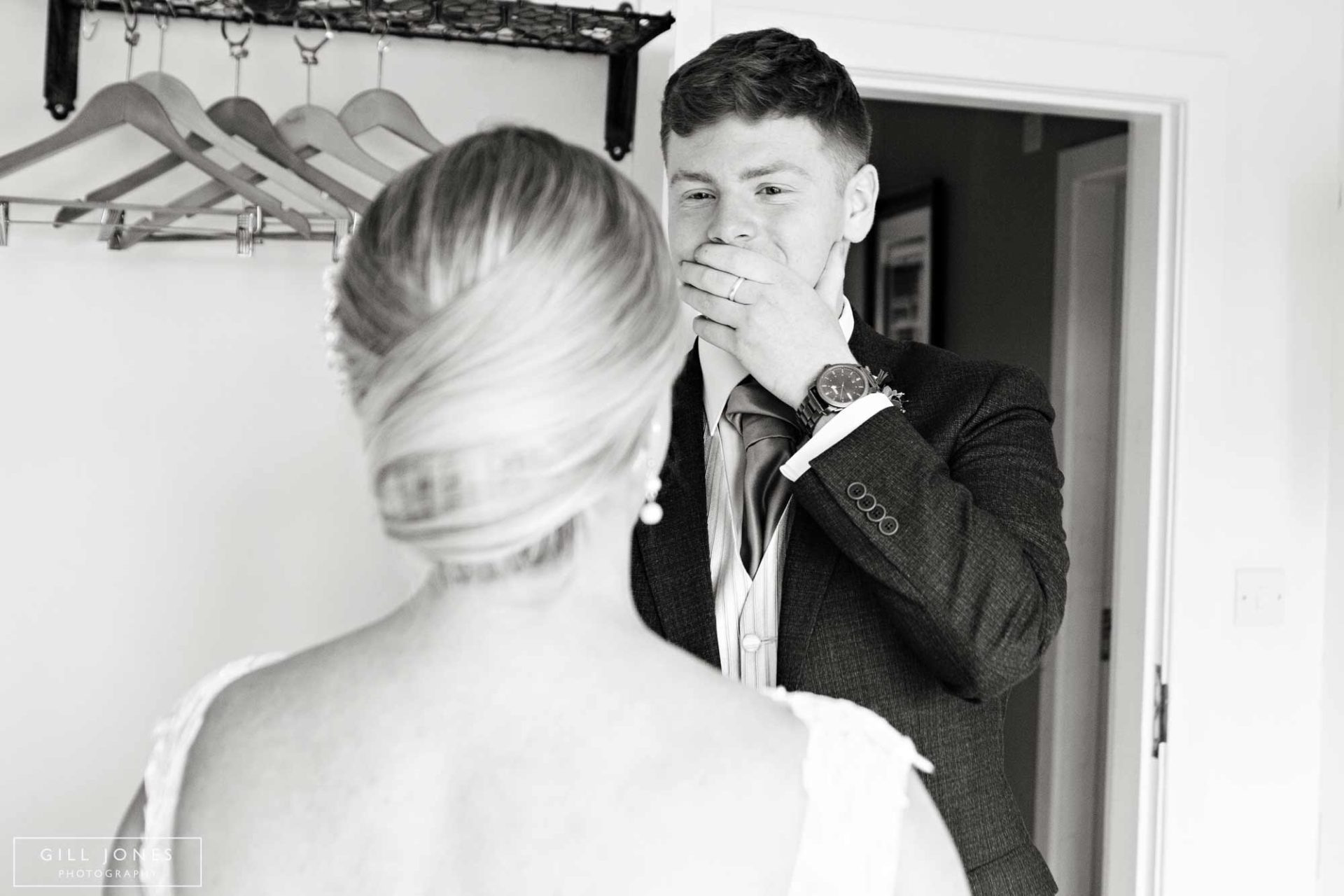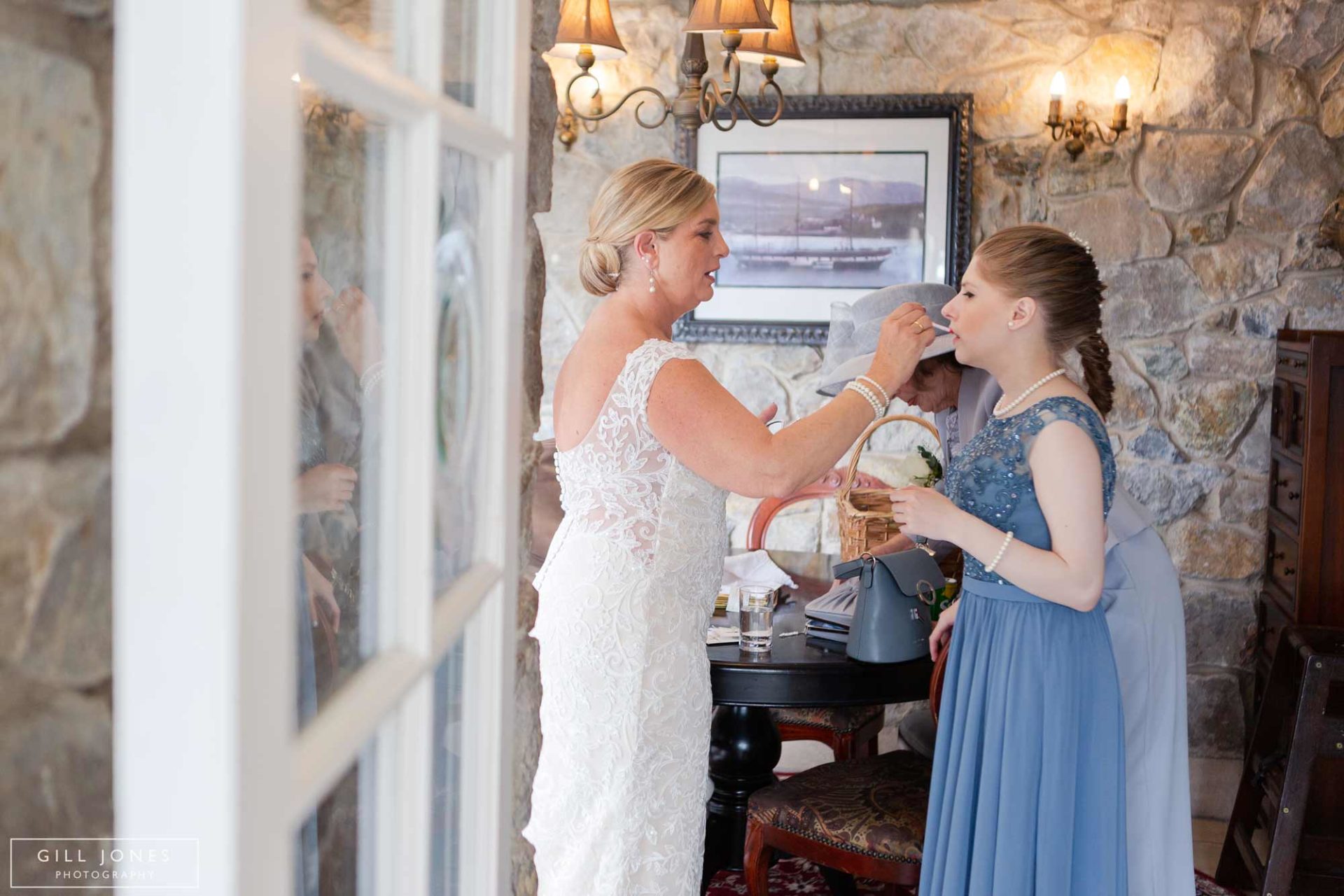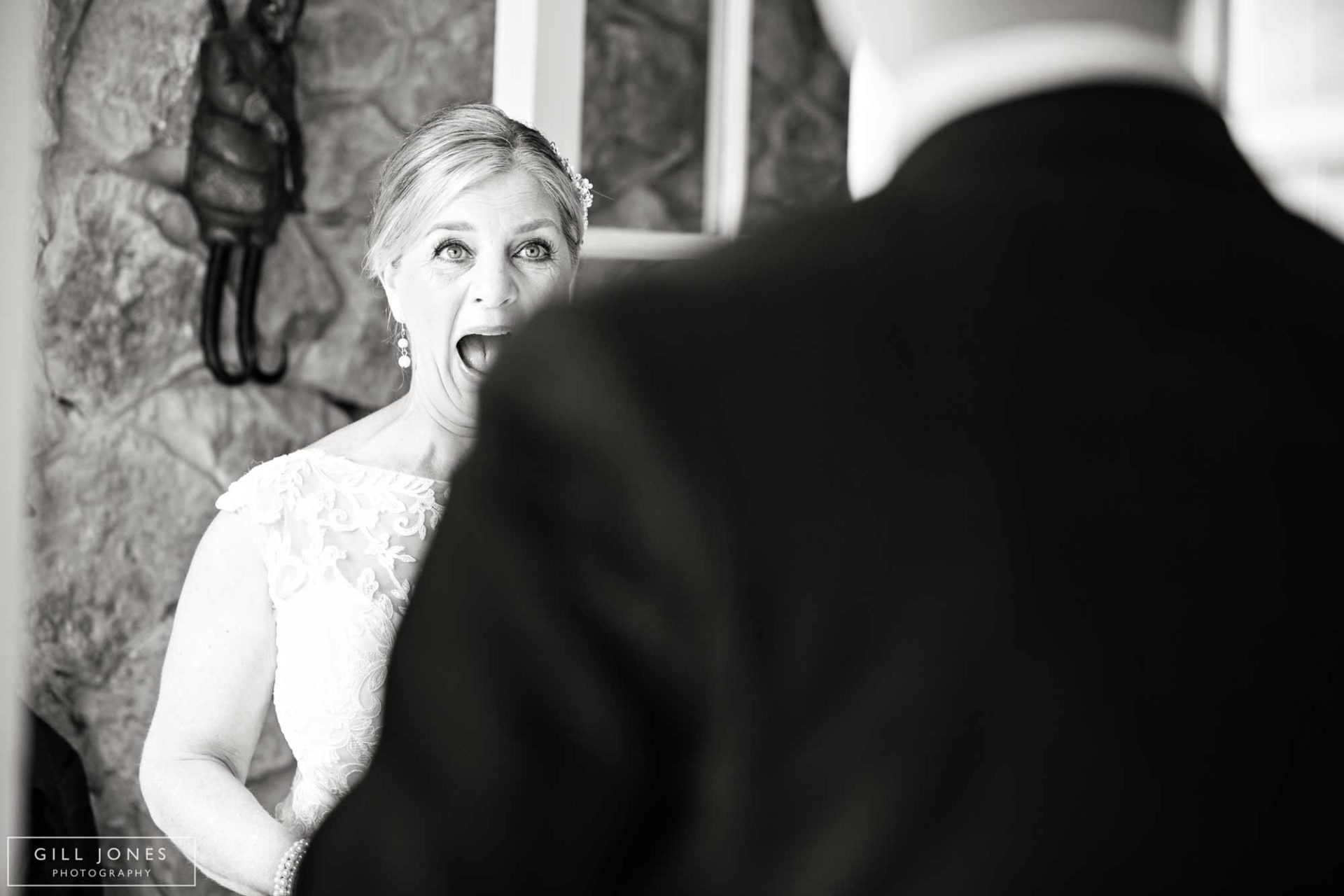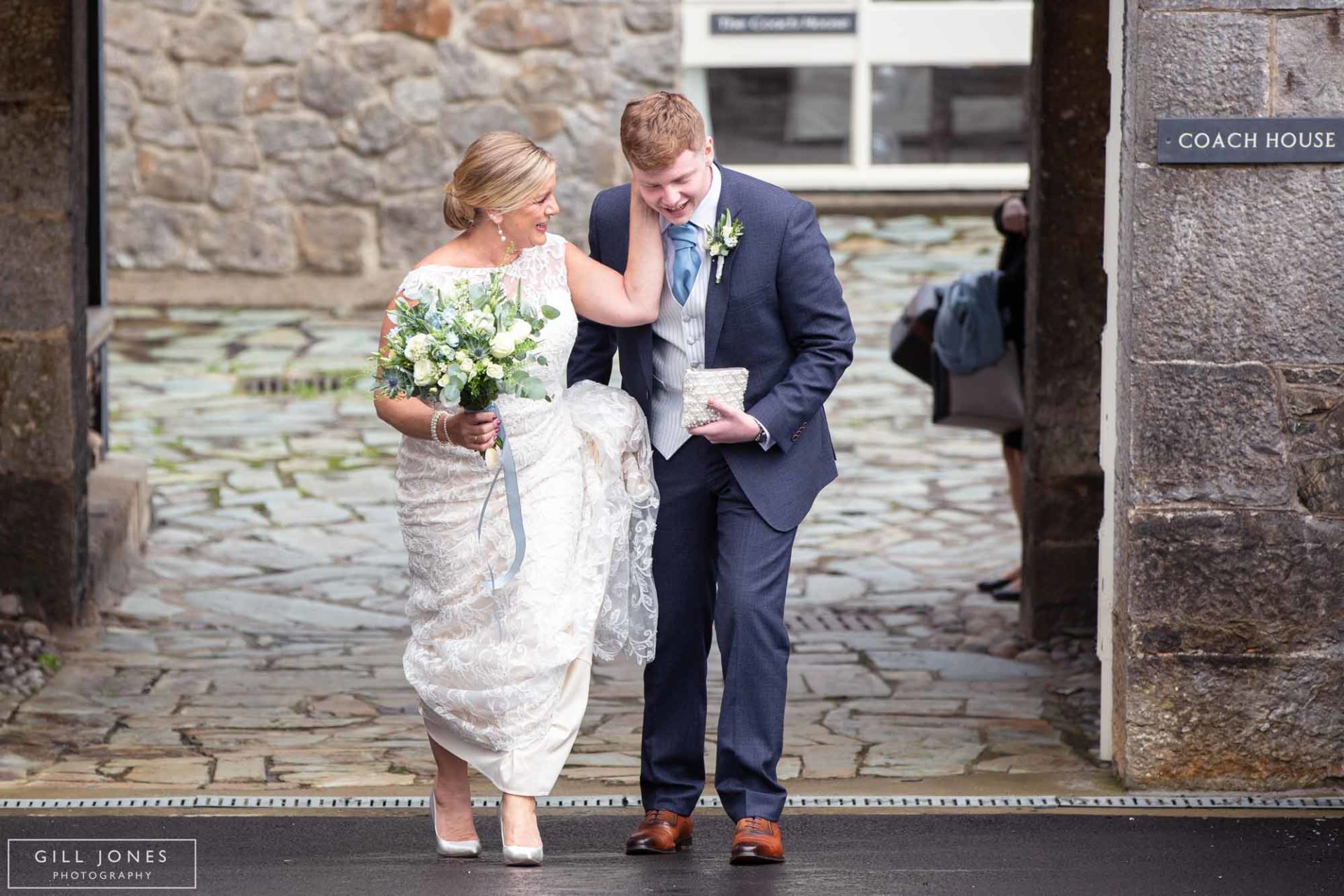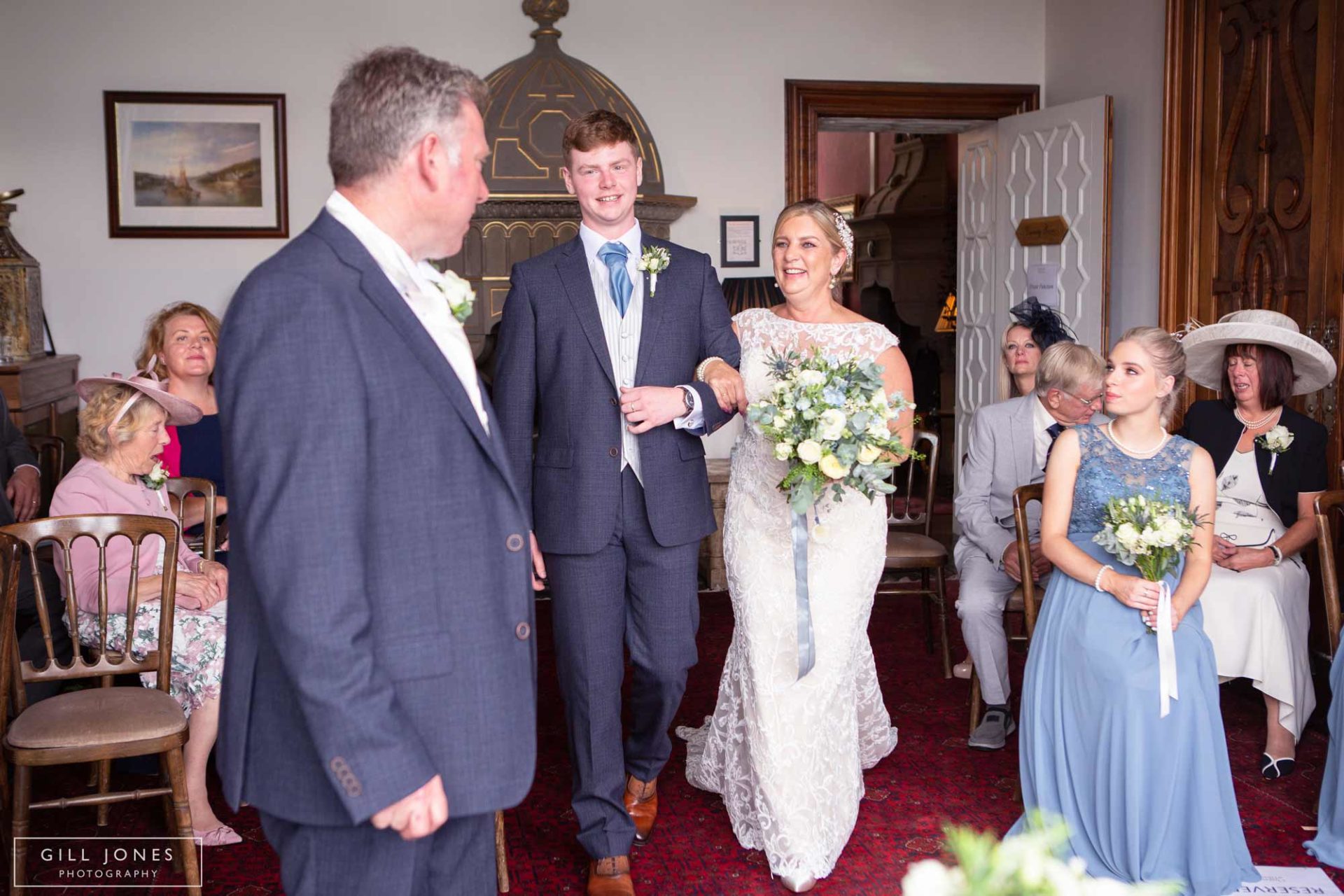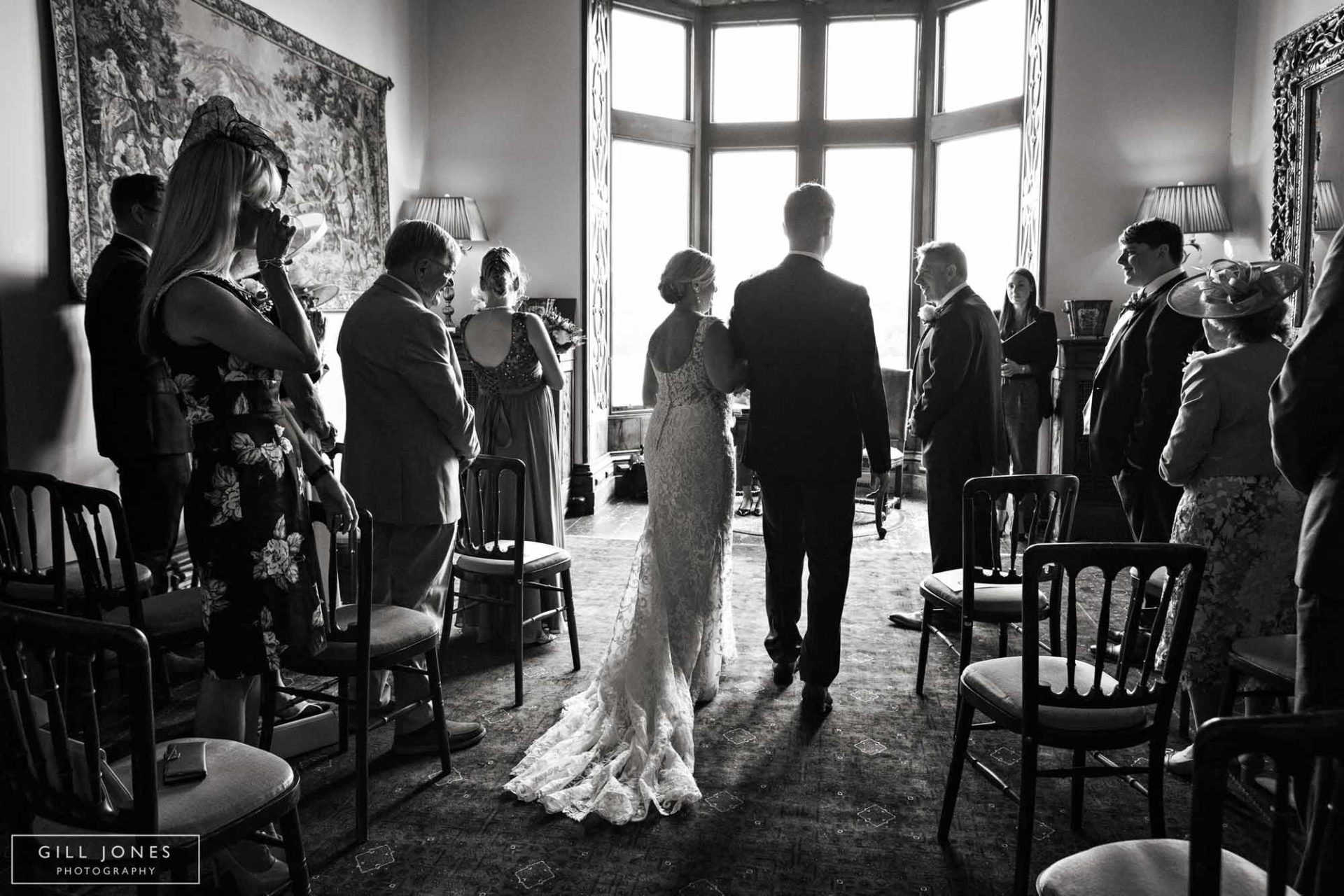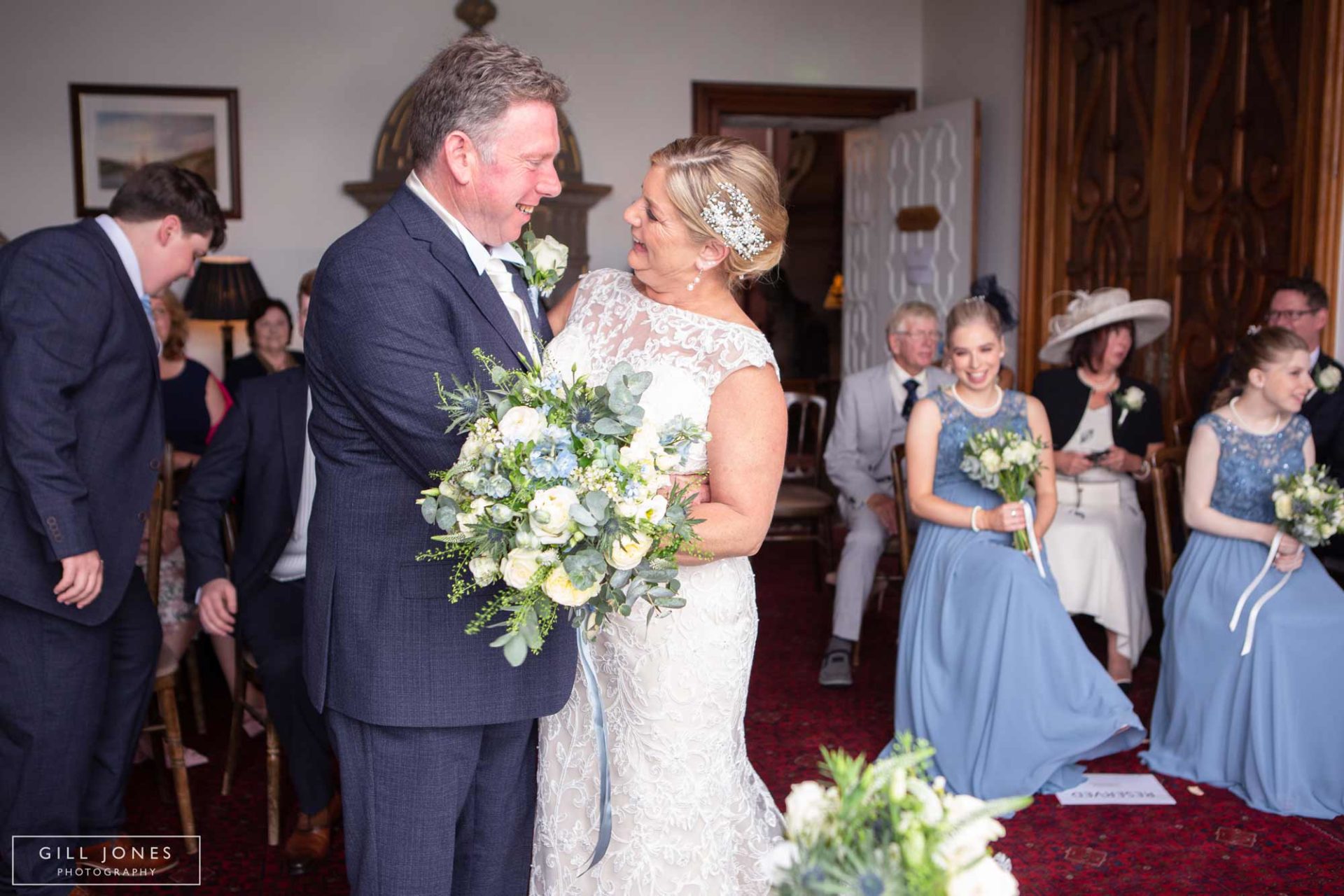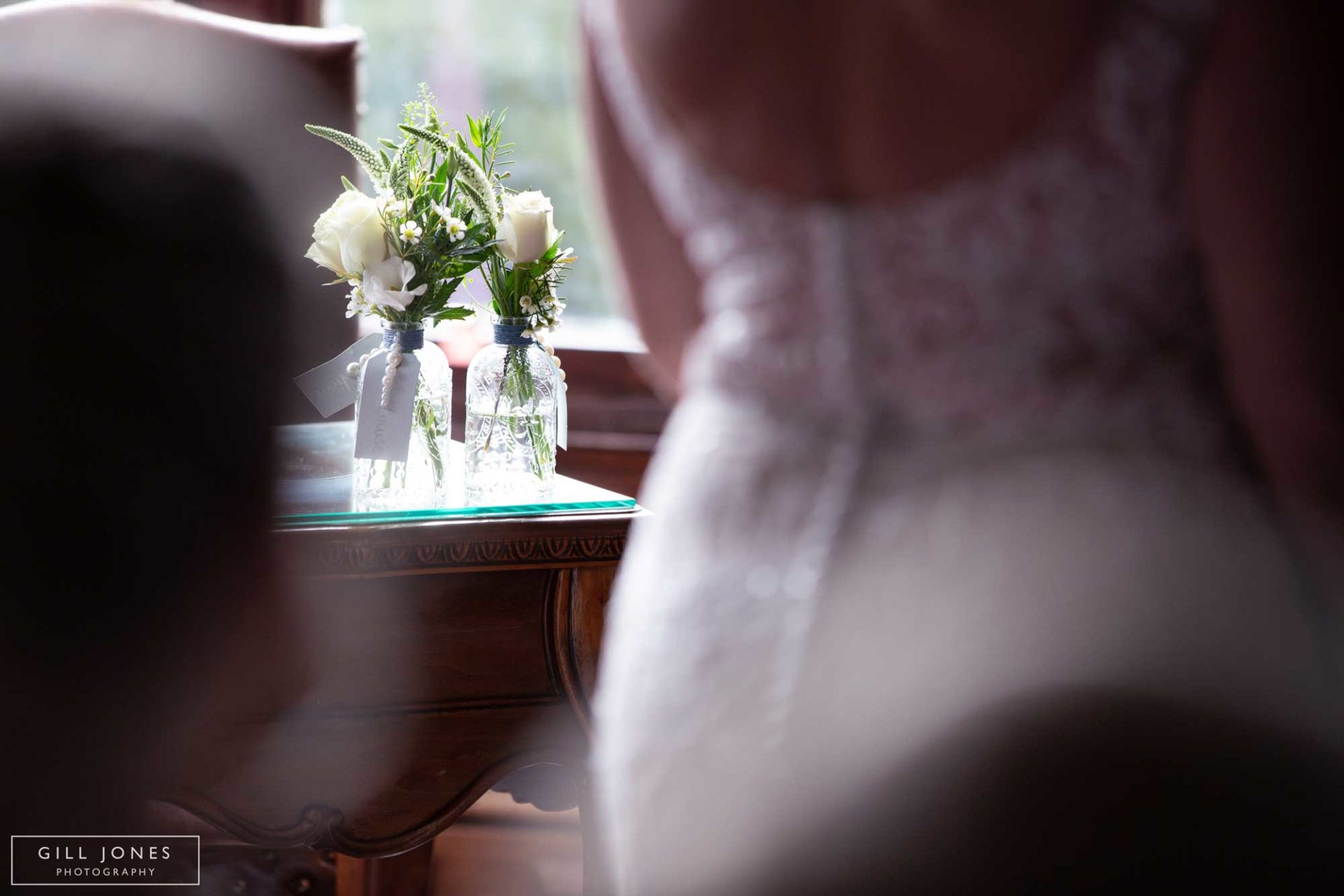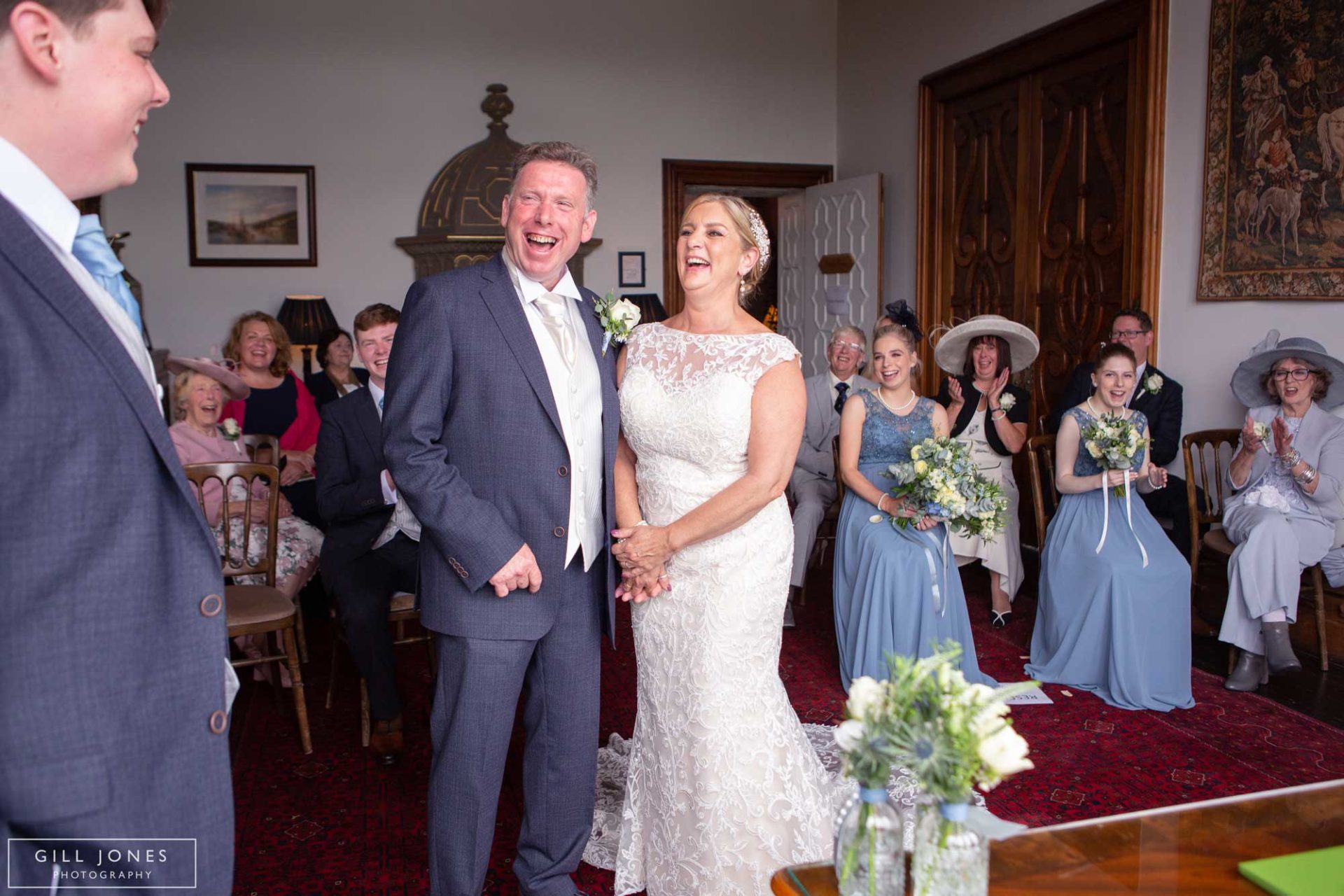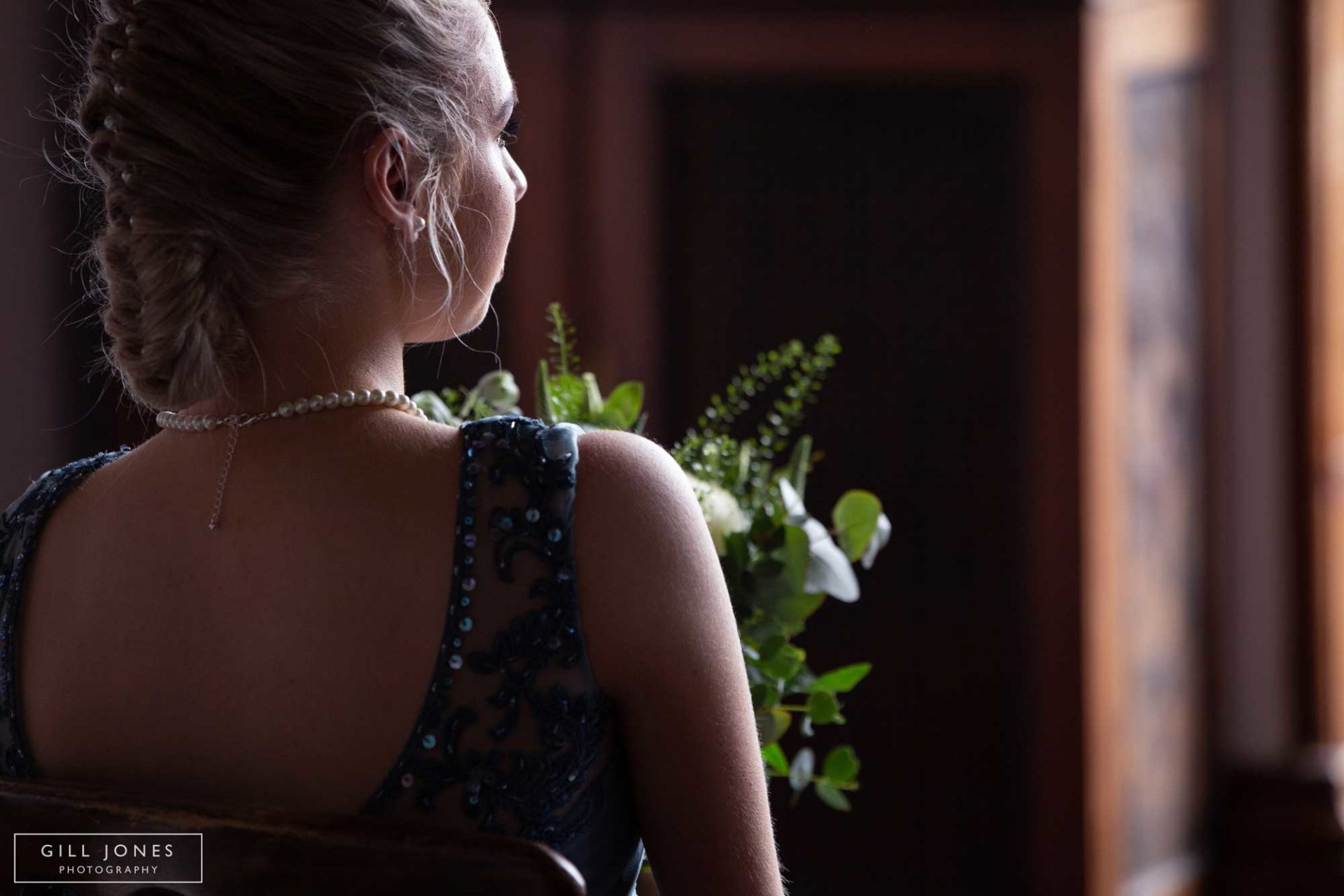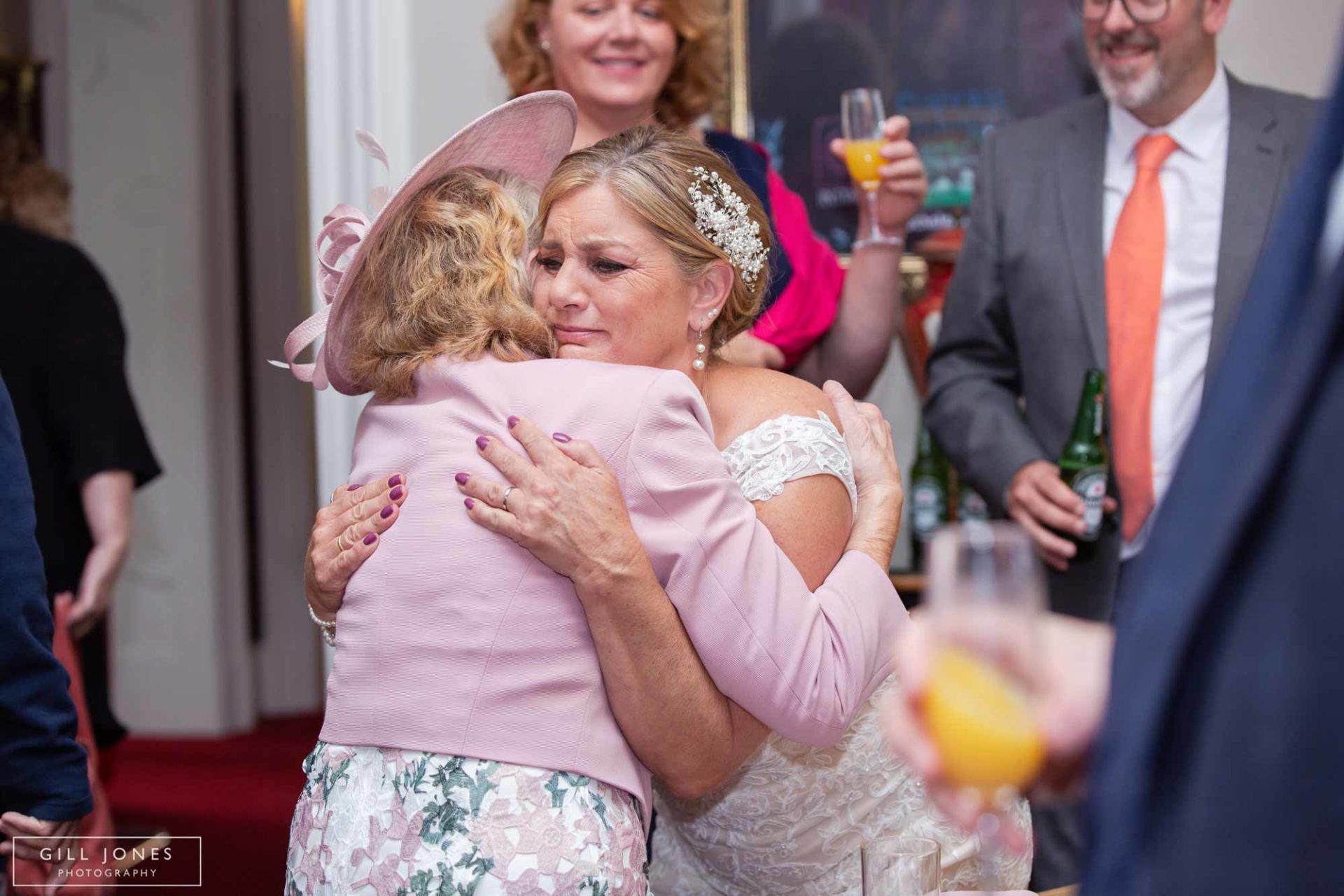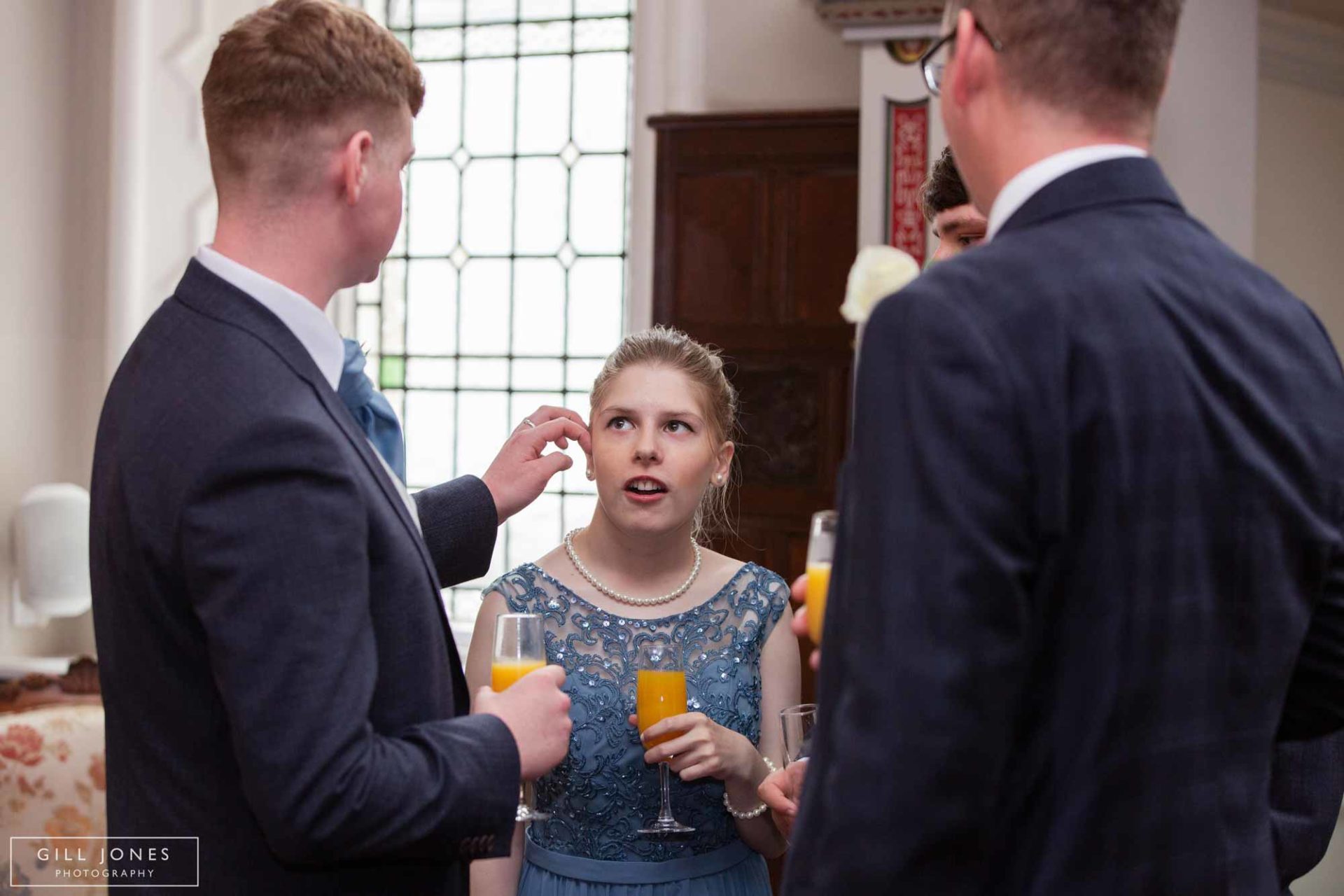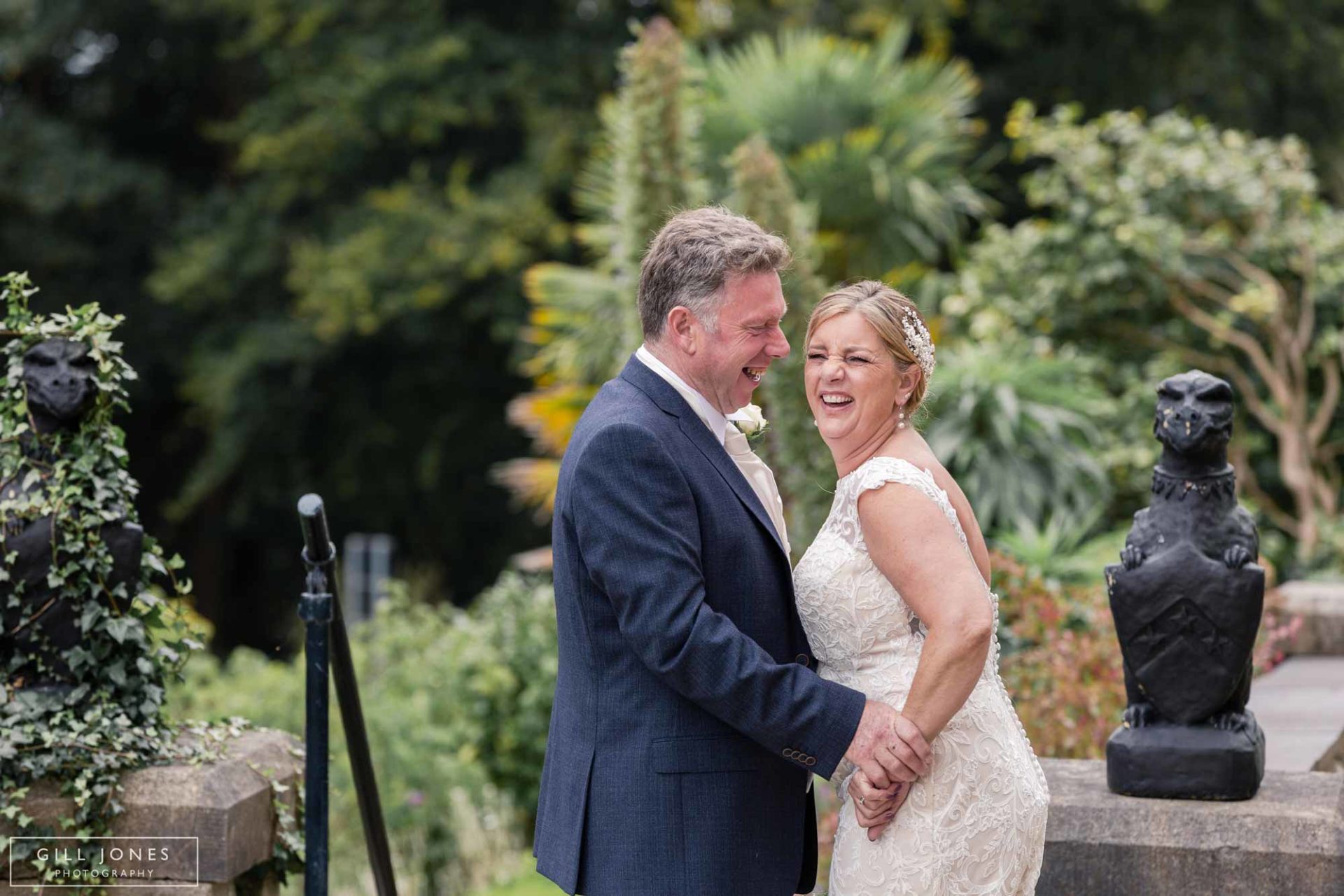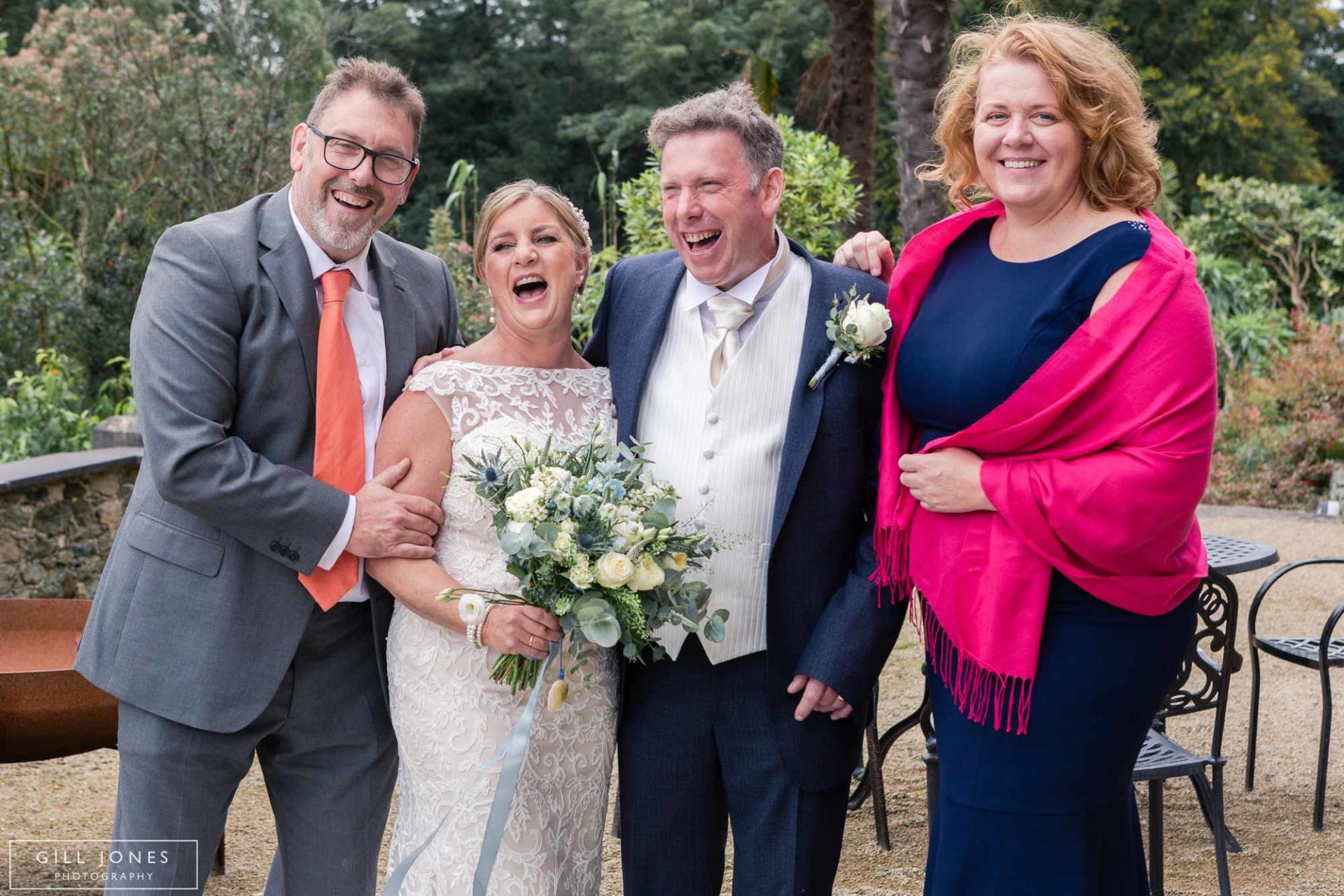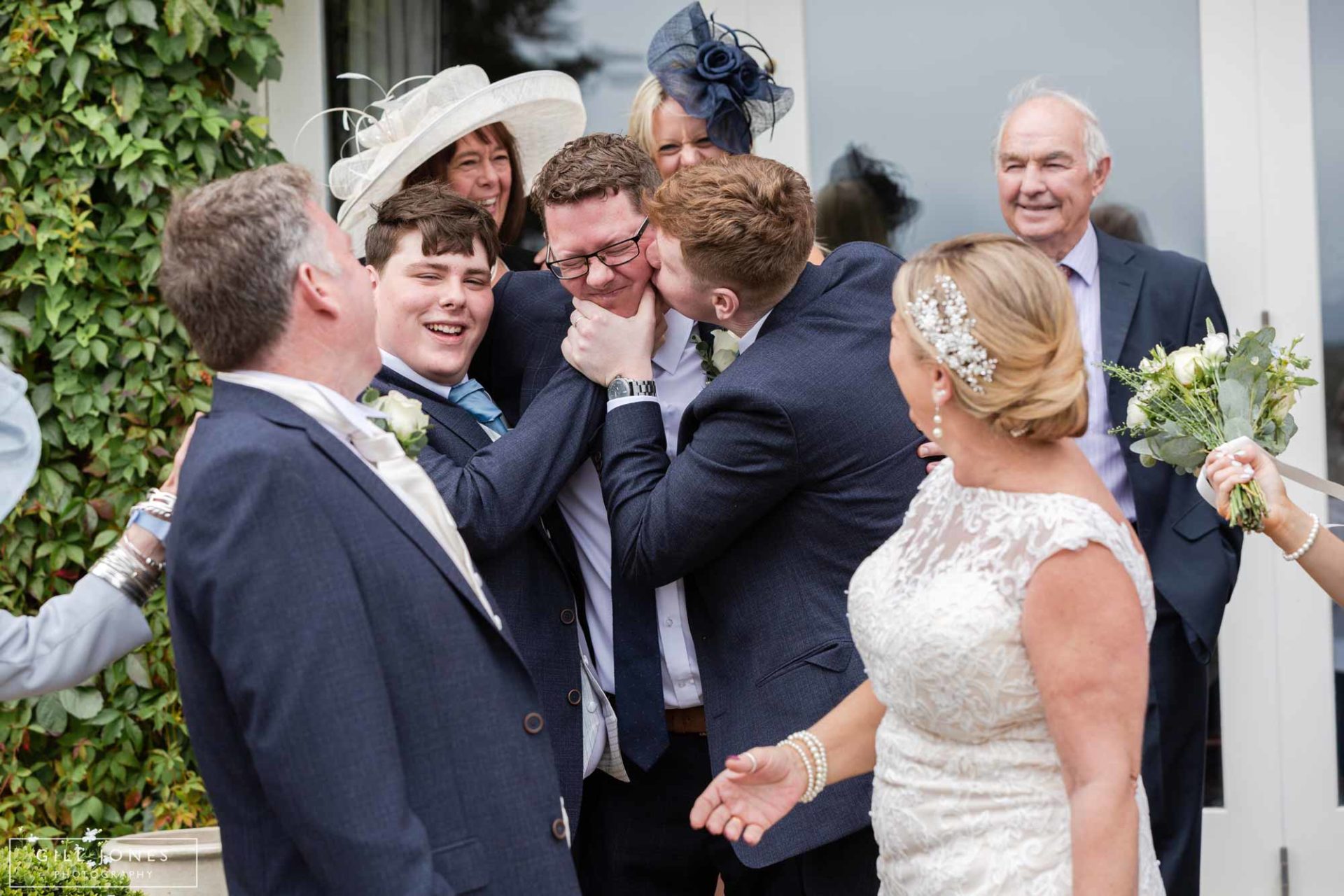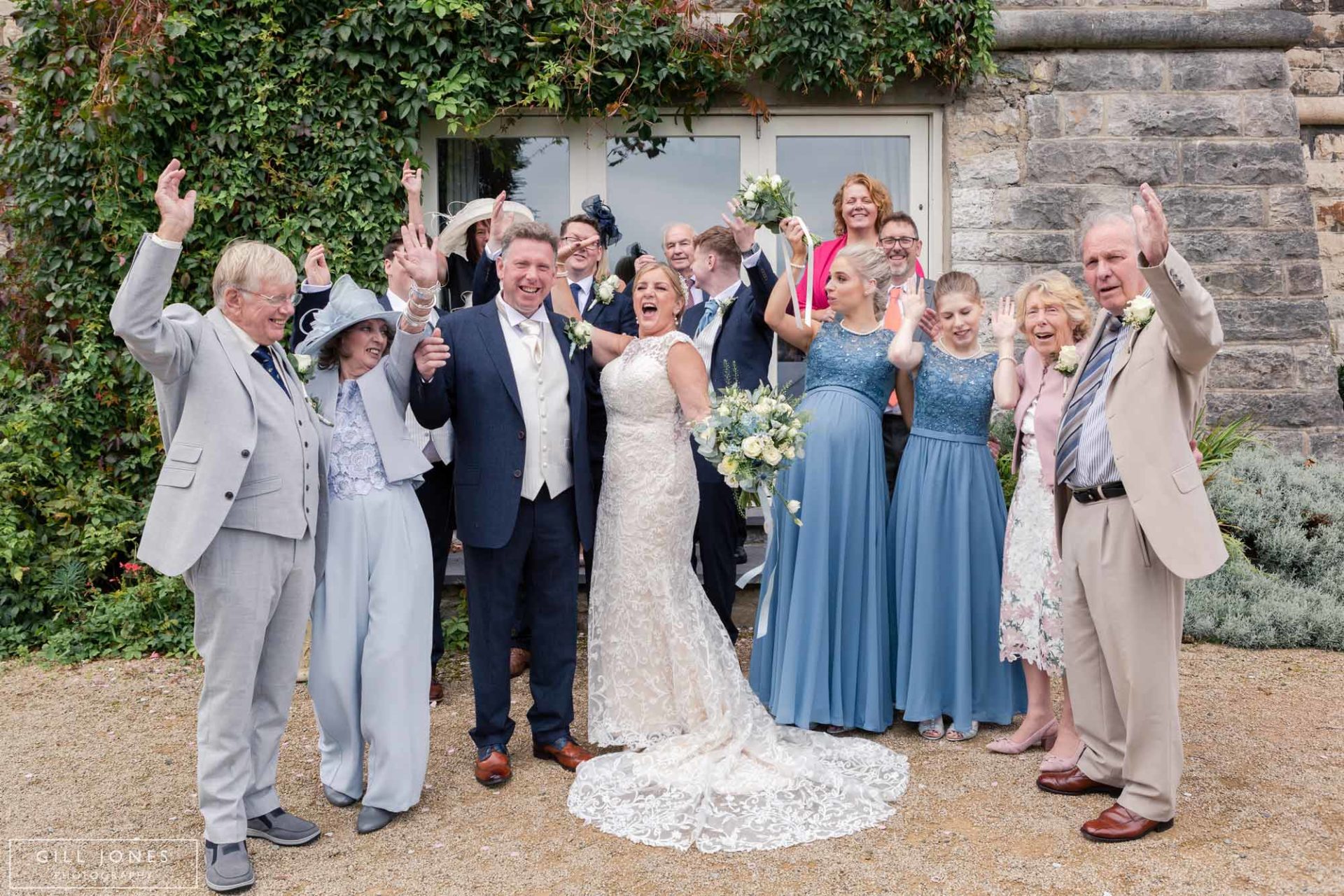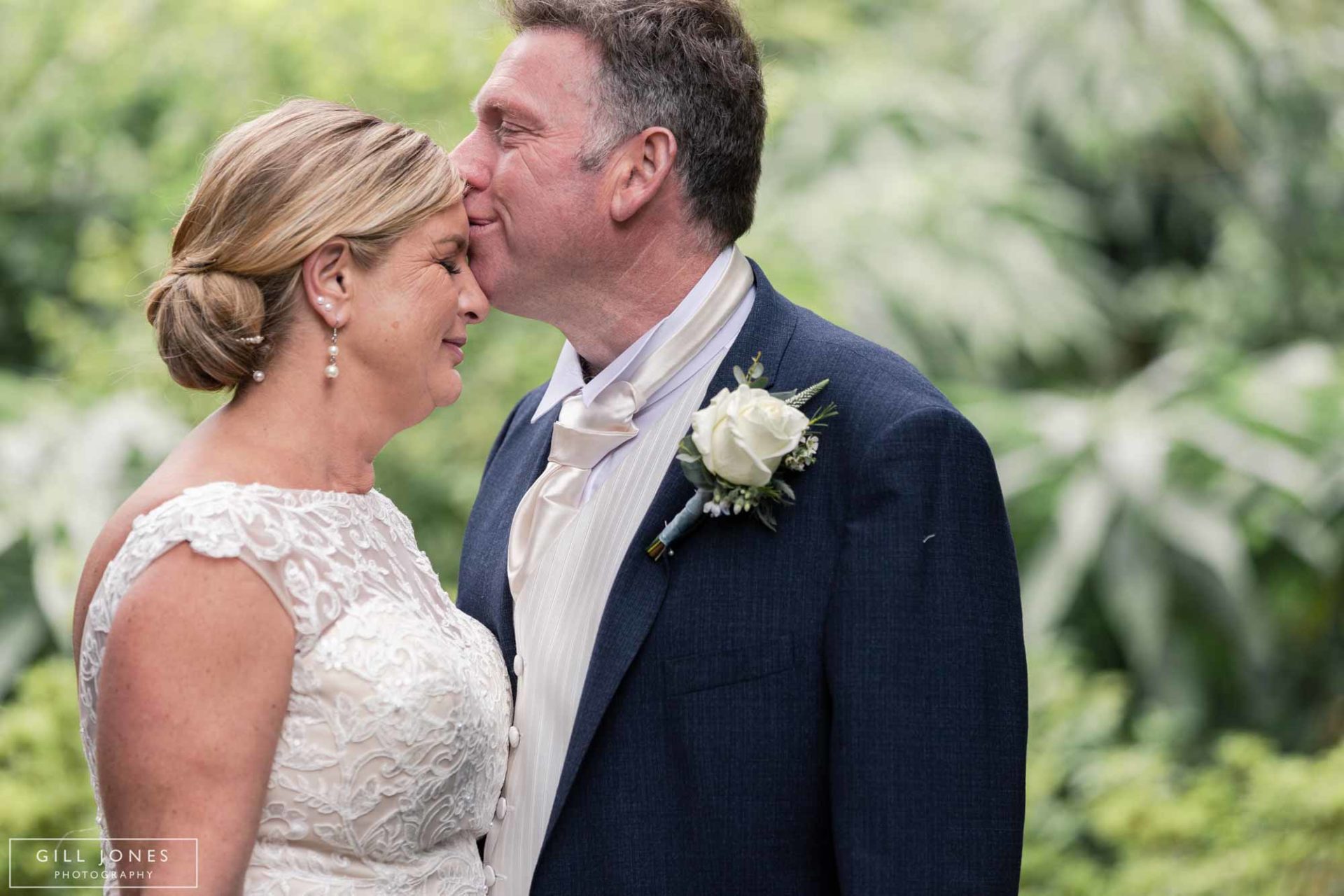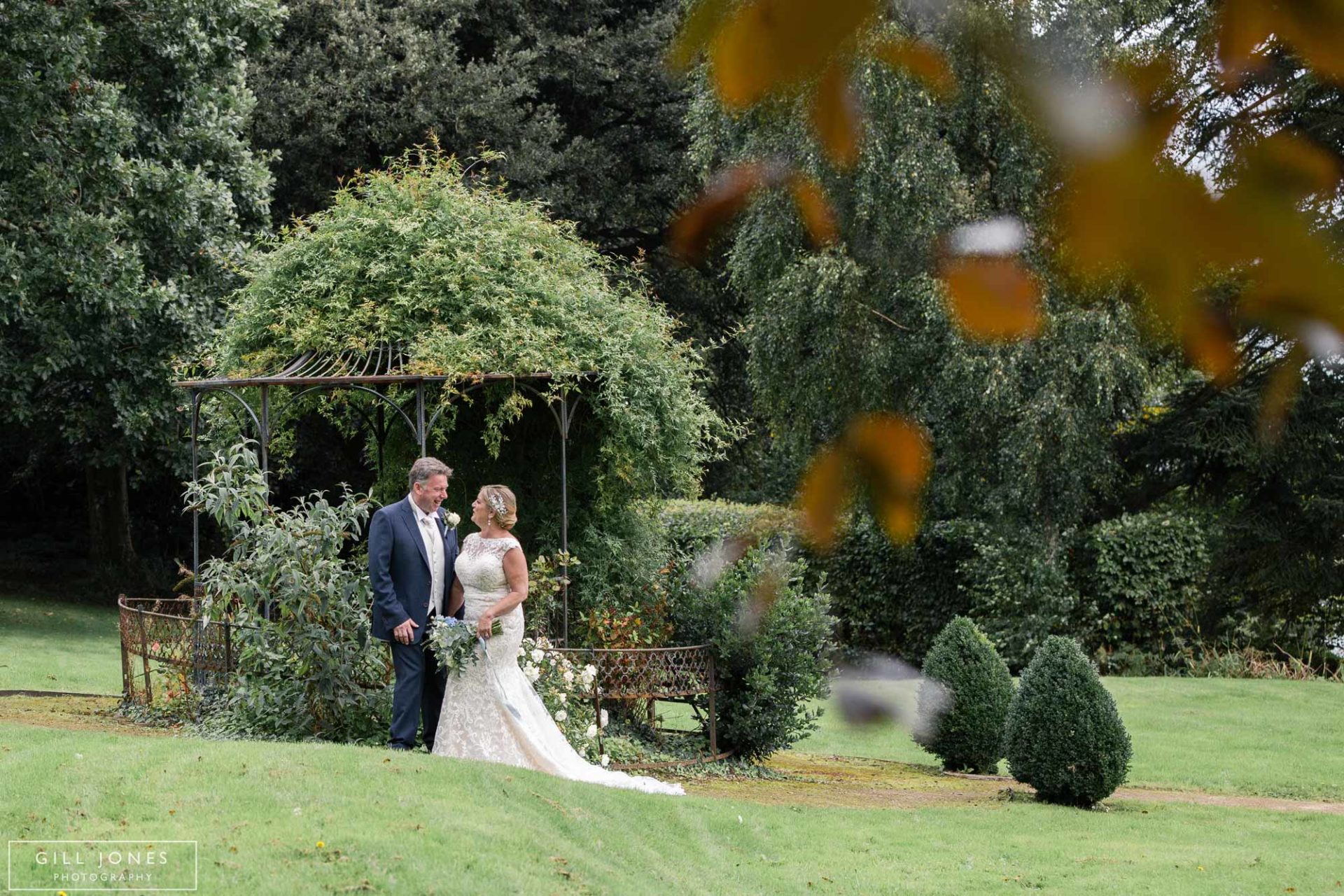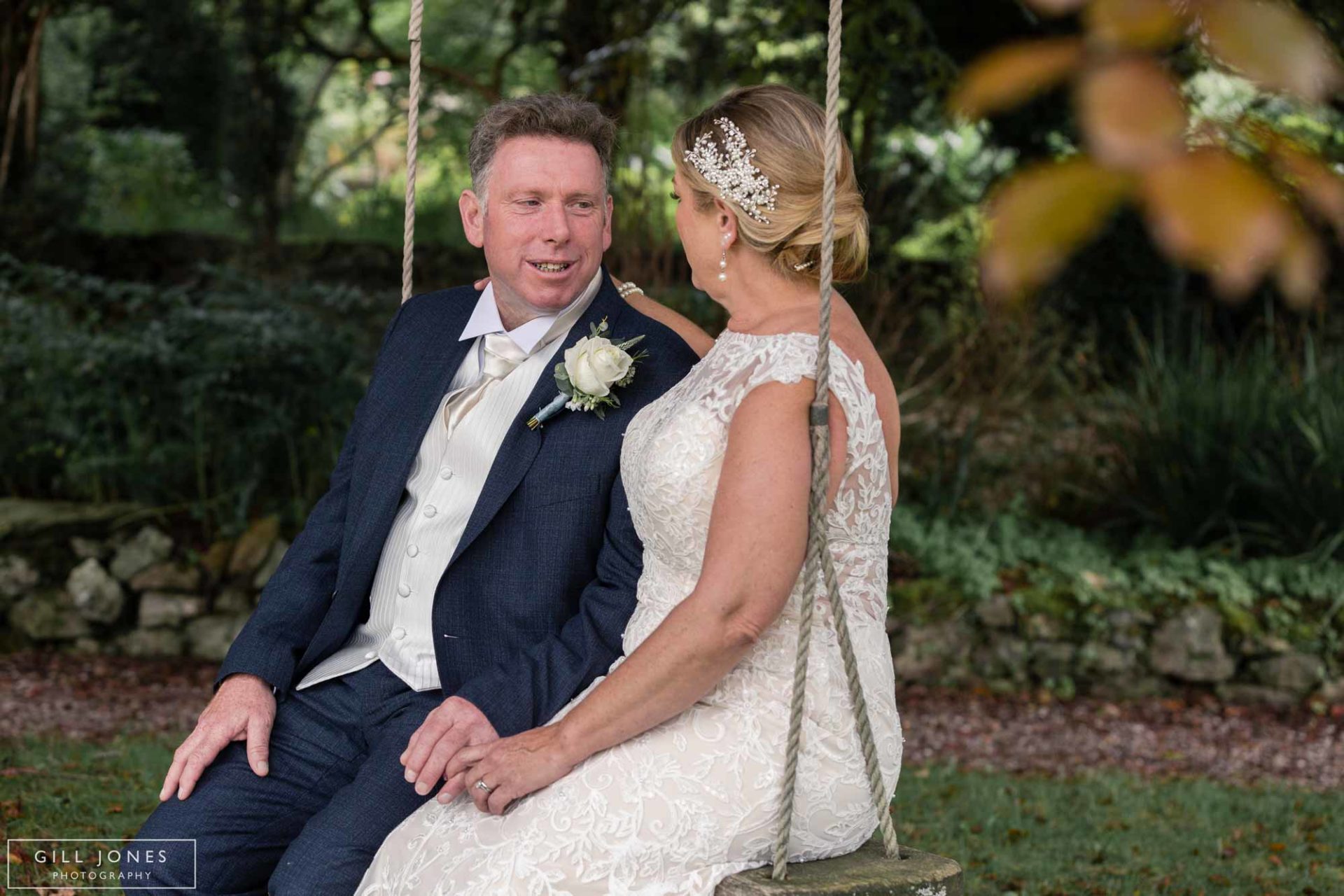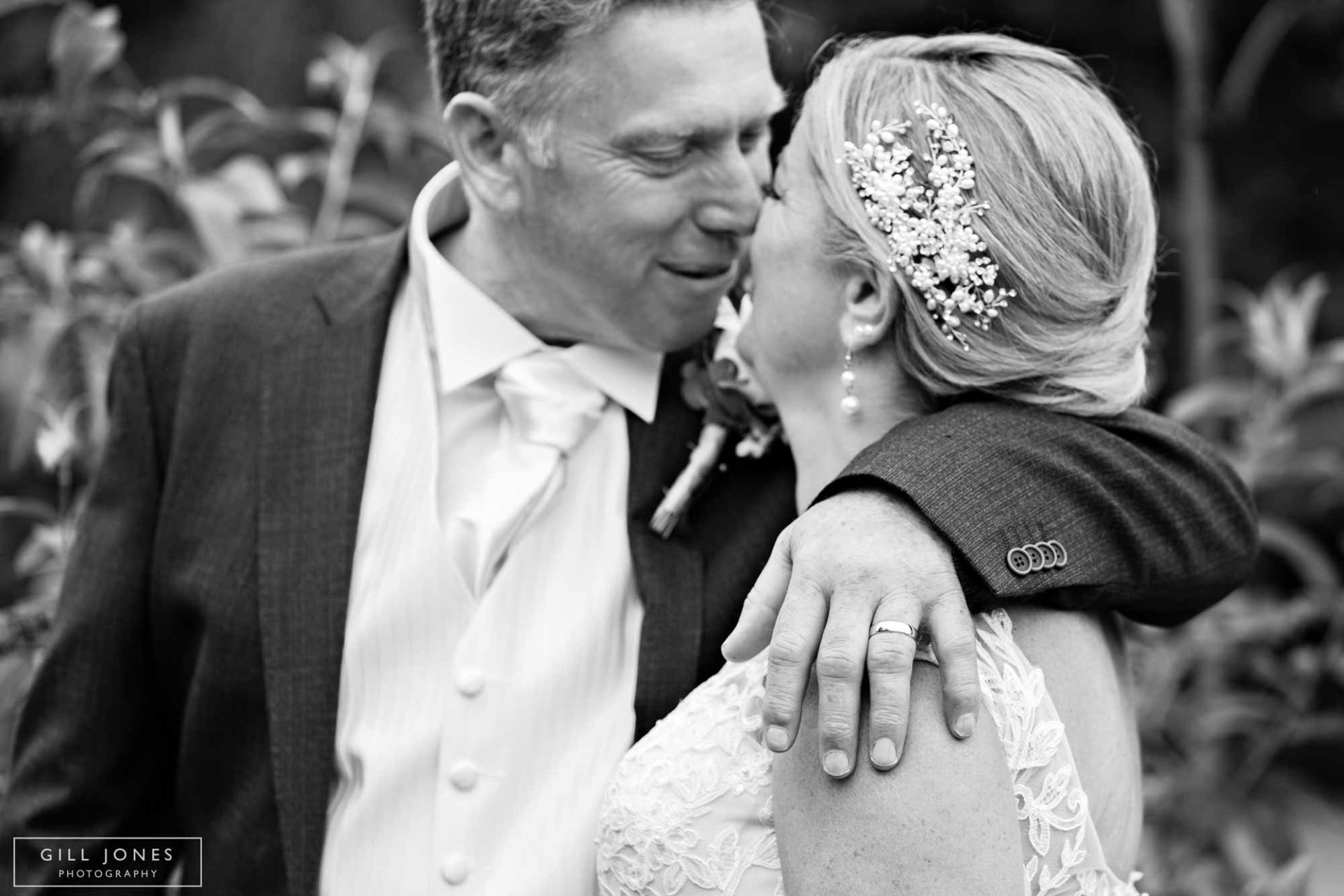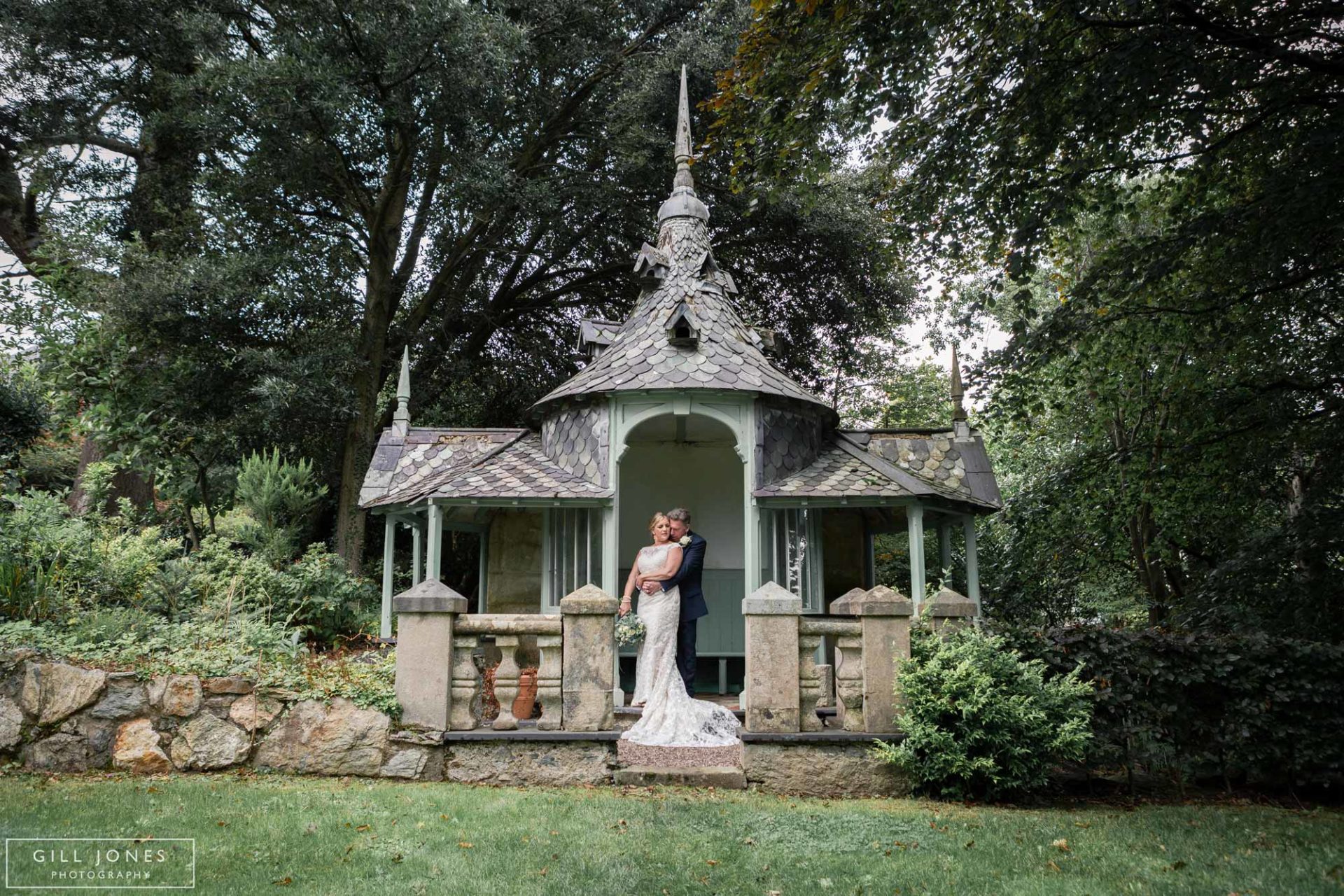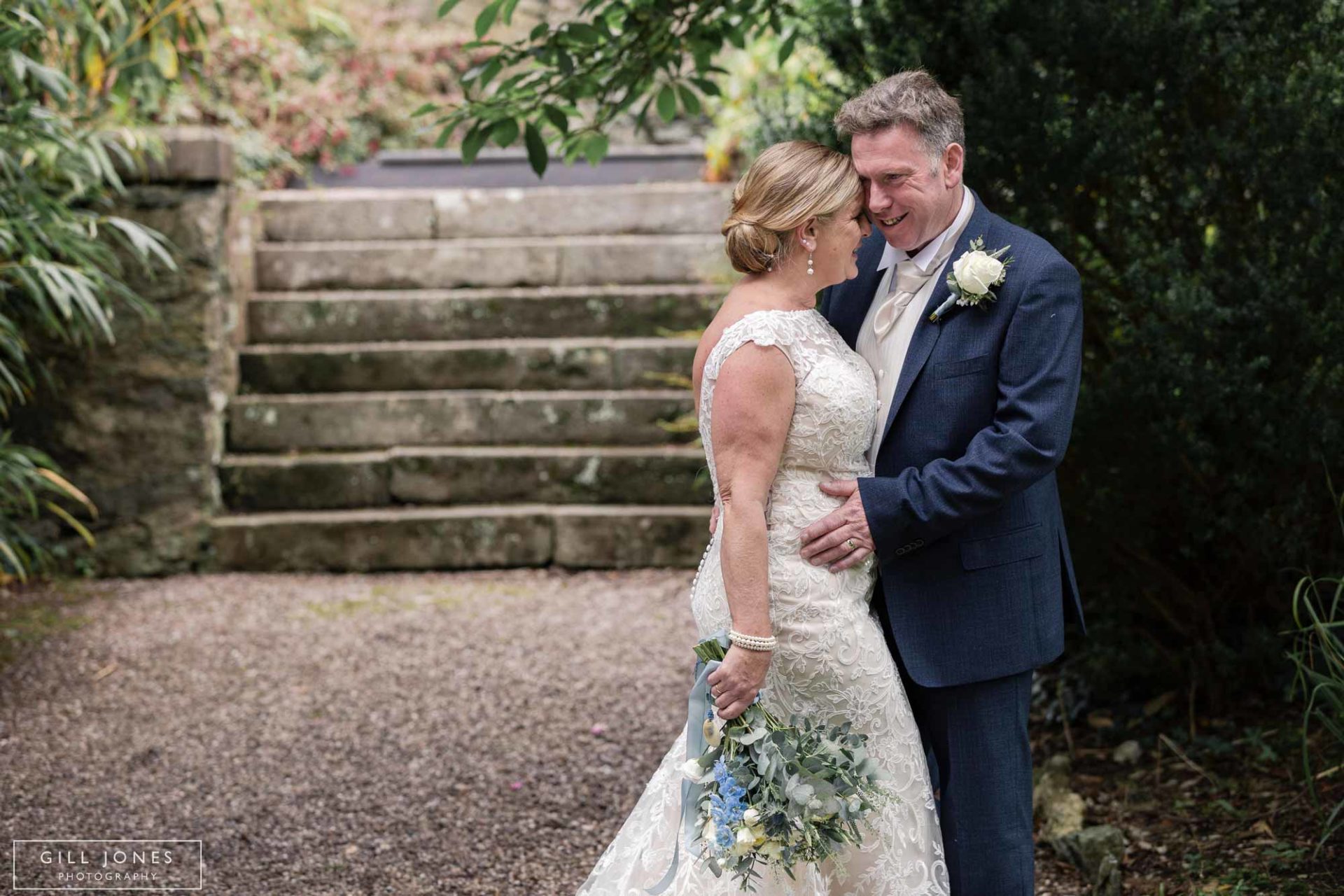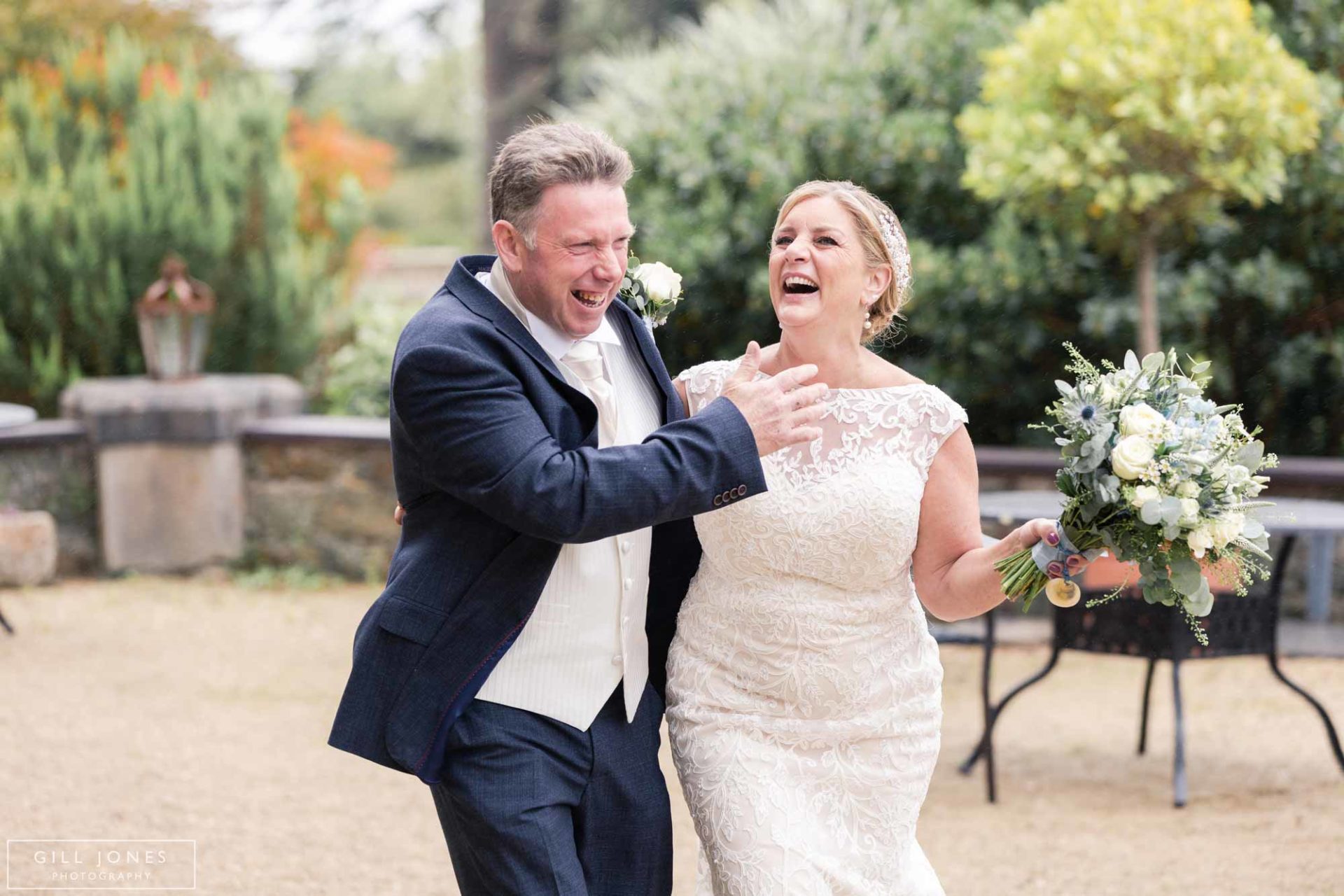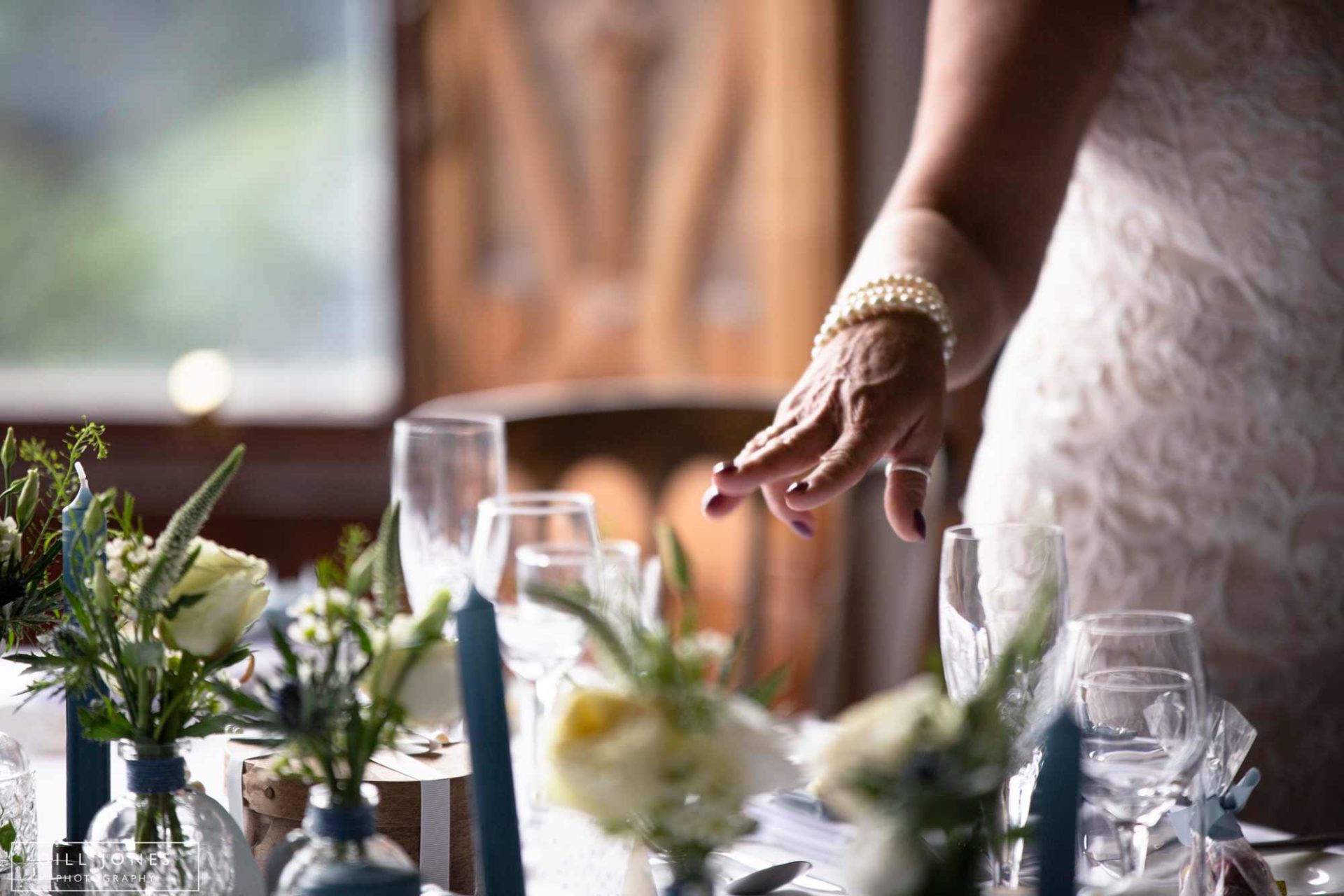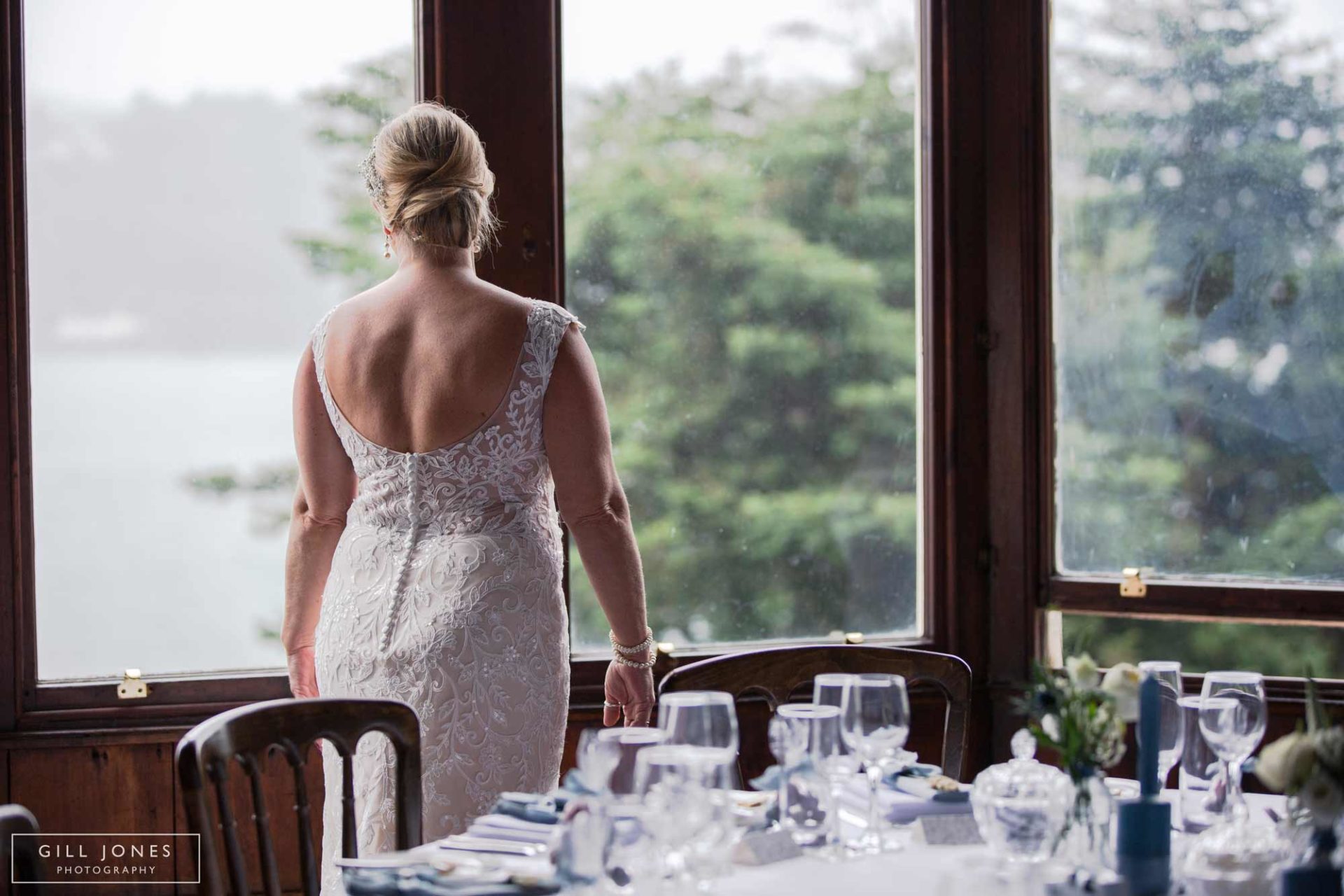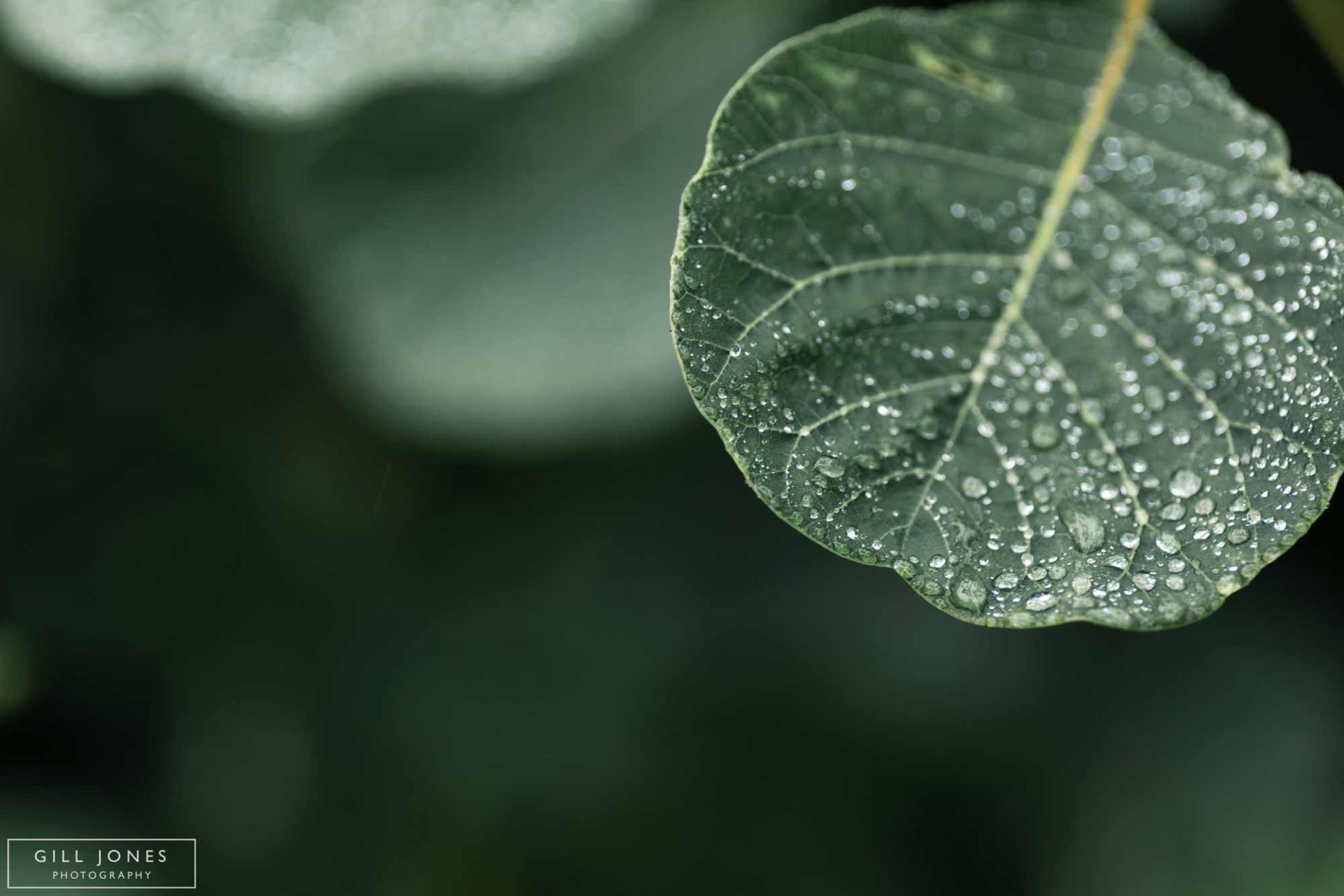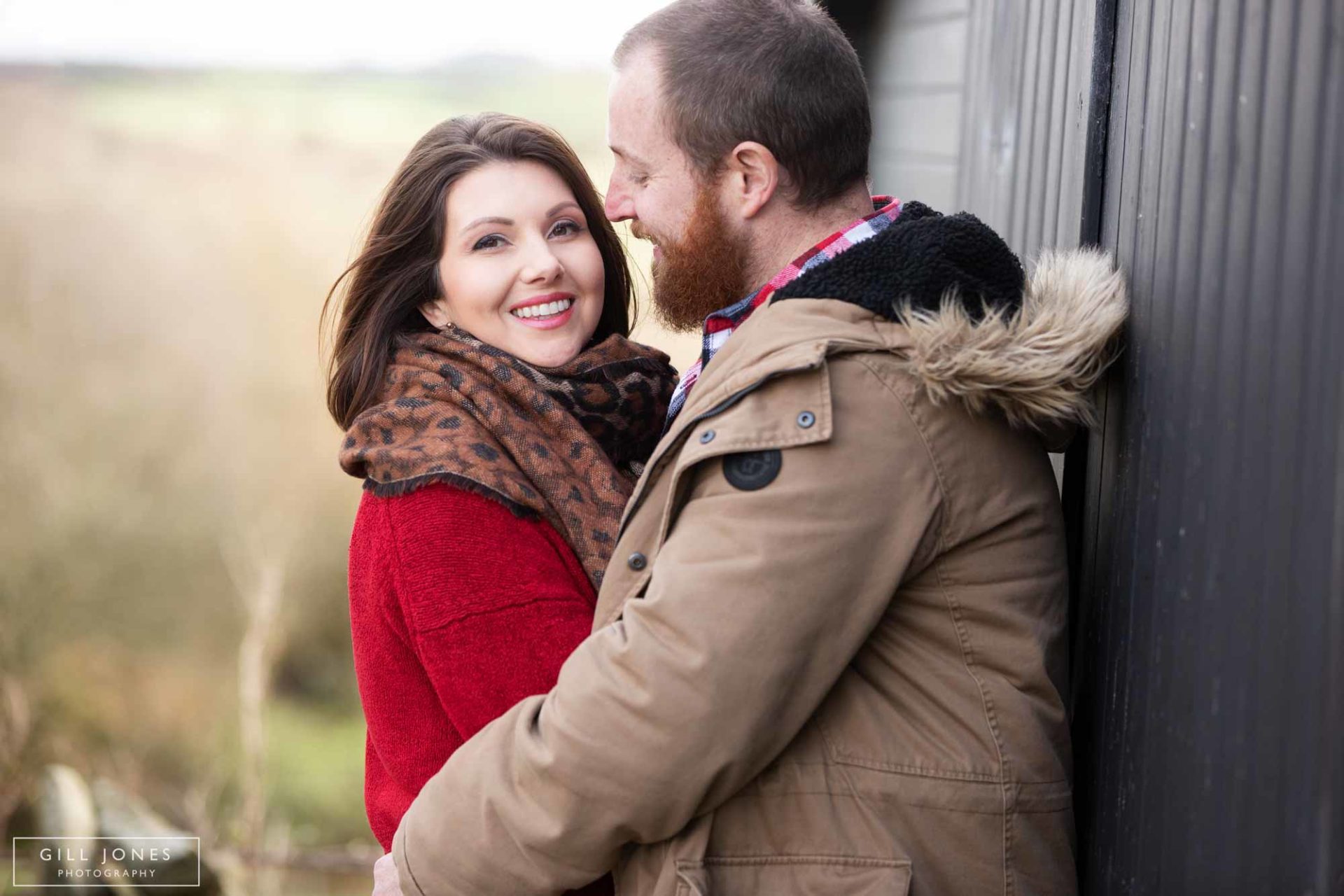 Pre Wedding Shoot Anglesey, North WalesThis is February hence the daffoldils and I'm meeting Bethany and Will for the first time. I'm to learn more about their wedding day in June at The Outbuildings in LLangaffo. I'm actually writing this in November 2020 though and...