ANGLESEY WEDDING PHOTOGRAPHY
The Bulkeley hotel is held dear to many people. It's a comfy, warm, familiar hotel that you can disappear into and lose yourself for a weekend. Anna and Alan are frequent guests and they were always going to be married here.
ANGLESE WEDDING PHOTOGRAPHER | Early Spring in Beaumaris
Storm Jorge tried to get the better of us but we battled on. I can remember looking at the palm trees as they bent in the wind and rain lashed against the windows. I knew Anna and Alan wanted to walk along the pier, would we be able to?
I've included quite a few images from their ceremony. I love the connections, their emotional expressions as they read their personal marriage vows. Look all around the image of Anna's friend, her kind expression, the tissue in her hand, the notes she's holding; she'd been with them on their journey and her happiness for them shows.
Love conquers all
I don't mean to sound trite but when I listened to Anna and Alan's story, the rocky road they'd travelled to get here, it made me determined to push back at storm Jorge and reach for that pier to capture some forever shots. Oh but it was fun, we had it to ourselves, infact we had to hop over the barriers. That's what memories are made of isn't it?
Kind words from Anna: "I can not recommend Gill Highly enough, not only did she capture our day perfectly but she's such a lovely and calm person to be around".
If you're planning your wedding and like the way I've told Anna and Alan's wedding day story then please do contact me. We can talk through your ideas and I can tell you how best to use my time.  I'm an Anglesey wedding photographer and a North Wales wedding photographer. I'm happy to travel to your wedding Contact me here or e-mail: gill@gilljonesphotography.co.uk or look through my website: www.gilljonesphotography.co.uk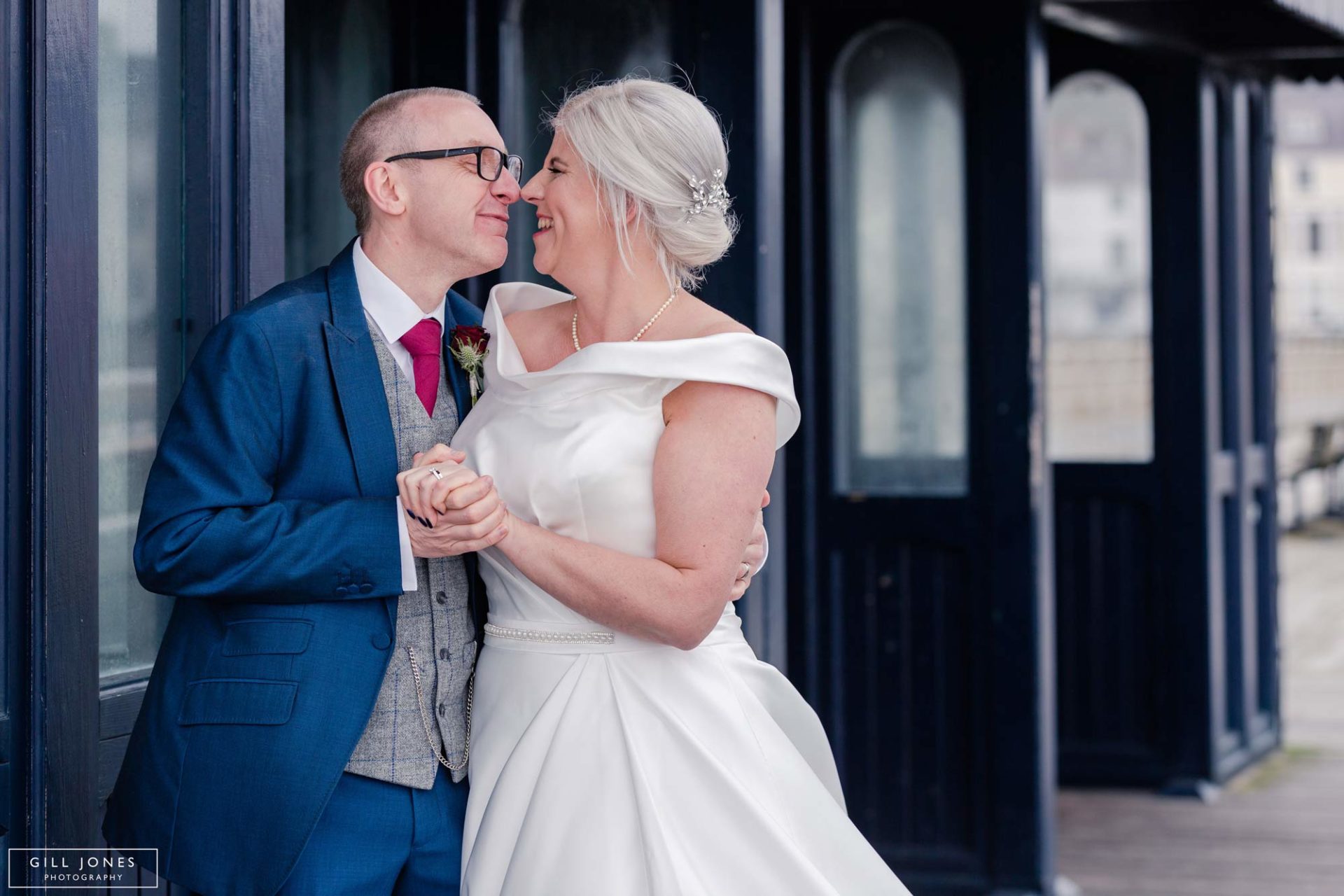 Eskimo kisses on Beaumaris Pier. Have a look through a selection of Anna and Alan's wedding images.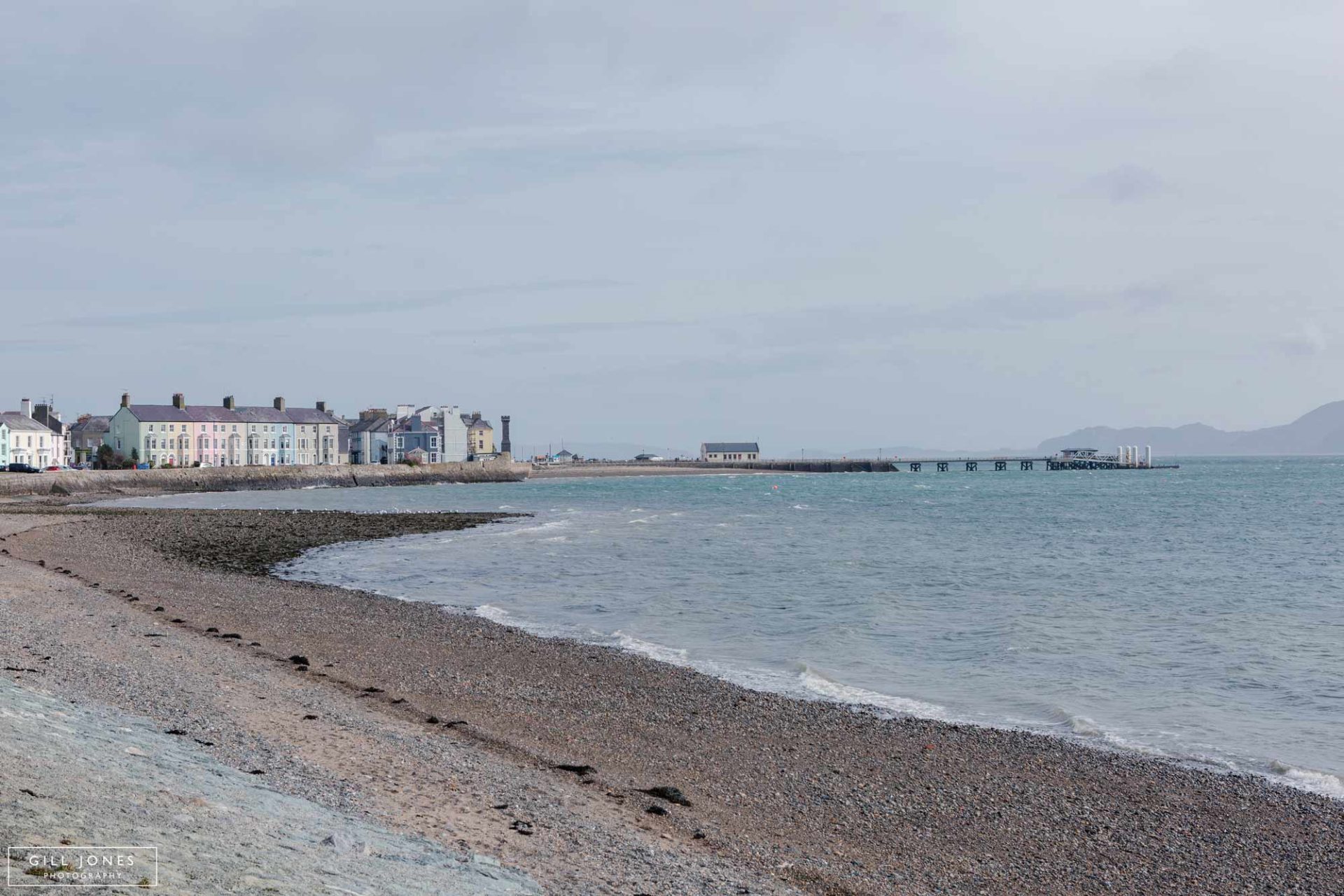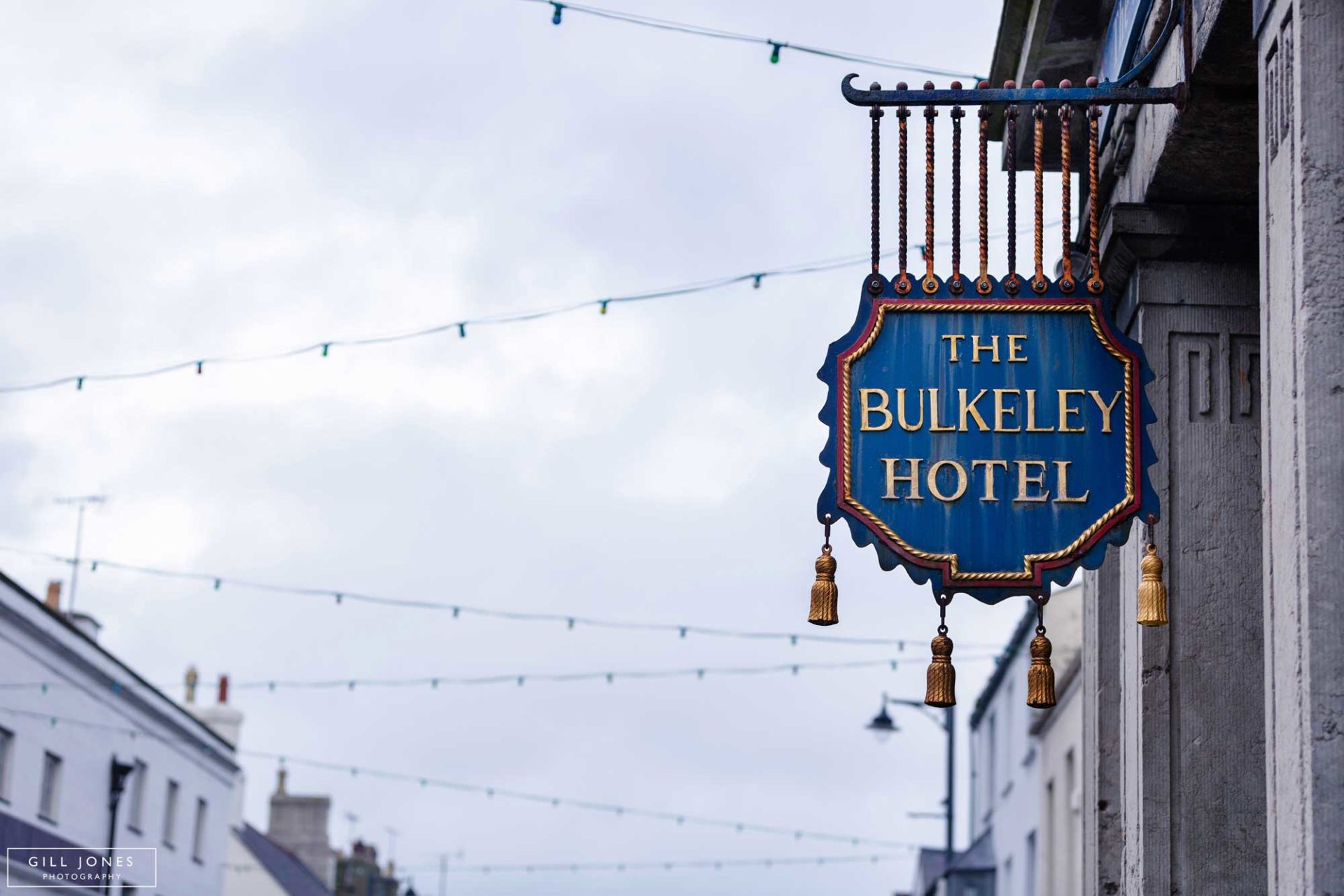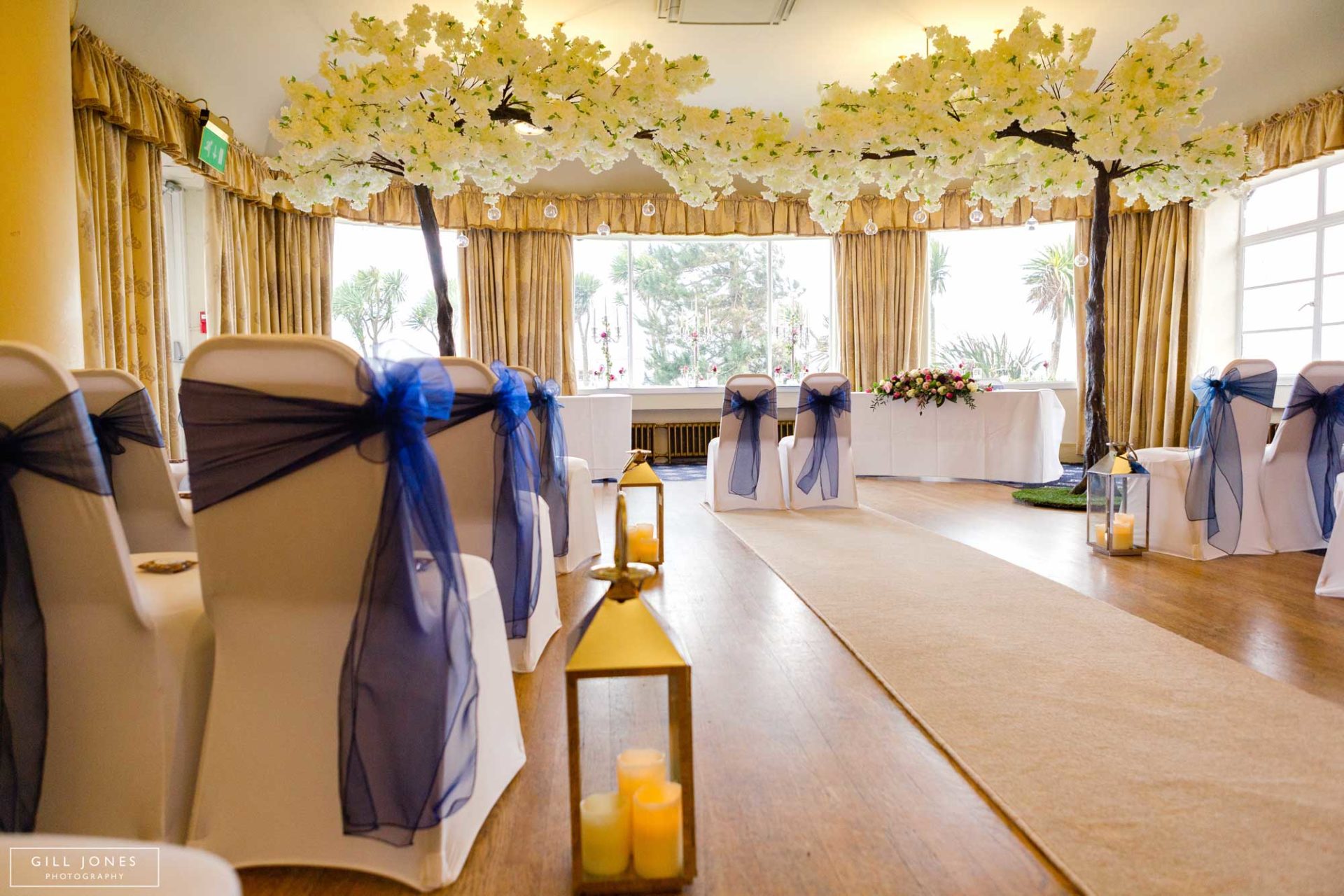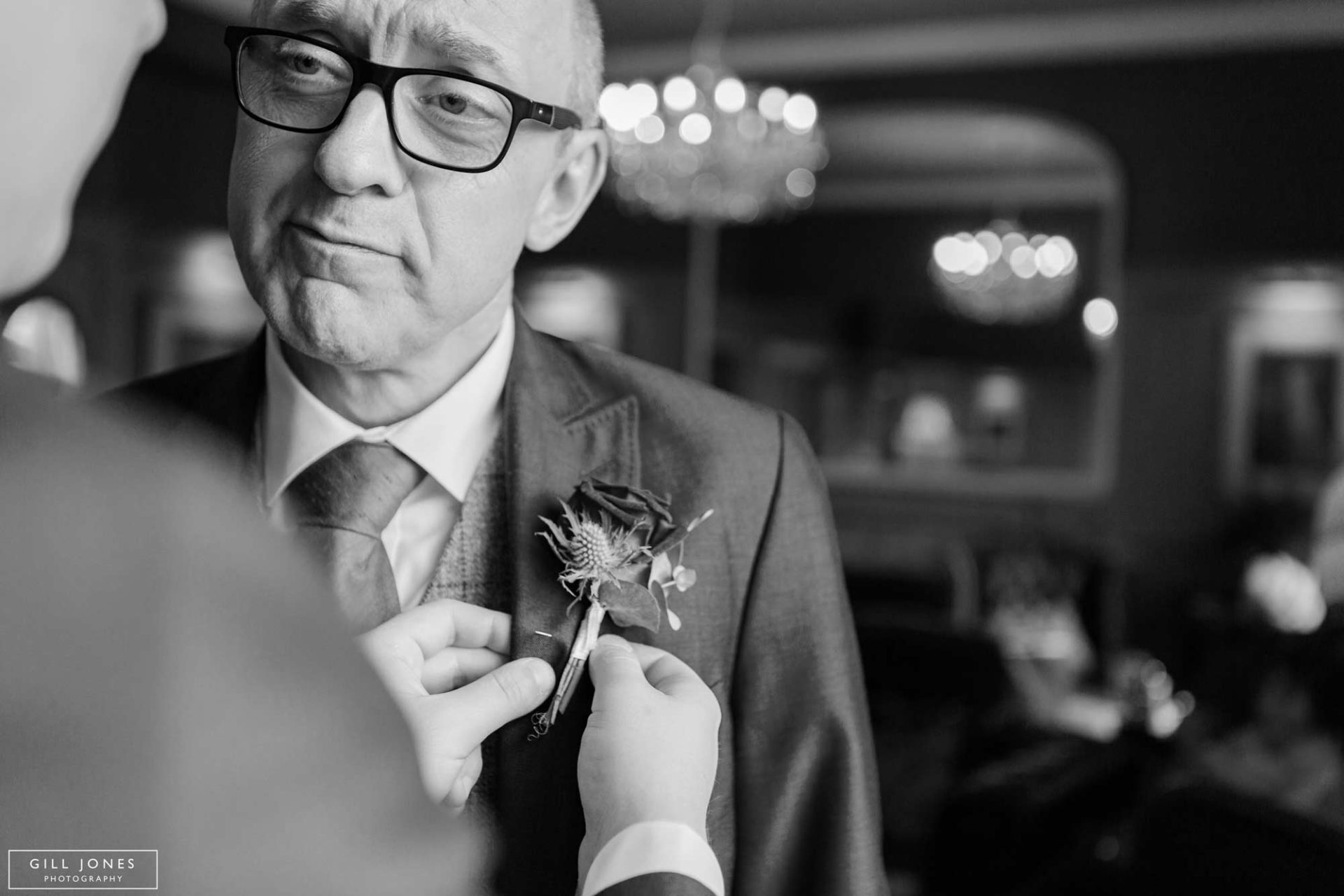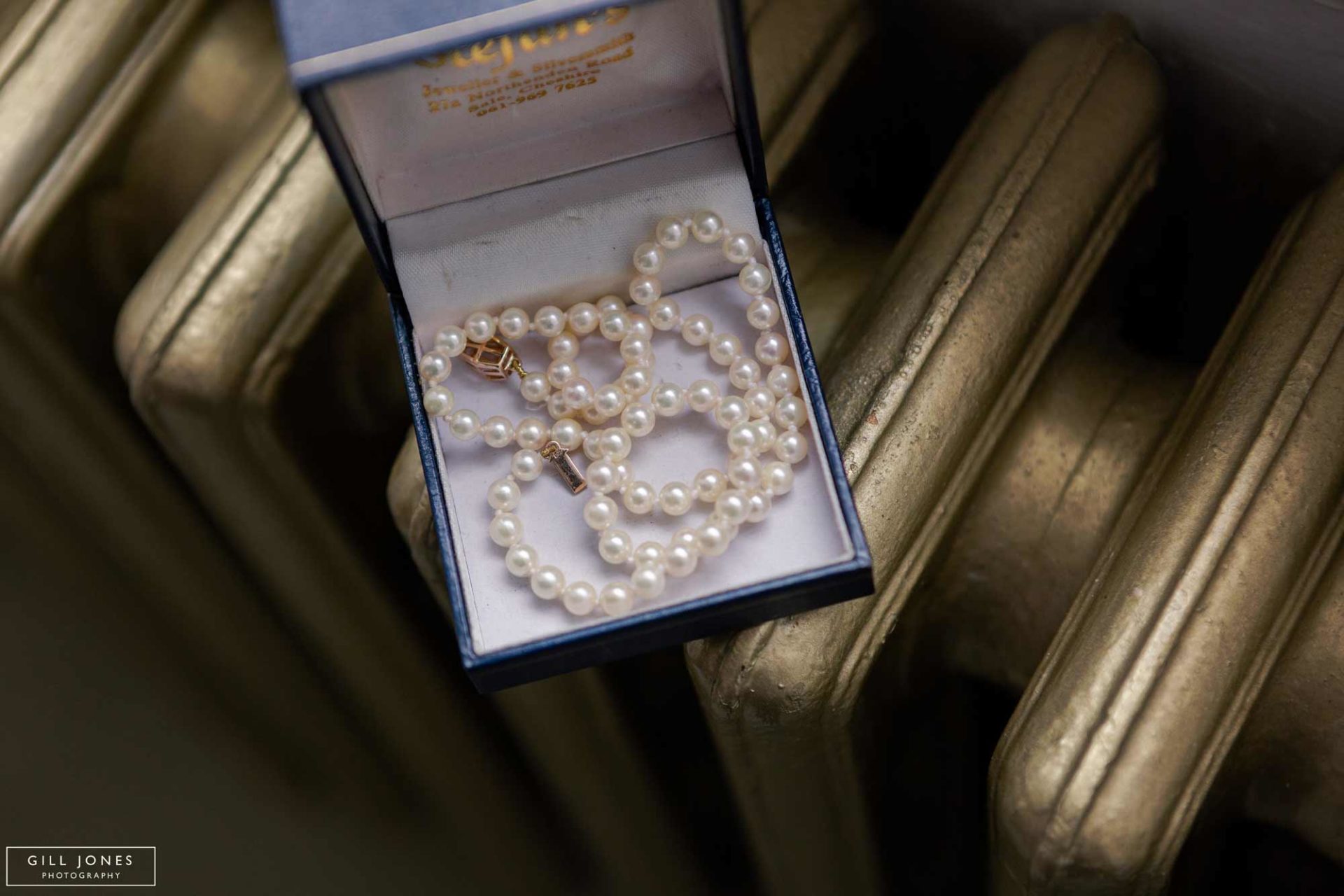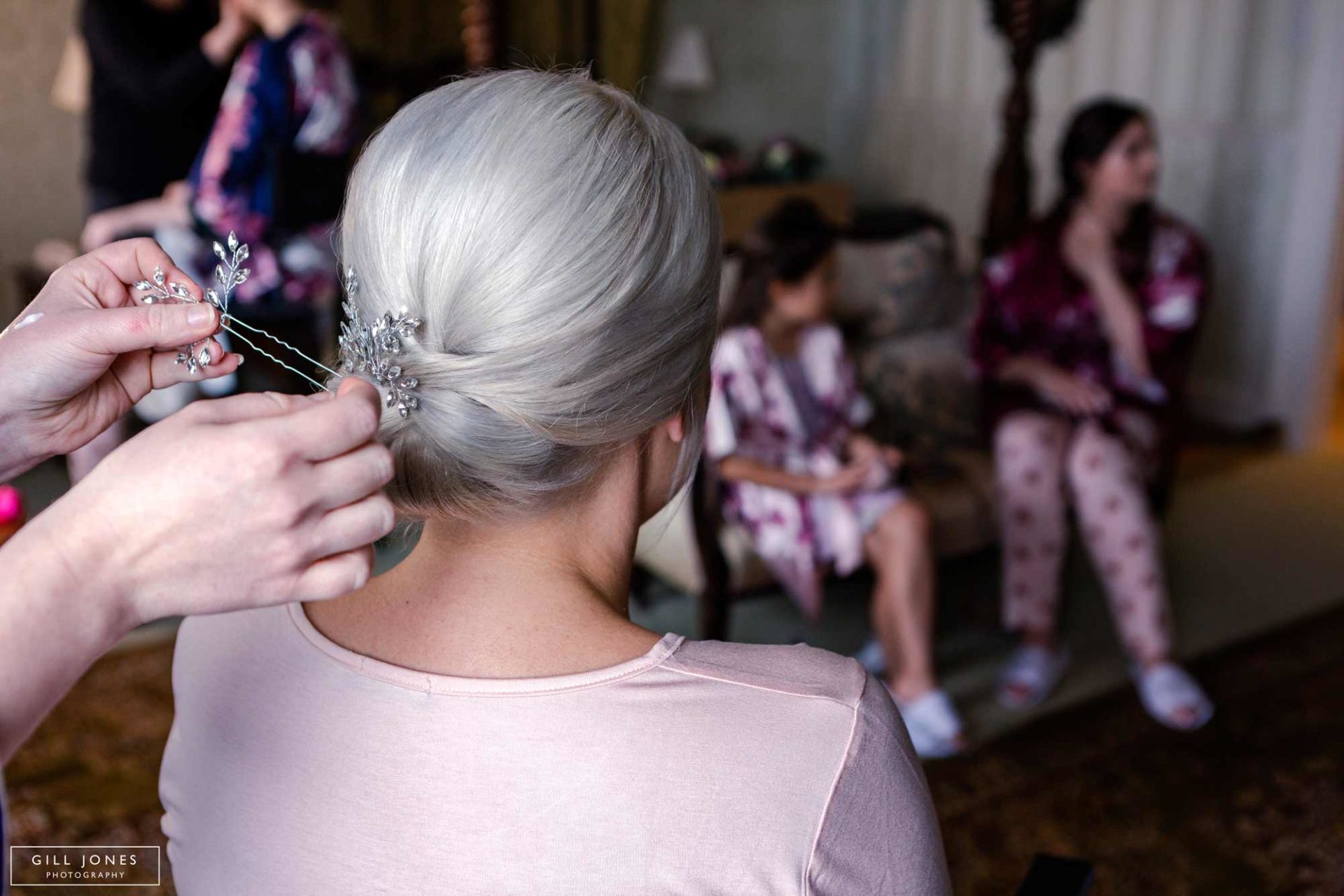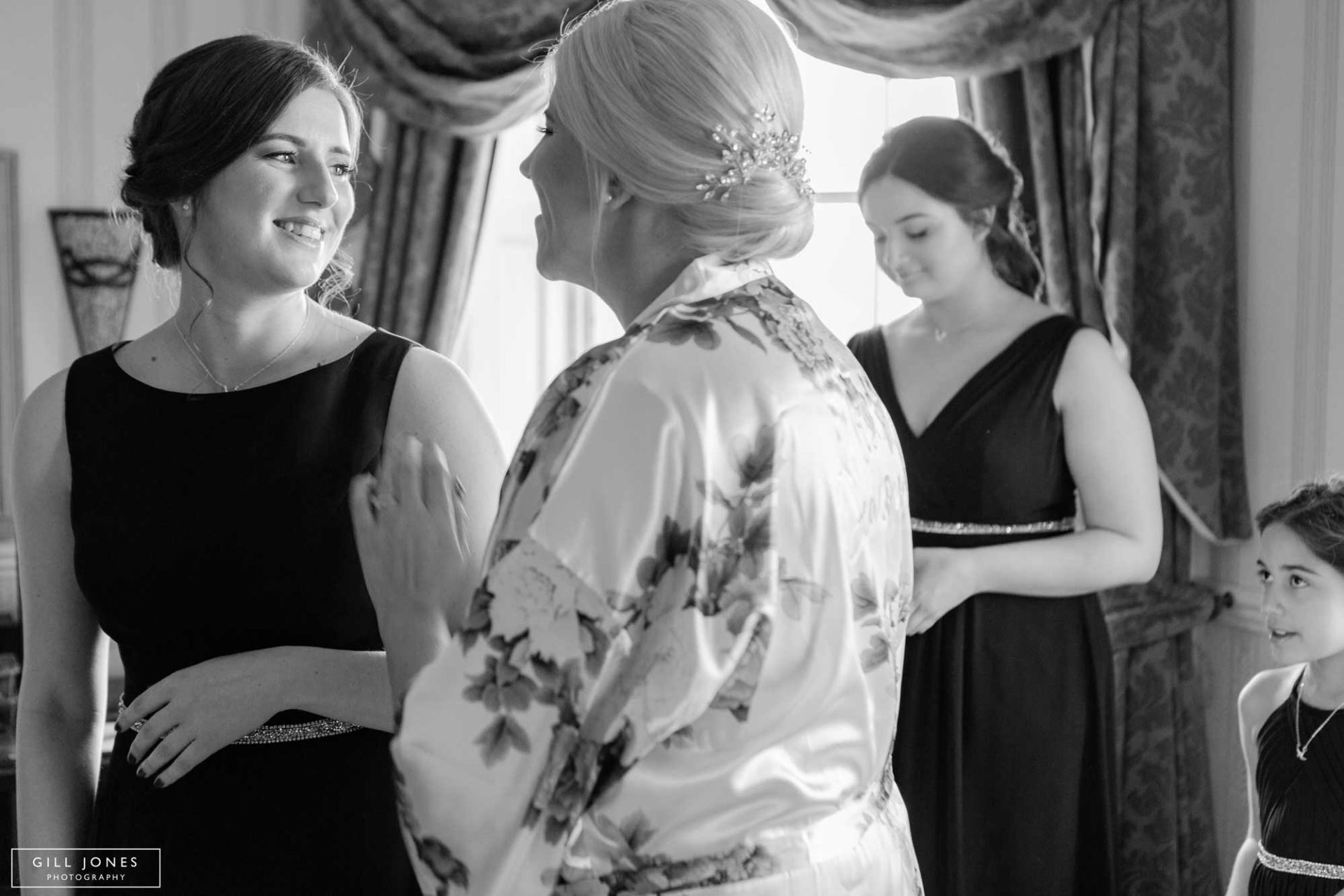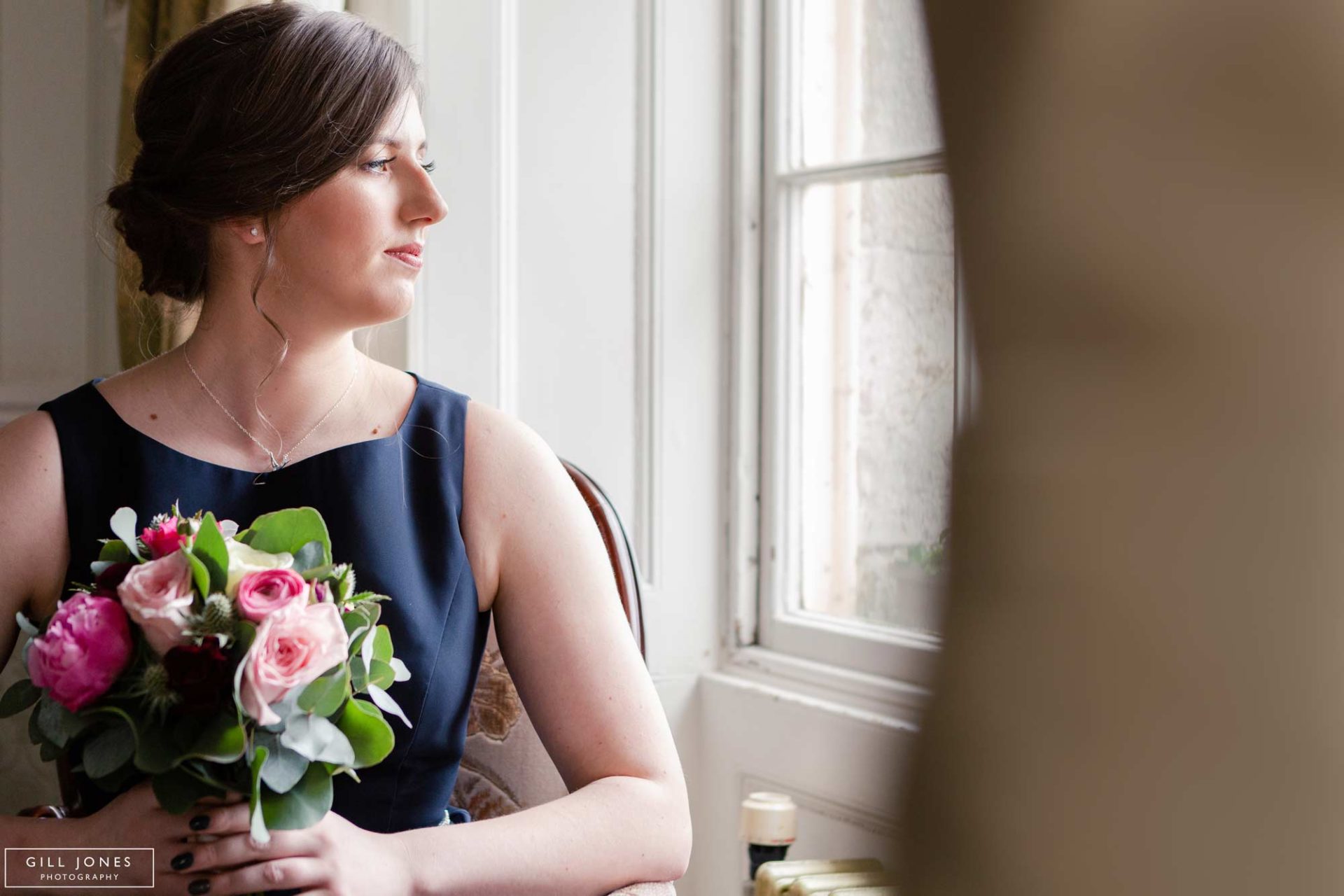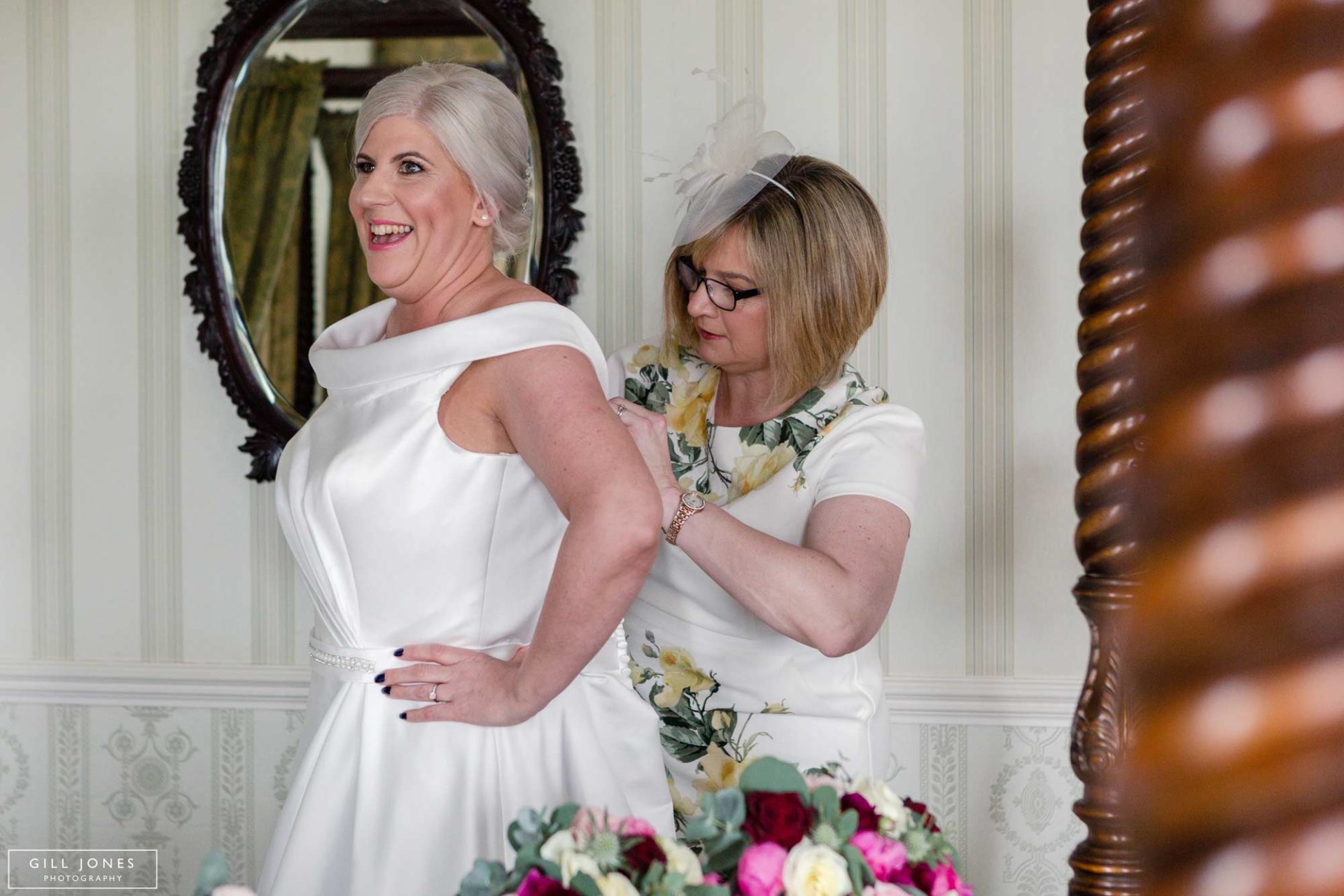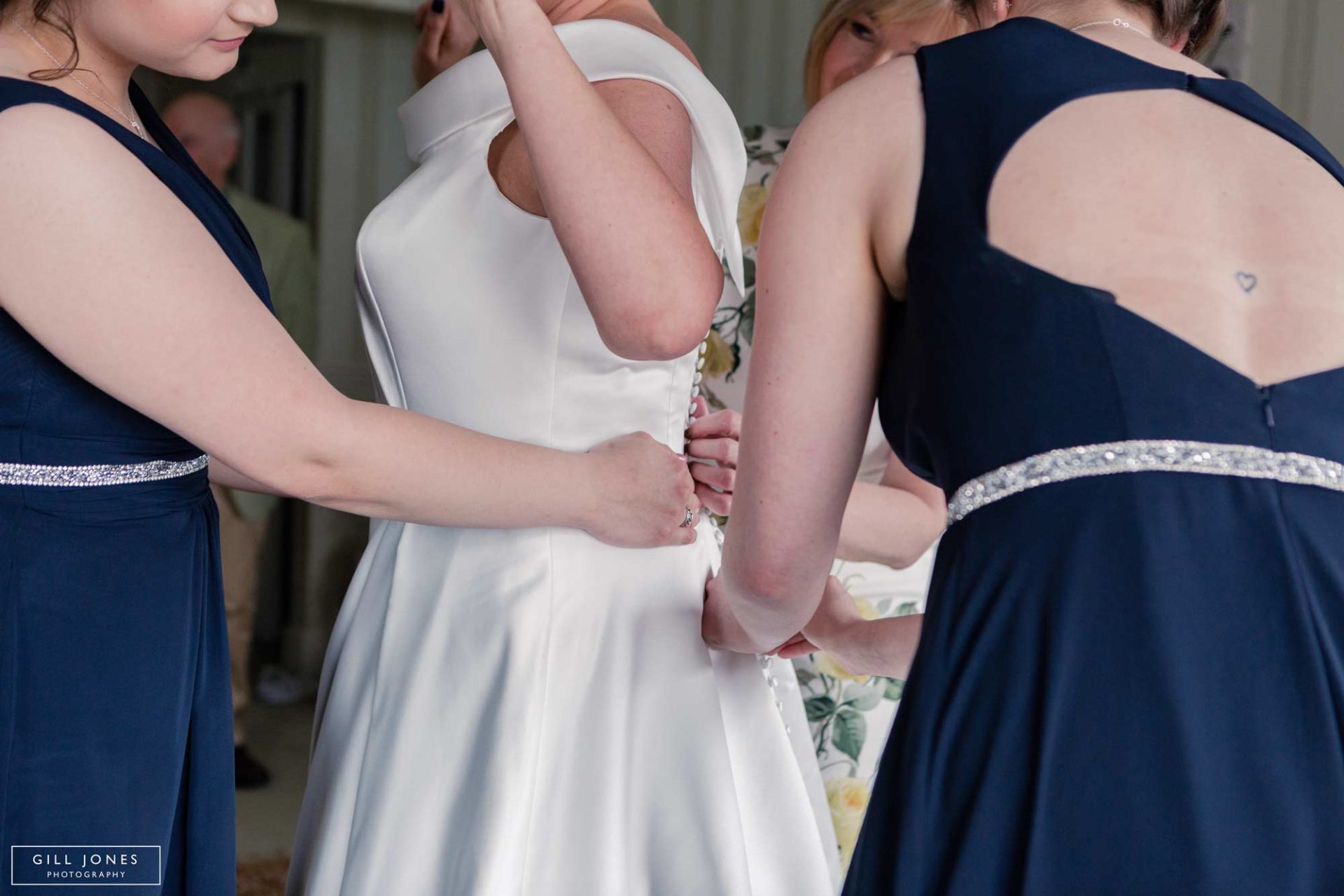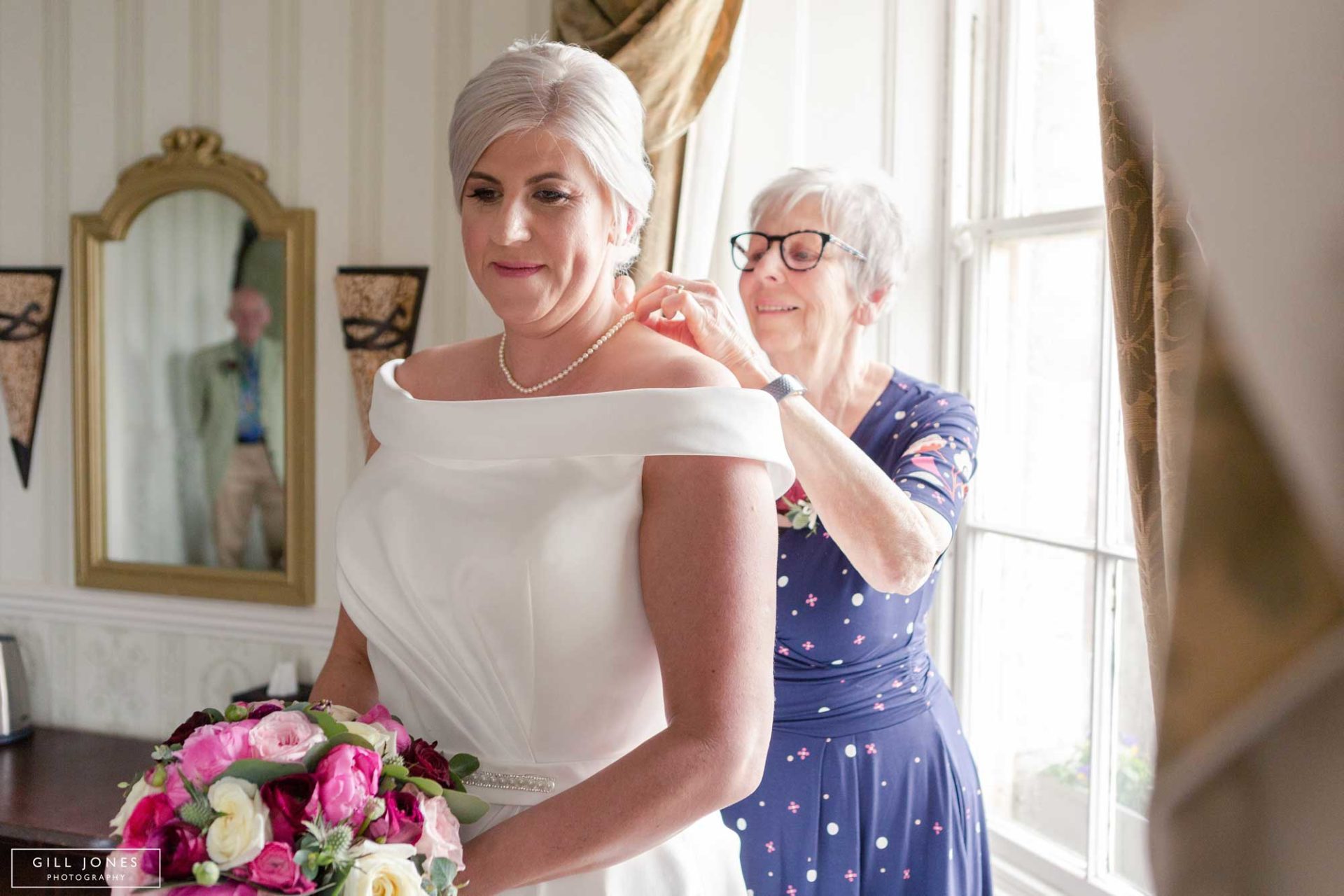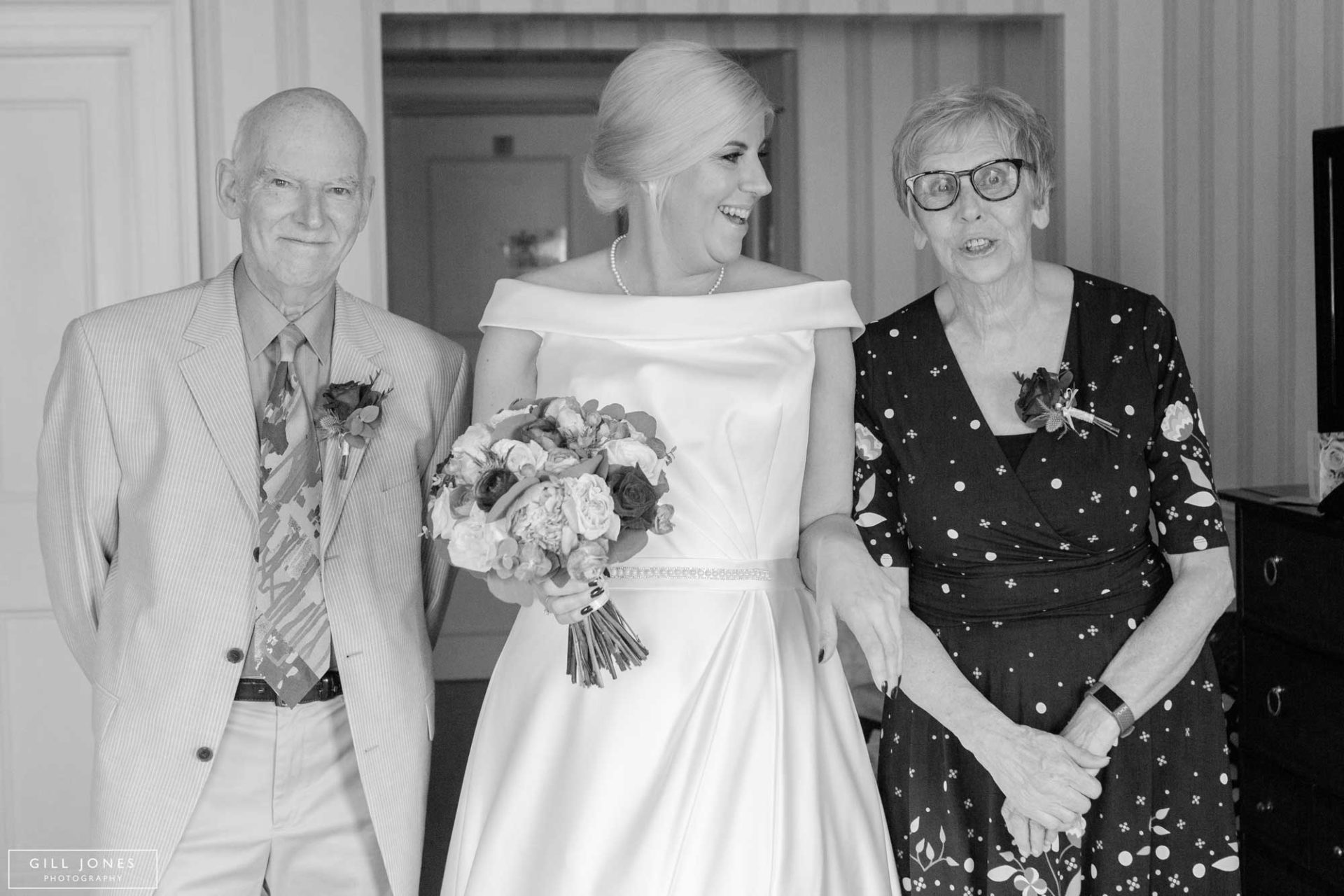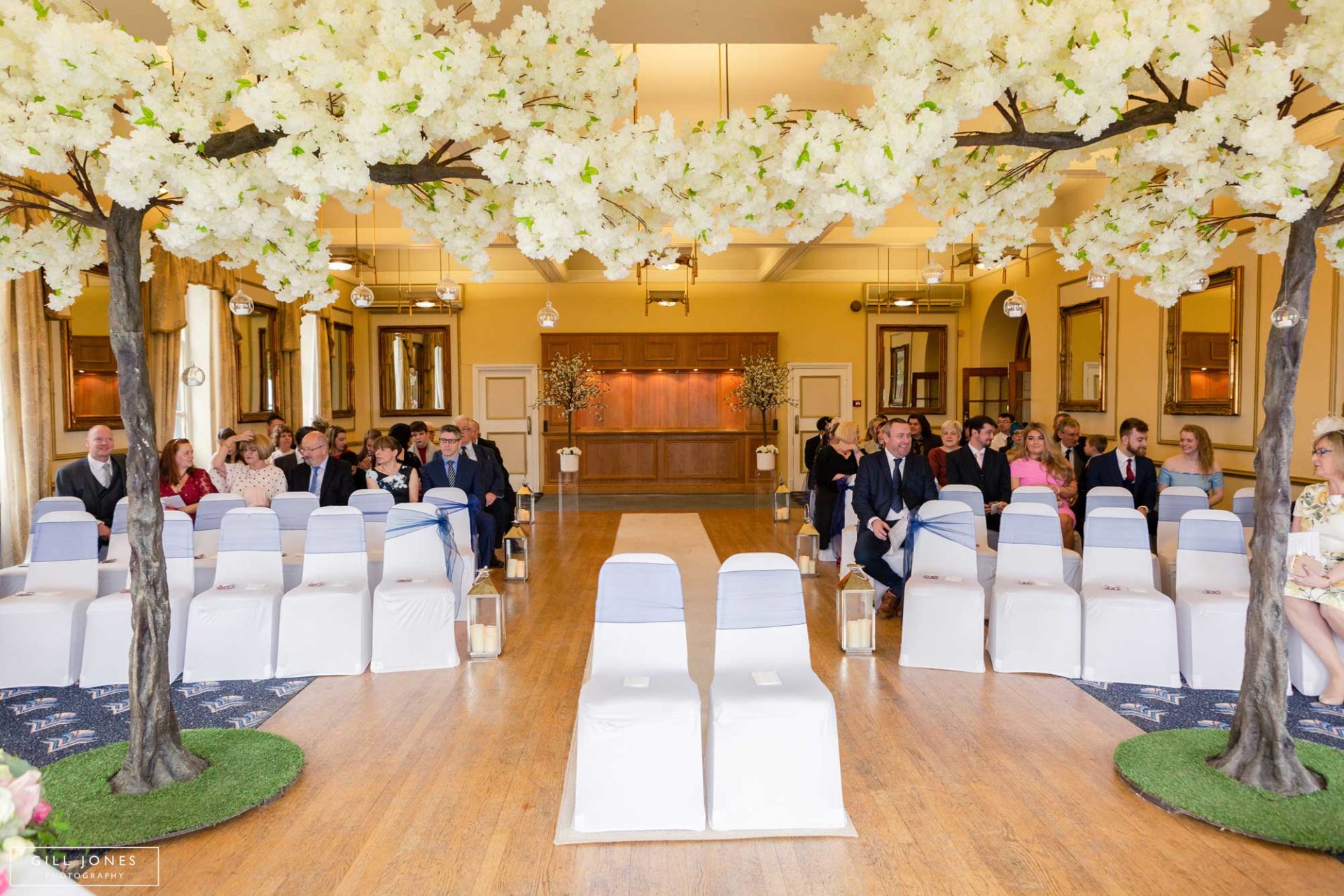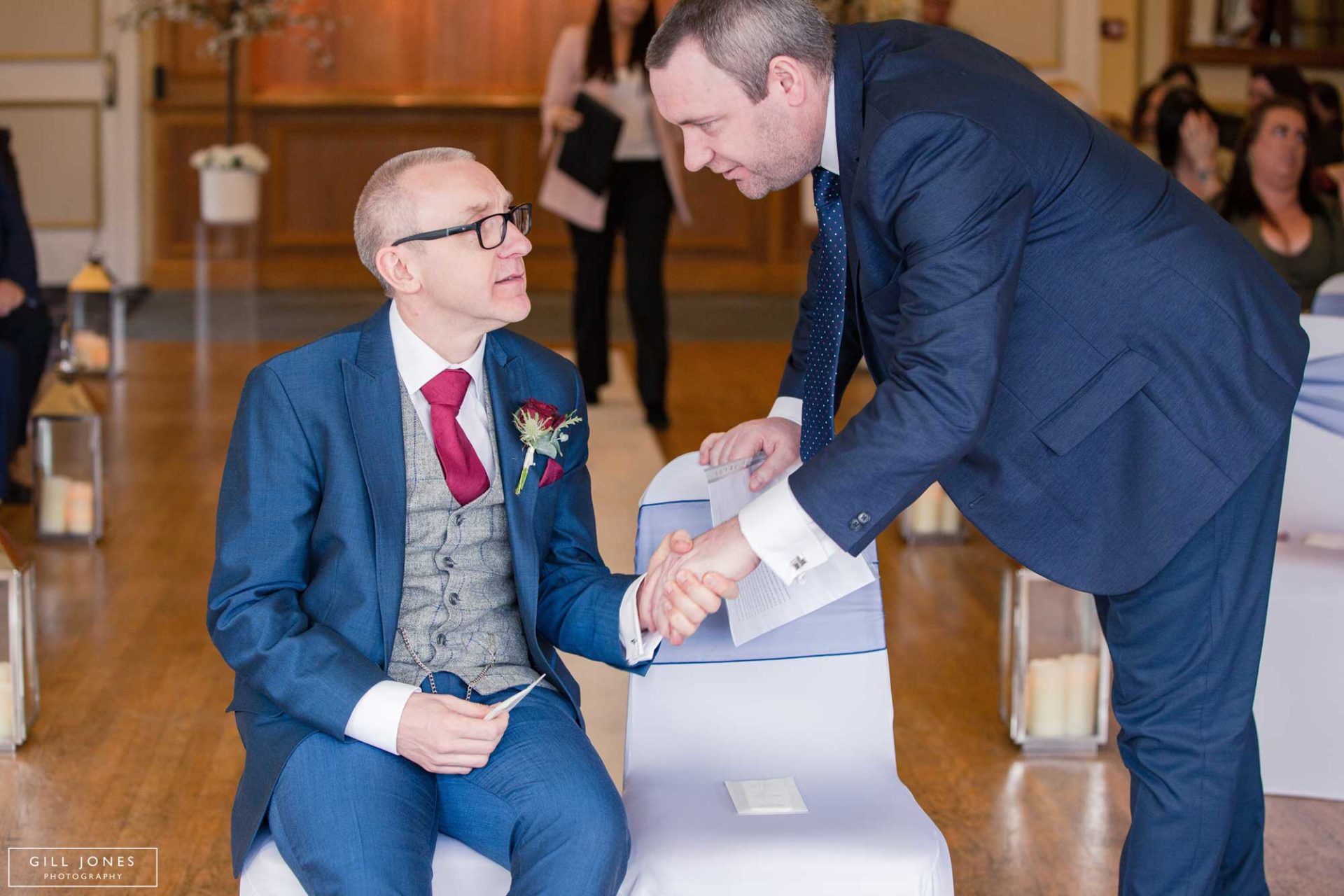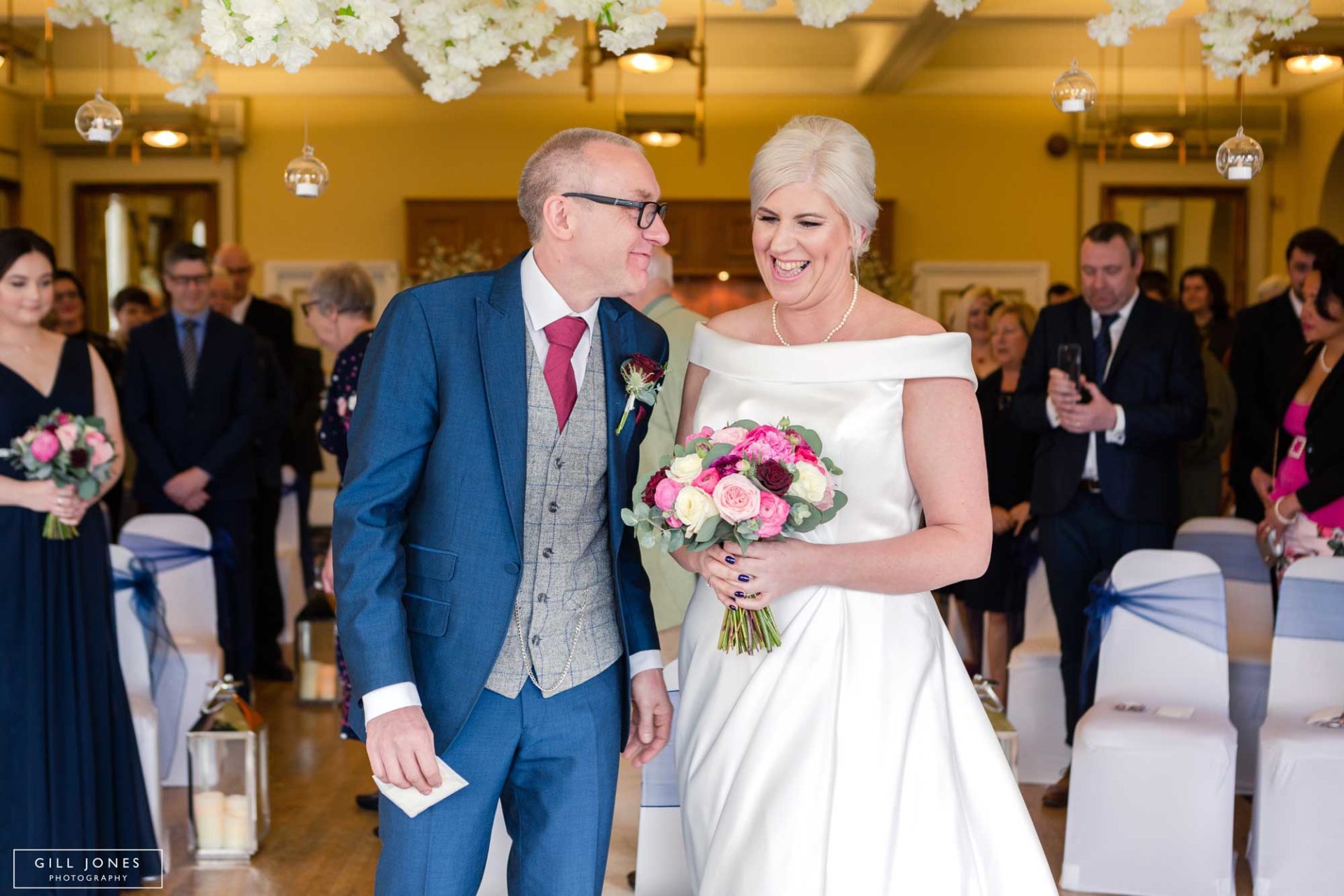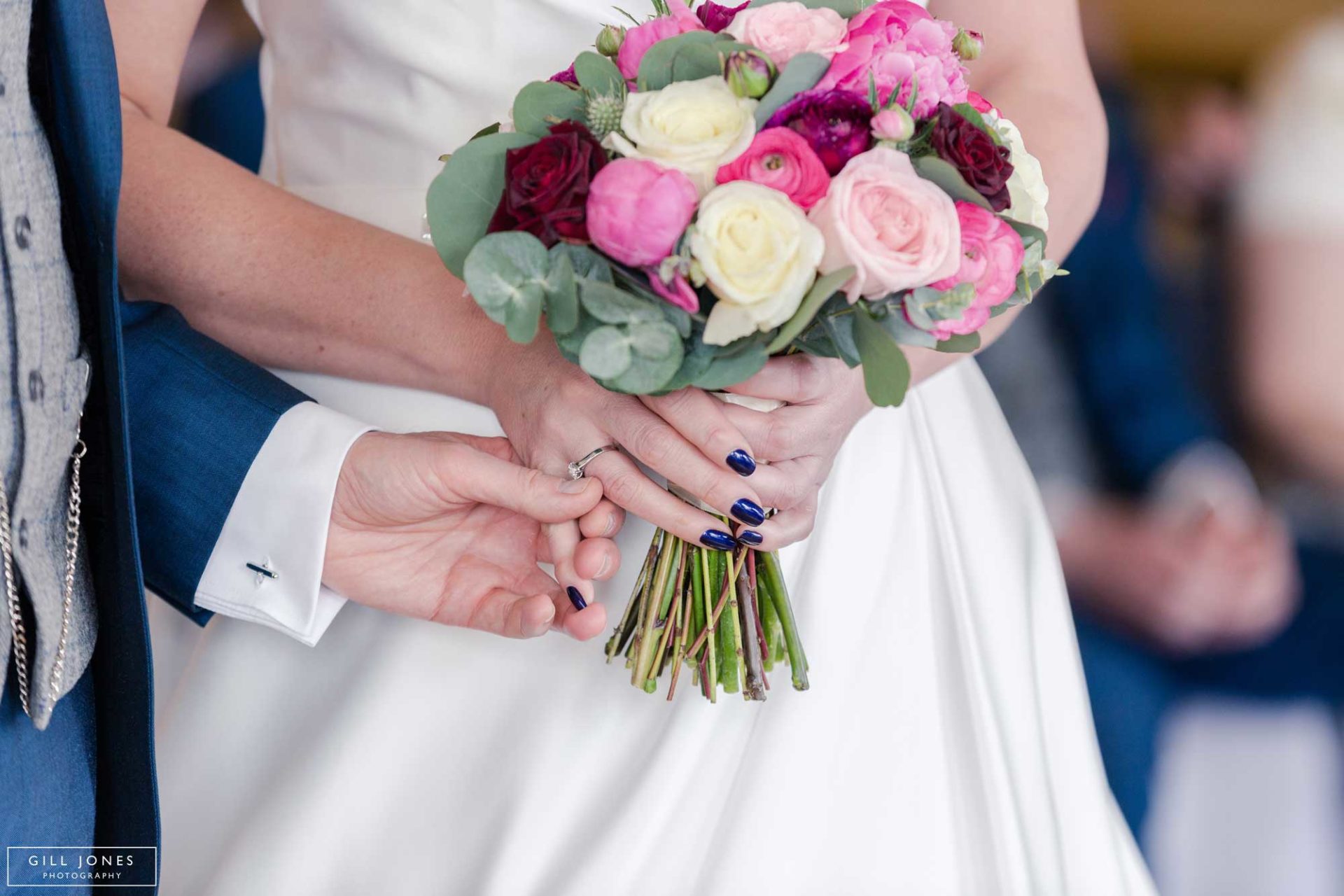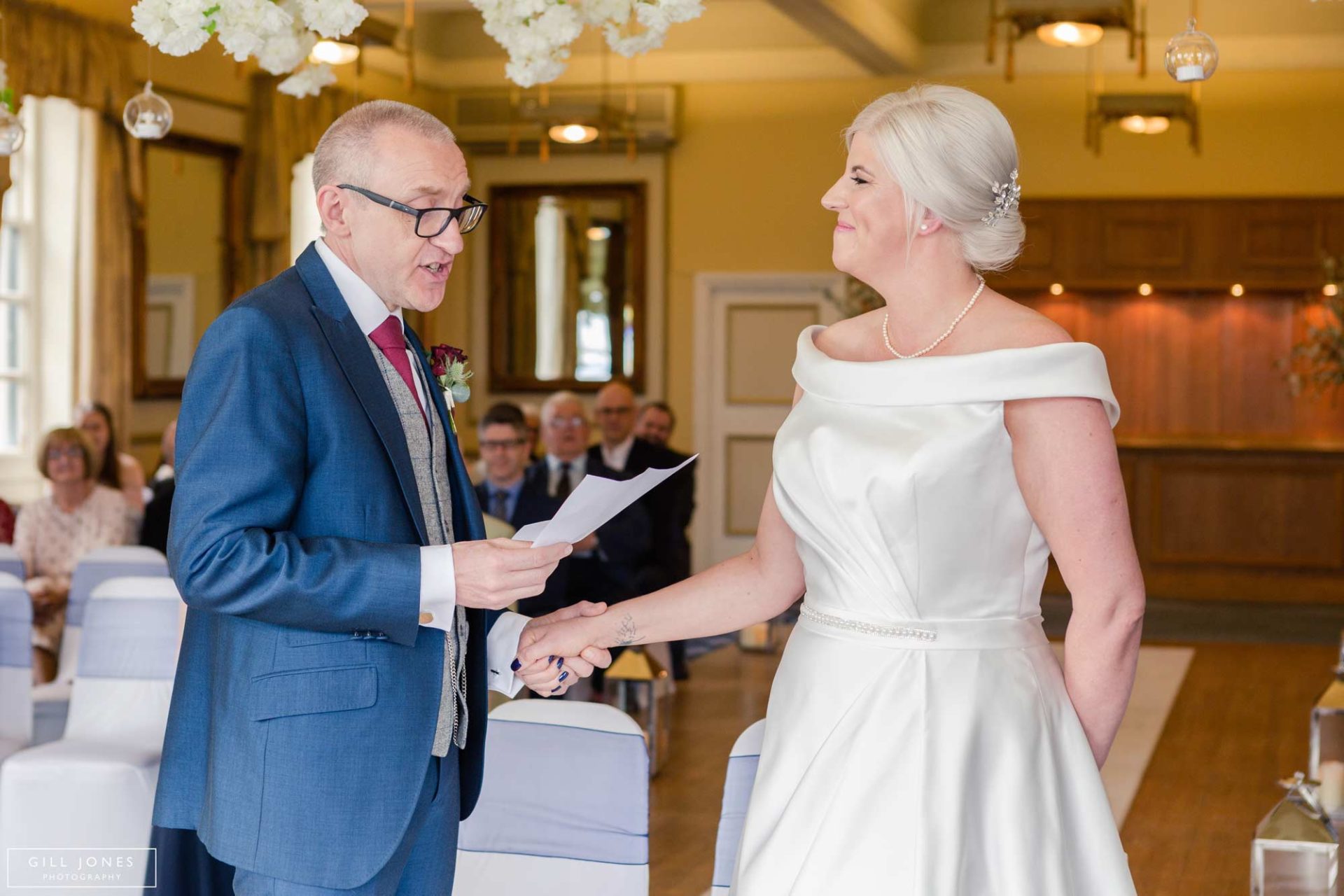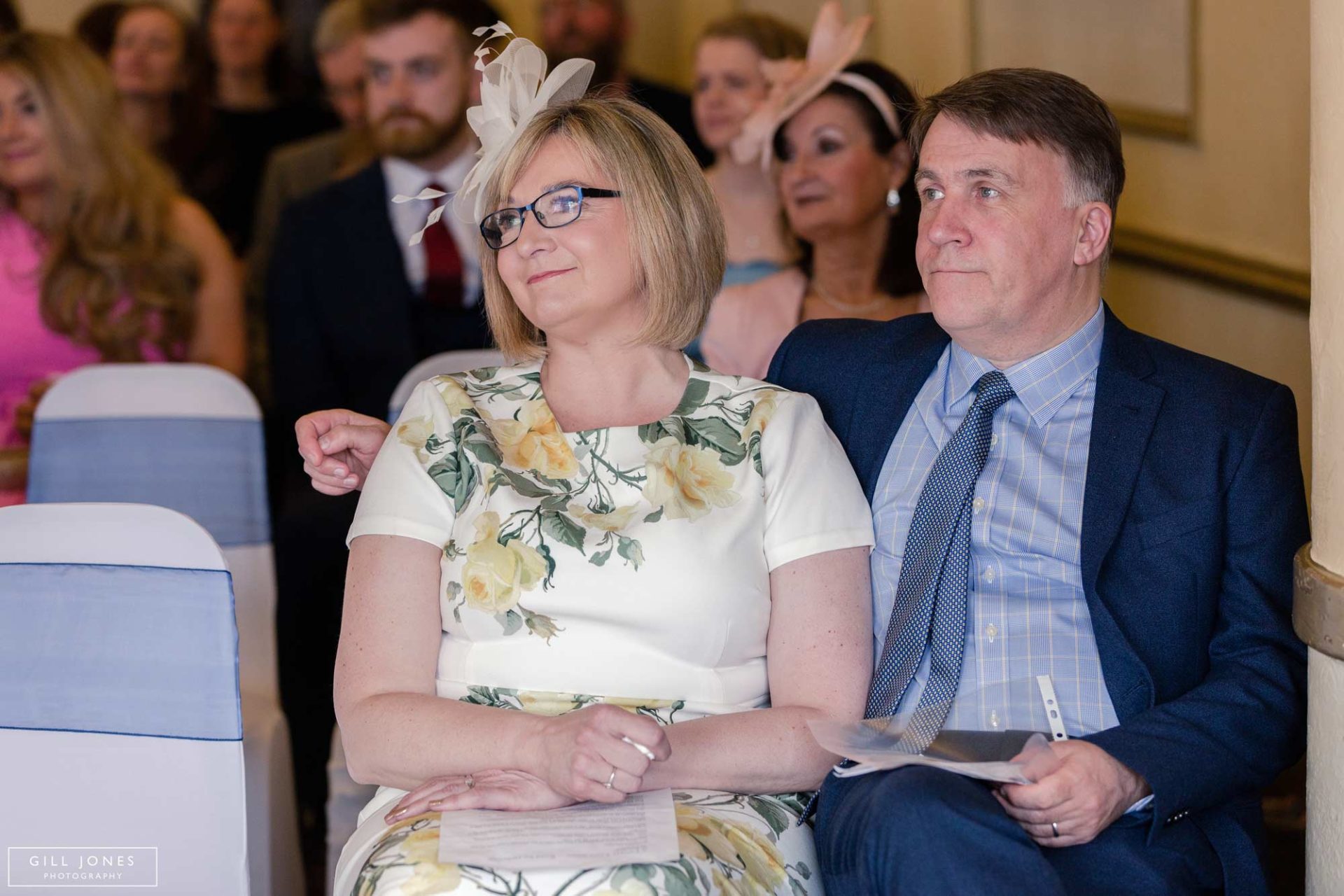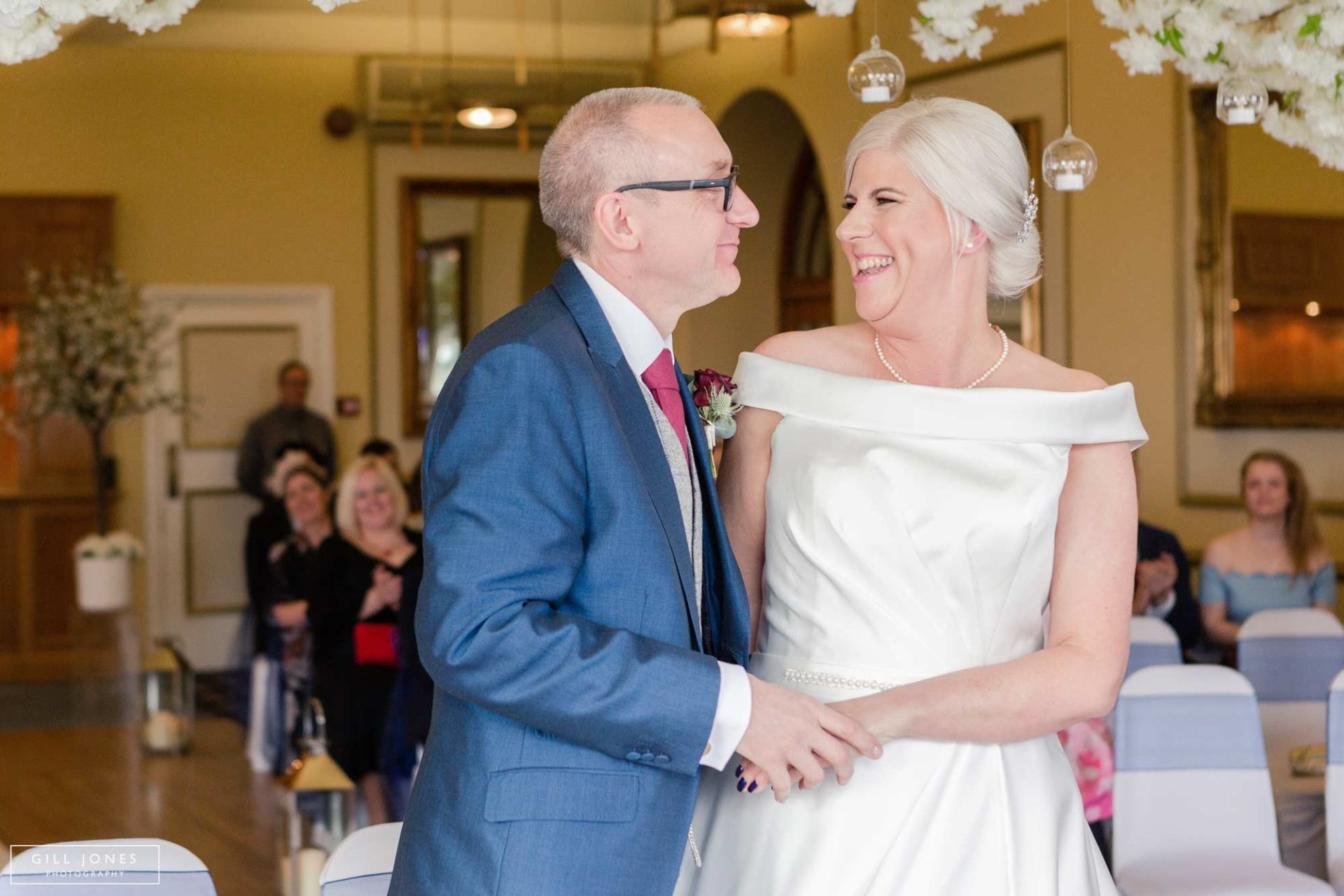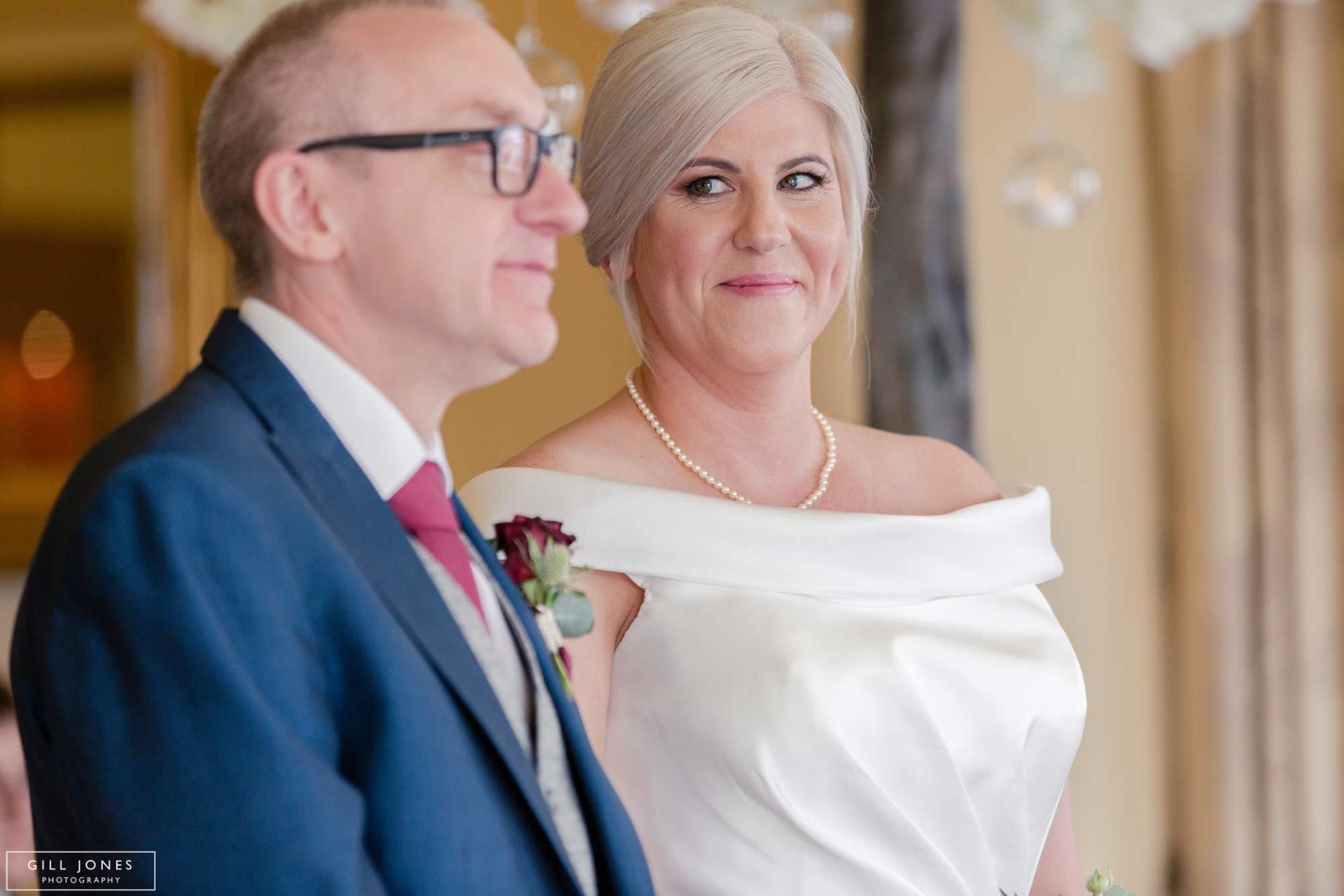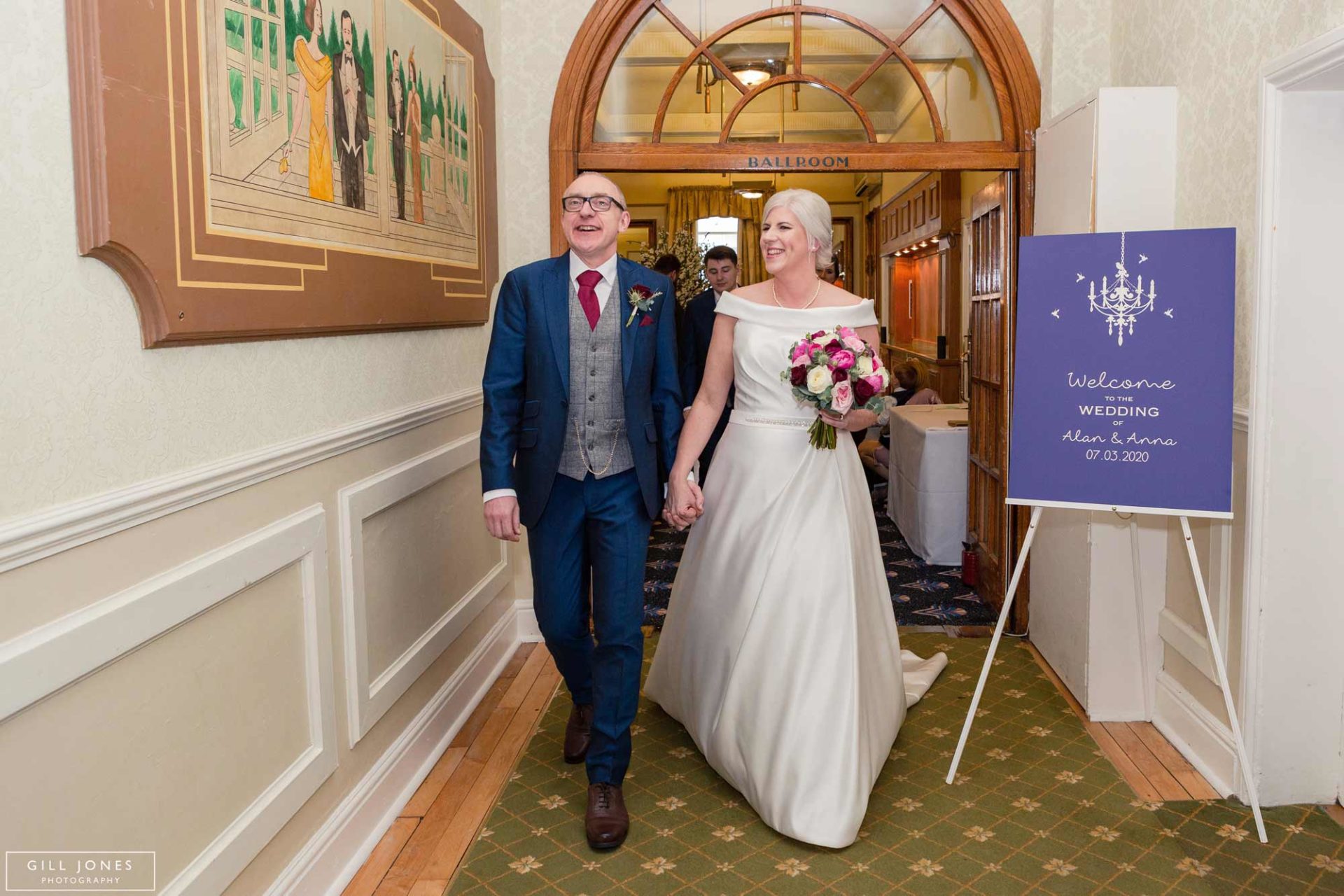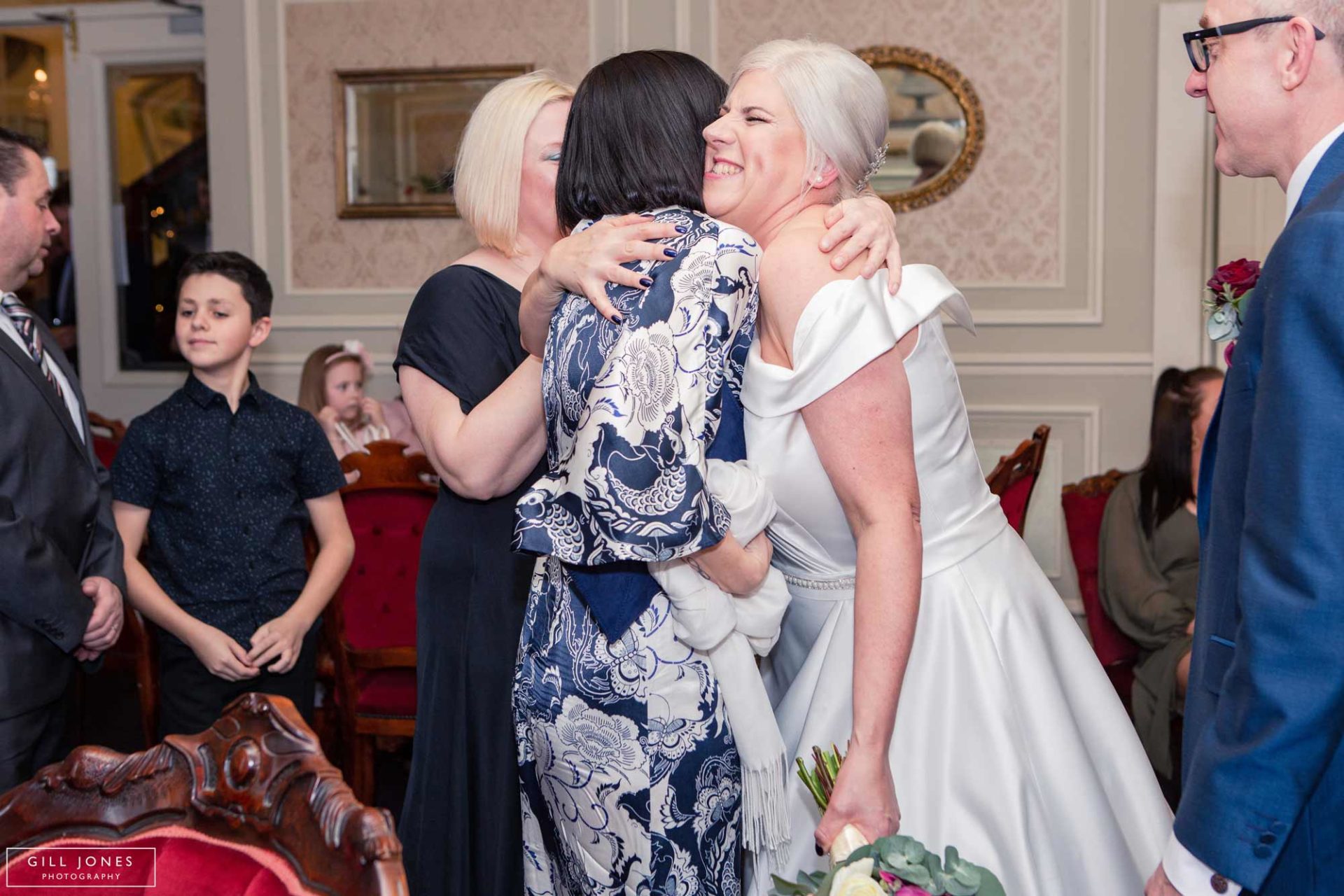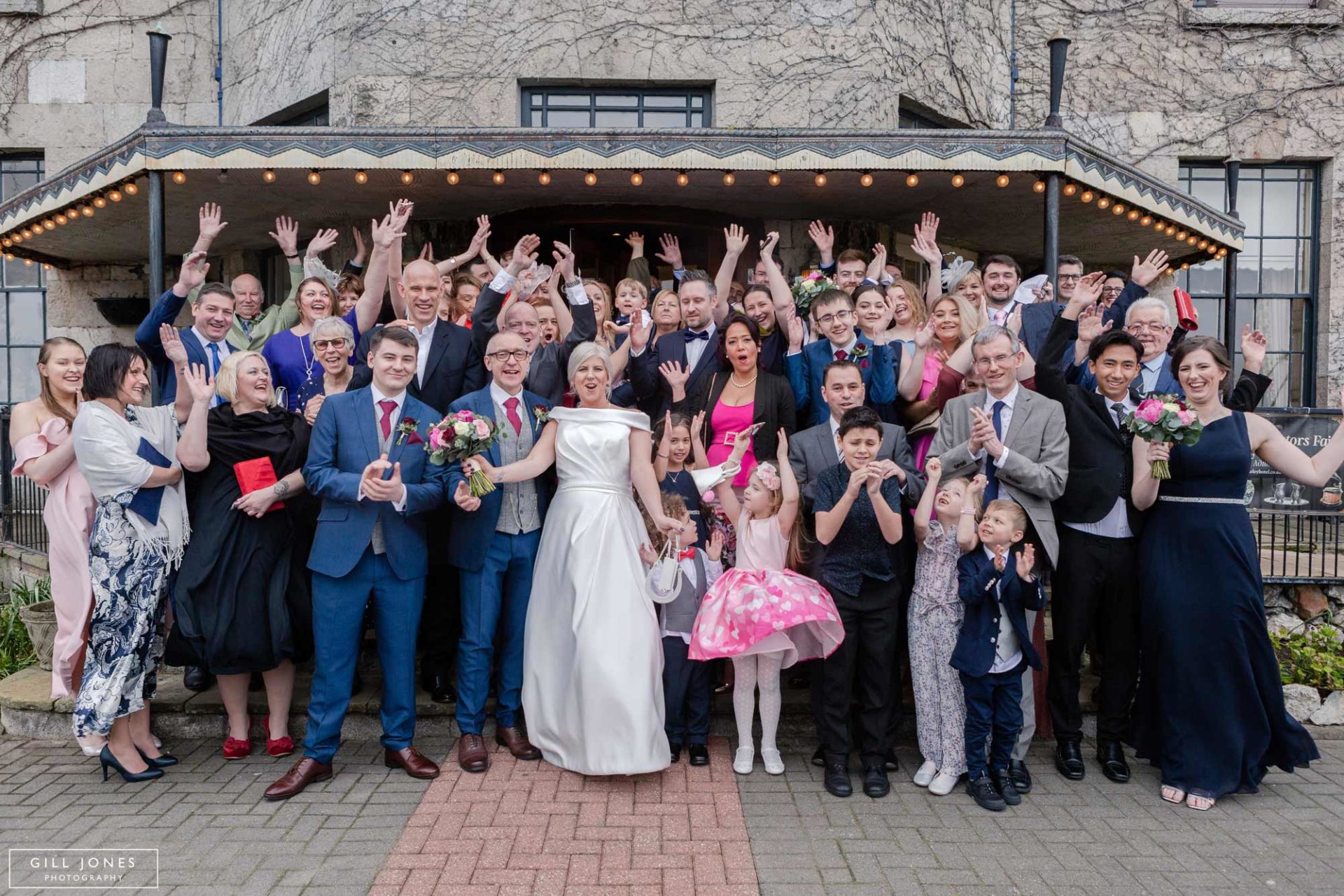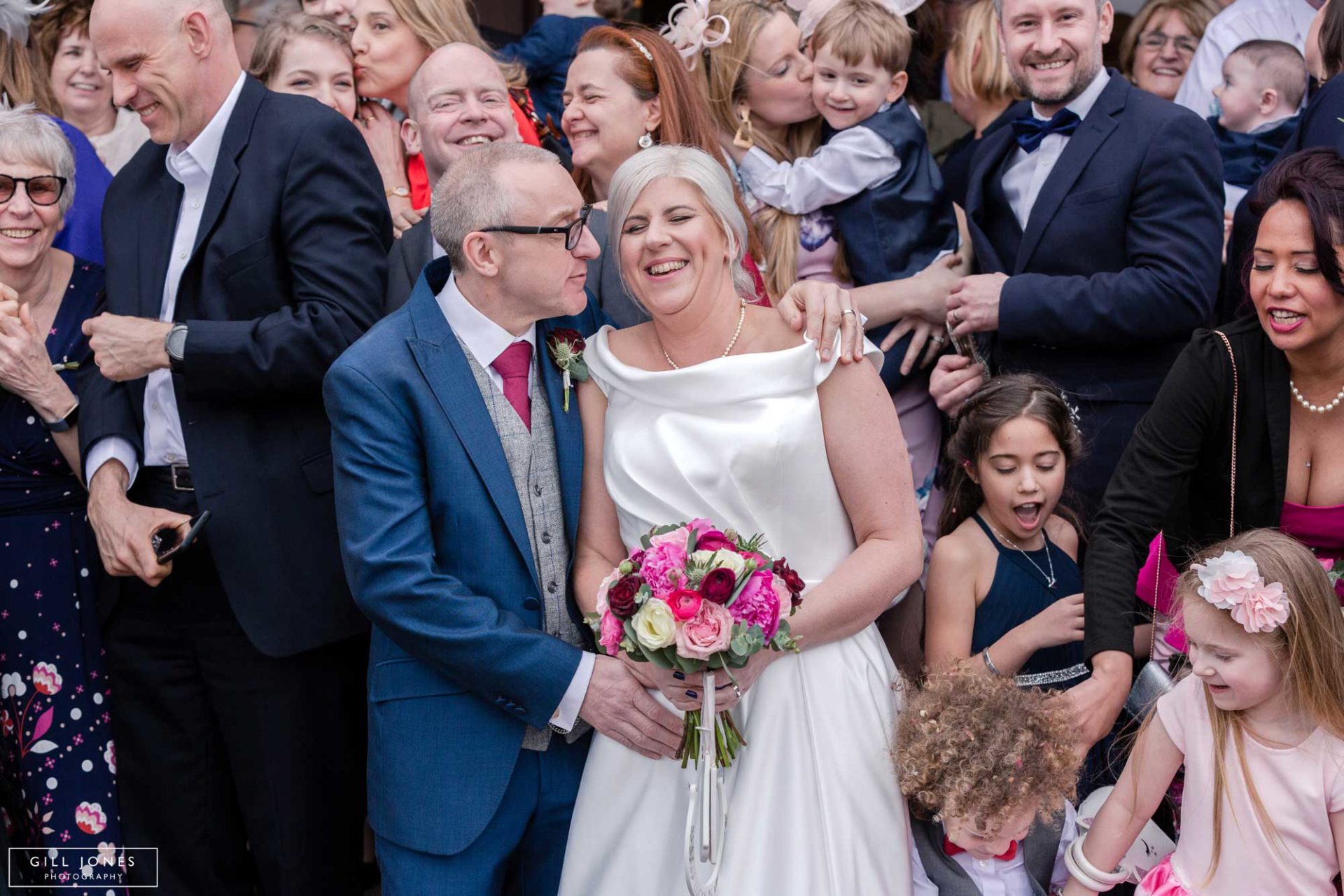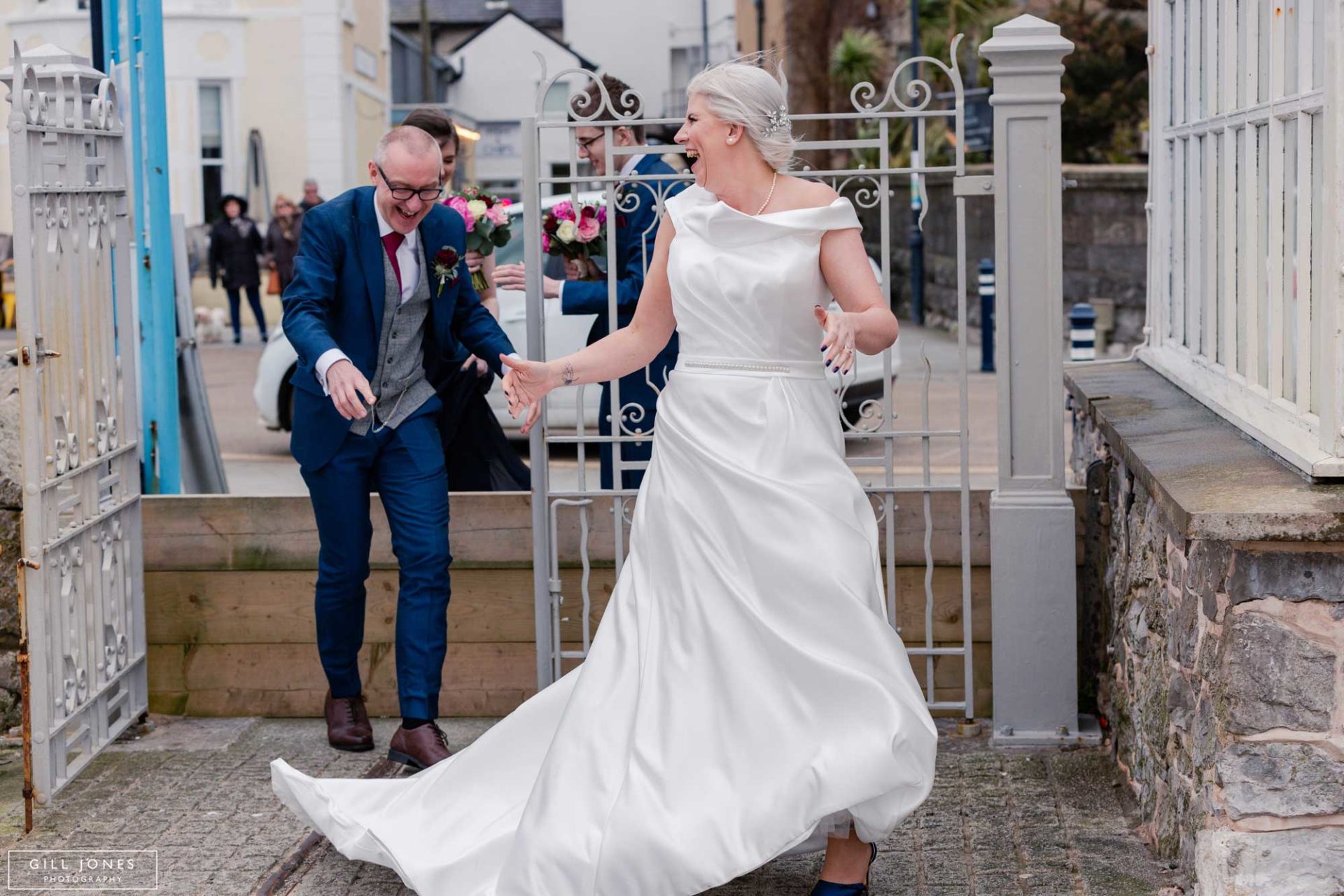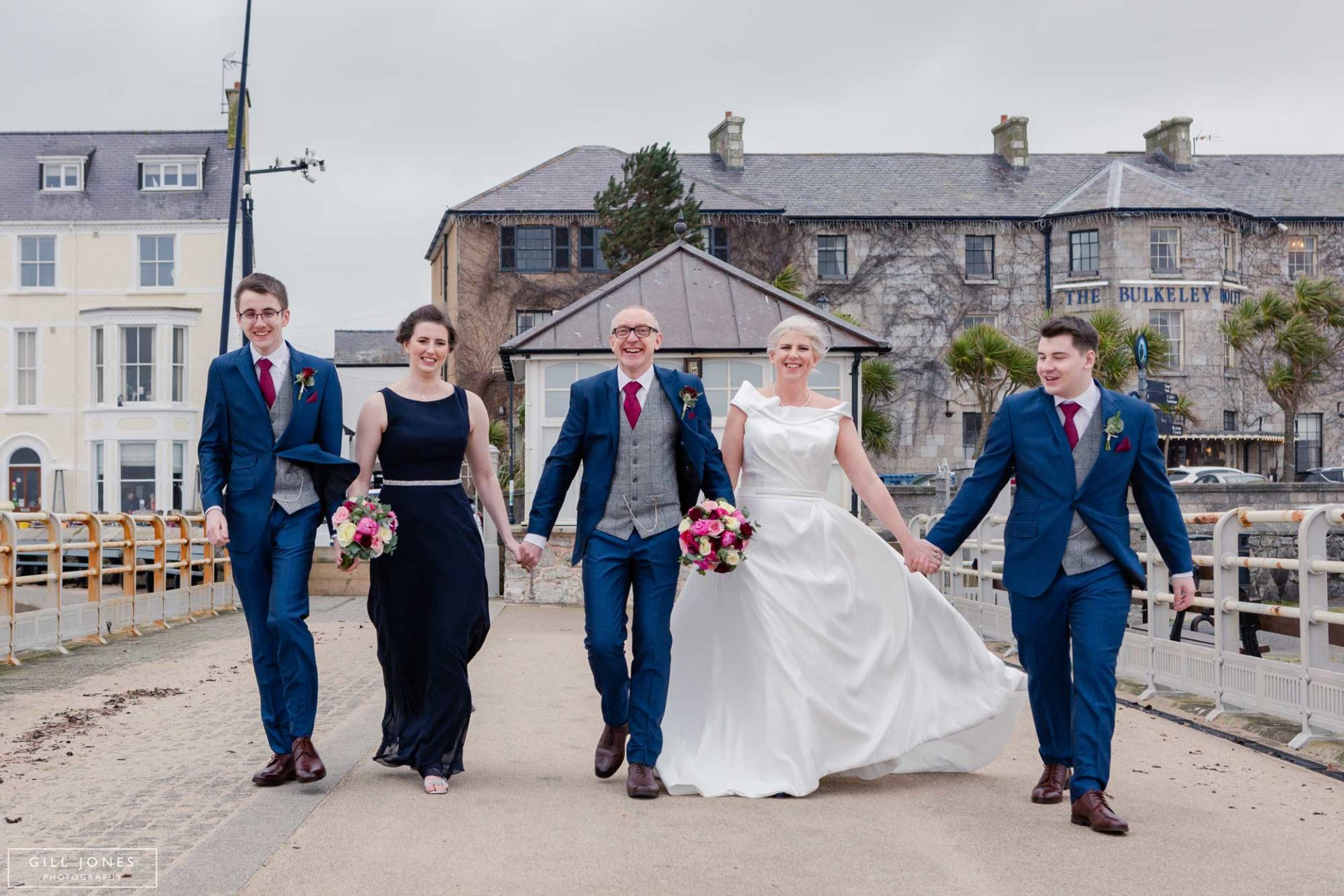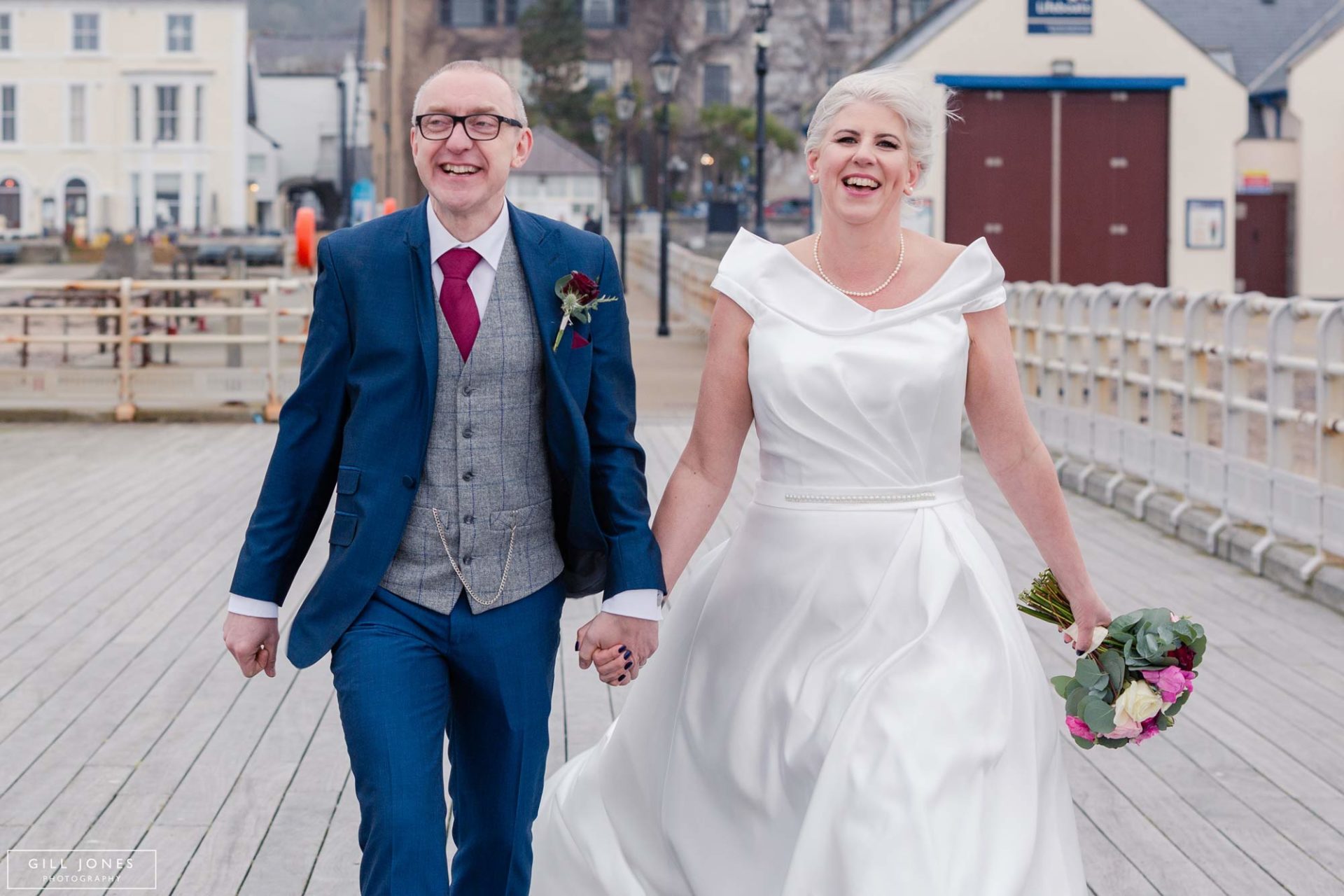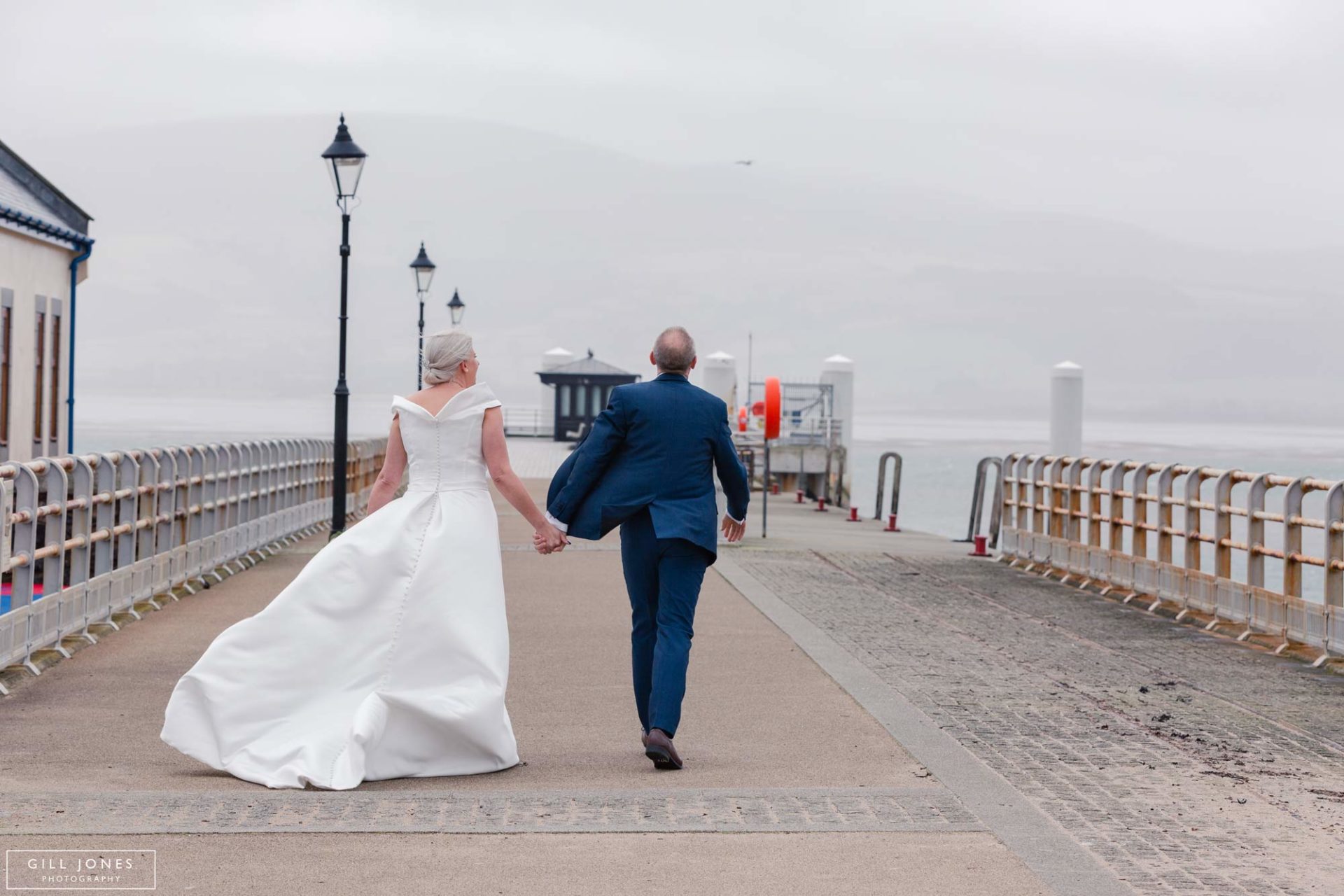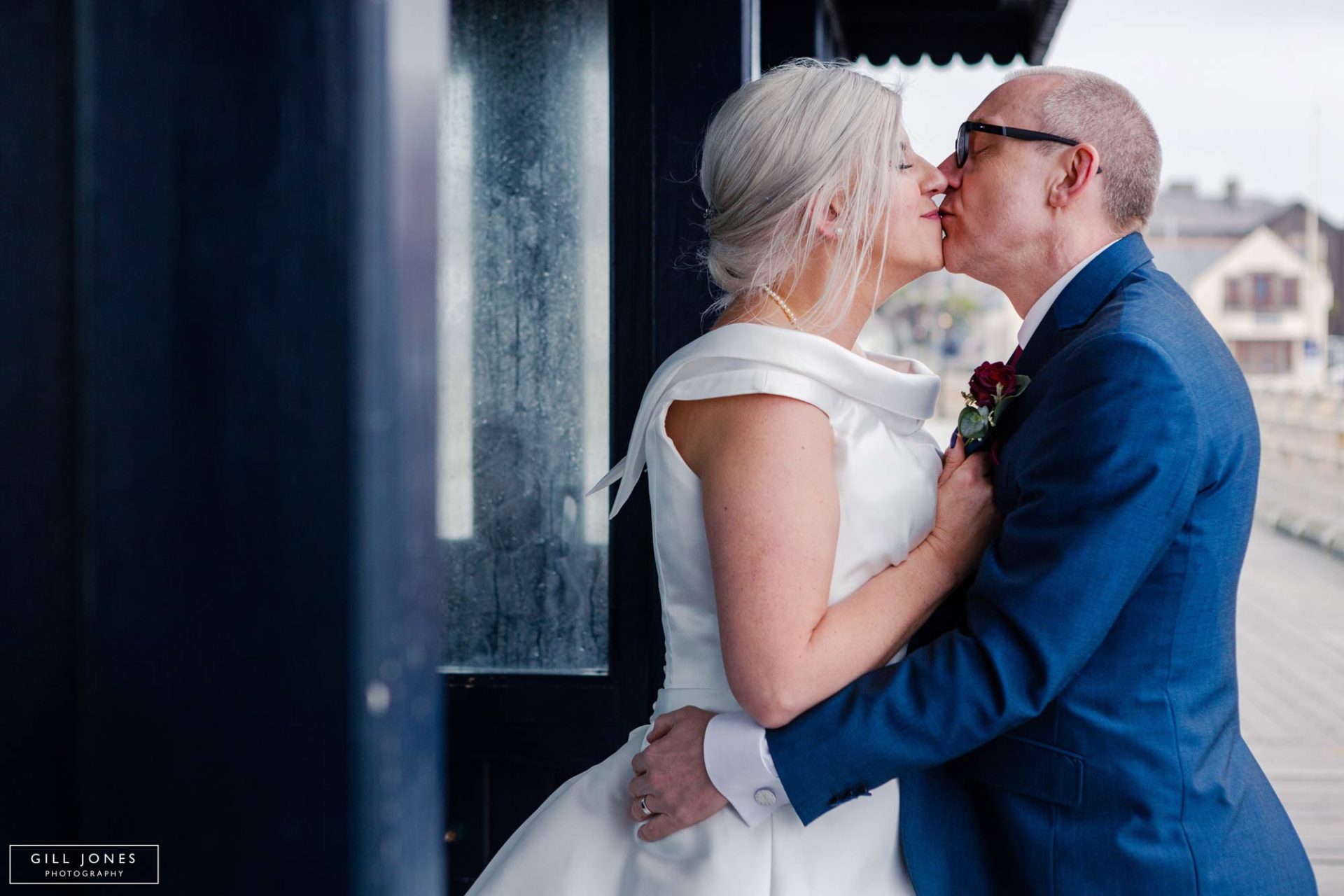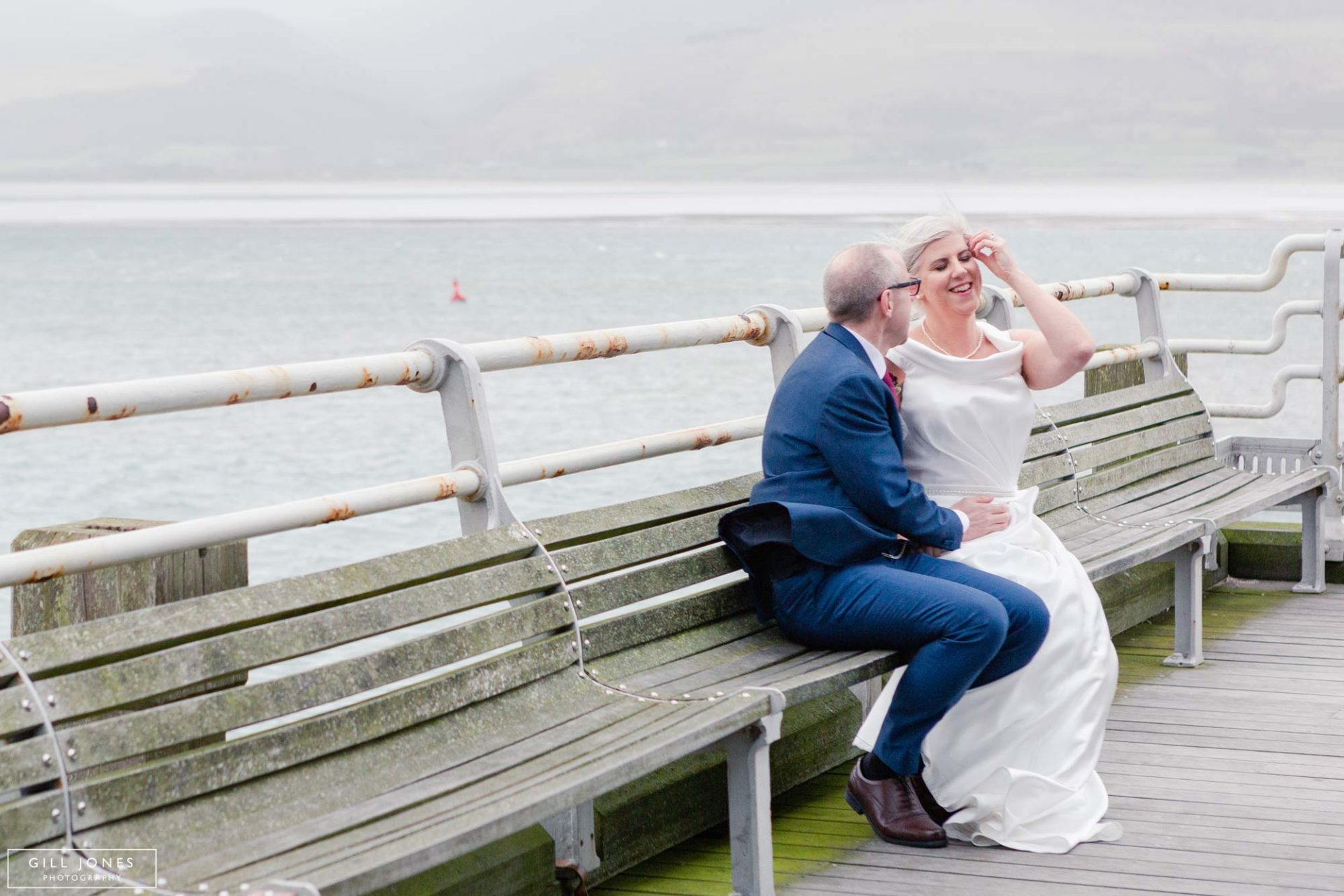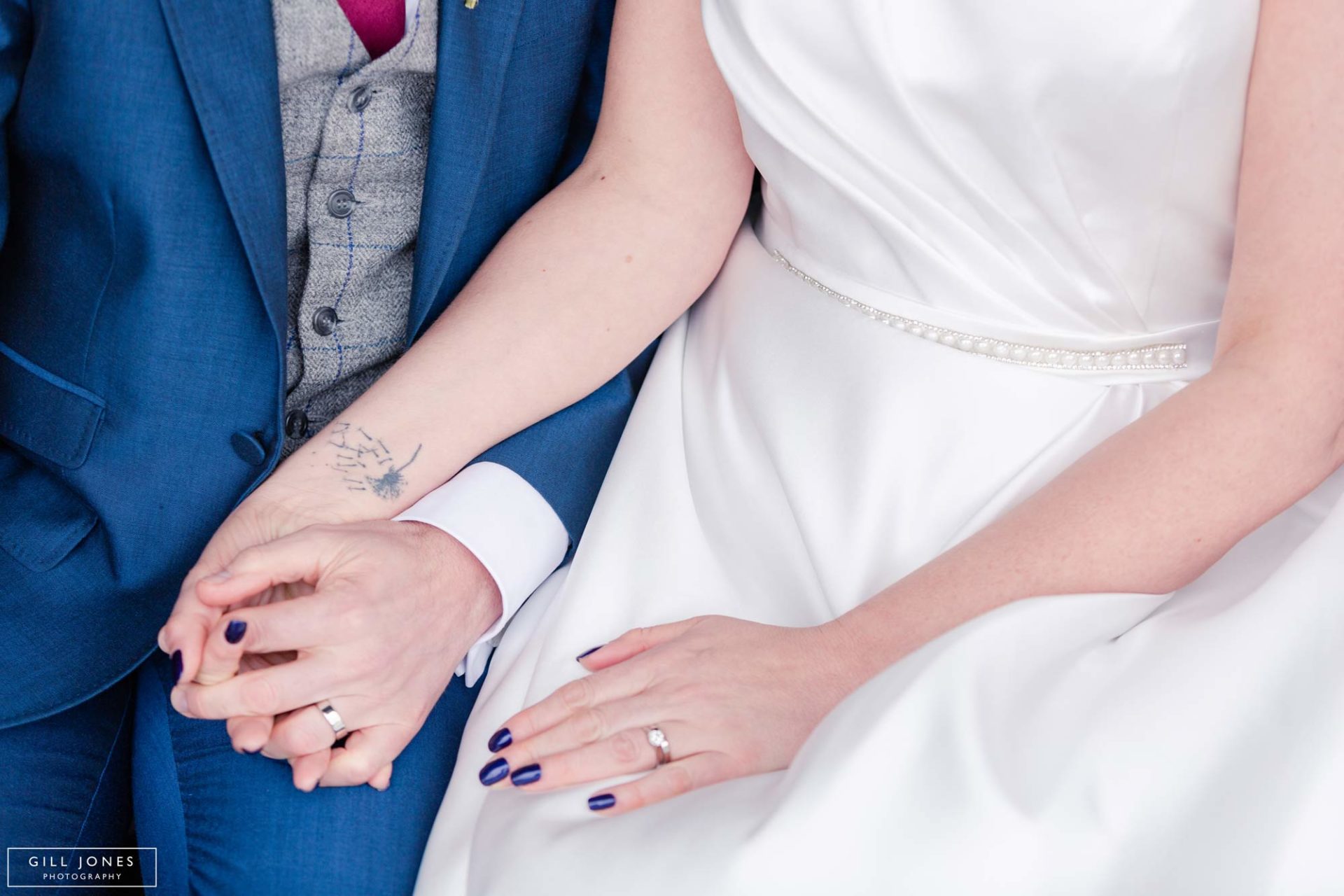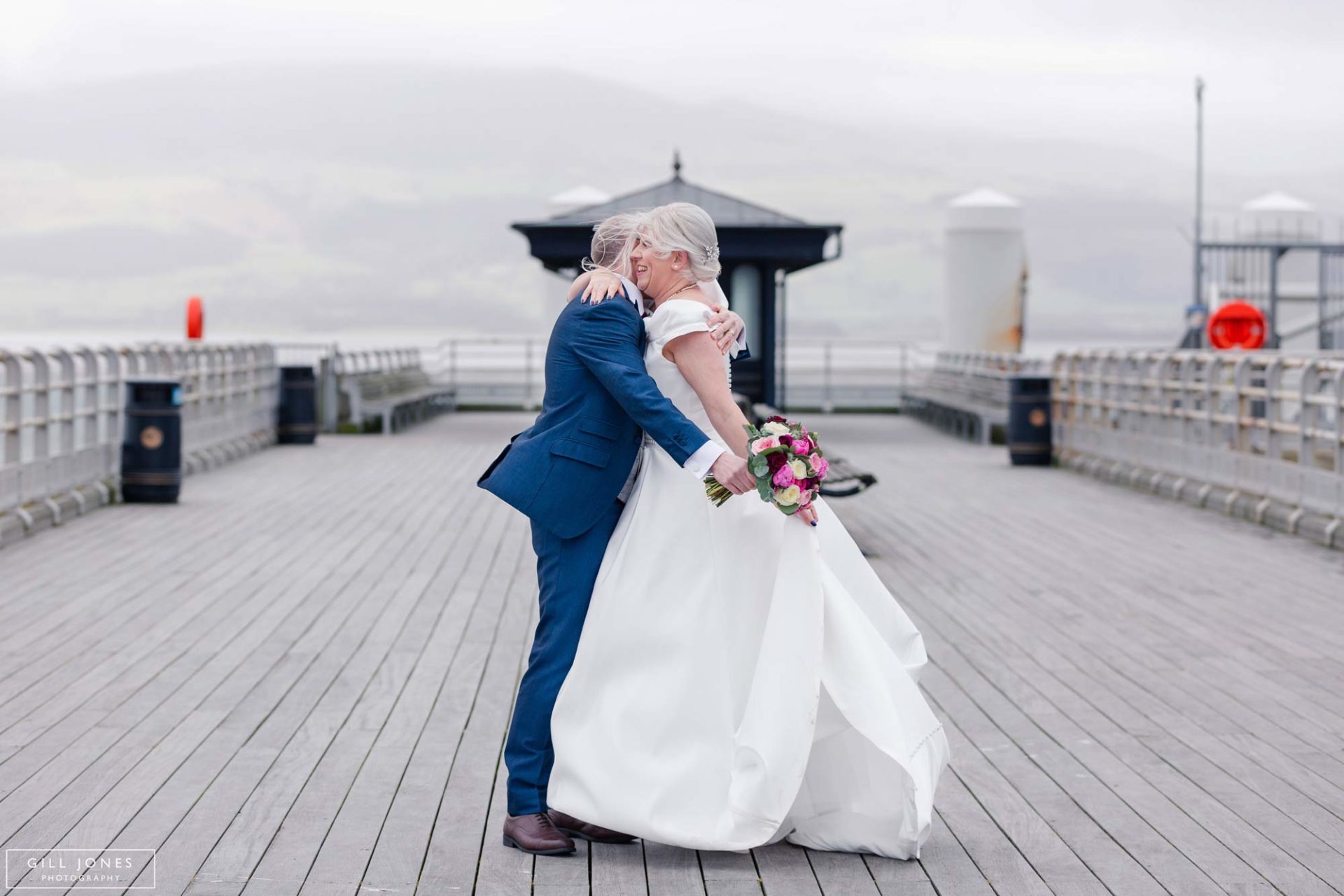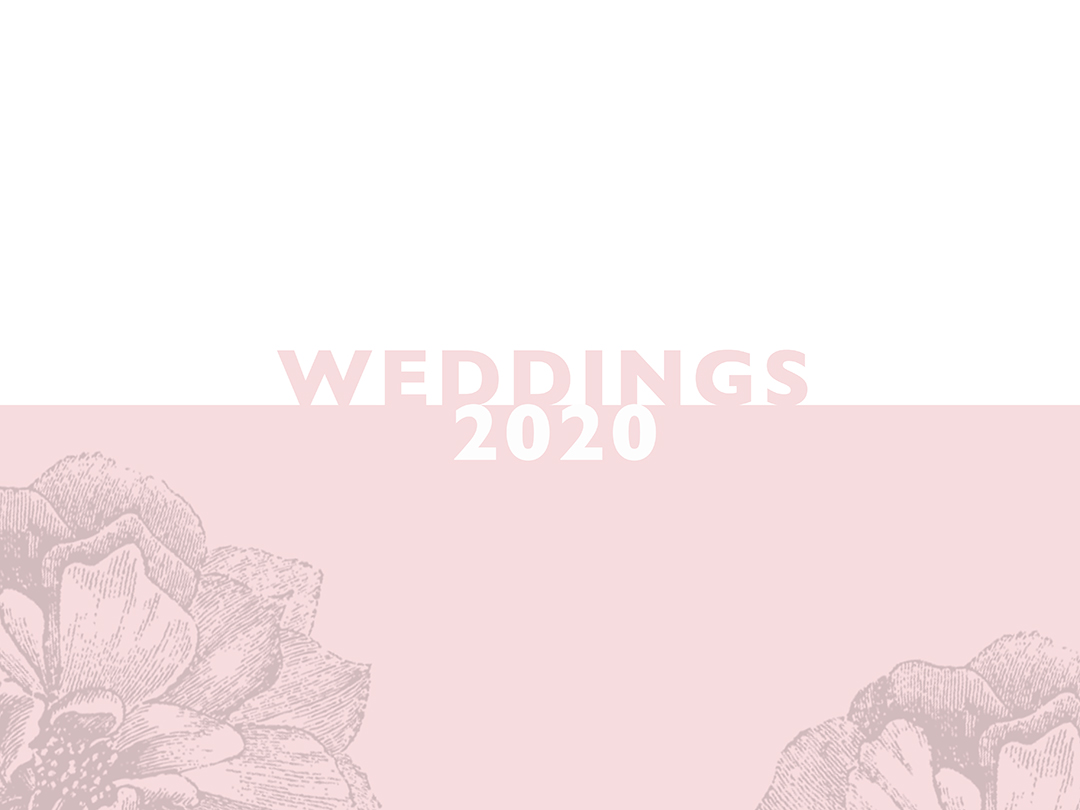 IN CELEBRATION OF 2020 WEDDINGS I felt I wanted to celebrate the weddings that took place in the year of the pandemic; 2020. Anna and Alan's wedding went ahead as planned just before our lives turned upside down. The remainder of the weddings were either elopements or...