Anglesey engagement shoot
Anglesey engagement shoot
You might not have thought about an Anglesey engagement shoot or one anywhere else for that matter. Oh but your engagement is something to celebrate. You may plan for a long engagement, let's harness all of that enthusiasm and joy whilst it's still fresh.
which season shall we choose?
A different season to your wedding, just for a contrast. We're in late September here, whilst the apples were still on the trees.  Clare and George will be married in June but not until 2023. In case you don't know Clare is my daughter.  She's been a willing muse for years, we've had lots of fun and  I'm so grateful to this gorgeous girl. Man, what a lucky guy George is. This is emotional stuff isn't it. I'm seeing this whole wedding world from a different angle.
Want to know more?
Scroll through the gallery and below it you'll see a CLICK HERE button. Go ahead ask me as many questions as you wish. I'd be only too happy to photograph you with your new fiancé.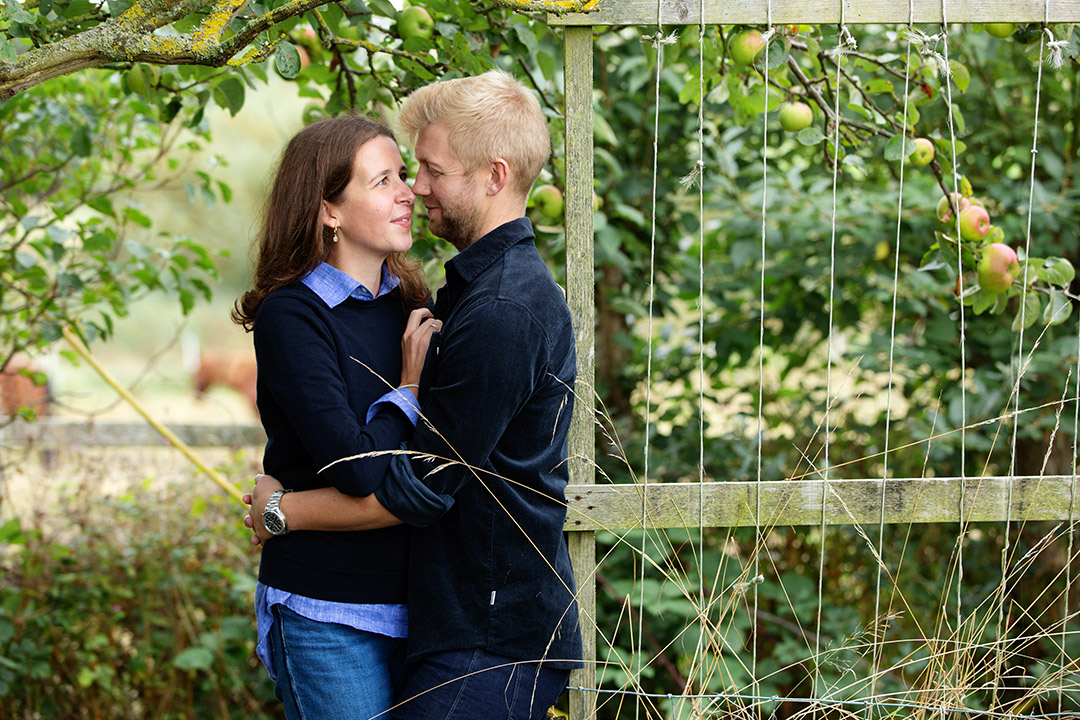 Here are a few of Clare and George's engagement photographs. Taken close to our home on Anglesey. 
If you like Clare and George's engagement photographs please tell me about your wishes for your engagement photography. We can talk through your ideas and I can tell you how best to use my time.  I'm based on an Anglesey and have been an Anglesey wedding photographer for over ten years now. I'm so happy to talk about your North Wales wedding so don't hesitate to contact me if you're further afield. This North Wales wedding photographer is just so excited to be involved in your engagement shoot and wedding day.
Click the button below to find out more about how I can help you or e-mail: gill@gilljonesphotography.co.uk or look through my website: www.gilljonesphotography.co.uk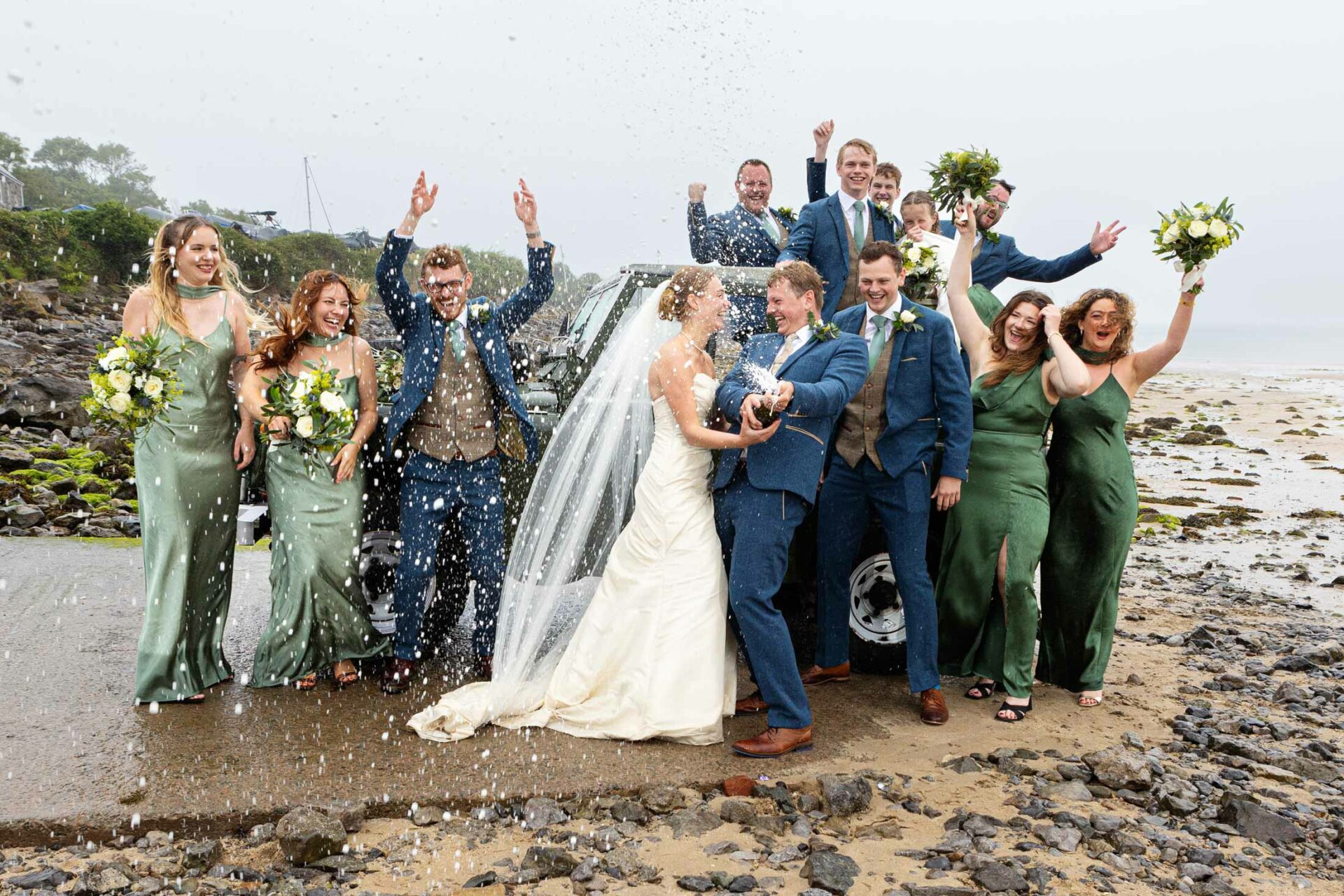 Rain on your wedding day? We'll talk about this before your wedding day and we'll make a plan.  Take heart it rarely rains all day. There'll be small windows of opportunity where by we can duck out to make the most a dry patch. I'm a fan of brollies, they bring...