Anglesey Elopement Photographer
Anglesey Elopement PHOTOGRAPHER
Sarah and Matt share a love for country music. They had originally planned an adventure to Nashville, Tennessee; a destination renowned for country music. To top it all they planned to be married there too, their dream wedding.
Elope at Chateau Rhianfa, Anglesey
With their plans scuppered by the Corona virus they decided to take a mini tour of the U.K. and elope to somewhere romantic; Chateau Rhianfa. This was to be my second elopement this year. Couples, frustrated by the limitations of the pandemic have decided to go ahead, have an uber intimate ceremony and postpone their celebrations until mass gatherings and travel are permitted.
Shall we elope?
I would say, do your homework.  If you wish to have a bespoke celebrant -led wedding in Wales or England that allows for an unconventional location you will still need to legally marry at a registry office before or after that 'wedding'.
If you would like the freedom of having a very personal ceremony somewhere special to you and need someone to conduct that ceremony I recommend you talk to celebrant Emma Dallimore. You can reach her at emmajanedallimore@gmail.com 
You can also search the Humanist ceremonies website.
Alternatively, like Sarah and Matt, you can simply choose a licensed wedding venue, book the local registrars and enjoy an intimate ceremony. In this case Sarah and Matt chose Chateau Rhianfa where the staff are only too happy to be witnesses.
I must mention that our Anglesey registrars are very lovely. They're warm, considerate, respectful and they never rush. You might like to research Anglesey licensed venues here.
I was with Sarah and Matt for 90 minutes, I'd have stayed longer but unfortunately three's a crowd. Today, I was also a guide; they'd never visited Chateau Rhianfa before. I was in raptures, we covered everywhere, down to the Straits, back to the summer house, over to the swing. Chateau Rhianfa has everthing.
If you're planning to elope and like the way I've captured Sarah and Matt's Anglesey elopement story then please do contact me. We can talk through your ideas and I can tell you how best to use my time.  I'm an Anglesey elopement photographer and a North Wales elopment photographer. I'm happy to travel to your elopement Contact me here or e-mail: gill@gilljonesphotography.co.uk or look through my website: www.gilljonesphotography.co.uk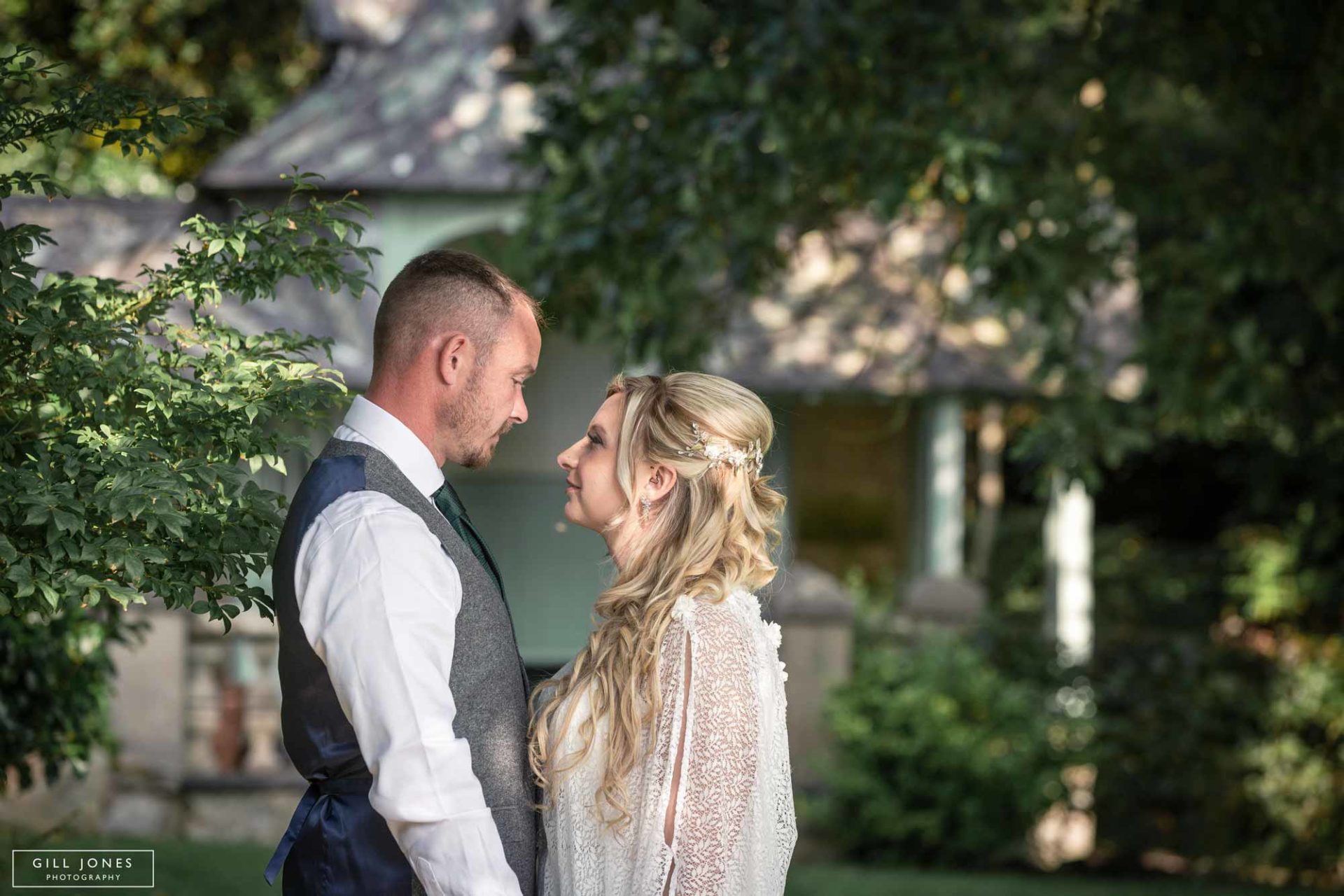 Please scroll on to see a flavour of Sarah and Matt's elopement at Chateau Rhianfa.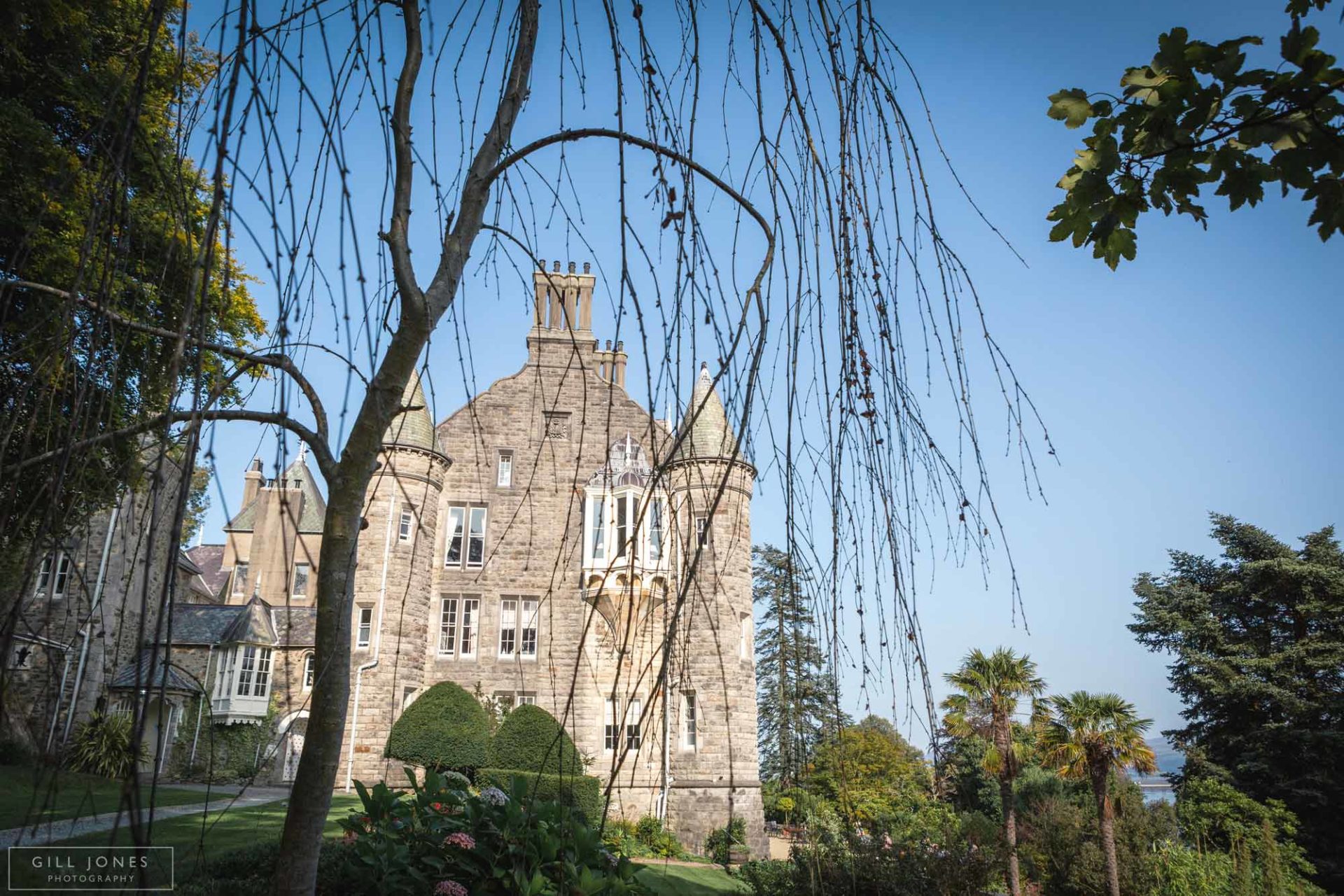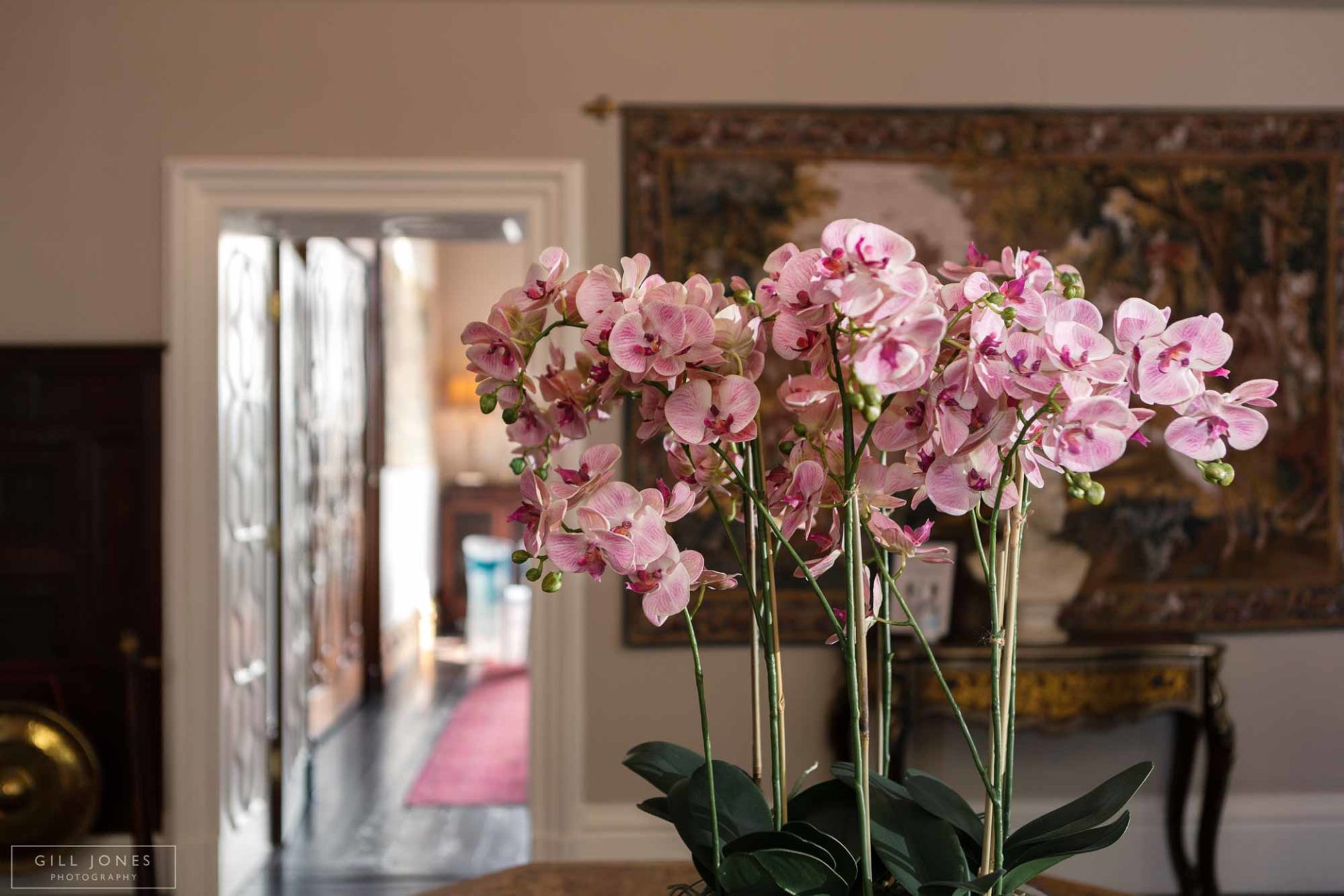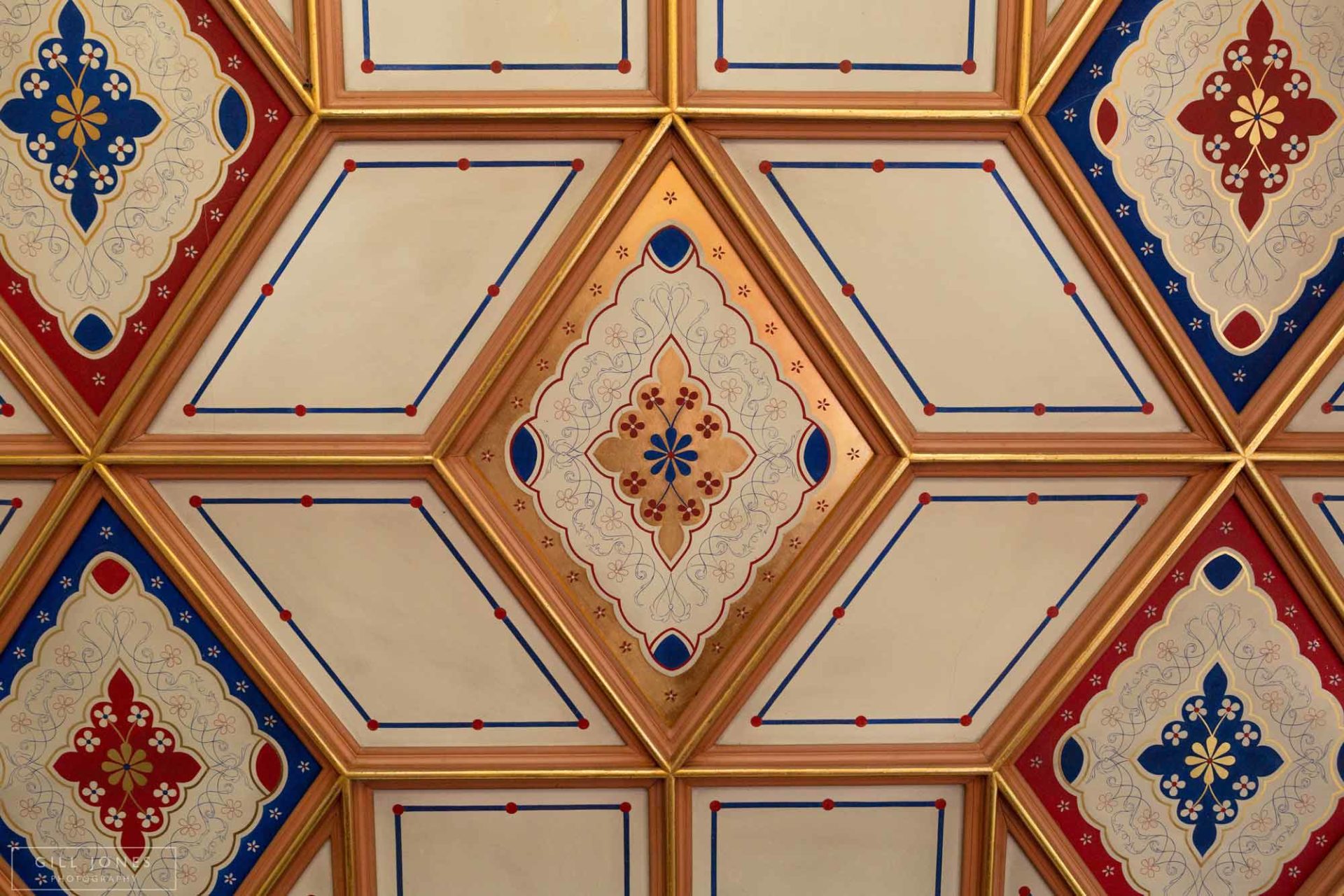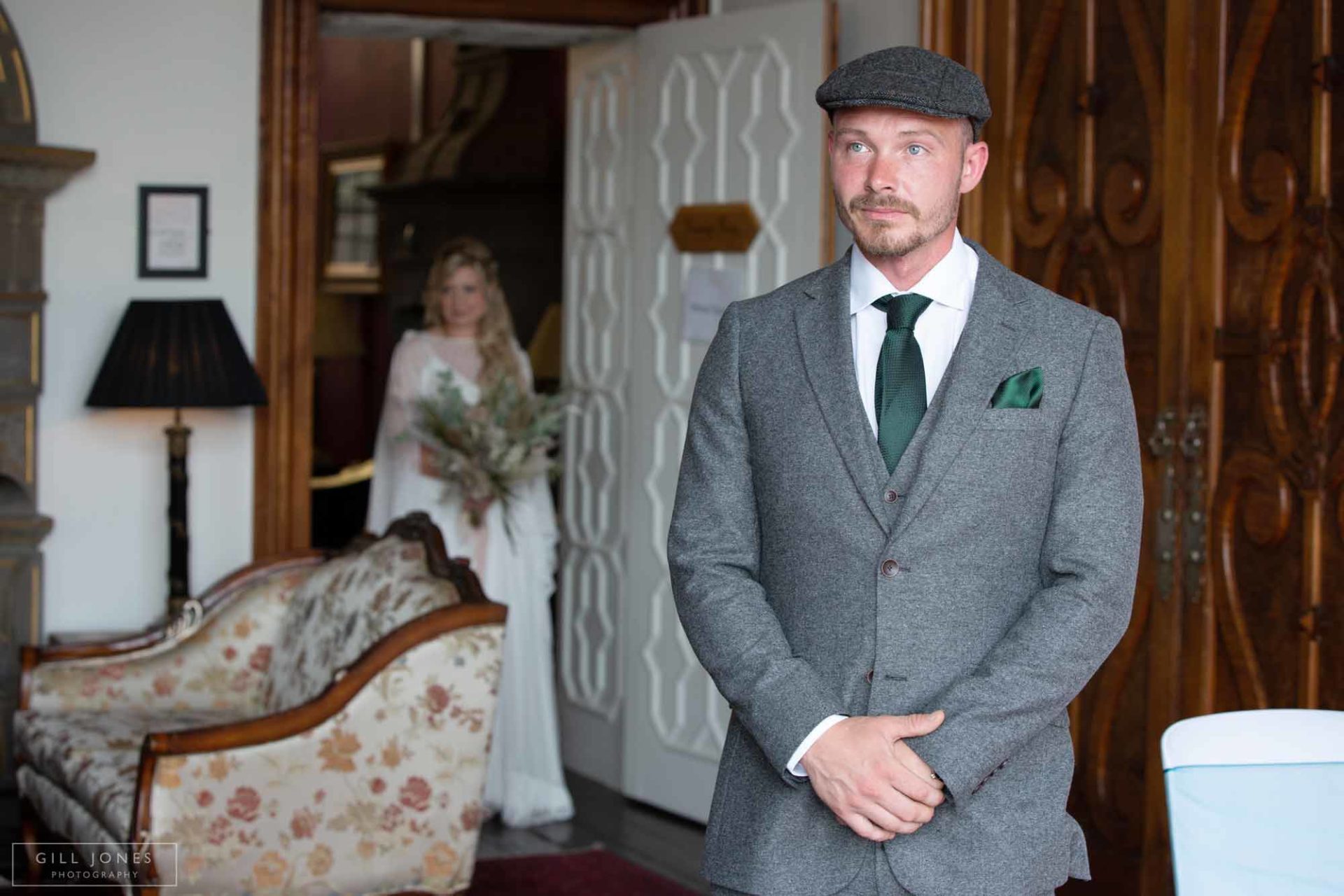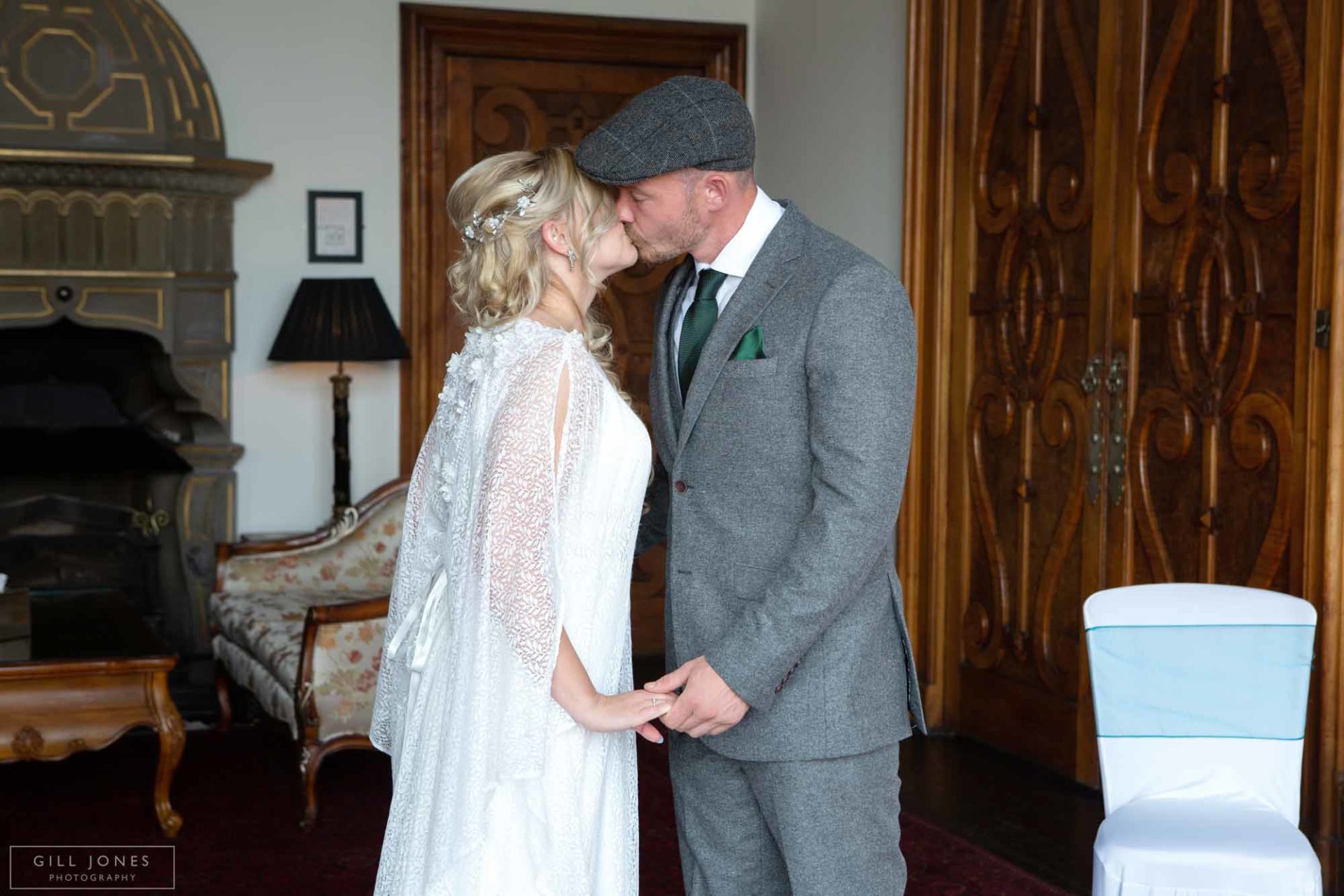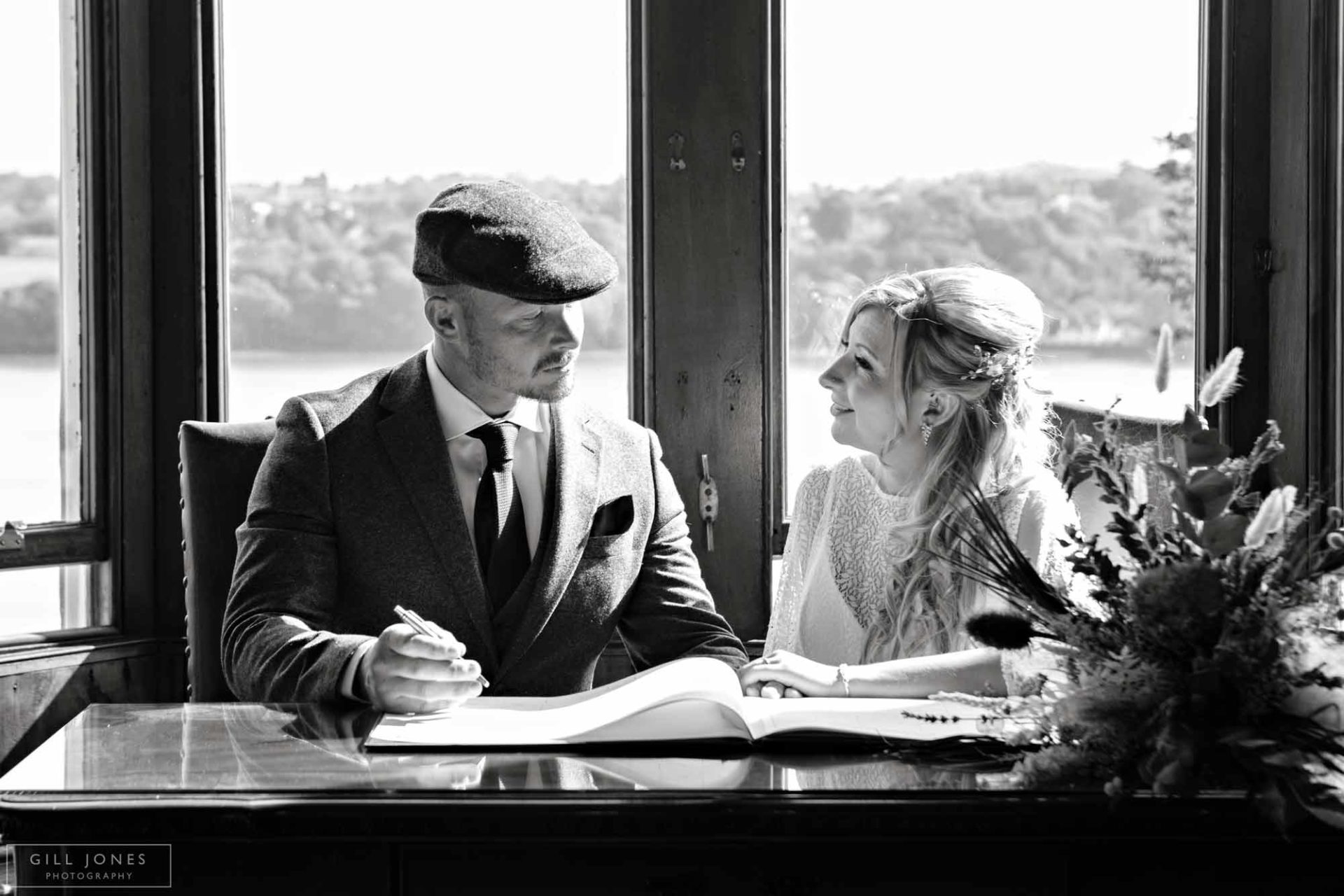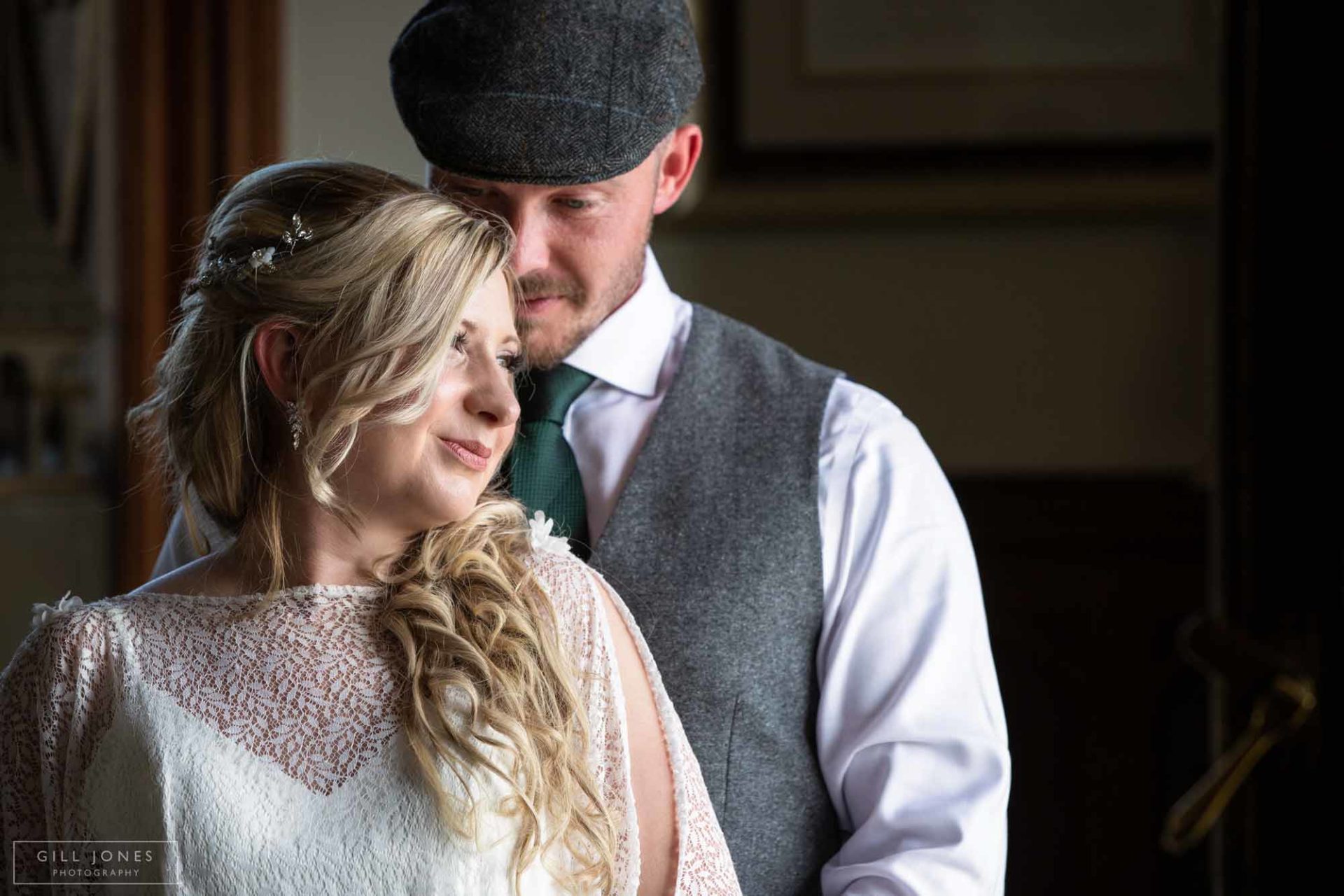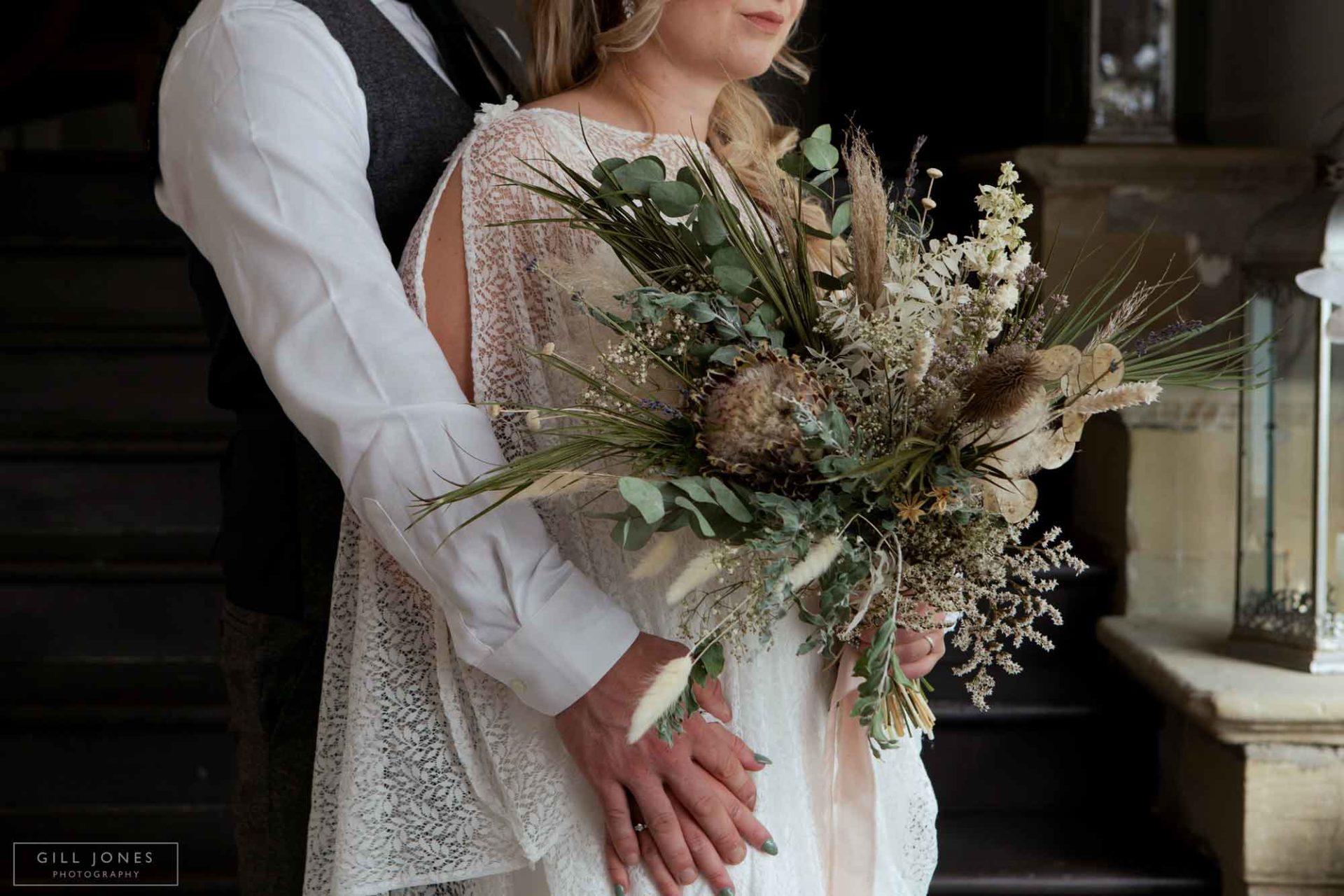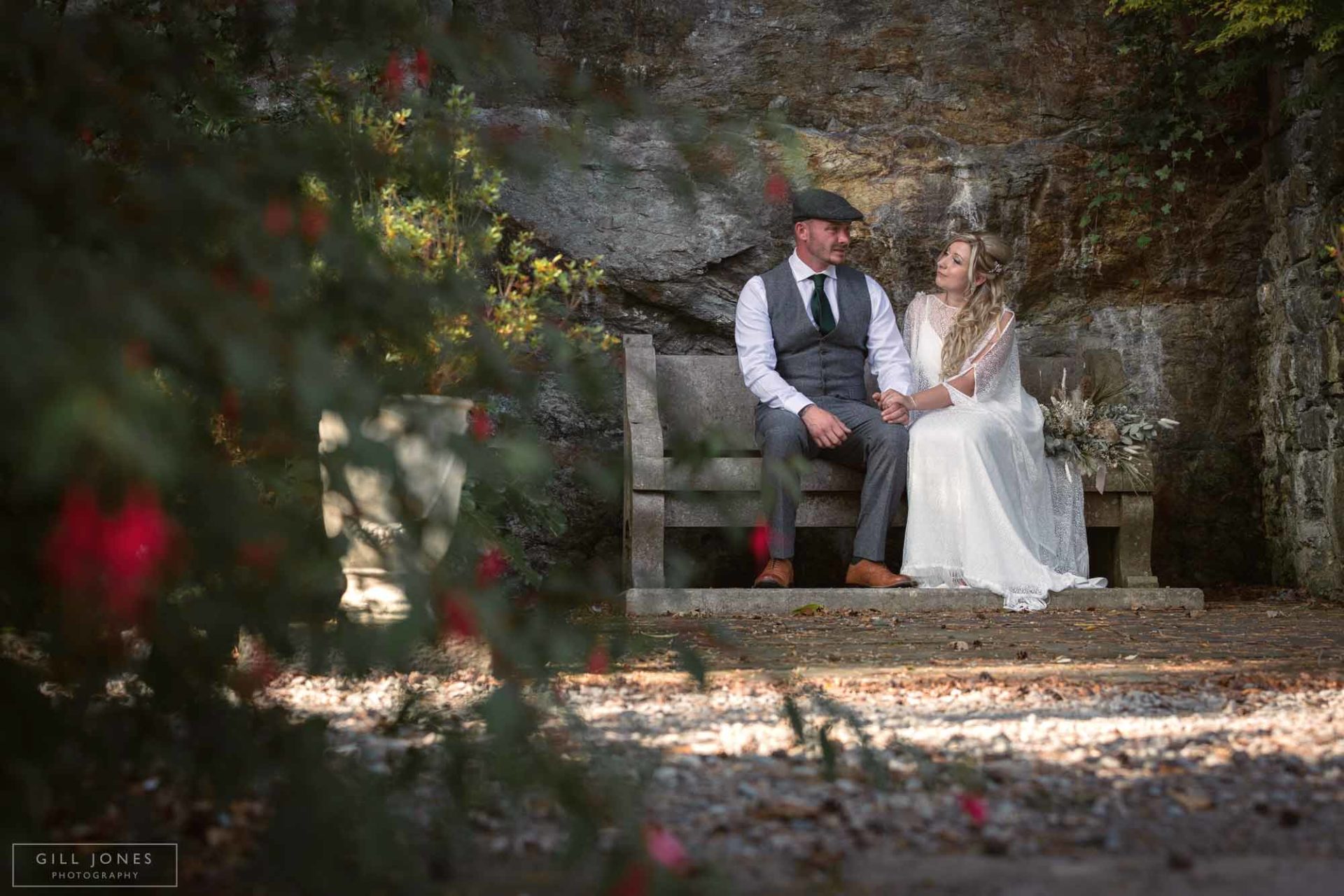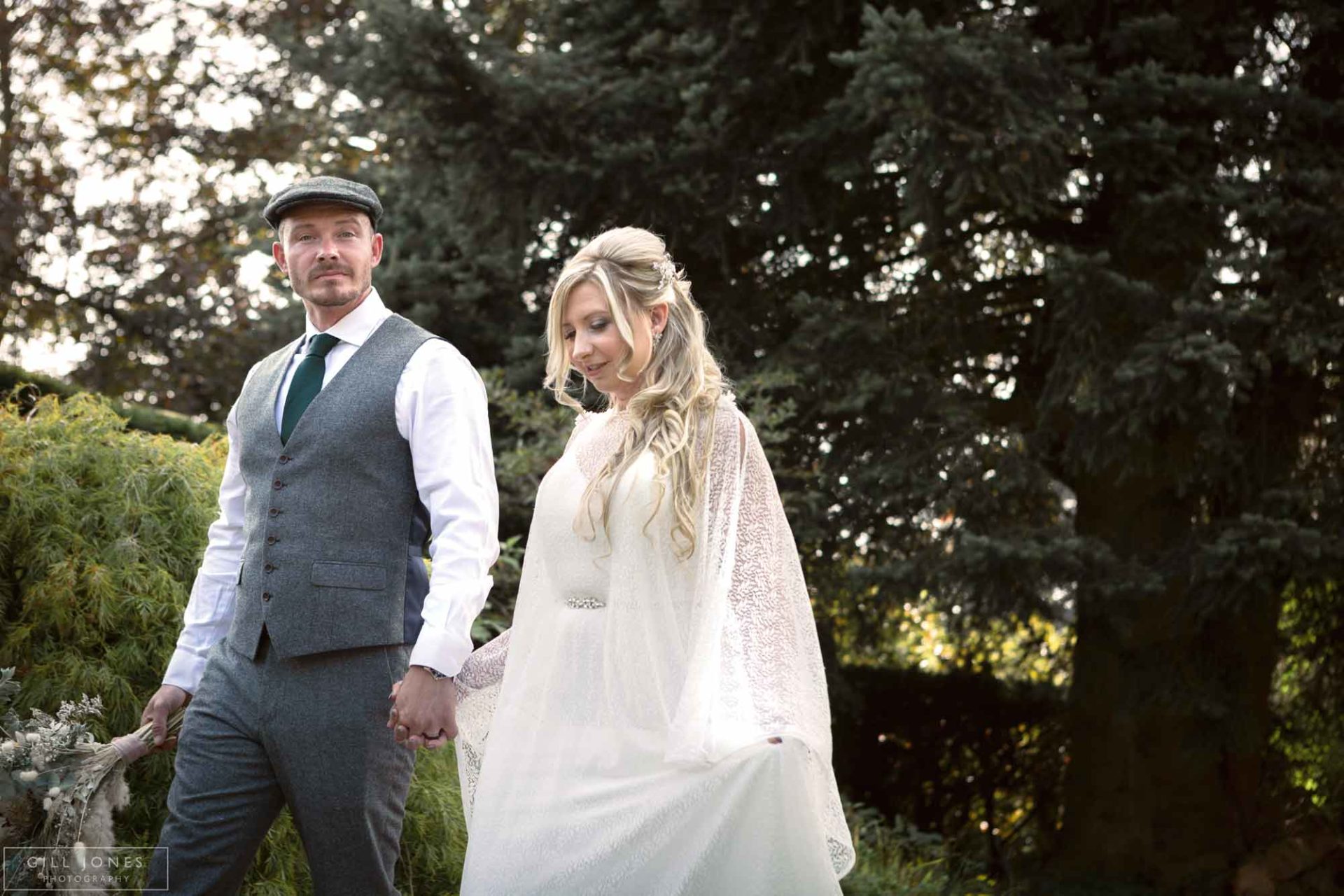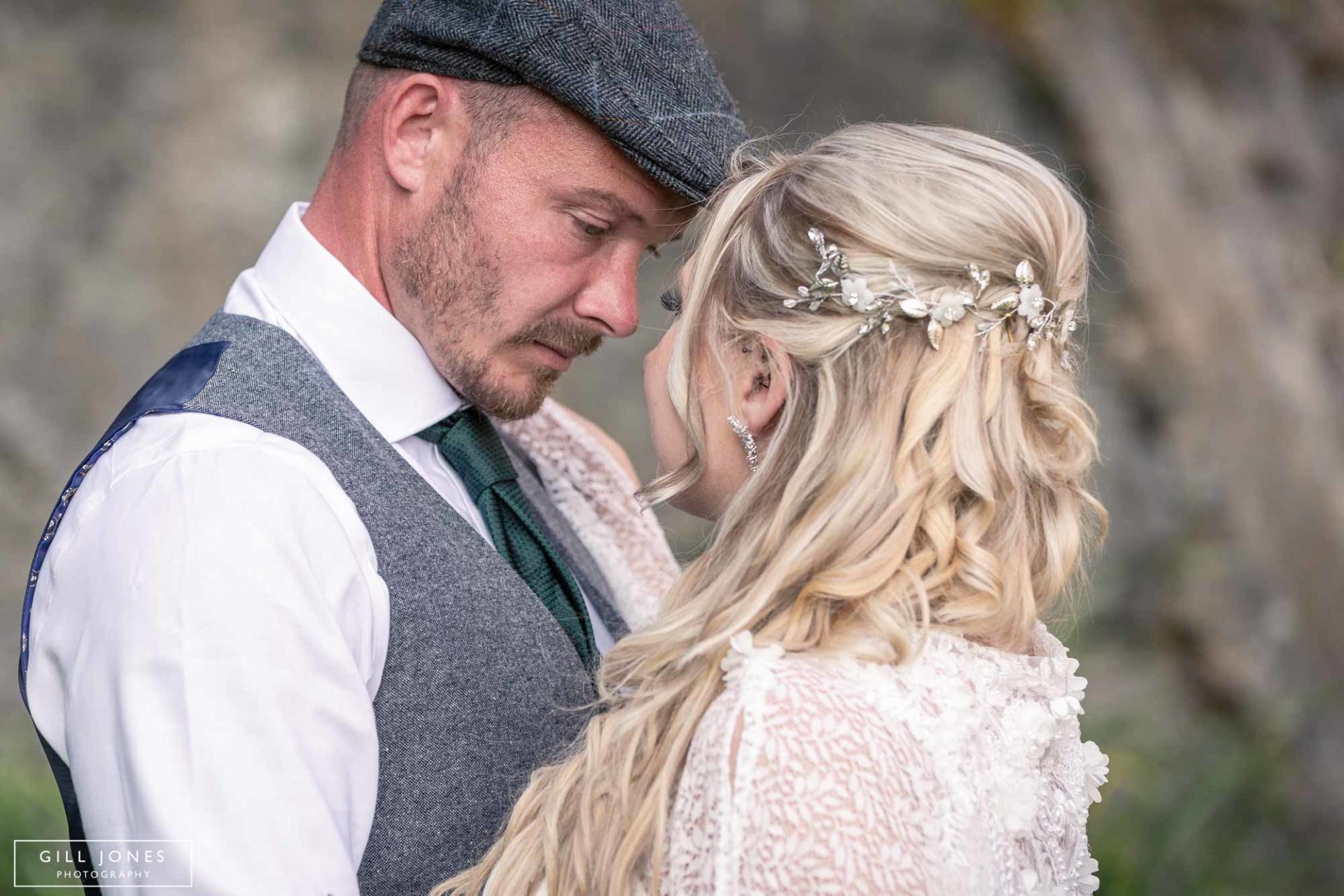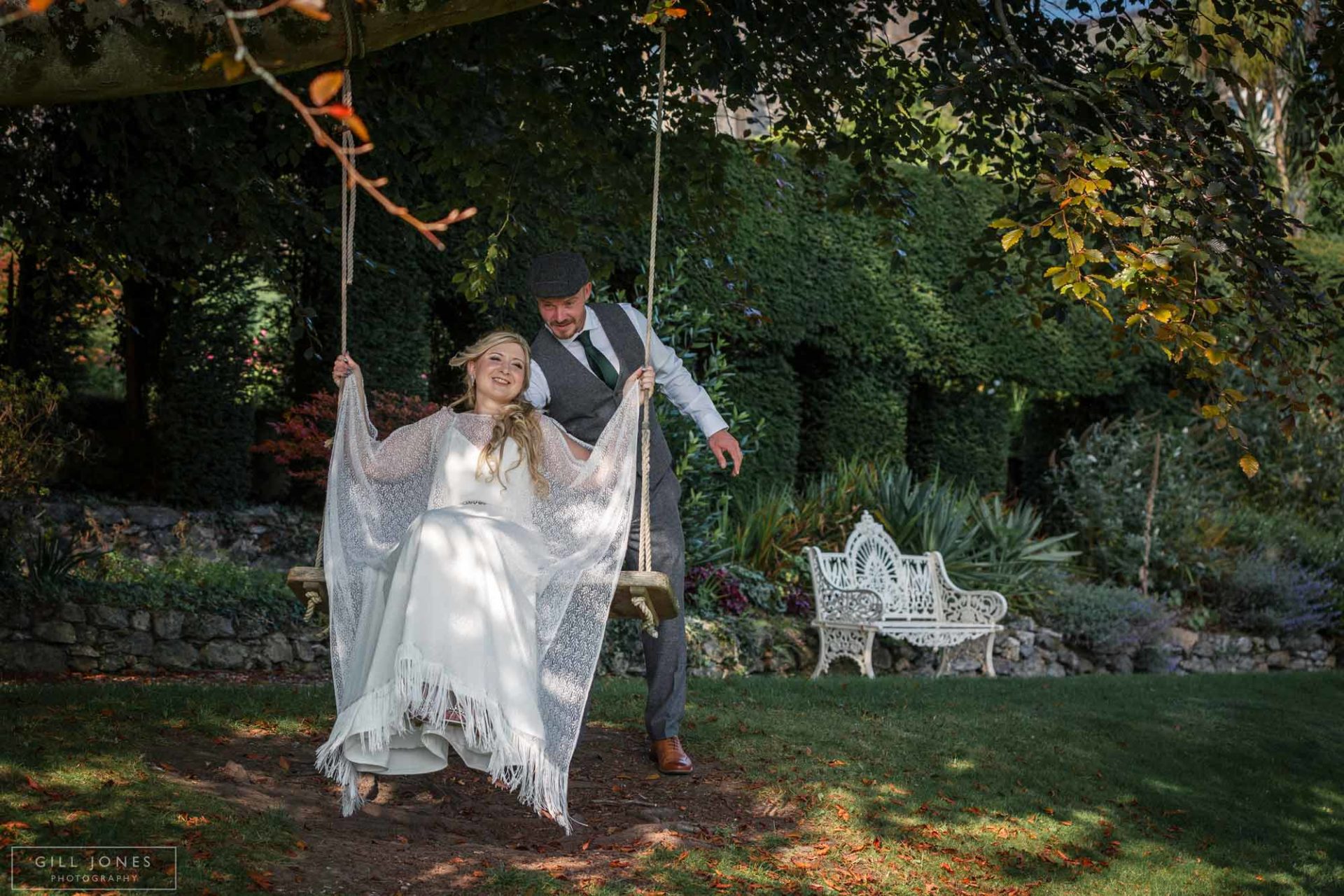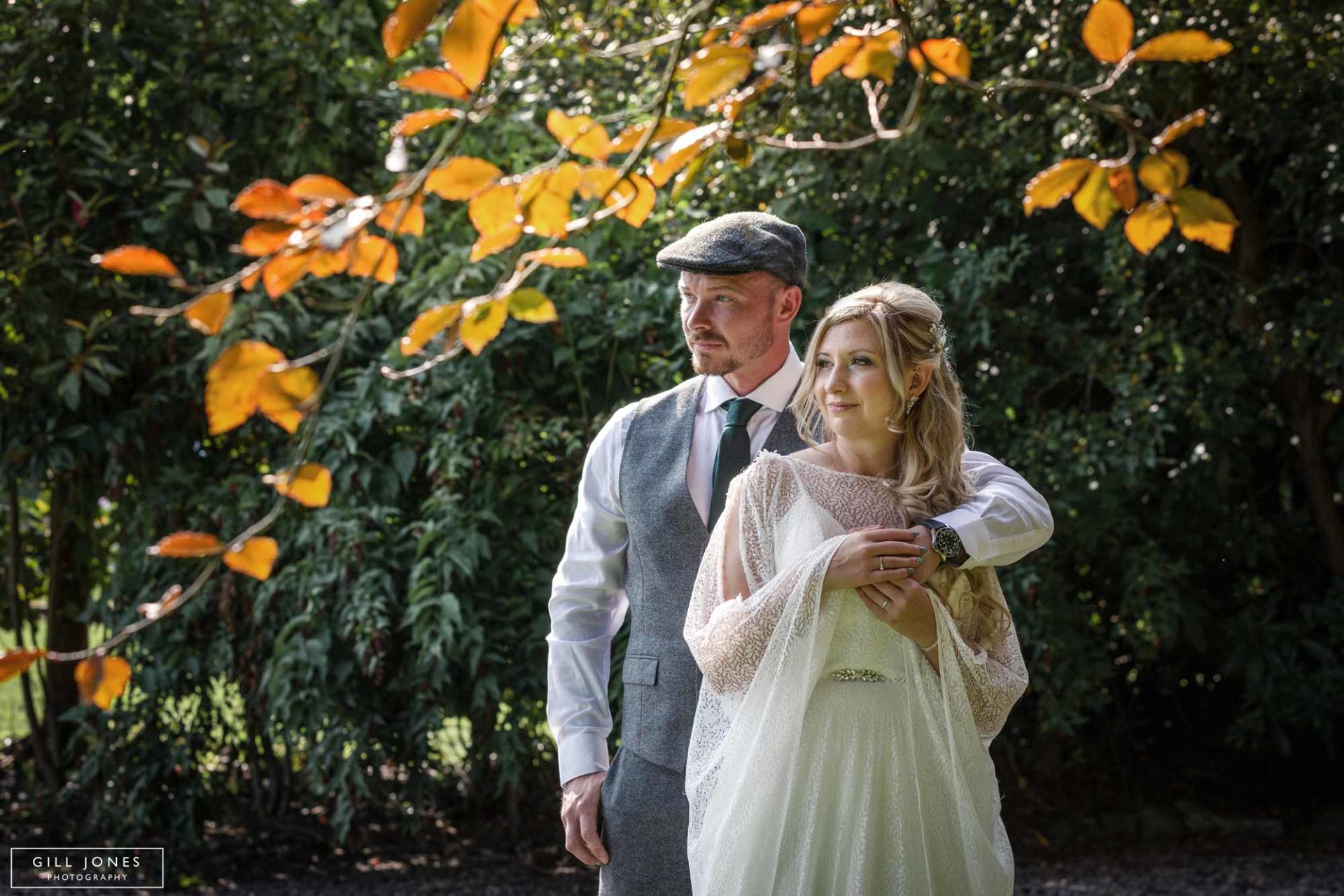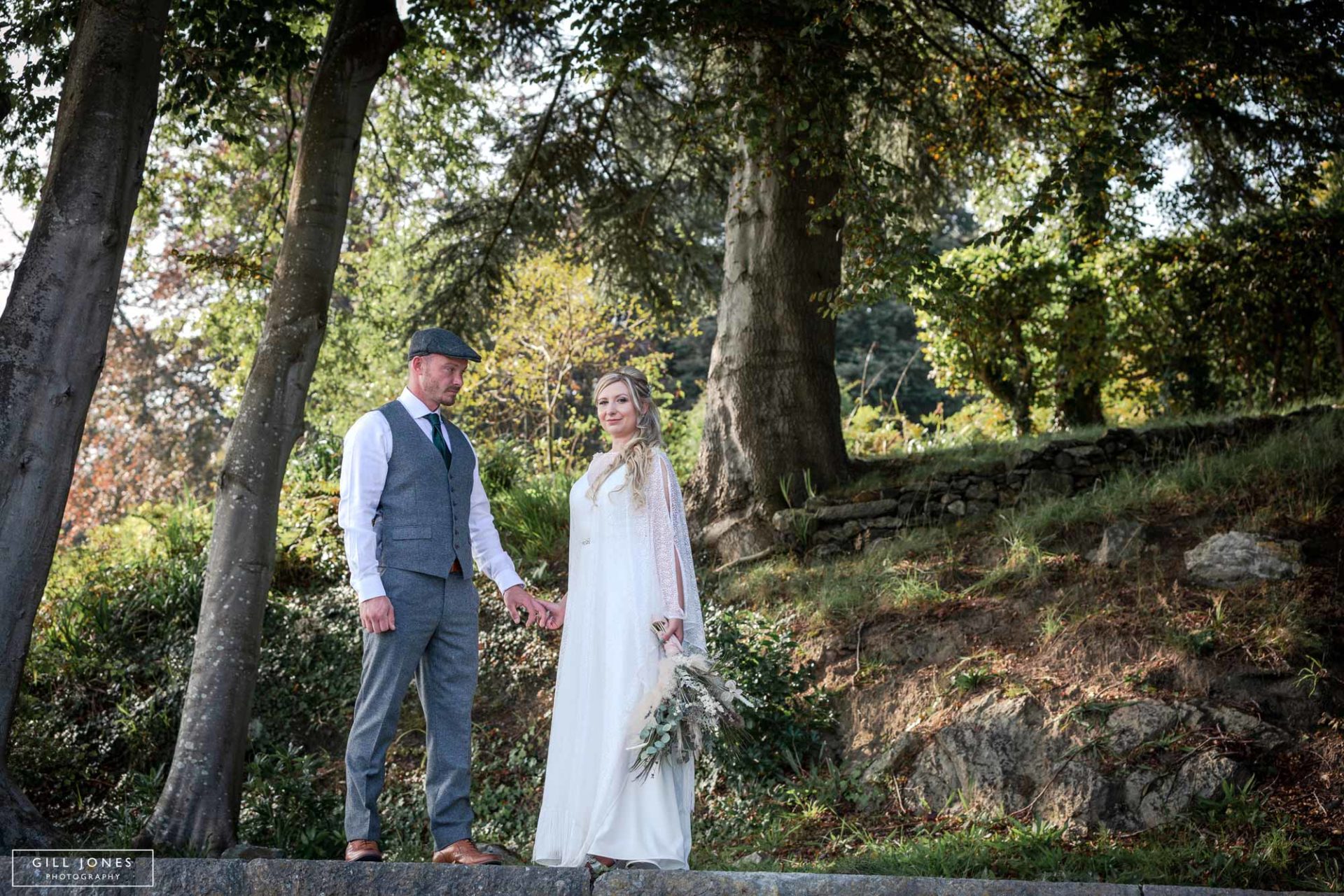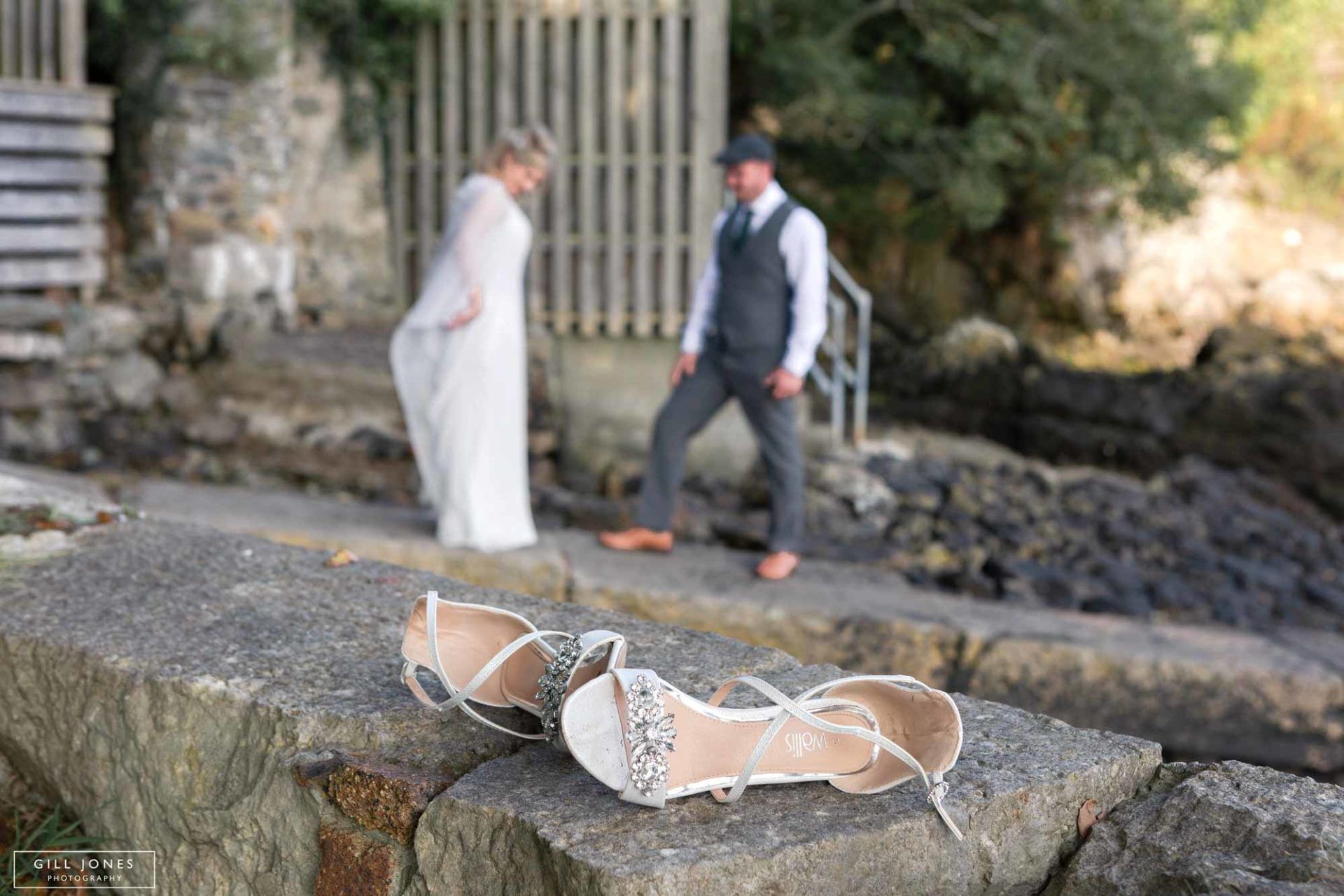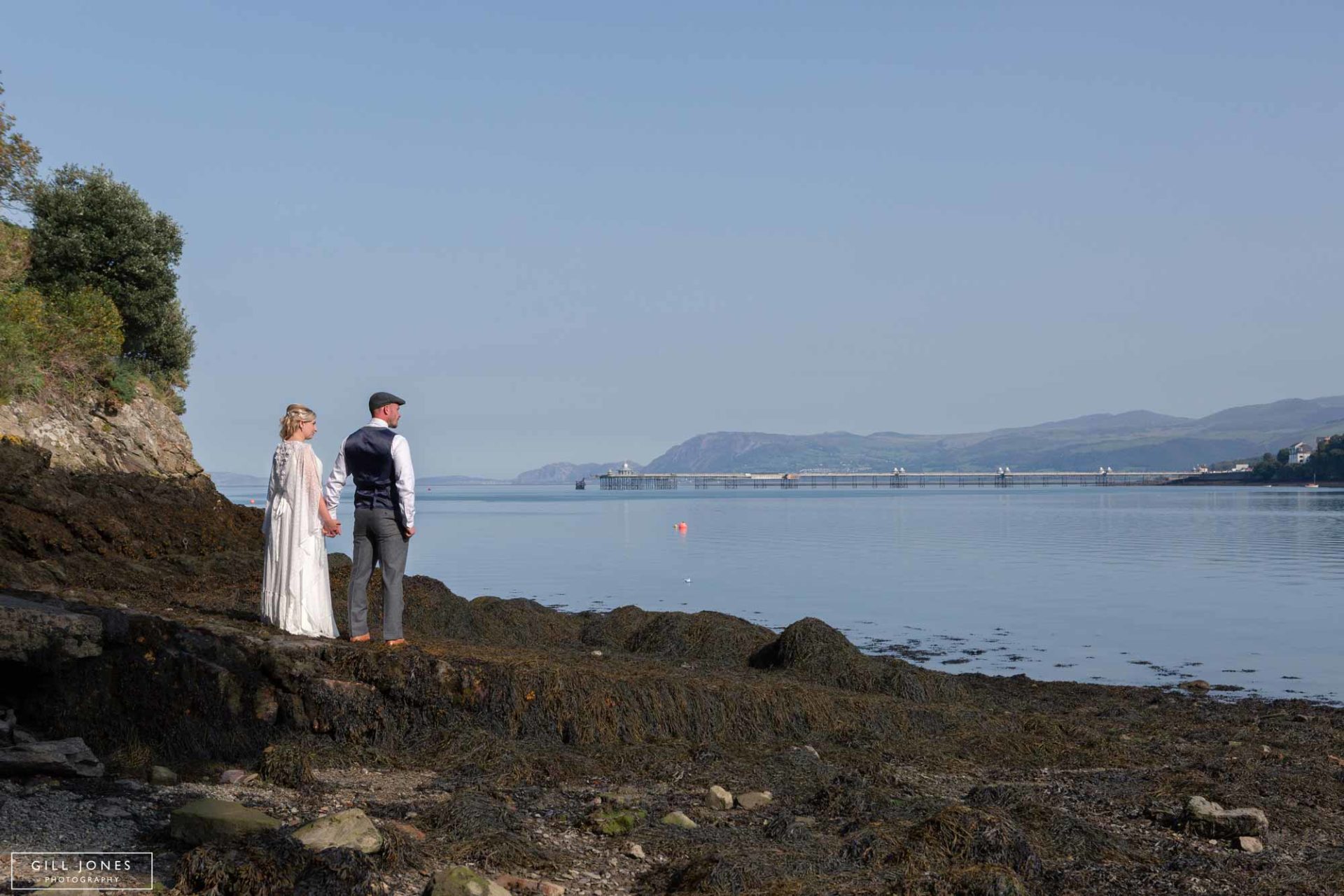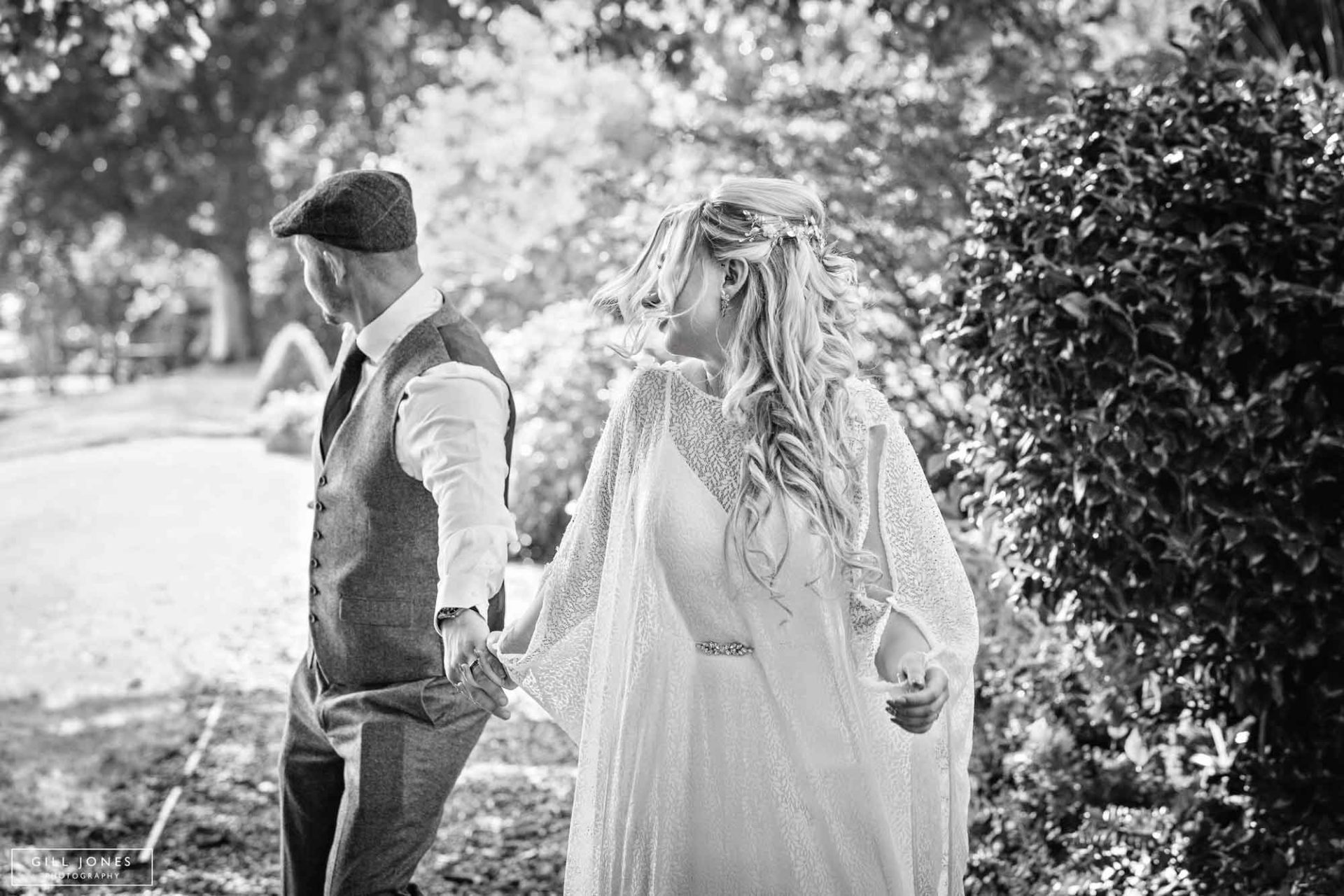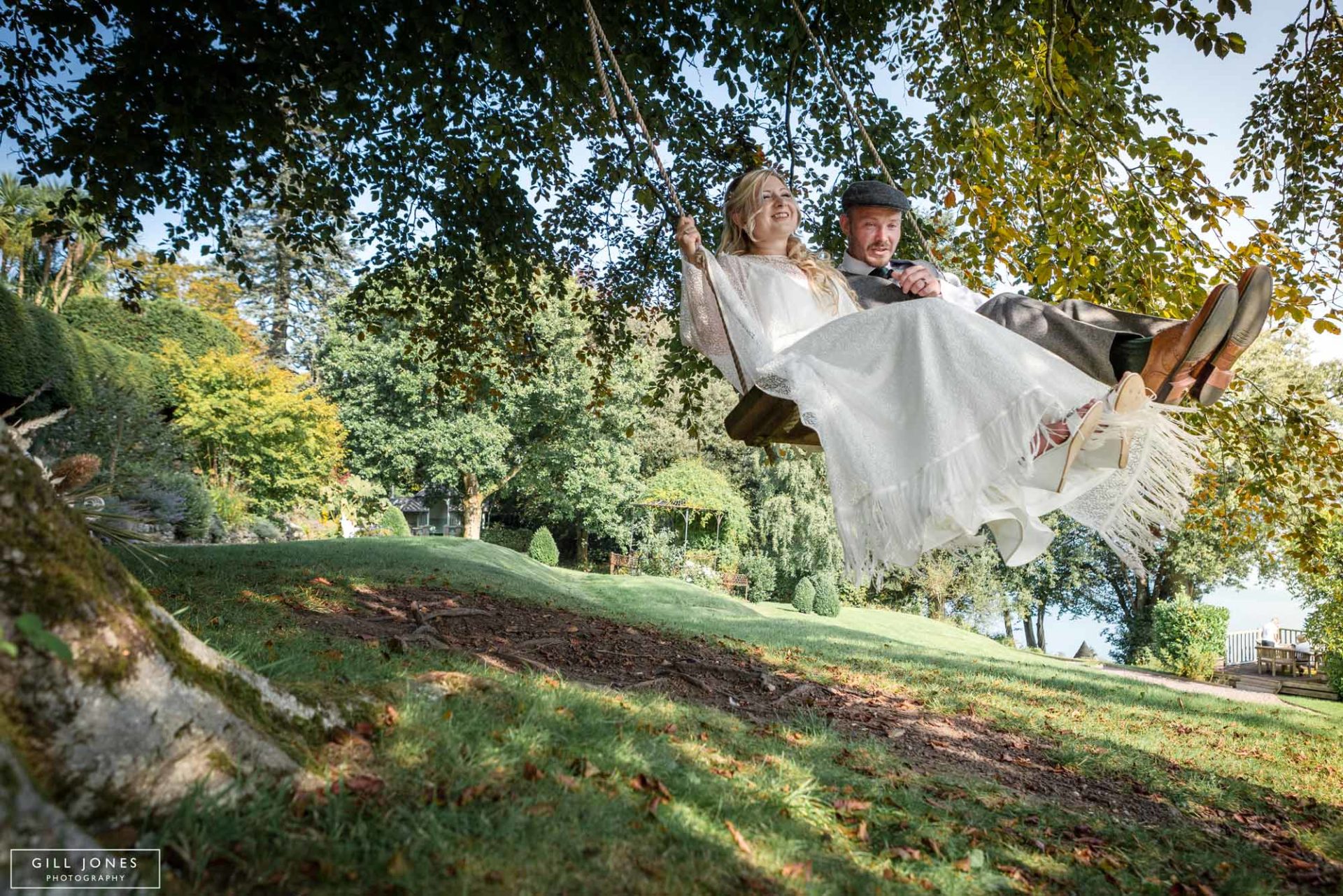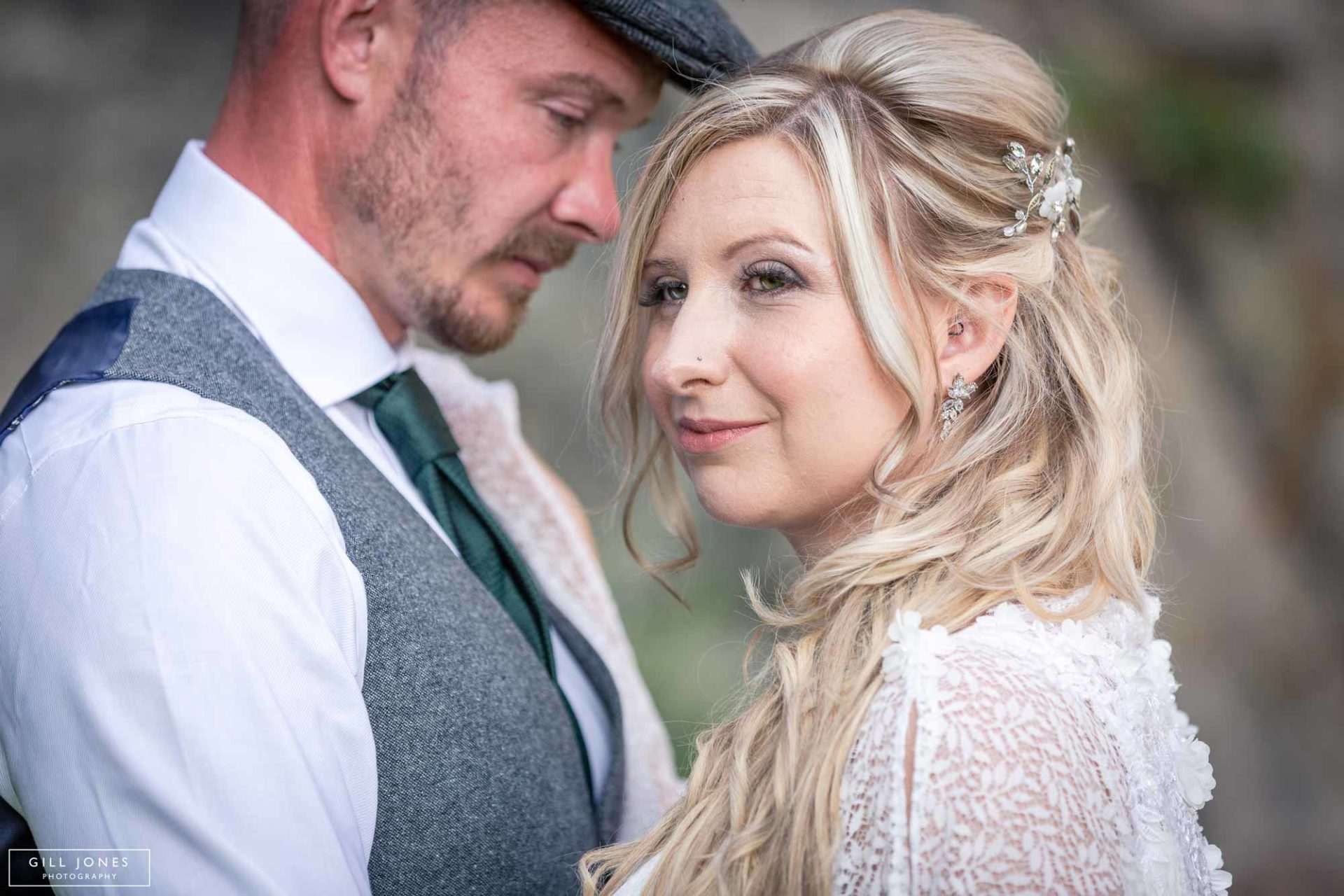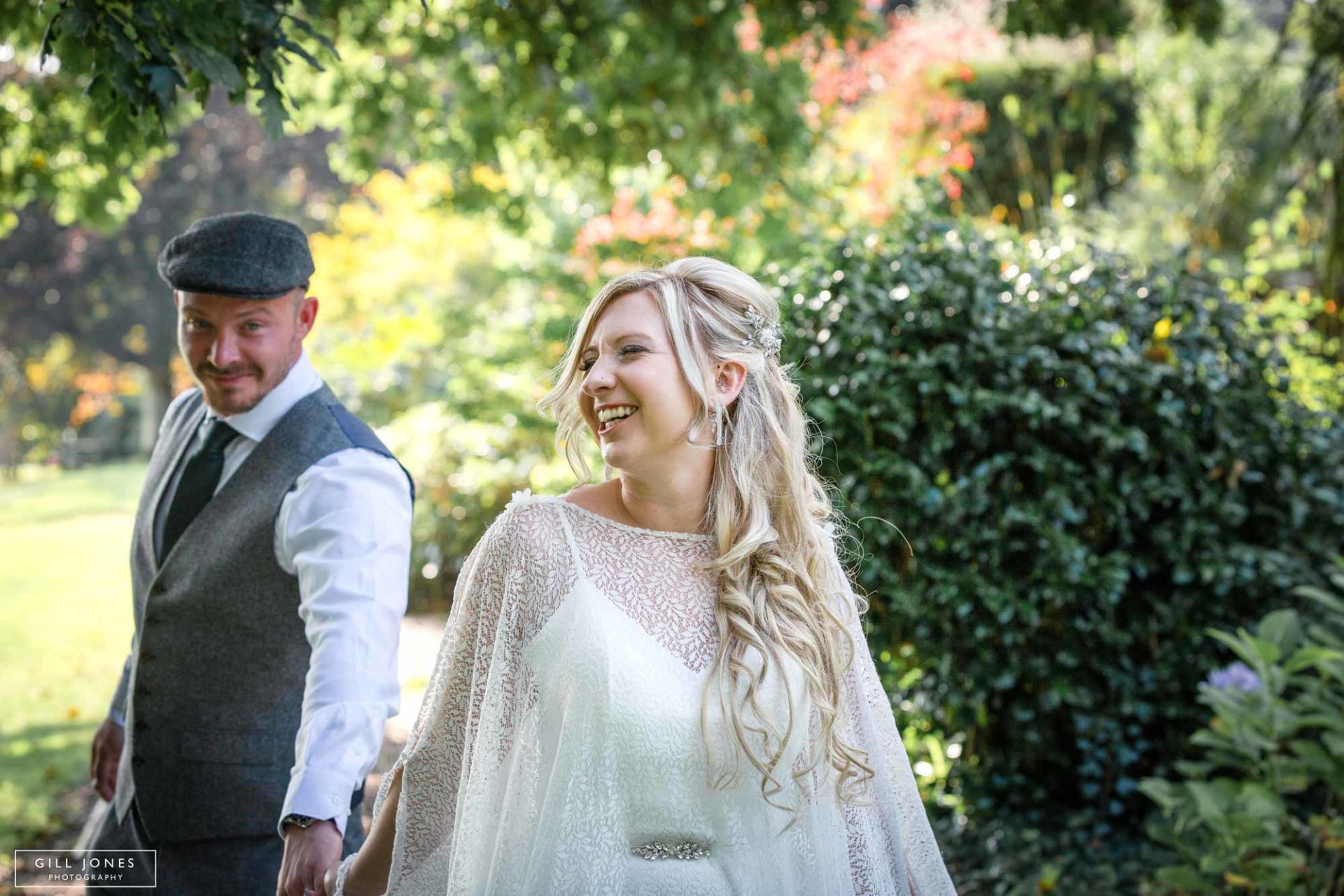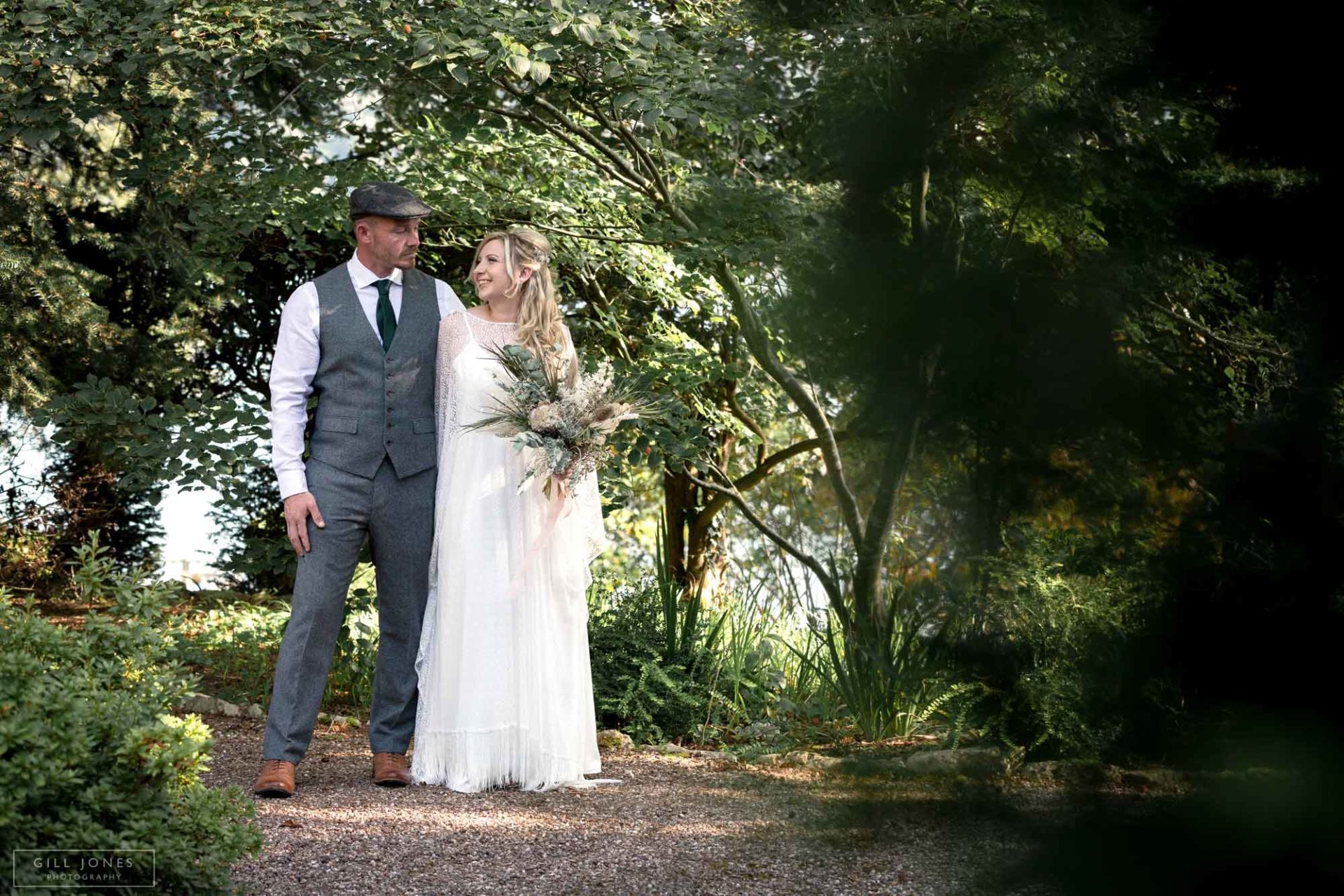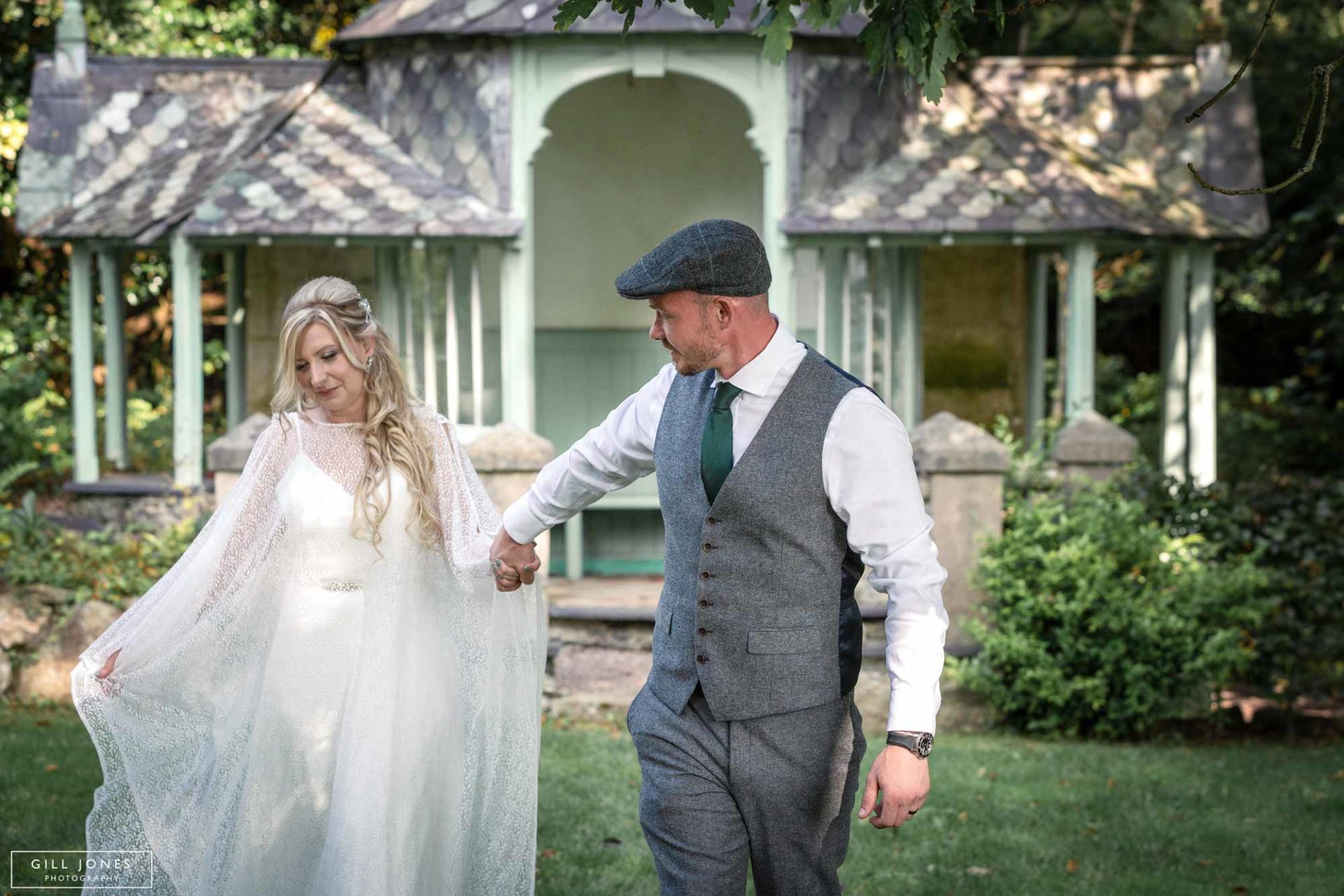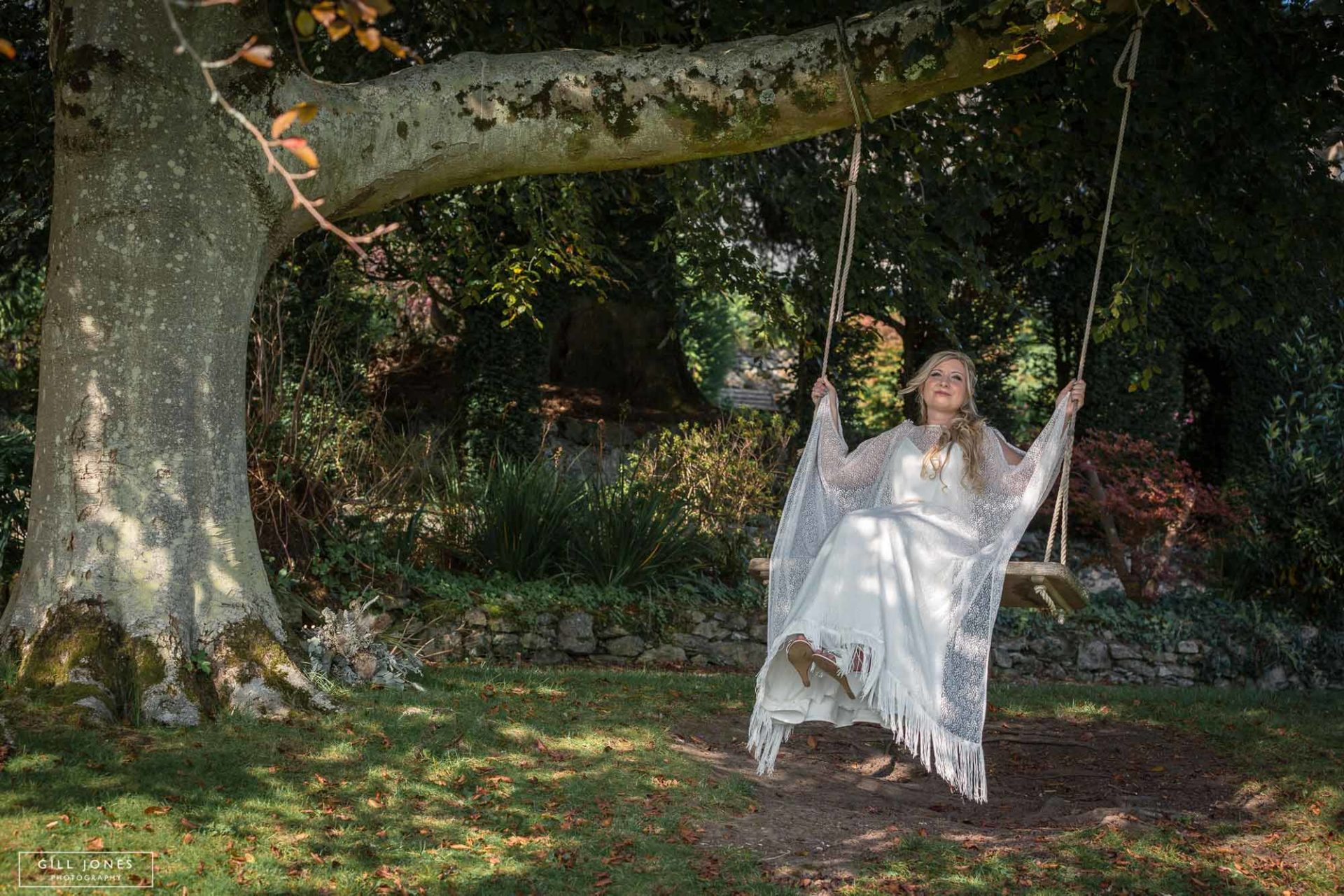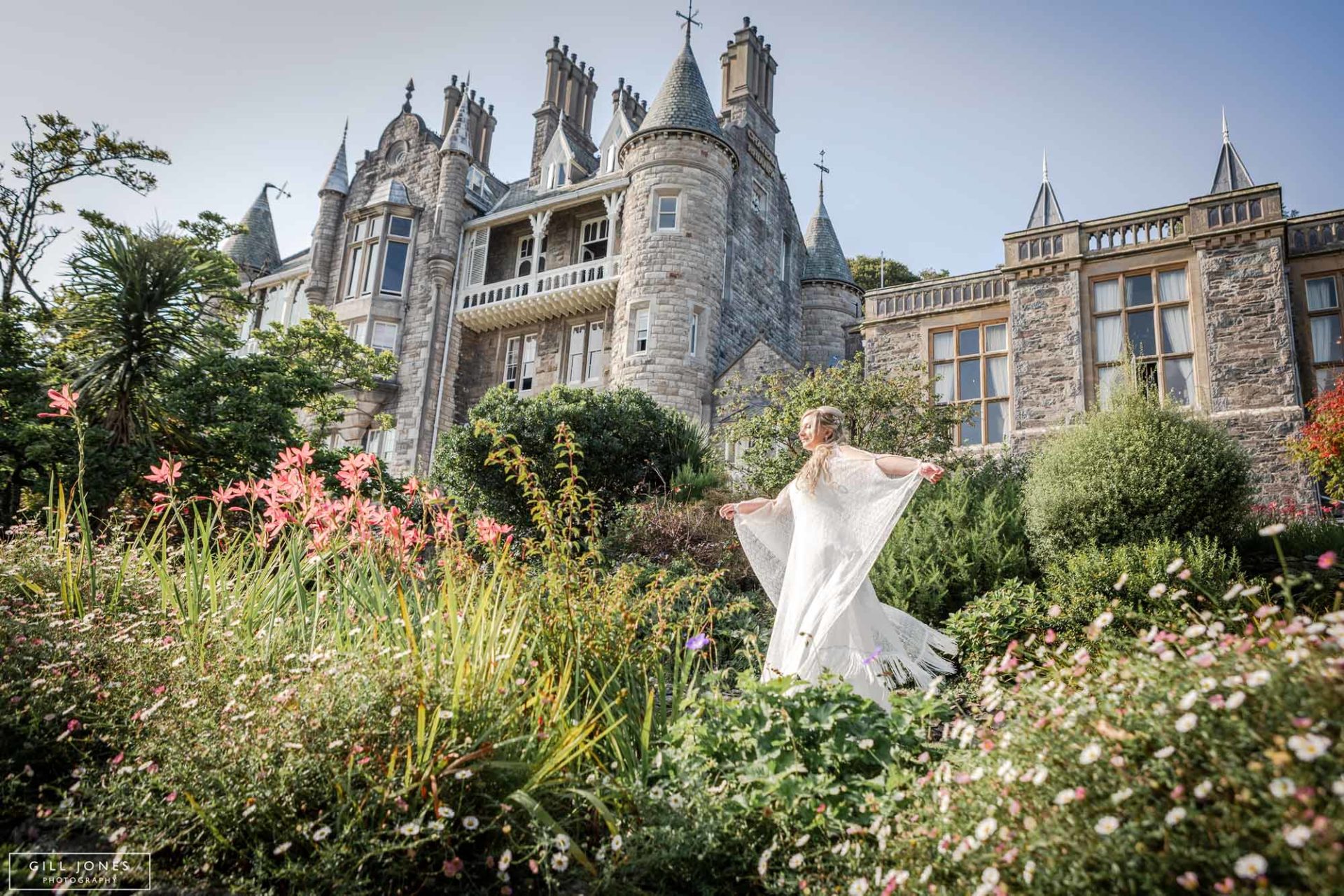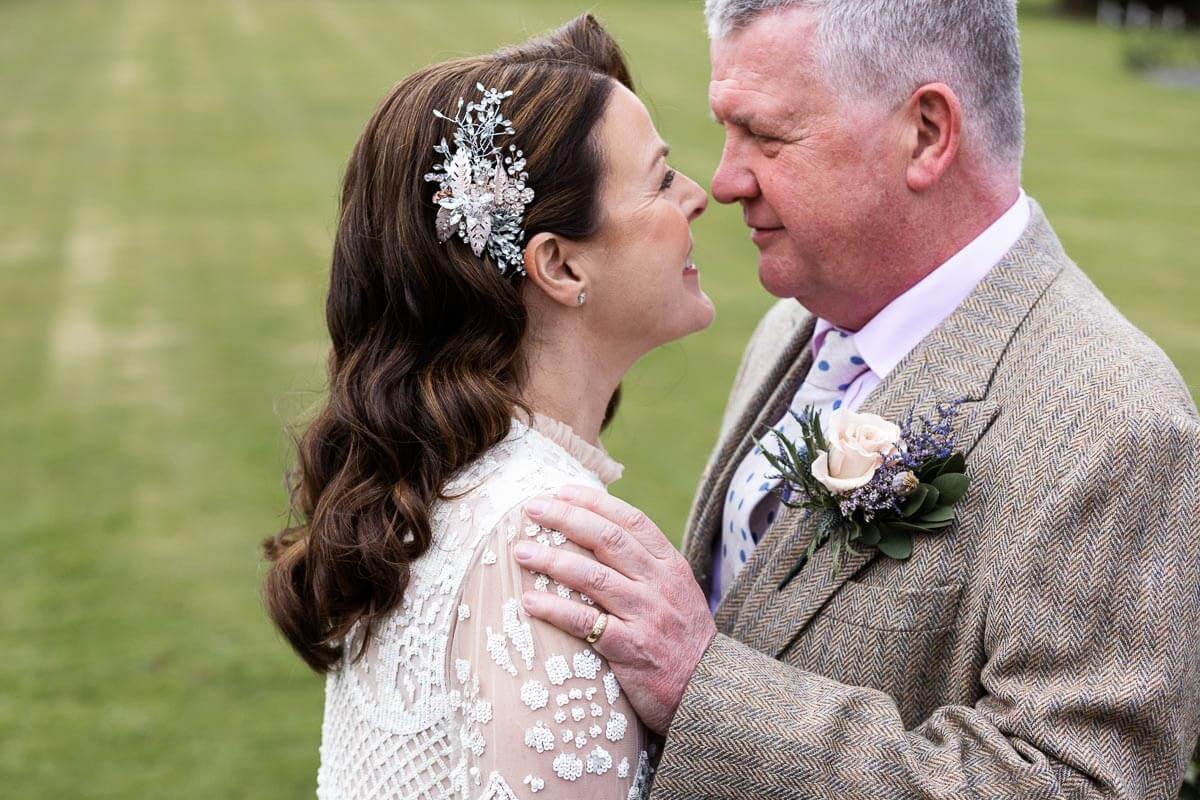 Plas Dinas wedding Weddings come in all shapes and sizes this Plas Dinas wedding was small but oh so elegant. It was also a private occasion so no names on this occasion, just photographs. Luxurious Plas Dinas Plas Dinas Country House is a very special place, I would...