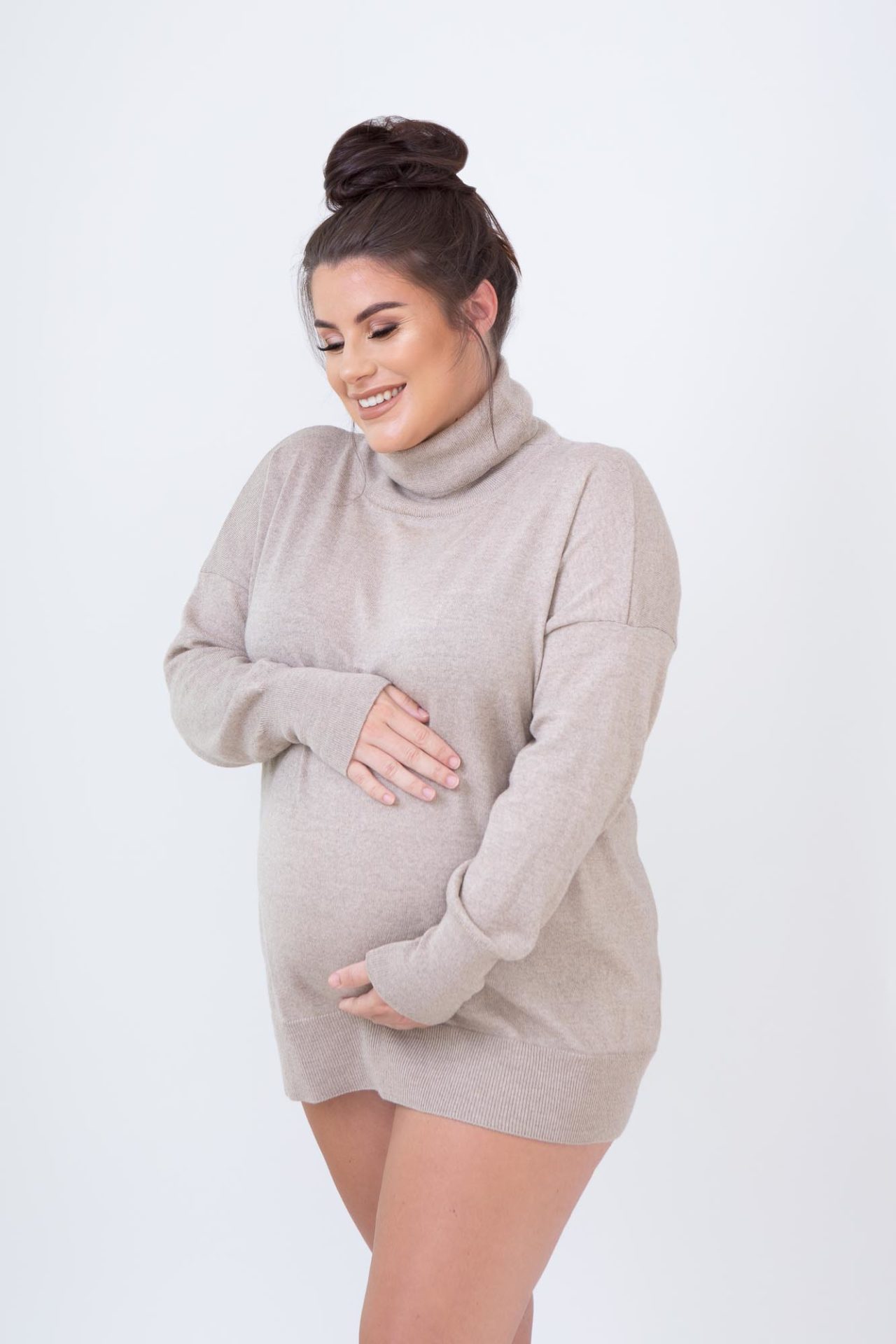 Maternity shoot – Anglesey, North Wales
For the rest of your life you will put your little one first.
Take a deep breath and reward yourself with an hour or so to feel good about yourself and what you've achieved.
I want to help you celebrate the woman you've become. Let's have you feeling great about your body.
You've taken a few selfies and you've secretly marvelled at the shape you've become.  Now let me take some beautiful maternity portraits, images that you'll look back on  with huge admiration for what your body did for you.
You'll respond to gentle direction as I encourage you to breathe slowly and relax into this maternity portrait experience.
'You' time will be limited after your baby arrives. Come and spend some quality time in peaceful surroundings with someone who wants to create beautiful images of you.
"Honestly, I'm so glad I did it. I've got those pictures forever now and it's worth celebrating! I definitely felt more confident when I struggled so much with my body changing." Poppy Johnson, pictured left.
Contact me for more information regarding your maternity shoot.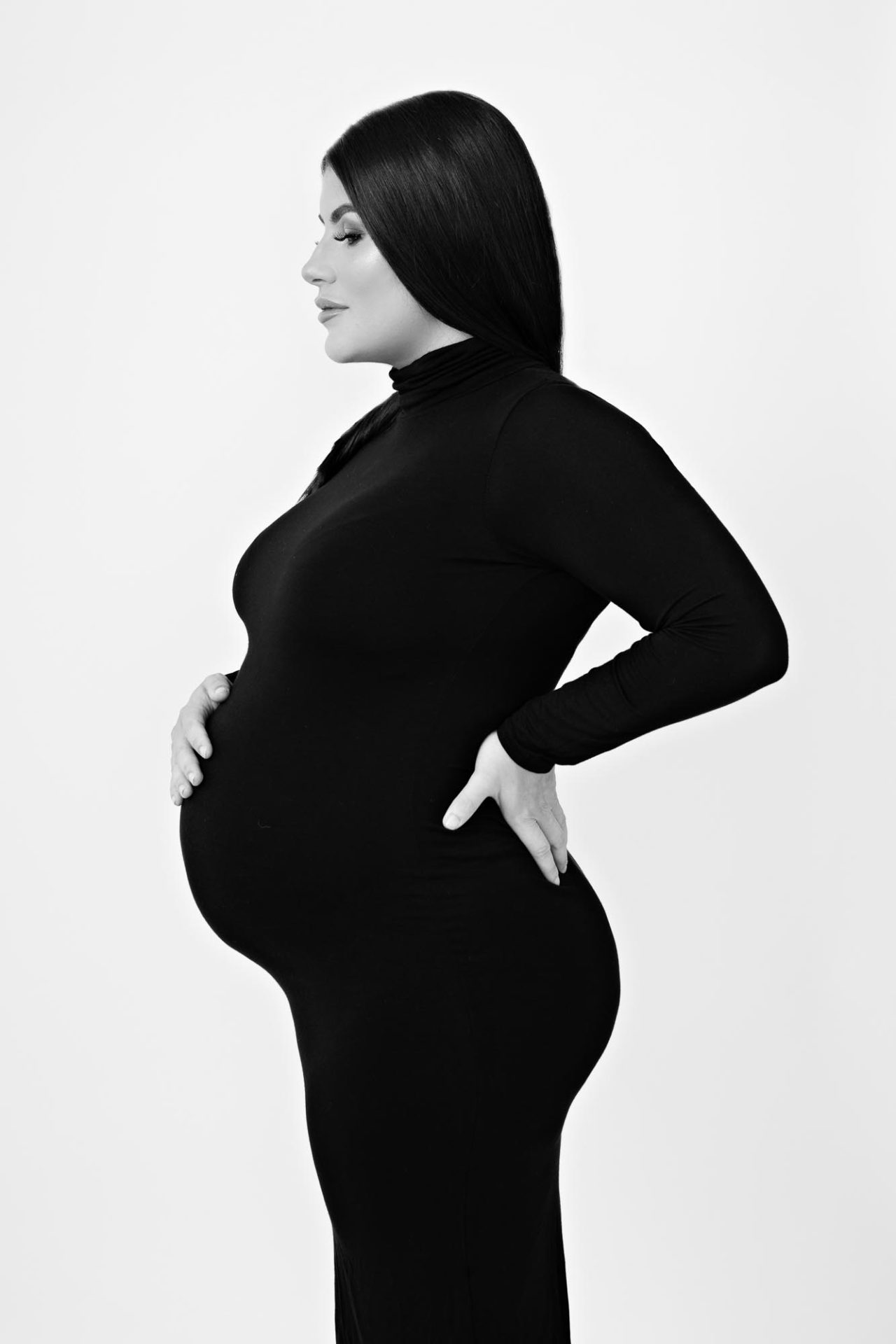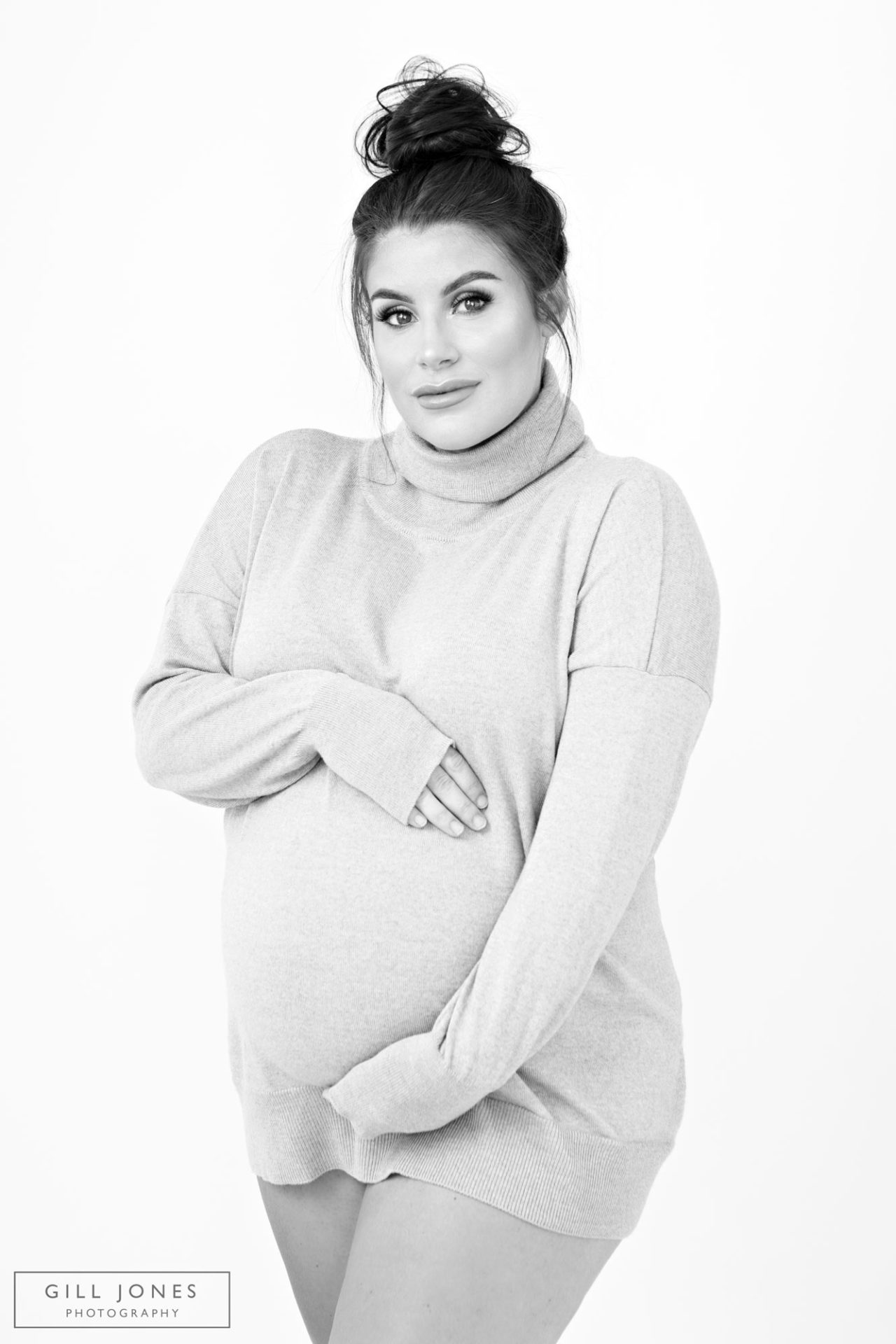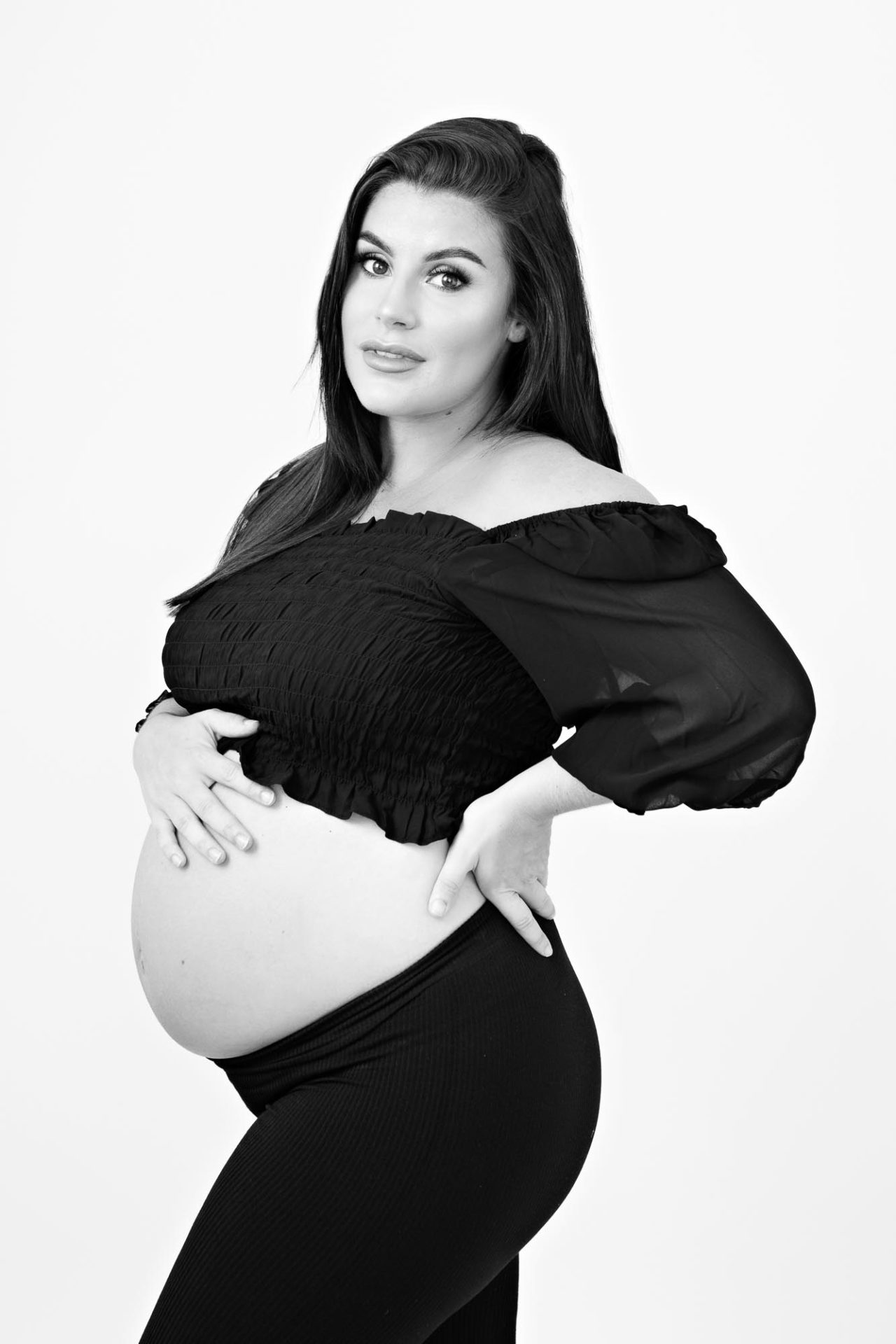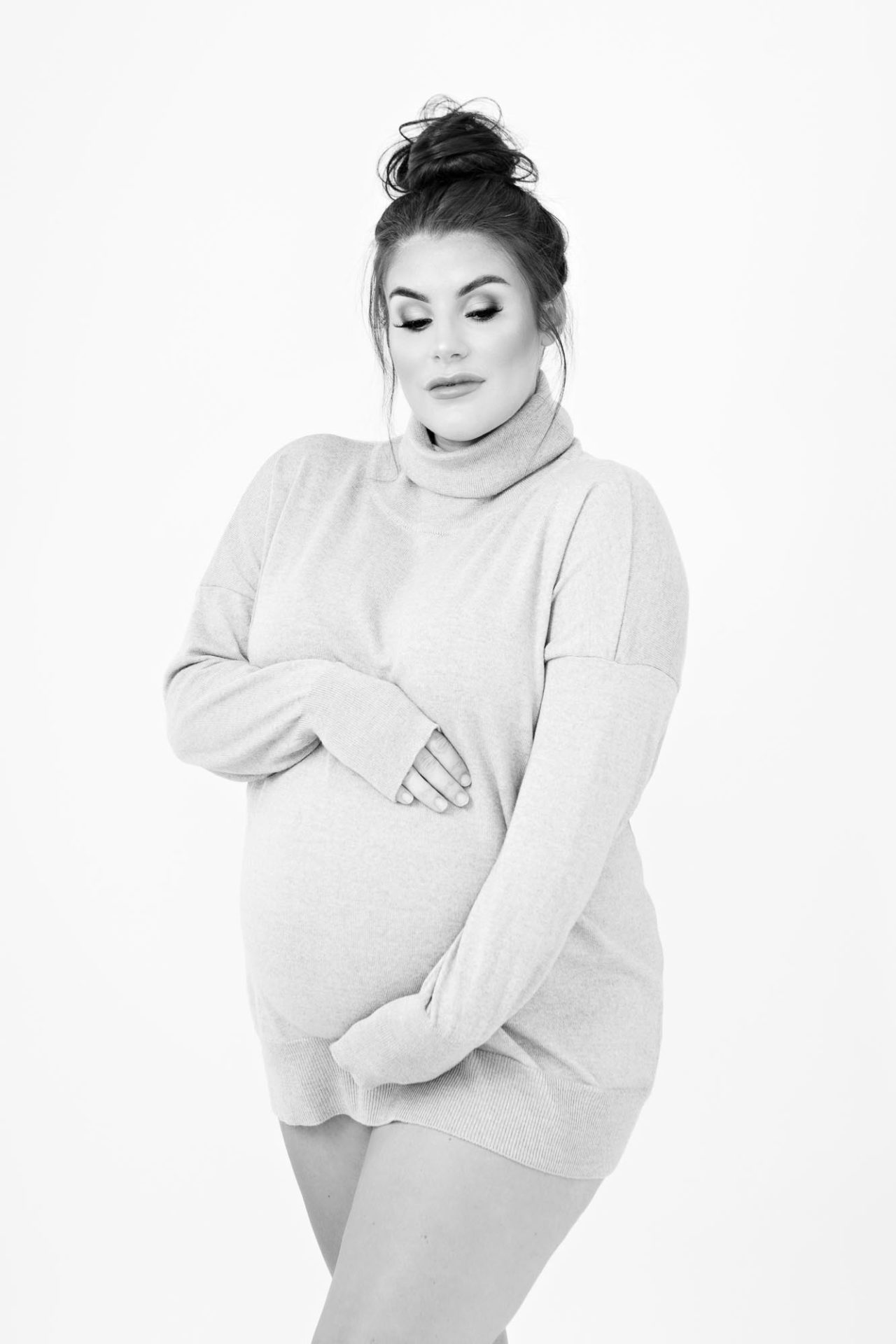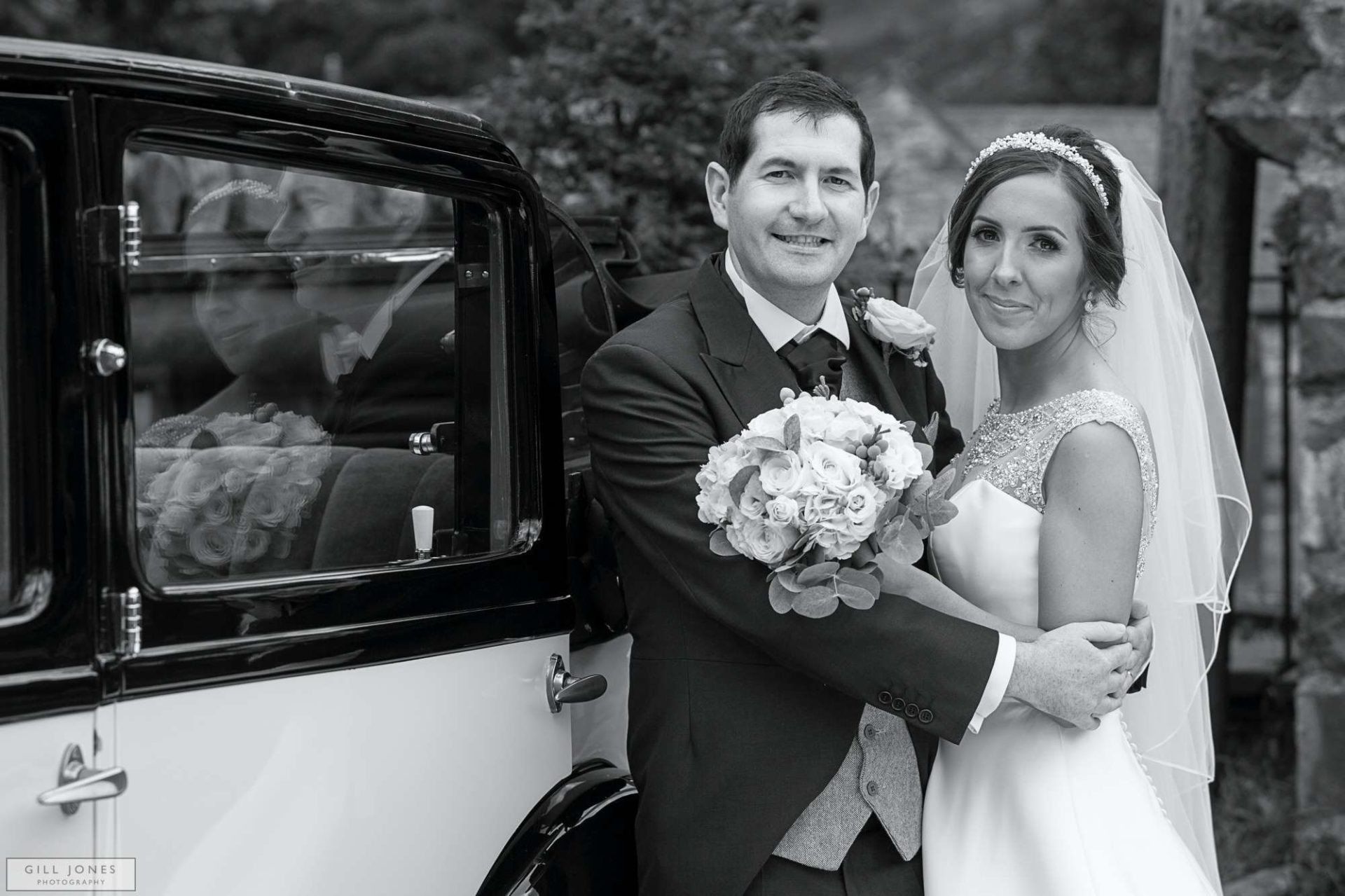 Just what every North Wales wedding photographer wants is to go out country, somewhere new, somewhere exciting. Gwenno and Siôn allowed me this, their wedding took place in Nant Peris, Snowdonia. Pre-wed? Do we or don't we? I've written a piece here actually, have a...