CARA - Maternity shoot Anglesey North Wales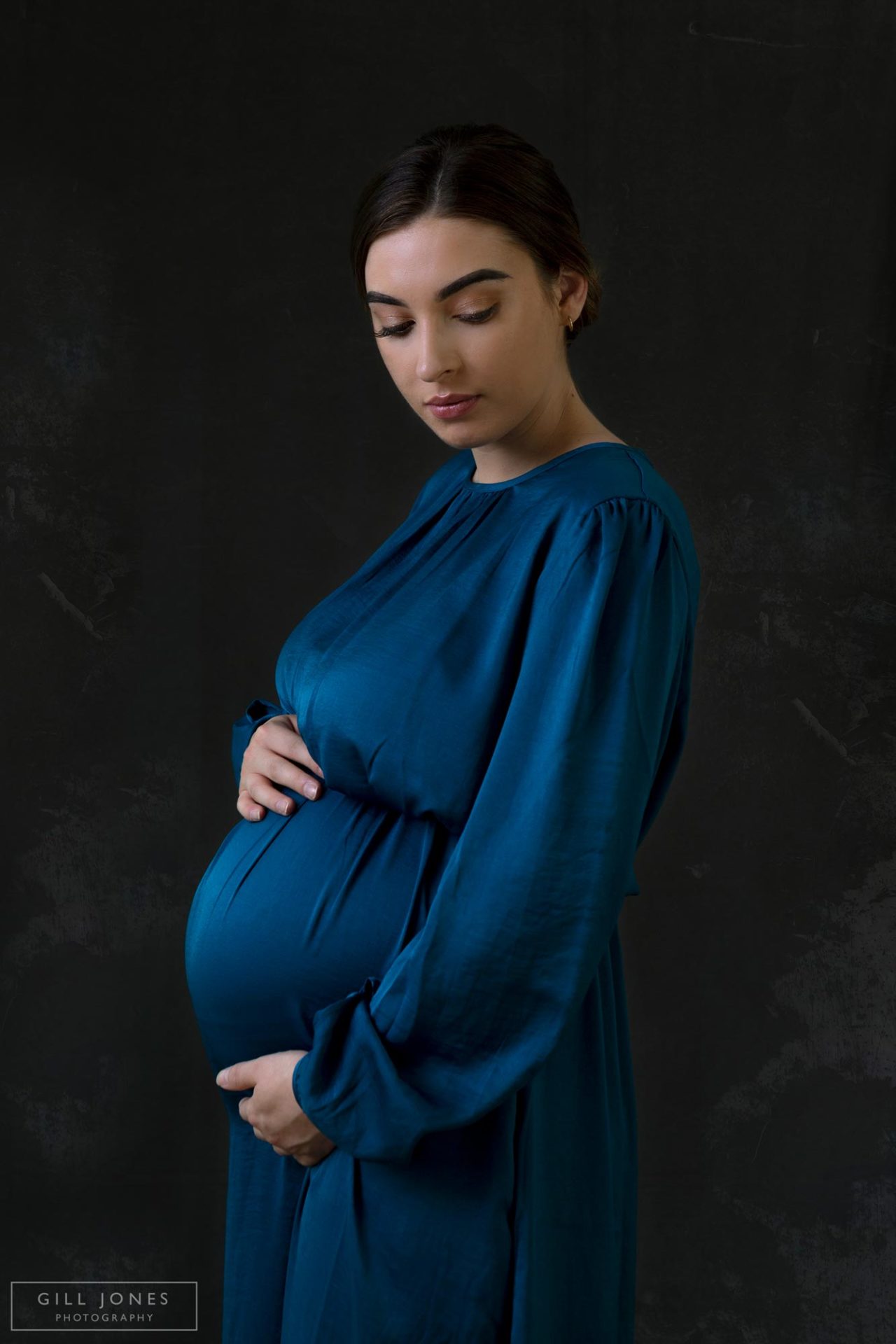 Maternity shoot – Anglesey, North Wales
Another serene Anglesey maternity shoot this time with Mama to be Cara.
We stayed in my studio for this shoot, having an outfit change offered variety for Cara.
I'm so happy to create forever images that tell of a person you were for a short chapter of your life. Your maternity photographs are a keepsake, they're going to bring you such fond memories.
I love photographing women but not many of us would allow ourselves a professional photo shoot; too indulgent. I am delighted to have found a compelling reason to photograph a woman. Let me capture the person you'll leave behind forever.
I hope you enjoy Cara's images, it was such a pleasure to spend time with this beautiful young woman.
Are you an outdoors kind of person, are you happy to pull on a pair of wellies and stride off into a field. Or would you rather be photographed in a more controlled environment with your hair staying in place? Decide which and contact me here for more information about your maternity shoot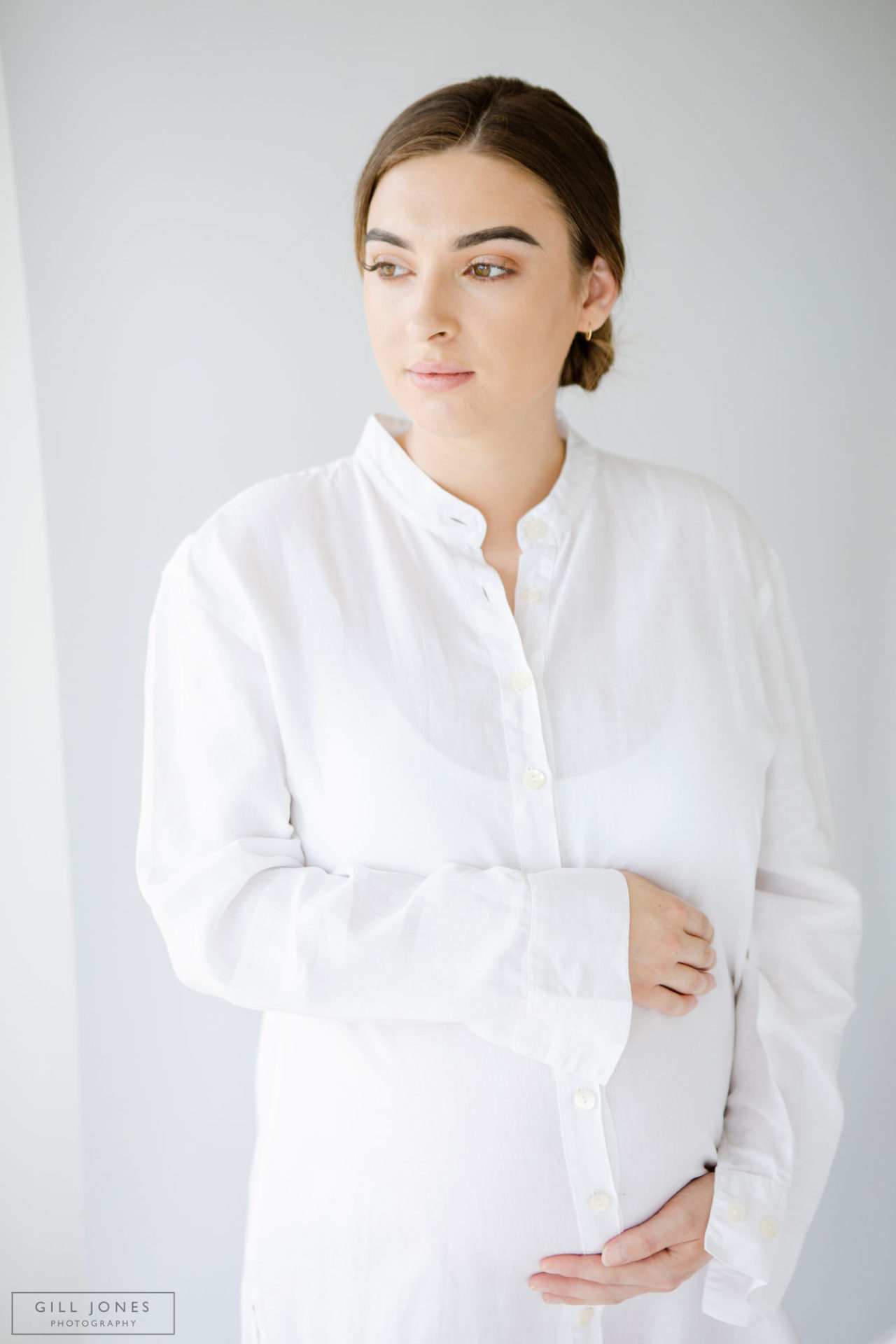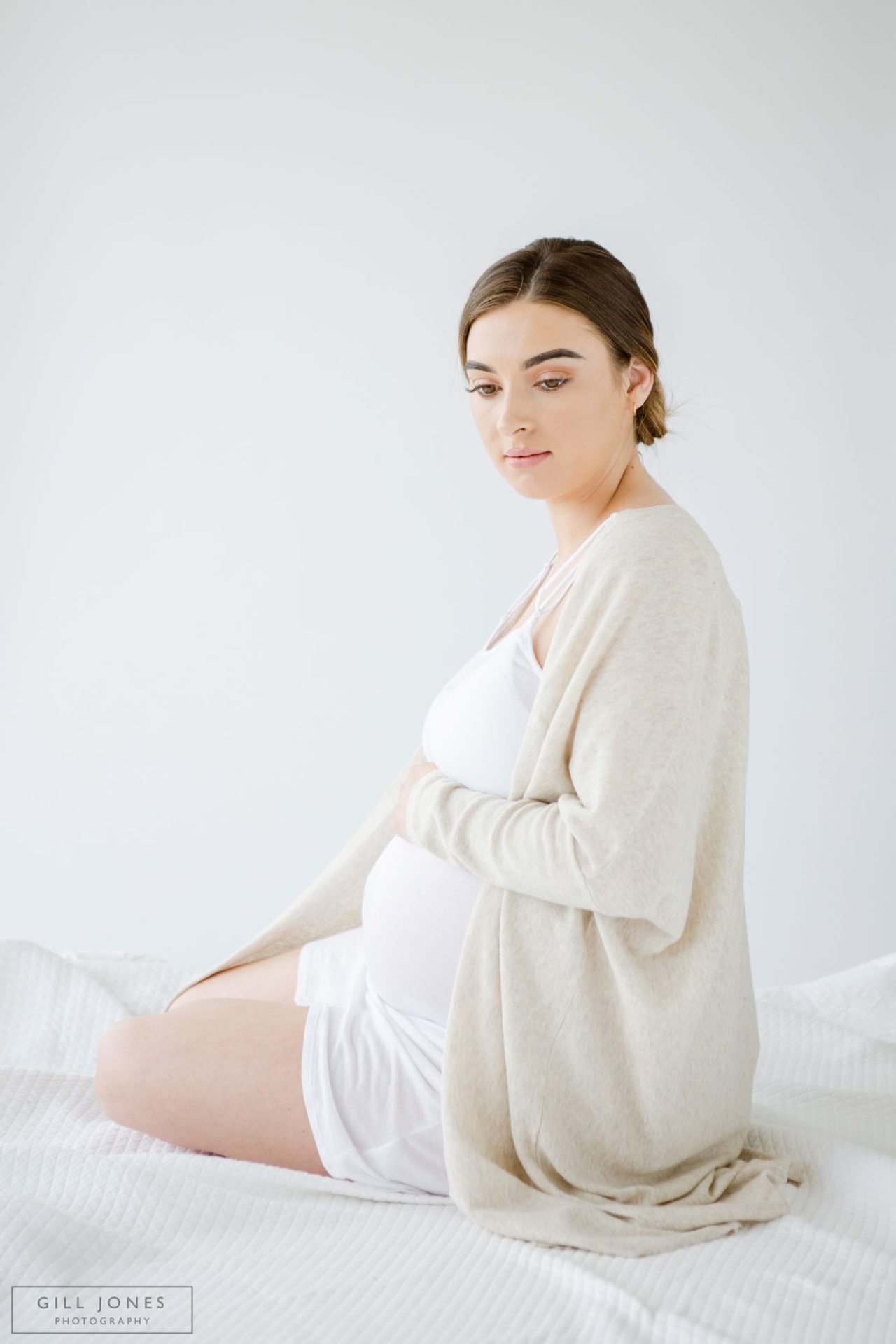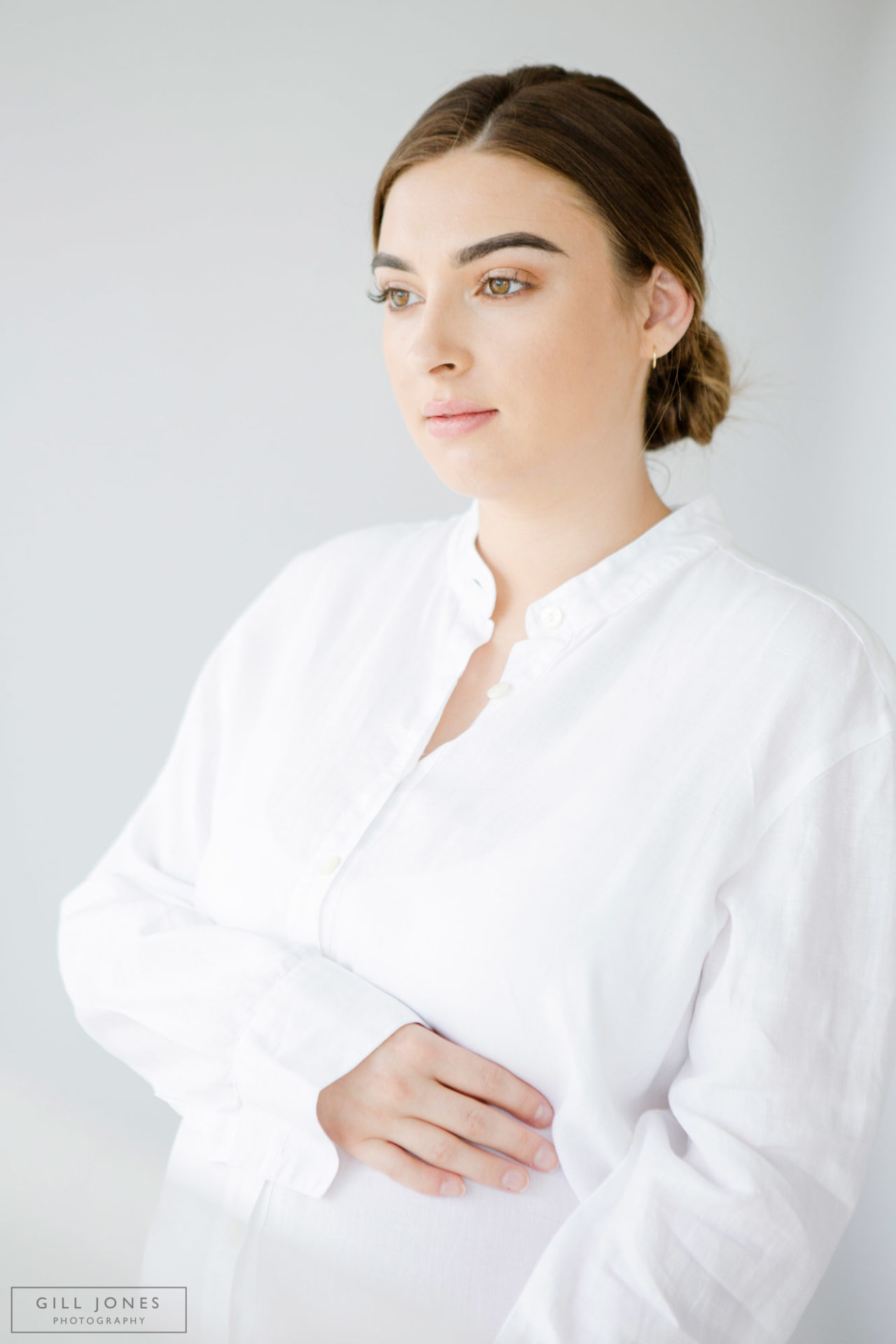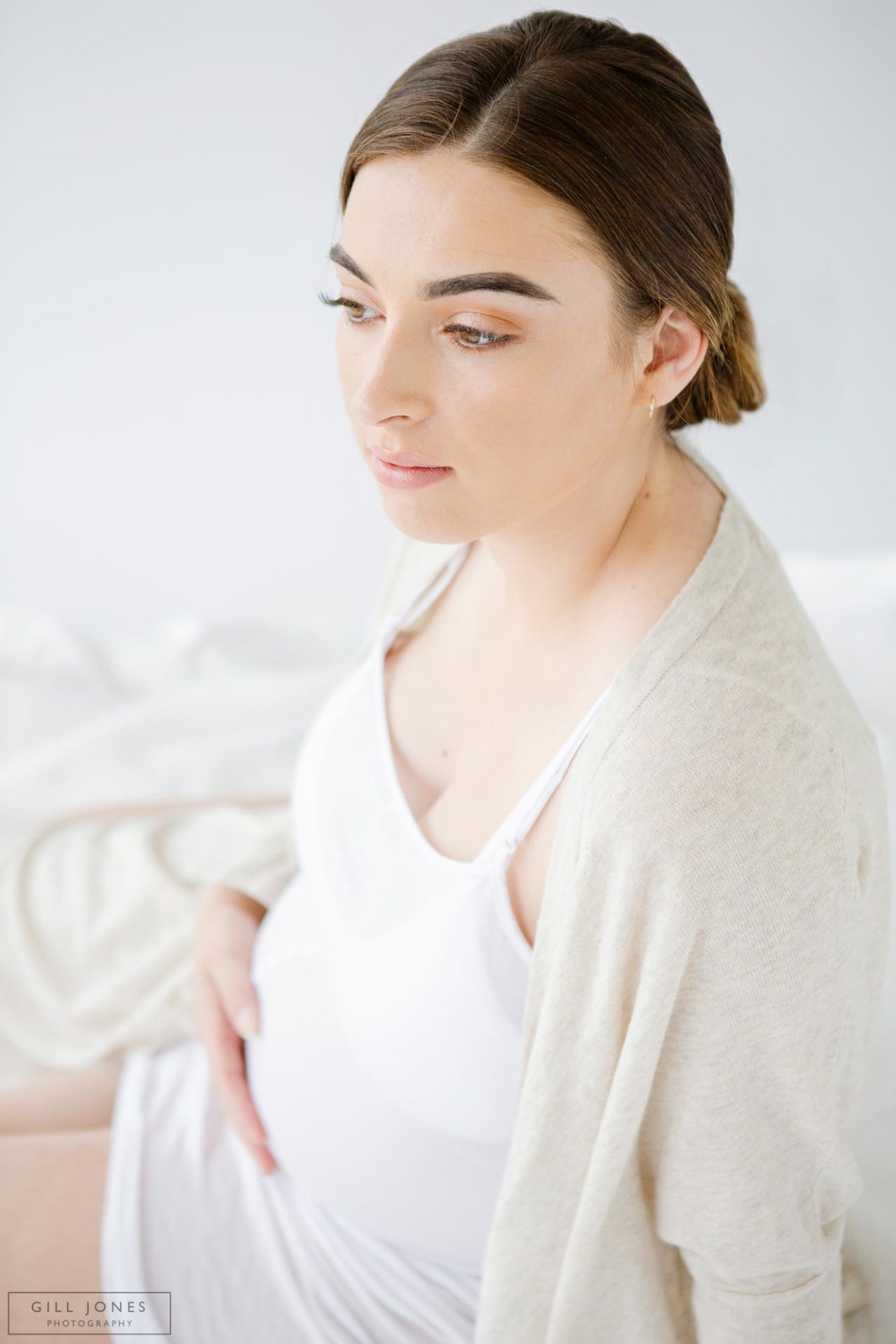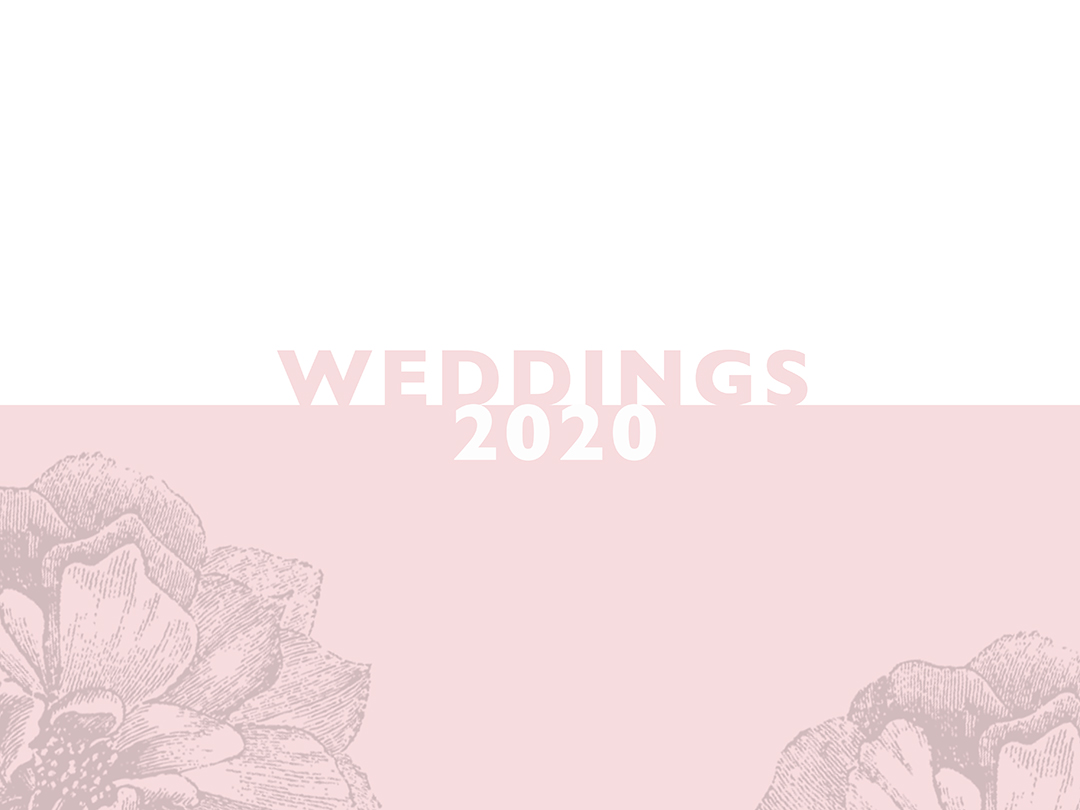 IN CELEBRATION OF 2020 WEDDINGS I felt I wanted to celebrate the weddings that took place in the year of the pandemic; 2020. Anna and Alan's wedding went ahead as planned just before our lives turned upside down. The remainder of the weddings were either elopements or...