Amelia - Maternity shoot Anglesey North Wales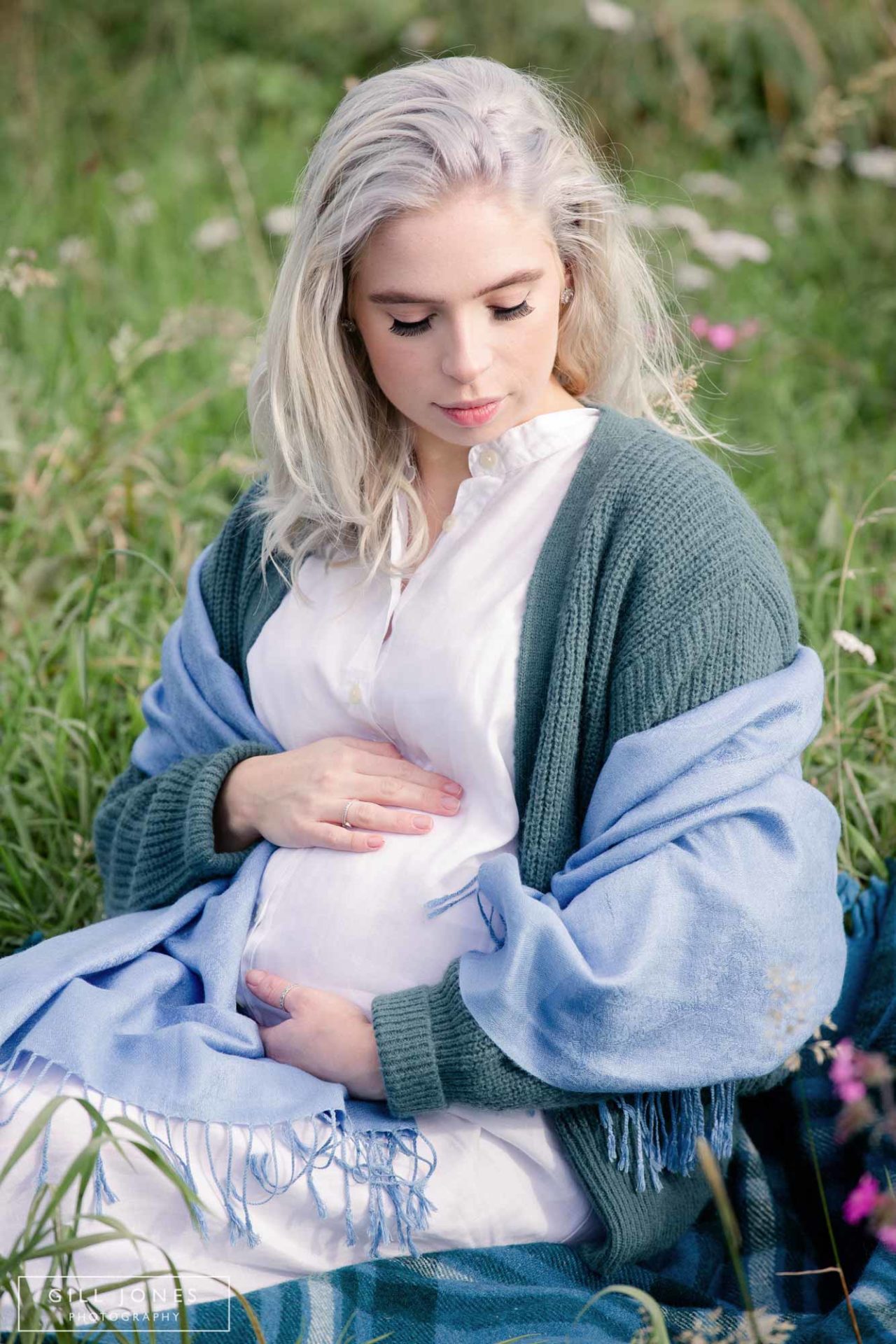 Maternity shoot – Anglesey, North Wales
We're on location for this Anglesey maternity shoot, this time with Mama to be Amelia.
The weather was on our side and we had the most glorious light to play in. On went the wellies and off we went. Actually we didn't need to go far, just through the kissing gate by my home, where my studio is based.
I have a selection of garments for mamas to wear. What I had originally planned for Amelia was swiftly changed when I realised she needed to wear cool colours.
You may think this is frivolous chat but I think it makes a huge difference. If you haven't switched off and want to know more about wearing the right colours for you please contact Sonia Williams Confidence in Colour.
Working outdoors gave us alot of scope and we achieved some really lovely maternity images. Please scroll on to view them.
I'm so happy to create forever images that tell of a person you were for a short chapter of your life. Your maternity photographs are a keepsake, they're going to bring you such fond memories.
If you would like to see a gallery of Mama to be images please look here.
Contact me here for more information about your maternity shoot.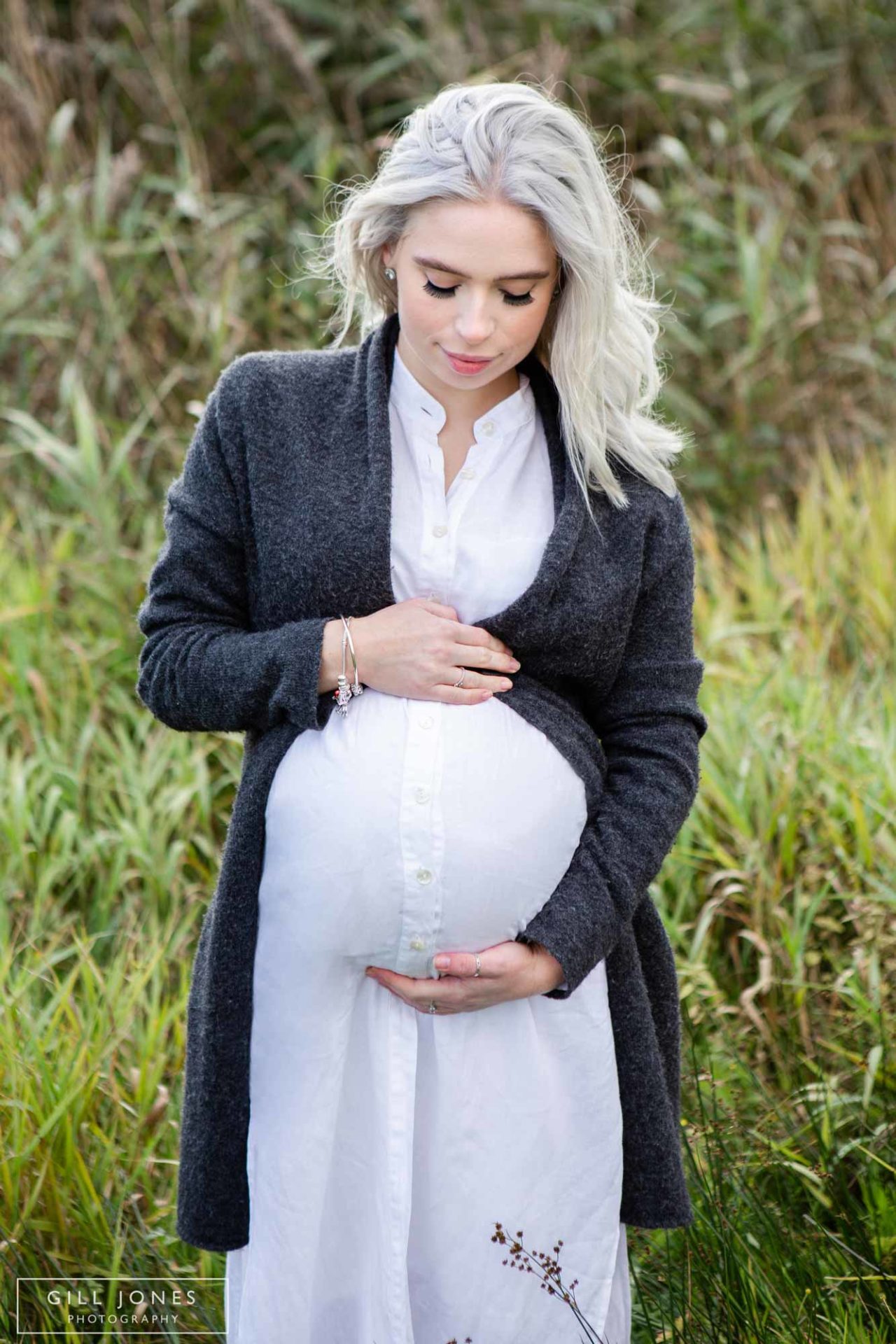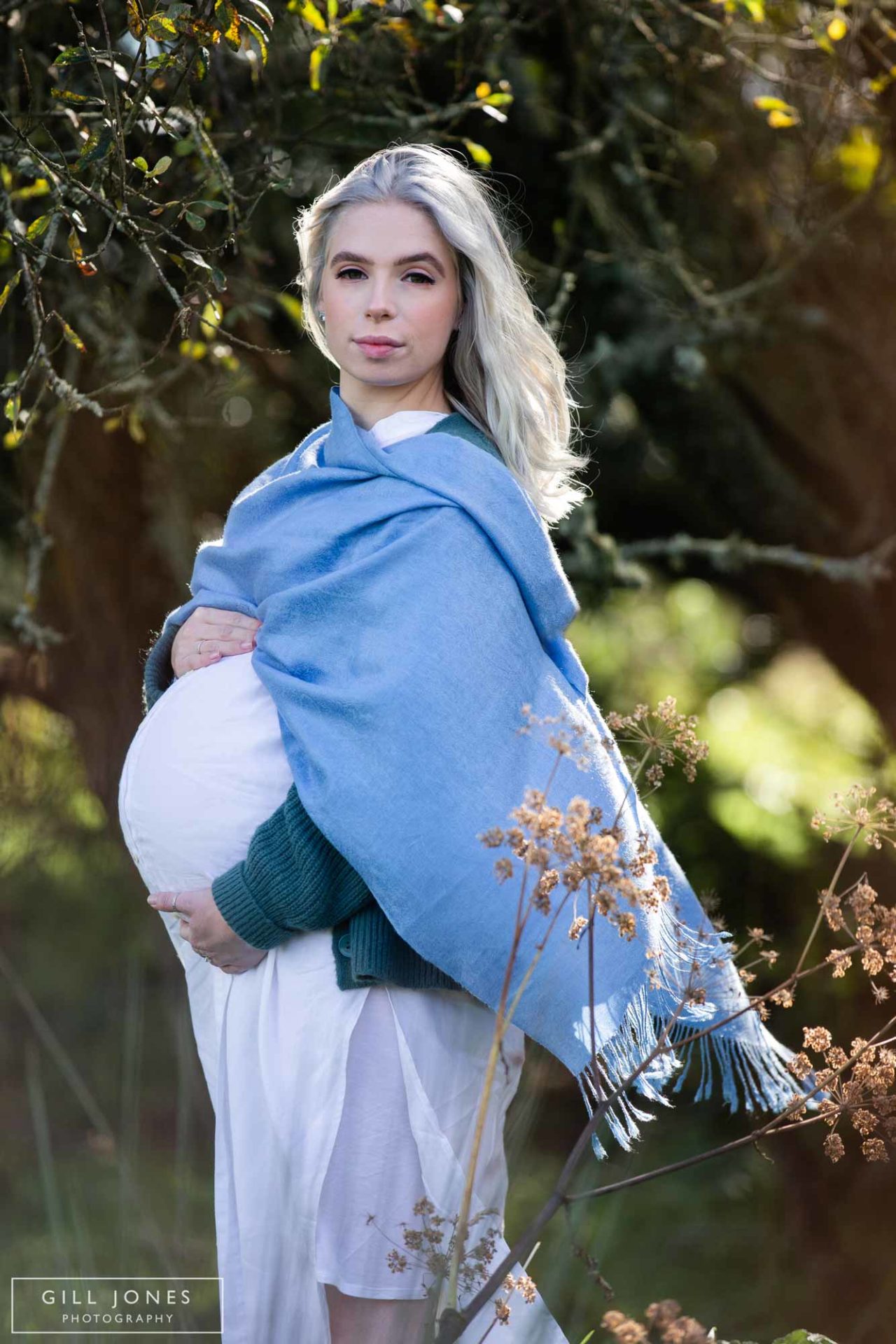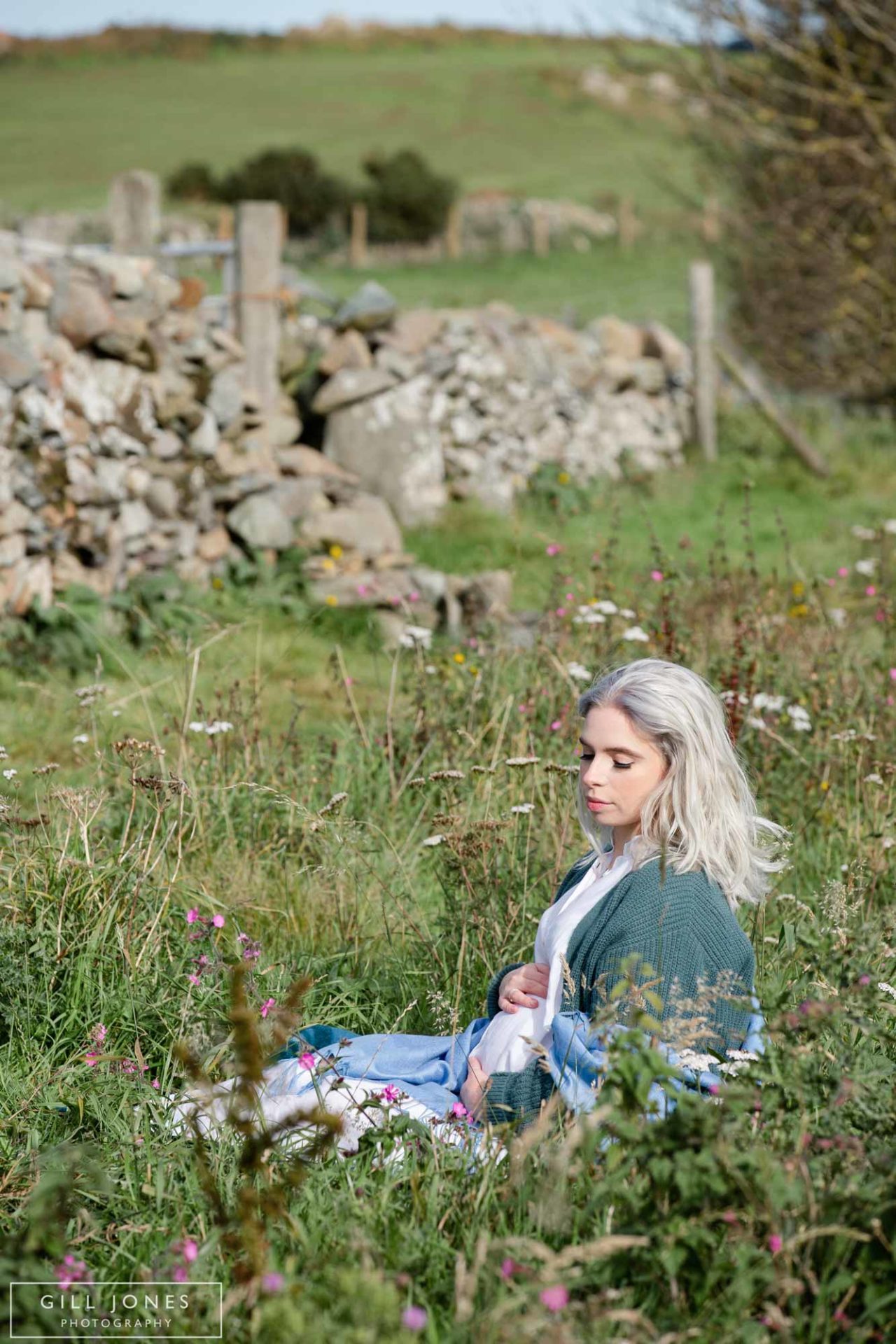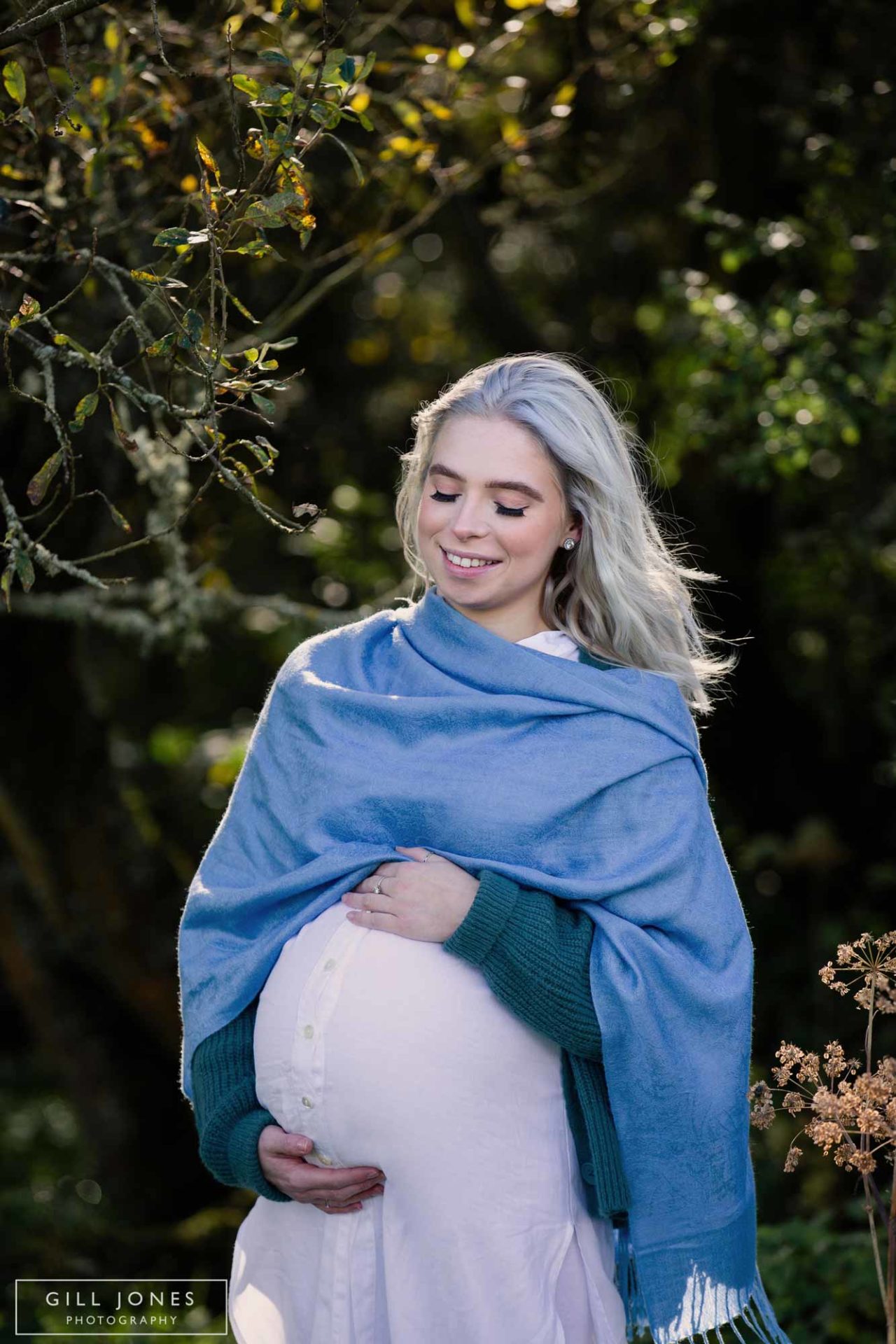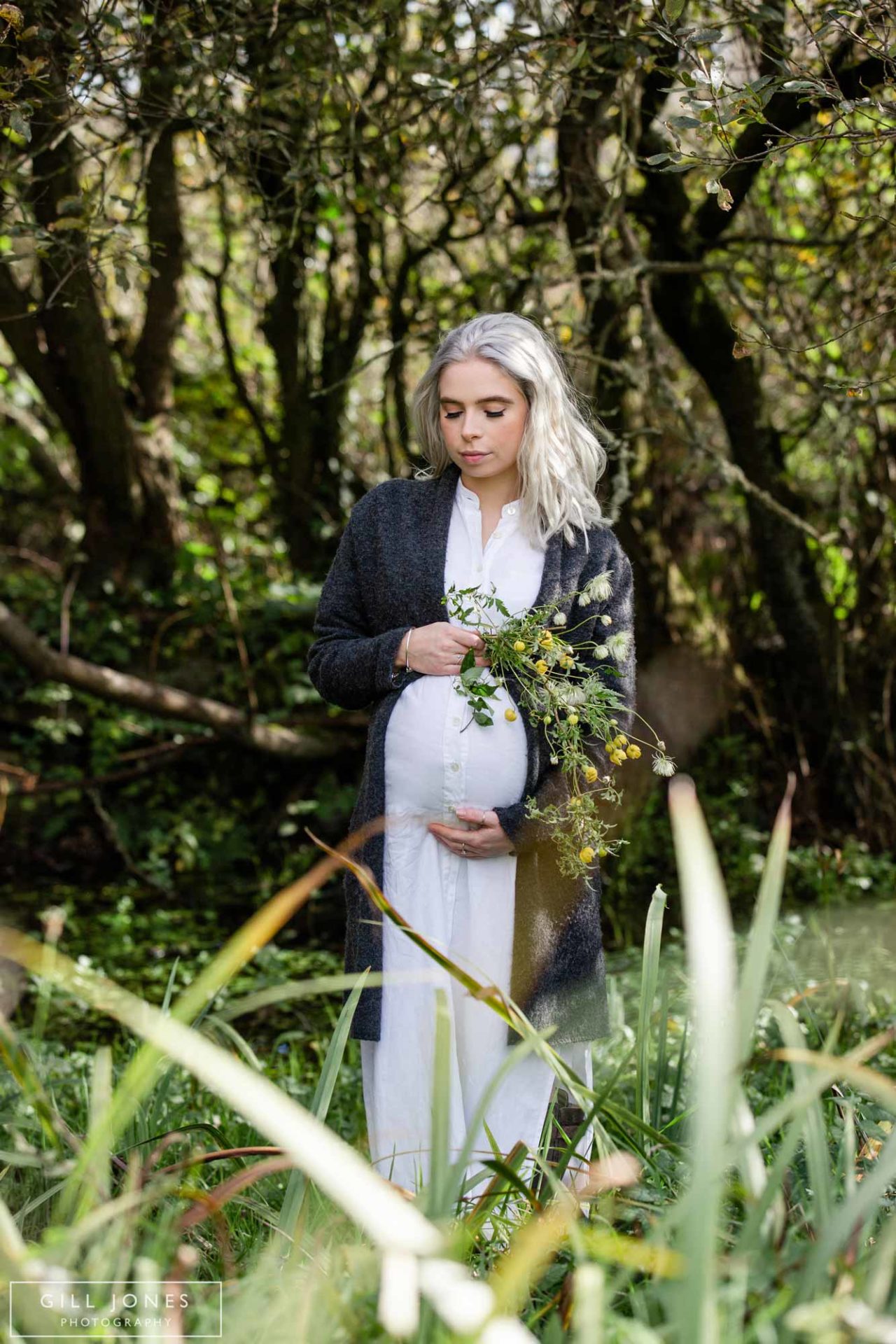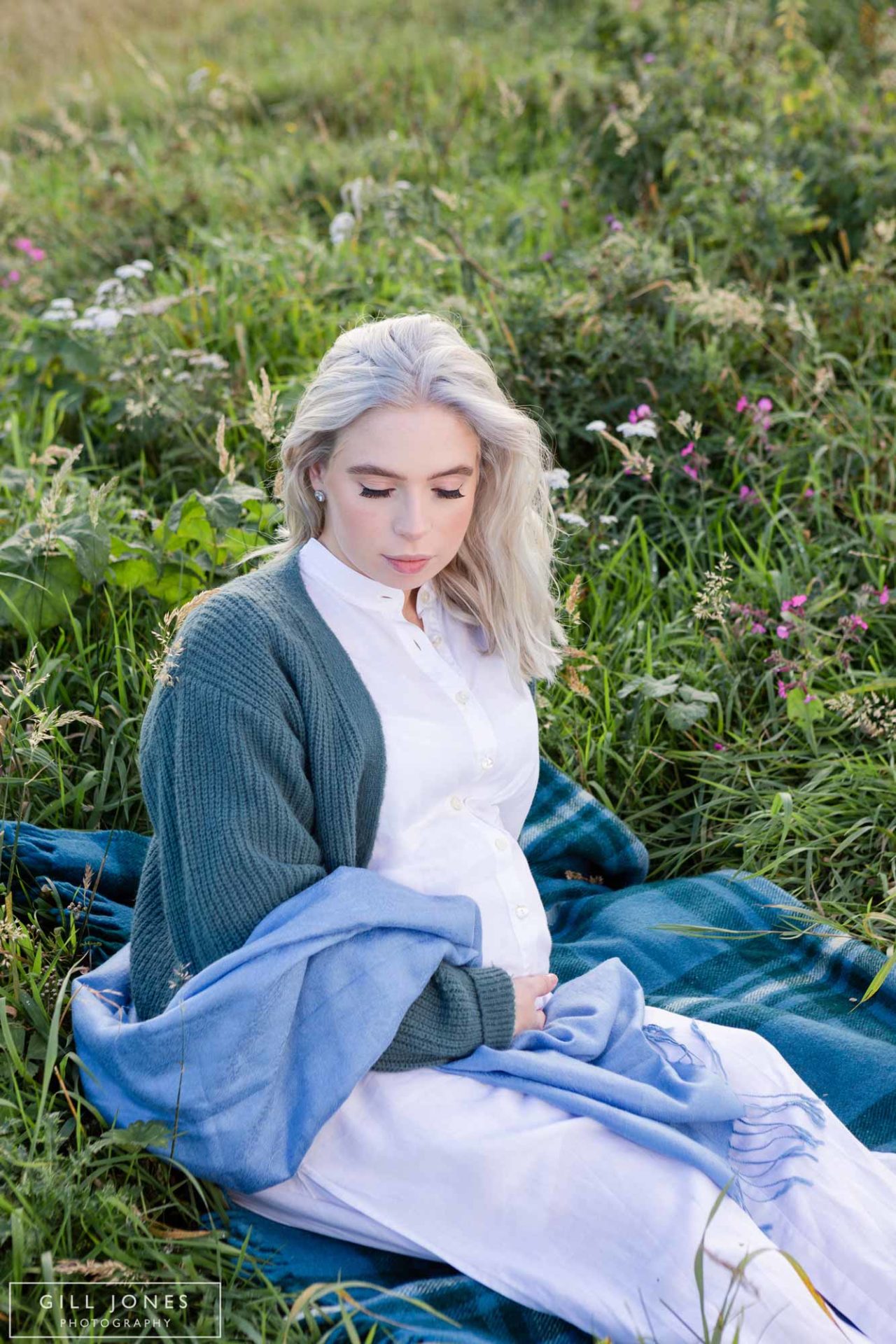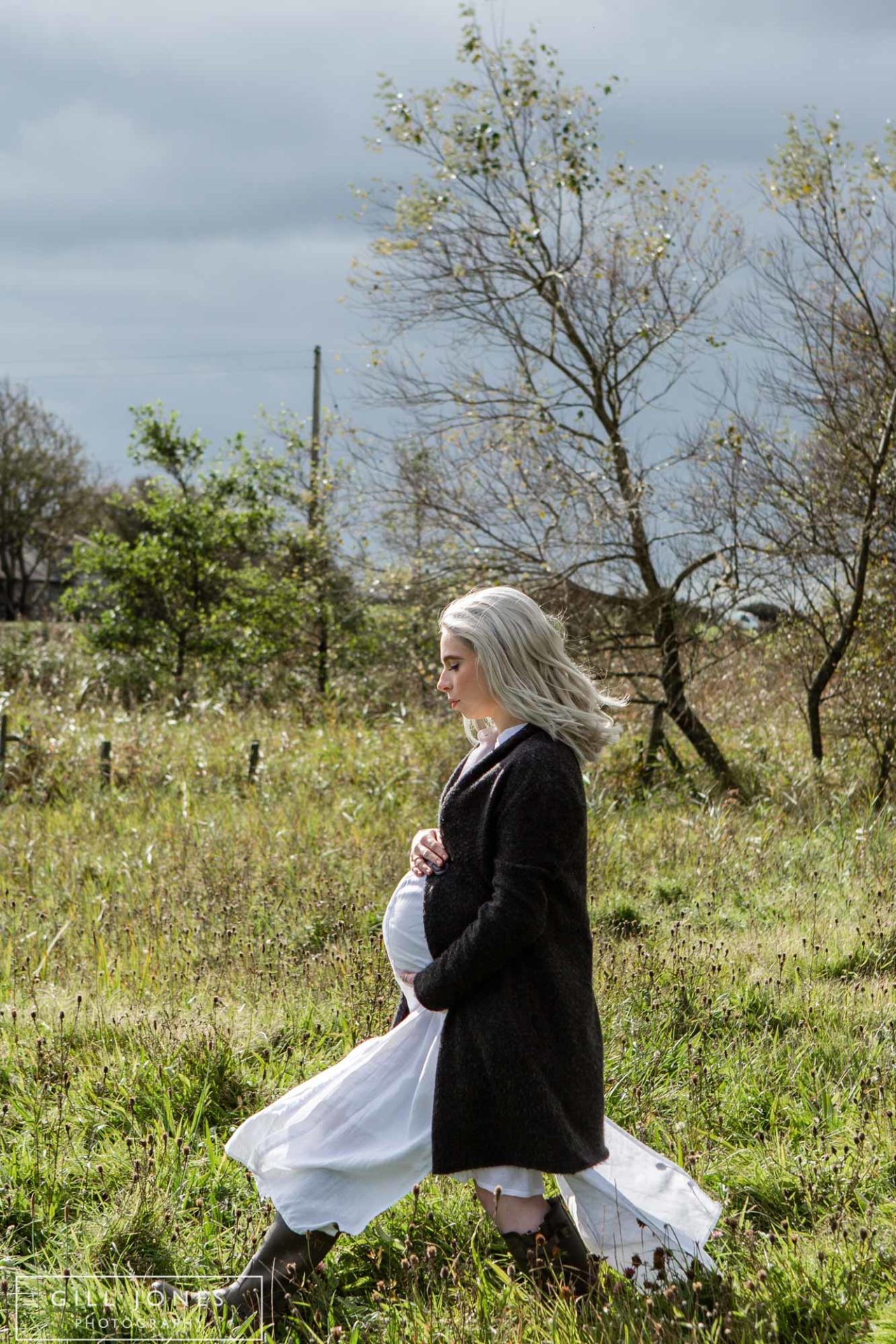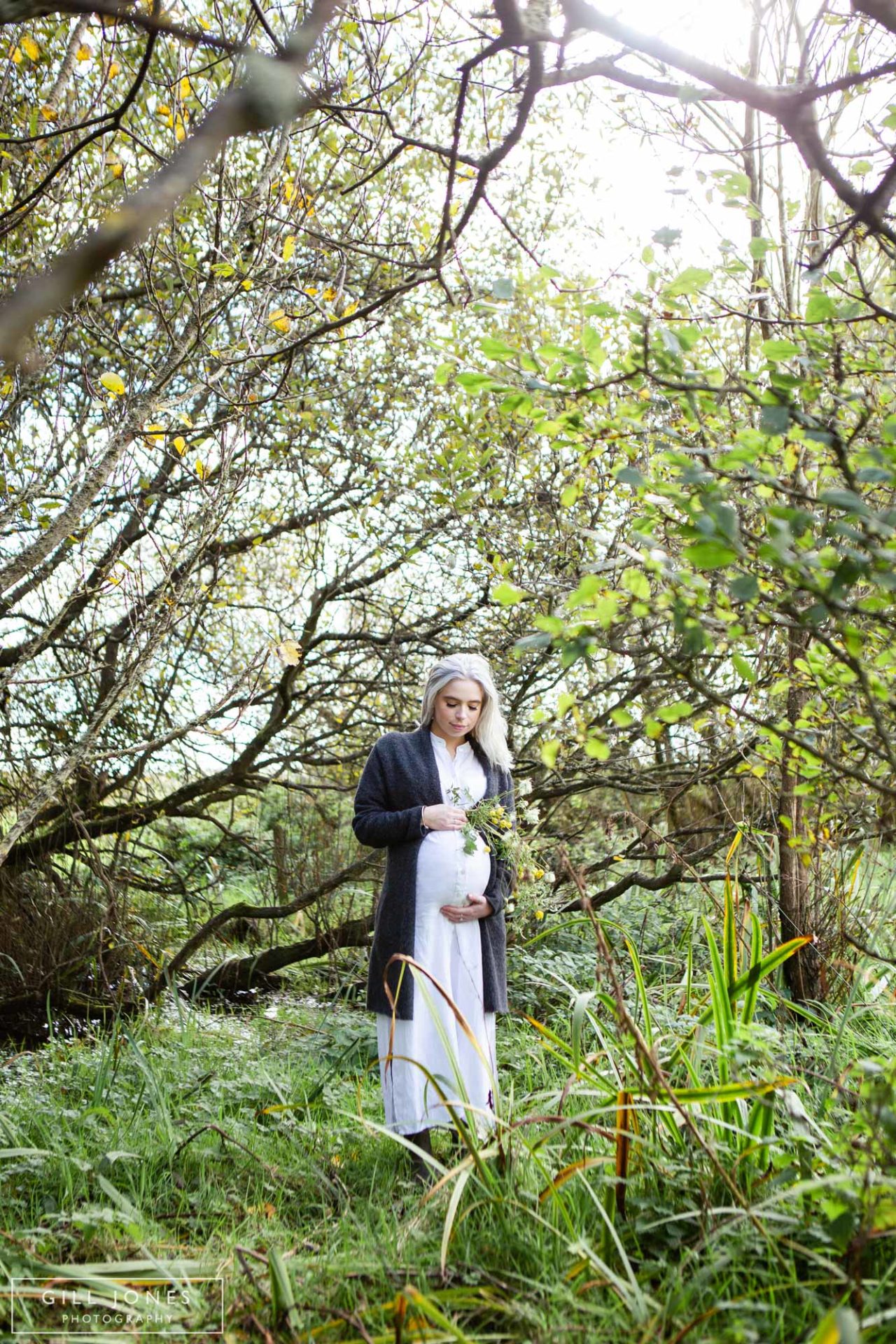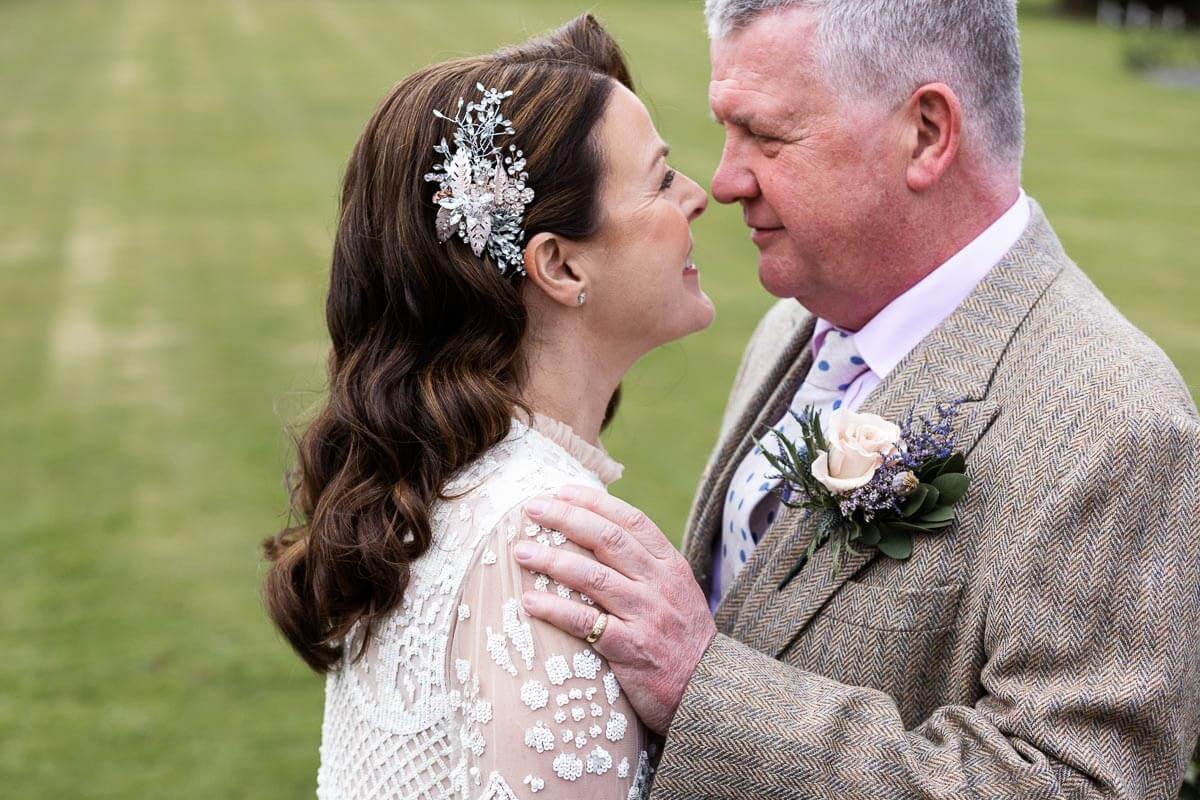 Plas Dinas wedding Weddings come in all shapes and sizes this Plas Dinas wedding was small but oh so elegant. It was also a private occasion so no names on this occasion, just photographs. Luxurious Plas Dinas Plas Dinas Country House is a very special place, I would...