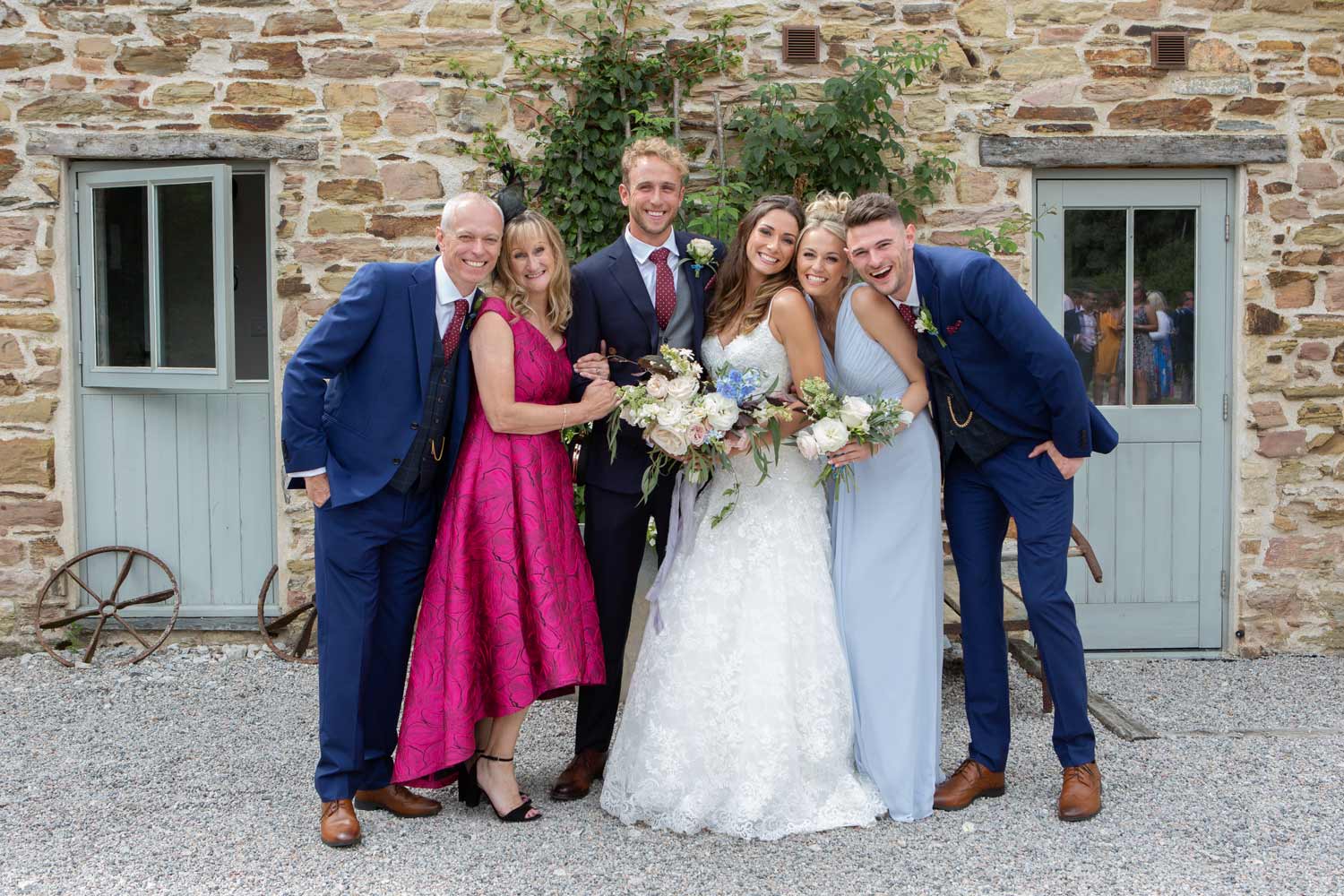 WEDDINGS
I am enthusiastic about photographing people. I encourage you, your family and your guests to embrace your photography experience.
I can be with you from your preparations  until your celebrations take off. You may not require that amount of coverage and that's fine, please talk to me and I can offer suggestions how best to use my time.
Coverage starts from £990 for images in digital format. Please contact me for more details.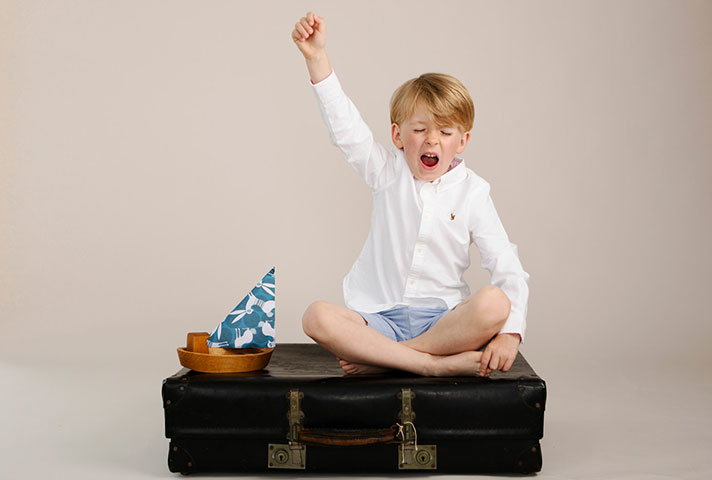 PORTRAITS
Tell me a bit about why you want to be photographed.
Would you like an informal family shoot on location?
Perhaps the session is just for you and should be studio based, something a little more controlled offering sophisticated results.
Talk to me and I'll offer suggestions.
Depending on your requirements sessions start from £80 for my time and expertise.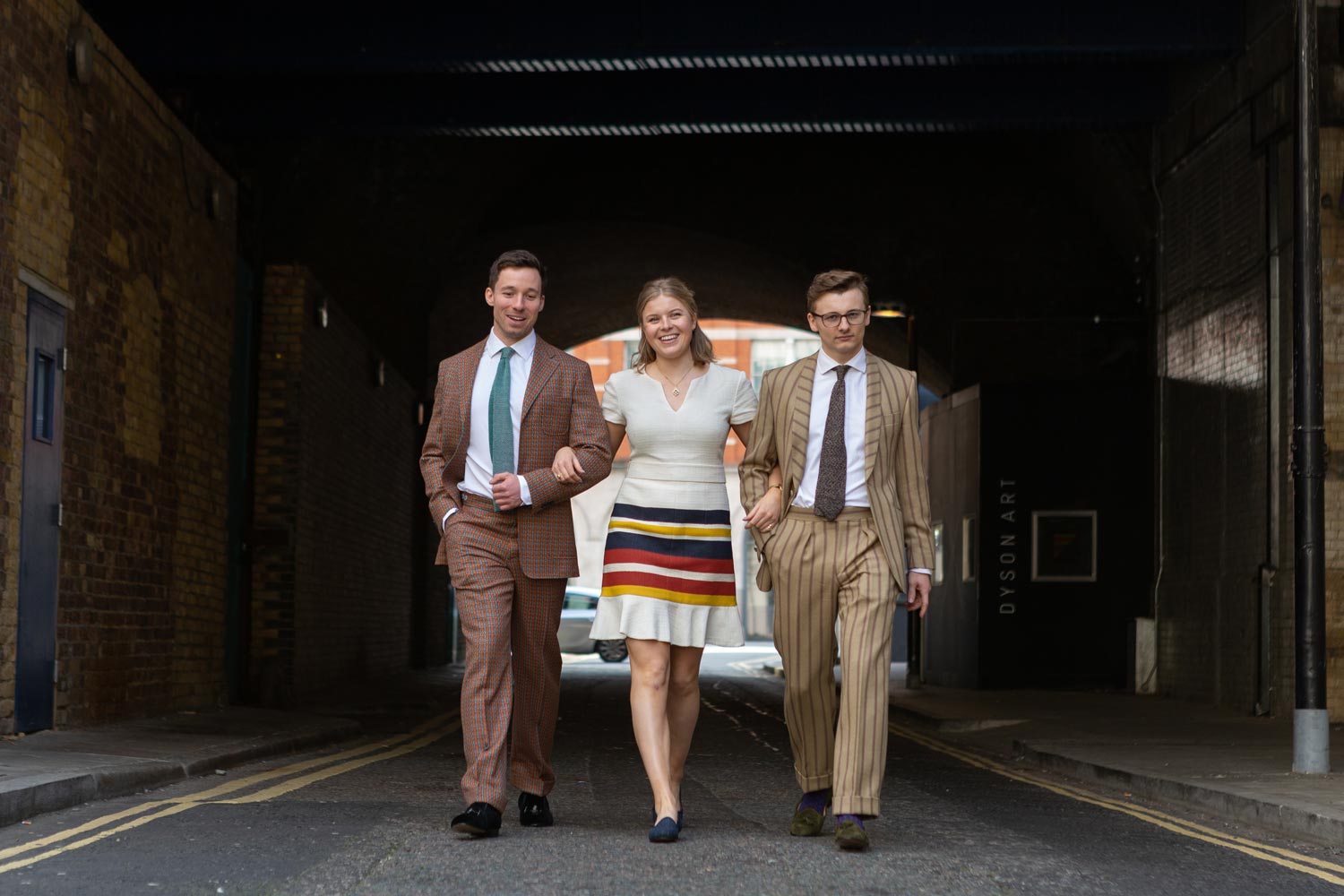 Commercial
I can photograph you, your team, your projects and your creations.
I can also help you visualise your ideas.
To be inspired view my commercial gallery.
For all commercial work including headshots please contact me via gill@gilljonesphotography.co.uk or my contact page.